To Listnerds or not to Listnerds?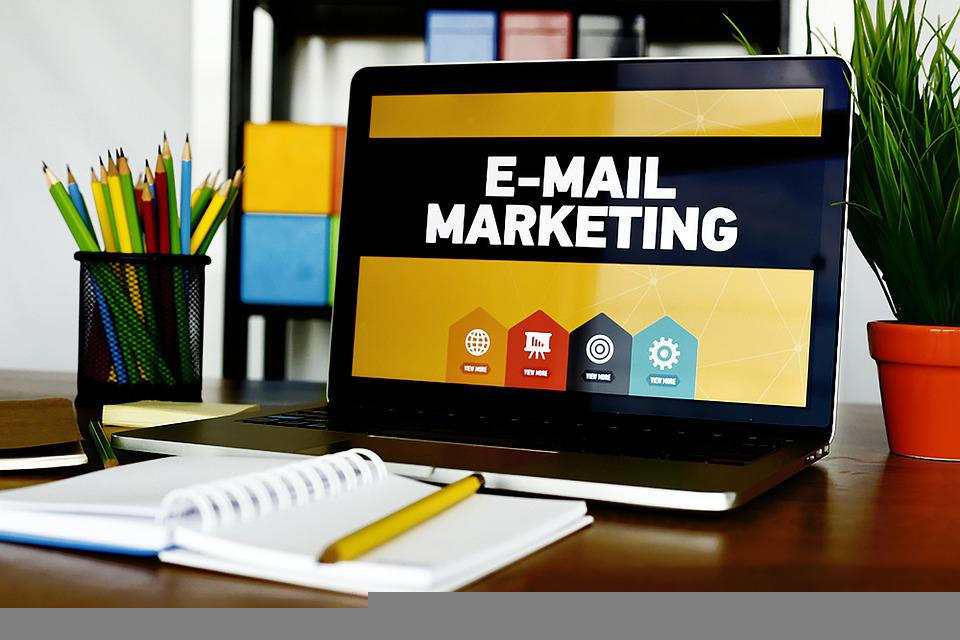 ---
For most of us, the idea of E-mail marketing or even traditional mail marketing brings up a lot of negative feelings. Ideas of chain letters, spam, junk mail, ponzi schemes and the like are enough to turn you completely off from the idea.
Trust me, I was in the same boat.
Yet here I am, two months later still using Listnerds and actually finding myself growing and enjoying it.
You have probably seen a fair share of posts about Listnerds by now. I would imagine 99% of them are bubbly sugar dipped post singing the praises of the platform and the awesome potential it has.
Oddly enough, those posts aren't necessarily untrue. There is a lot to like about Listnerds. It has some awesome potential and I am more than happy that I jumped into it fully by buying the Enterprise subscription and giving it a shot.
That doesn't mean I don't have a few concerns about the platform, and I plan to cover a couple of those in this post.
That nagging feeling
Probably my biggest concern right now with the platform has to do with the tokenomics. Listnerds utilizes three separate tokens.
CTP tokens allow you to upvote (or downvote) mails in the system. The more CTP you have staked the more votes you can make in a day. Pretty simple. I have a steady stream of CTP coming in from some miners I bought a long time ago, so I am not too worried about this token.

MAIL tokens are earned from clicking on links in mails. Got that? You need CTP staked to earn MAIL. MAIL tokens allow you to reach a bigger audience with your mails or in the case of the higher paid tiers you can trade them in to send solo mails (verified emails).

Listnerds tokens are what you earn from getting verified mail messages (or staking other Listnerds). It takes a total vote score of 20 to get your mail verified once that happens, you mail gets a share of the Listnerds pool.
As I said, my biggest concern lies with the tokenomics and most specifically with the Listnerds token. At around 1.5 to 2 Hive per token, it is pretty attractive. The issue is it takes 10 weeks to unstake the token. When you receive your Listnerds, they come already staked. I like many people have started to power down a small portion of my Listnerds each day/week.
For example if I earn 220 Listnerds in a day, I will leave 200 powered up, and I will unstake 20. The hope is that I will eventually have a steady stream of income coming in that I can use to pay for the monthly price of Listnerds. The issue is, after 10 weeks there is no guarantee the ratio of Hive to Listnerds will be where it is right now. In addition to that, given the slide of pretty much all cryptos this past week, It is going to take much more Hive to pay for that monthly subscription than it would have in the past.
I'd hate to think I am putting all this extra time in (Listnerds does involve some extra time) just to have the ratio of the token break in a unfavorable way. I guess that is the risk you take by investing in crypto though.
It's not a pyramid scheme
That's my other hesitation point with Listnerds. It isn't a pyramid scheme, but there is a bit of a multilevel marketing aspect to Listnerds. You can add people to your downstream so that you get some benefits from each person they bring on and each action they take. Not so bad if you are one of the people at a top level, but likely more frustrating for people lower down.
It's not necessarily a bad thing, but there are a lot of negative feelings towards this sort of structure. It could be a big turn off for potential users of the platform. That being said, if you are interested in checking it out. You can use my referral link here. Shillers gotta shill right?
The Good
Remember I said there is a lot of good about Listnerds? It's true, there is. In my opinion it far outweighs any of the "bad" or hesitation I might have about the platform. Like I said, I am two months in and I am already saving up my hive to pay for my third month of Enterprise now.
One of the things I really love about Listnerds is it has gotten me out of my curation rut. I think it happens to all of us where we find ourselves commenting and curating the same small group of people day after day. I think that is natural and not so much a bad thing. We know what we like. No shame in that.
However, Listnerds puts authors and posts on your radar that you may have not seen before. Maybe it's something from a community you don't normally follow or even knew existed. Listnerds gives you the ability to spread your vote and your comments around a little more. In return, those people (and others using Listnerds) start coming to your blog as well. I've picked up more followers in the past two months than I probably did in the past year.
That's actual commenting, voting users. Not bots, and for the most part not spam comments either.
I'l be honest, not all content on Listnerds is top-notch, but the new reputation system they have implemented gives you a pretty good idea of who is putting out good stuff and what you can avoid based on the opinion of the community.
If you are one of those users who insists you are here for the social aspect of Hive and not the rewards, then you are really doing yourself a disservice by not using Listnerds. Instead of having to go out and search for new content, Listnerds brings the content to you. Remember that post I wrote the other day about Push vs. Pull culture? Go check it out if you don't.
Ultimately, you are going to do what you want to do, but assuming the price of Hive recovers and the ratio of Listnerds to Hive doesn't slide too much, there is a lot of upside to using the platform. Worst case you gain some new followers, find some new content, and boost your Hive rewards in the process.
What's not to love about that?
---
---

---
All pictures/screenshots taken by myself or @mrsbozz unless otherwise sourced
Posted Using LeoFinance Beta
---
---