Unplugging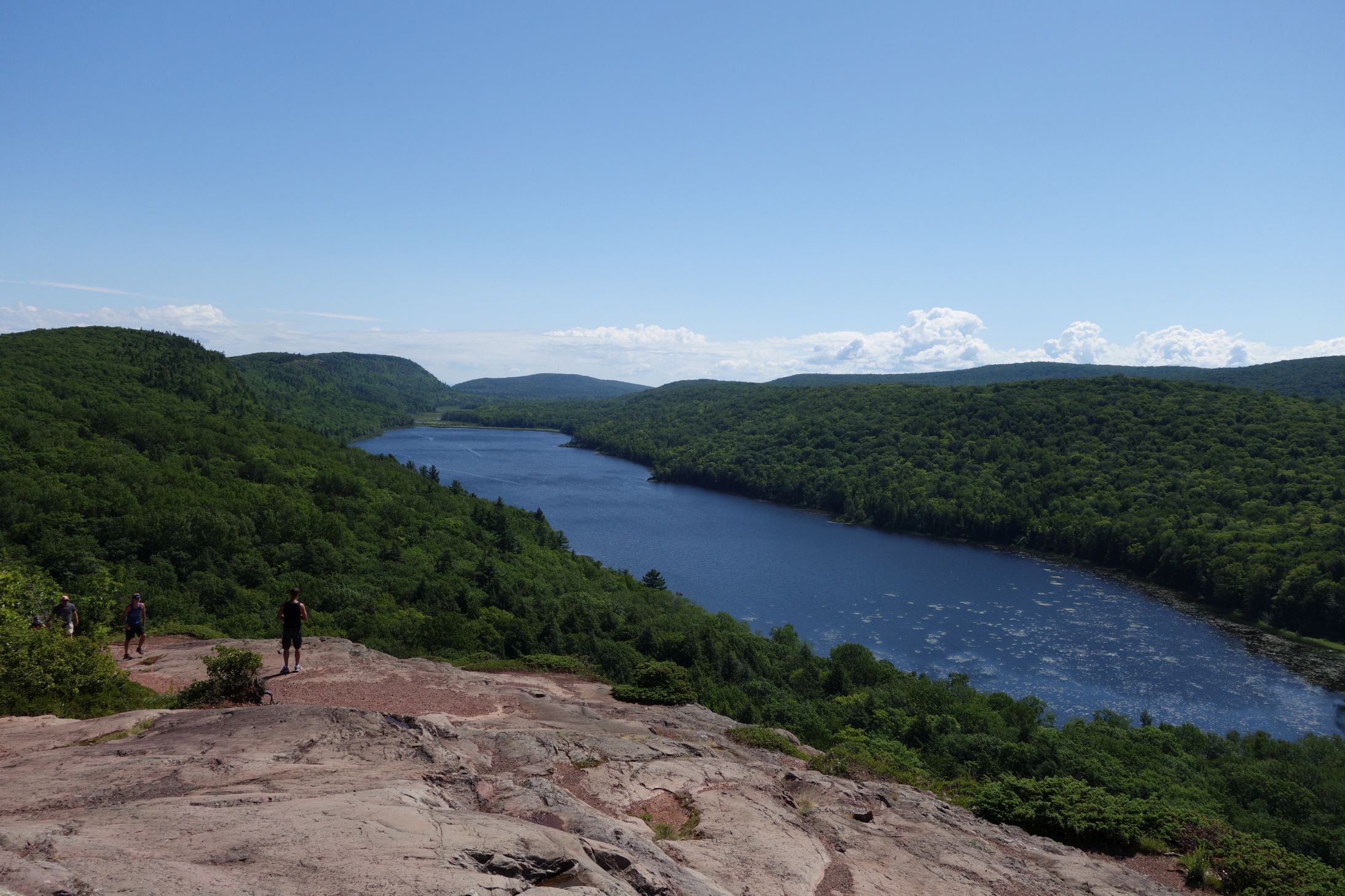 ---
It took me a while, but I actually did it last night. I finally broke down and turned off all of the price alerts that had been blowing up my phone the past week from various apps. It's not that the influx of negative price movement really bugs me, but I think we all know what kind of a market we are in right now. Having a constant reminder of it every couple of minutes really isn't necessary.
Not to beat the same dead horse that pretty much every one else has been beating, but markets are going to do what markets want to do. We really have no control over any of it. All we can do is take care of ourselves, keep engaging, keep stacking, and keeping doing what we do every day.
I don't stop coming into work each day simply because the price of gas is up, or the roads washed out in Yellowstone National Park, or any other number of global or local events. It should be no different with my HIVE/LEO account and other investments in crypto.
All that being said, the title of this post is "Unplugging" and that is exactly what I am going to be doing in a couple of days here. @mrsbozz and I are preparing for a short trip that could take me away from the blockchain for a bit. I plan on taking my laptop, but logging in each day is not going to be a priority for me. In fact, I am not even sure I am going to have the Internet connectivity where we are going to do much anyway.
What I do plan on doing, is to refresh, refocus, gather material for future posts, and in general just relax. It's been two years since I have been to this part of my great state and I am really looking forward to heading back there.
What that means for you, is that I might not be posting or engaging as much as I usually do. Sure, I could have scheduled a bunch of posts, but then I would feel obligated to reply to all the comments that result from those posts.
I did take advantage of the automailer feature in Listnerds and I have curated some of my finest past content to share with my followers on that platform. Since it is past content, I won't feel so bad if I don't get to any resulting comments right away.
As for you, I am not trying to dictate your schedule, but I hope you are able to take a step back and just breathe during this crazy time we are going through. I remember people saying with absolute confidence we would never seen BTC below $20k again and yet here we are. Dipping and testing that line, with many people calling for a bottom at $16K, $14K, or in some cases sub $10K.
It will recover, I think there is little doubt in any of our minds that will be the case, but until then, "Frankie Says Relax"
---
---

---
All pictures/screenshots taken by myself or @mrsbozz unless otherwise sourced
Posted Using LeoFinance Beta
---
---