WWSSD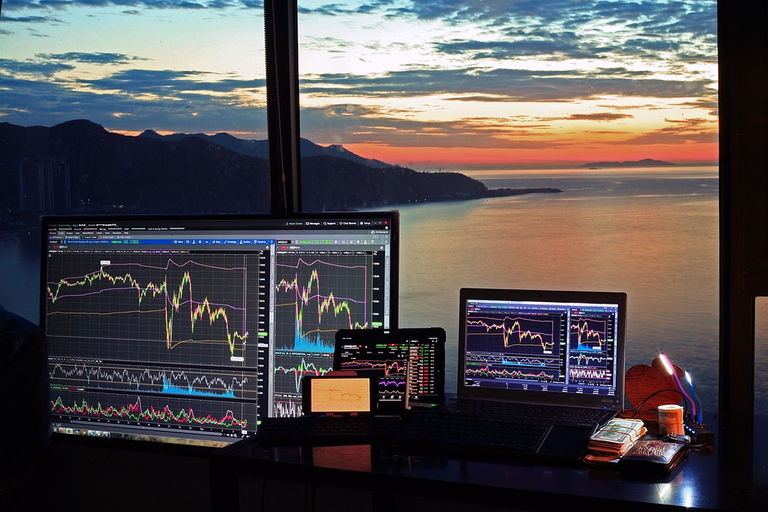 ---
It's usually pretty rare that I actually post twice in one day from the same account. I know many can see that as a bit spammy and I certainly don't want to be one of those people. These are extenuating circumstances though.
With the price of just about everything being down in the traditional markets right now, I have about $30 USD sitting in my Robinhood account that I have been thinking of moving into some "silver-centric" stocks.
As I have mentioned in the past, I already own a bit of Fortuna Silver Mine (FSM), so I am looking for something similar but different.
I figured what better place to ask for advice about a precious metal related stock than my friends in the Silver Gold Stackers community.
I know $30 isn't a ton of money to invest. I apologize for that. I get that it probably doesn't make it very exciting for you. I trust your judgement though and as I said, it's only $30, so if it all ends up going to zero, no big deal. I spent more than that on my fajita dinner last Friday.
It doesn't even have to be silver. It could be a gold or platinum mining company. Heck, I am from Michigan, so it could even be some kind of copper venture. We used to have plenty of that here in the UP.
I'm open to options.
Just leave the stock ticker in the comments and tell me why you think it is a good buy. You can also just leave the stock ticker in the comments and make me do all the research if you want. I don't blame you for that.
I'm really looking forward to seeing what kind of options I get.
If I get more than one suggestion for the same stock, that's likely the one I will pick. If I get a bunch of different ones, I'll just have to sort them out.
What I can promise is that I will try to give some decent upvotes to whichever one I do pick. My VP is a little low right now, but I'm hoping it will recover soon.
So lay it on me. Let me know what I should invest my $30 in over on Robinhood!
---
---

---
All pictures/screenshots taken by myself or @mrsbozz unless otherwise sourced
---
---