3 more sleeps & market Report
Hello all,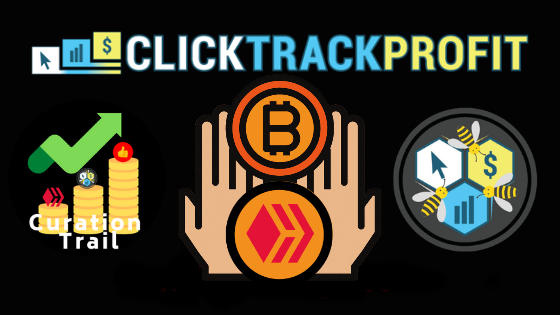 Three more sleeps to the "most wonderful time of year"! Oh, some times, I wish I was a child again (not really) but during Christmas that is were my mind goes. The stress free times in life. I was, as I always do, listing to talk radio on my drive to work yesterday. And they talked about this same thing. The memories of childhood, how they were poor but they had the best time at Christmas, playing with their 2nd hand or gifted toys, playing with empty cardboard boxes. Not caring if they got what they wanted or that BIG gift.
It was a simpler time. Something this generation could learn from. The gift giving part of Christmas has lost it place. It is Christmas everyday. You want something, you go get it, you don't wait till the end of the year, you don't save up for it. We live in a "I need it, I want it, I will have it" time. While that is not all bad, it is not all good. We have become "expectant".
The Stress of trying to make things perfect, the stress of trying to get the right gifts, make sure no one got more than the other, ahhhhhhhhhhhhhhhhhhhh.
LOL.
As every generation goes, you try and do better for your children. But in general sometimes they, and people in general, just need a swift kick in the ass, and make them work for something. Bring them to Hive, CTP, Leo, etc, let them start out with zero. Let them work their way up the Minnow then Dolphin, etc. Hive is a fantastic way to learn hard work. Dedication. And team work.
Market Report.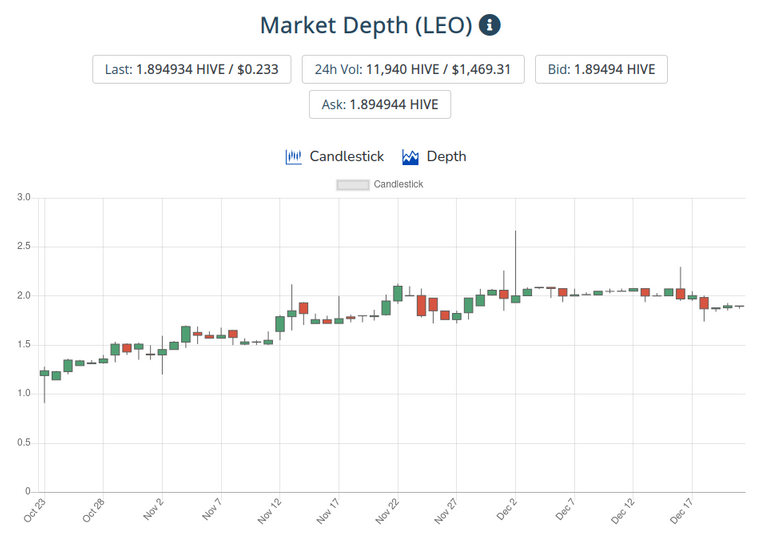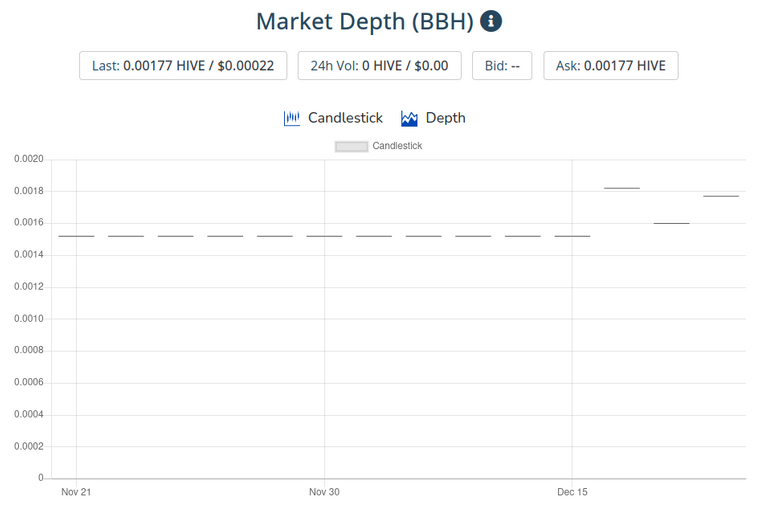 Apparently this day last year I did a screen shot of the CTP token so I can show the change again today :)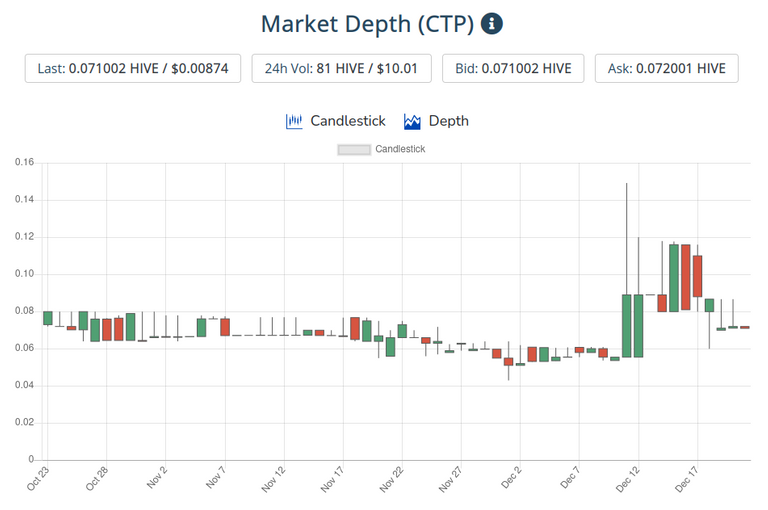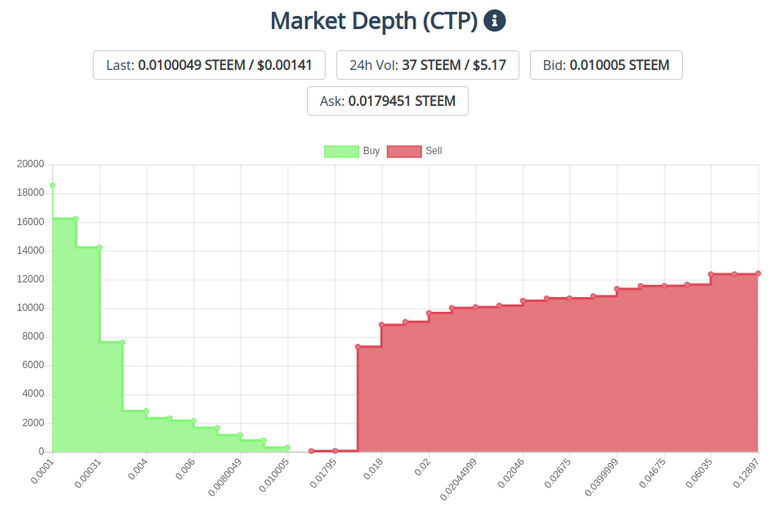 Bitcoin: $22,761.44 USD (-3.99%)
Hive: $0.123379 USD (-6.91%) 0.00000542 BTC (-3.07%)
====================================
Don't forget you can follow me on twitter: Join me on Twitter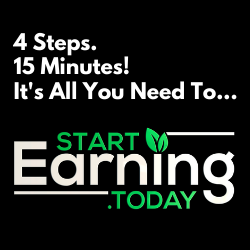 Get FREE crypto at CoinBase: Free Crypto


Have a great day all.
Bradley
---
---