Are you on Threads yet? No? Why not?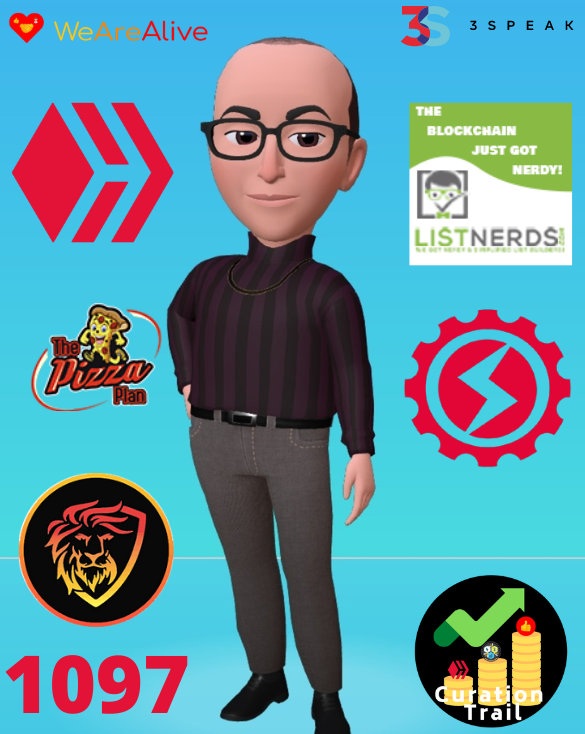 Let me get to it. If you are not on Threads yet by LeoFinance you gotta get over there and start threading. There is even a contest on the go: Contest! - Make a #Thread on Leo Finance | 5k $LEO in prizes
Contest: Compose a #thread with 19 follow-up comments.
I am going to put this post in the tread when I am done. And I am hoping you all will go look for it and make a comment.
I have only been getting about 20 threads (think of them like tweets) out a day and you know what? I have been getting upvote values worth more than some of my long form typed blog posts. I am fracking blown away.
How much have you made on Twitter since you been using it? ZERO I bet. Bless the Leo team. Web 3.0. Earning now from something I loved to do. Tell the world about stuff in short form. Man am I every excited and super Positive about all stuff Hive.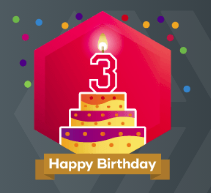 My badge was a couple days late coming in but there is the beauty. Imagine where I will be when there is a zero to the right of that 3. I can imagine.
I am chugging away on ListNerds trying hard to move up the rich list. I am still number 14 but got over 3k in Nerds today.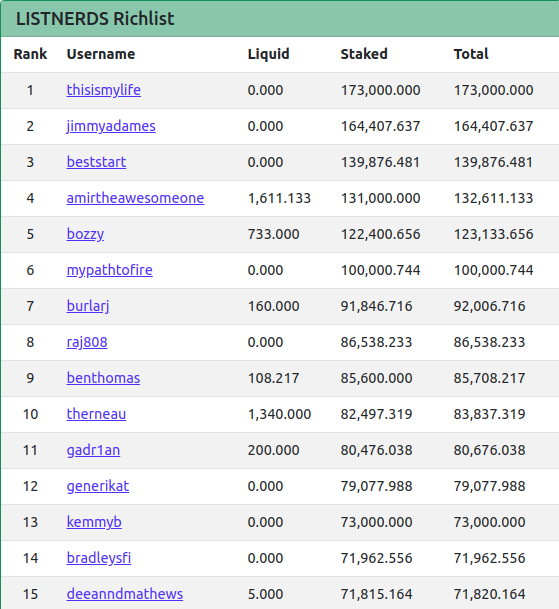 To my Hive-Engine Node. I am going to show in the screen shot today the node above and below me. To give you an idea of how much support I need to get up one level. As always the screen shot shows all the fantastic people that have shown me support. If you can find the time please think about giving me some support.
In my mind, who better to support, than someone who shows up everyday, posts every day, you know who is here for the long haul. I am a dedicated Hivian. Selling myself now.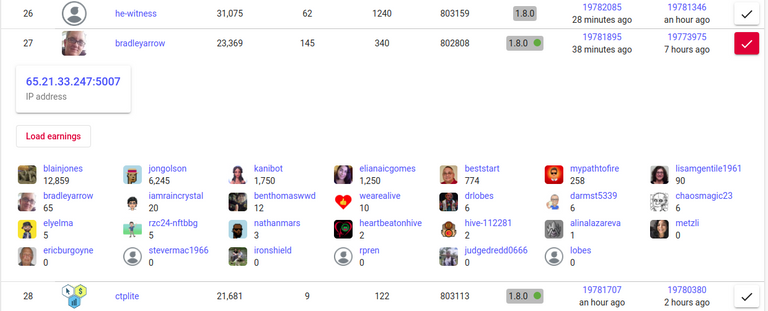 I have to share with you one last thing today.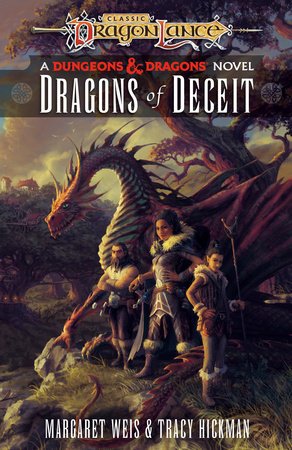 Dragons of Deceit
DRAGONLANCE DESTINIES: VOLUME 1
By Margaret Weis and Tracy Hickman
I am five chapters in and although it is a lot of set up of new characters it is off to a wonderful start.
I bought my first Dragon Lance book back in 1987, I believe they came out in 84 or 85. It was my introduction to the world of D&D and DragonLance. It also turned me into a avid reader. Something I use to hate to do. It is fantastic to have these two authors revisit this world with new characters and from what I know some of the character from the original will be showing up. I am super excited.
Get over to Threads people and start short content posting.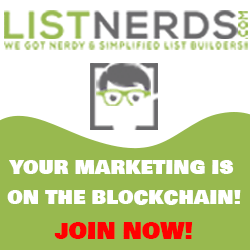 Don't forget to check out the The PIzza Plan
Don't forget you can follow me on twitter: Join me on Twitter
Don't forget to check out our Curation Trail
Have a super positive day everyone.
Bradley
---
---