BBH Tipping Bot is back baby! And my usual daily updates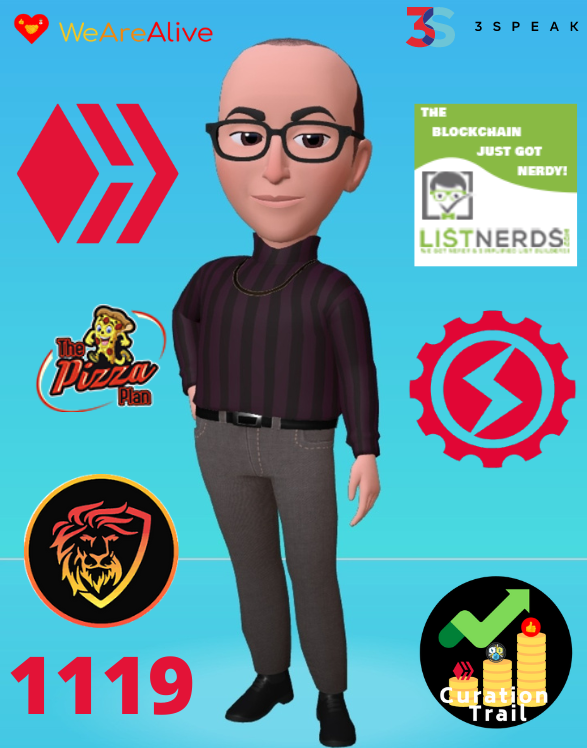 As the title says: BBH TIPPING BOT IS BACK BABY. I cannot express fully how thankful I am to @flaxz for this. Without his initiative of going ahead to writing a script for BBH bot to replace the old one without even telling me he was doing so till it was done, BBH bot would not have come back last night and to be honest I do not know how long it would have been gone for.
THANK YOU @flaxz 😁
The regular users may noticed some differences. The first one is you can only tip 1 BBH at a time now. No more put a number like 2 or 5 or 10 after the command.
The other big change is in how many times you can tip in a 24 hour period, reset at new day UTC. There are currently four levels of tipping. And if need be as the future continues I can add more.
Level 1 = 1000 BBH holdings = 1 tip per day you can send
Level 2 = 5000 BBH holdings = 5 tip per day you can send
Level 3 = 20000 BBH holdings = 20 tip per day you can send
Level 4 = 50000 BBH holdings = 50 tip per day you can send
I am hoping starting off with the new bot script and that you can only tip 1 BBH at a time now, that 50 tips in one day for one person will be enough. But if not I will add a level 5.
With the bot being down for the past couple weeks I never did a weekly price release of the token. I did it today. Included in the screen shot below is the last five weeks including today.

Interesting thing you can see here. If the value of BBH token drops that means that Hive is stronger against Bitcoin.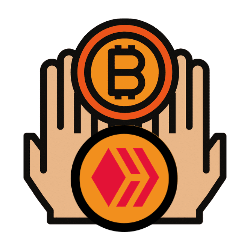 As you can see trading picked up a little bit in the last 24 hours. The price at the moment seems to have stabilised and settled into the 0.022 range and the gap between buy and sell has closed.
The team at ListNerds has inflation well under control. At its peak I could earn well over 1000 nerds for one verified email. Yesterday it came in at around 92.
I have noticed that some of the dumpers (and I don't mean that in a bad way at all, to each there own) are people that where daily users on ListNerds and then stopped. So I can only assume that they have no use for the token any more and are just selling it because they don't want it. That is fantastic for the rest of us that want it and can see the long term future of ListNerds.

And yes I did buy my daily 2 WorkerBee tokens and stake them today. I am up to 107. Not only does this help my build my total ranking score, but I believe it is a good investment.
Thanks to all those who are supporting me and buying tokens. And those of you who don't have any WorkerBee you can still stop by and vote for my Node. As you can see others have. It is just nice to have moral support also.
@bitcoinflood I hope the first half of this post answers your question as to what BBH is. Now being tipped with the @bbhbot account.
That is it for today folks. I am still working on my new bathroom but it is going slow. Maybe I will get a pic up tomorrow mornings post.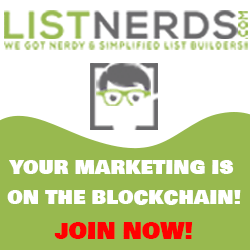 Don't forget to check out the The PIzza Plan
Don't forget you can follow me on twitter: Join me on Twitter
Don't forget to check out our Curation Trail
Have a super positive day everyone.
Bradley
---
---