BDMR for 26th Jan 2022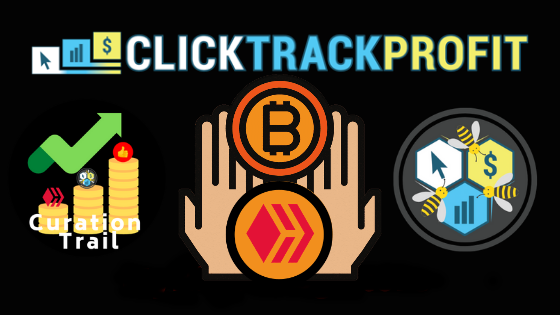 There is never a dull moment in the world of Crypto. Just browsing through some news headlines before starting my post and lots to read if I had time. You might have noticed I have been referencing @taskmaster4450 's blog posts a lot lately. Well, when a post grabs my attention, makes me read the whole thing and makes me comment with more than 2 words I feel the need to share it with others.
Here is his post from yesterday: Cryptocurrency Is Not A Zero-Sum Game. And I went on to comment on the post about how I believe "Life should not be a Zero-Sum Game". If you have not read it yet I hope you will.
Bradley's Daily Market Report
Hive: $0.9195 up 11.34% whop whop
Bitcoin: $37,811.35 up 4.02%
CUB: $0.2438 up 0.30%
Chia: $76.92 up 0.15%
A green morning all the way around, have not see that in awhile.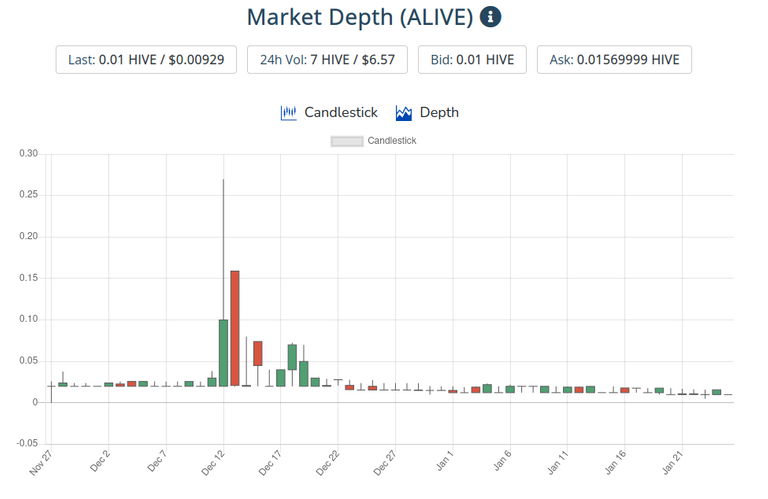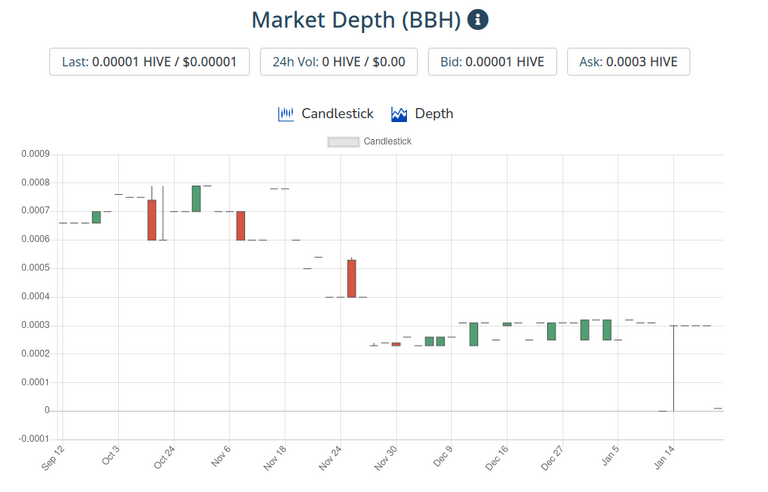 2021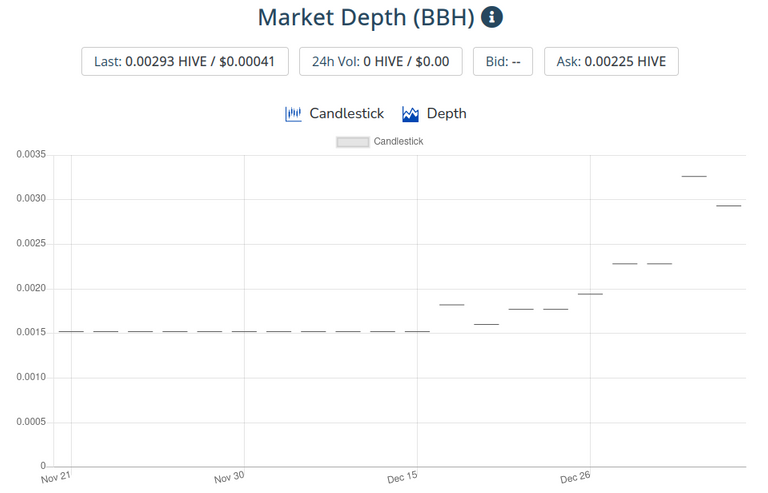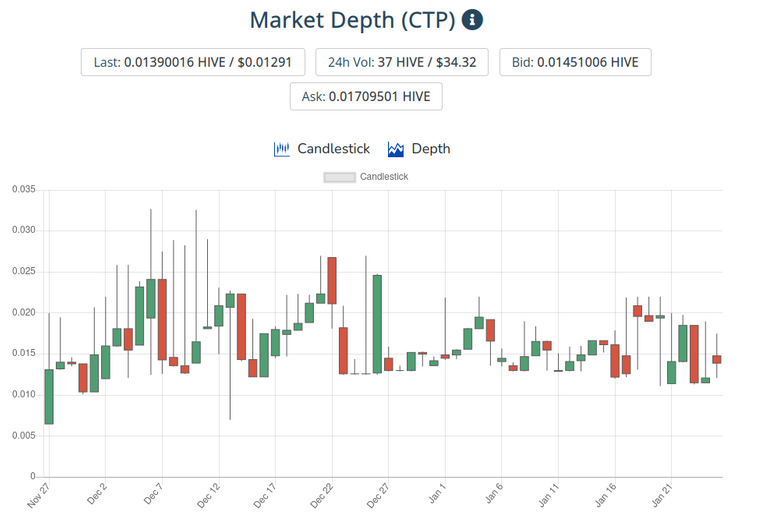 2021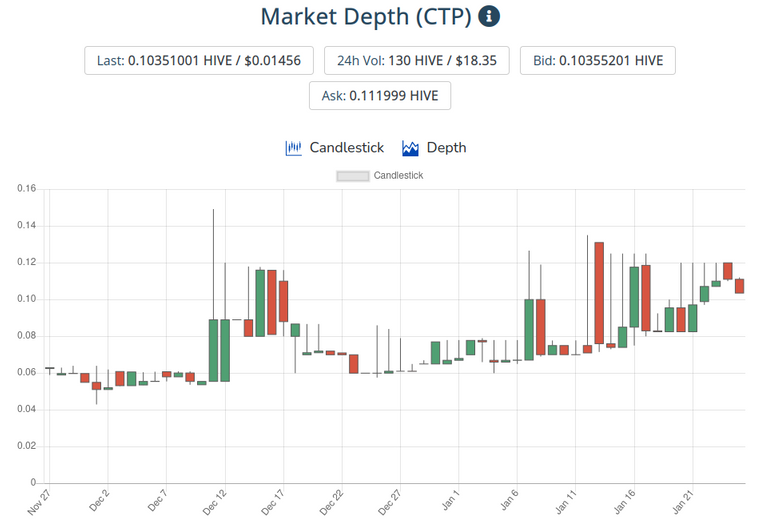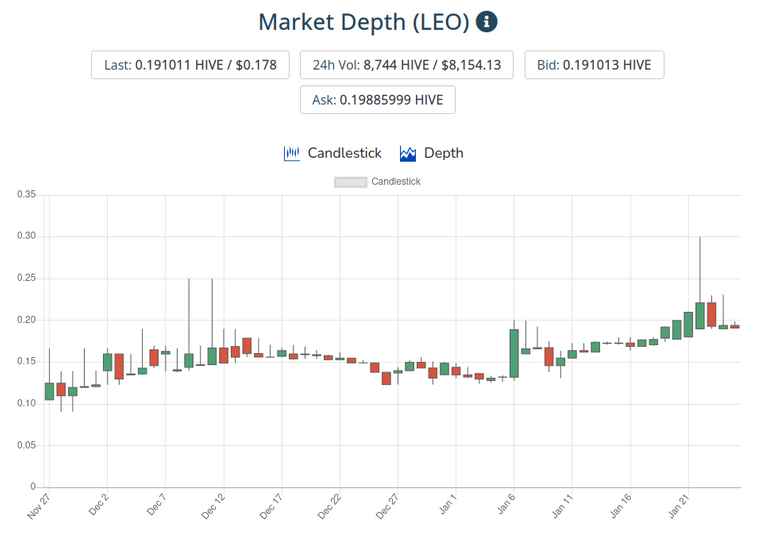 2021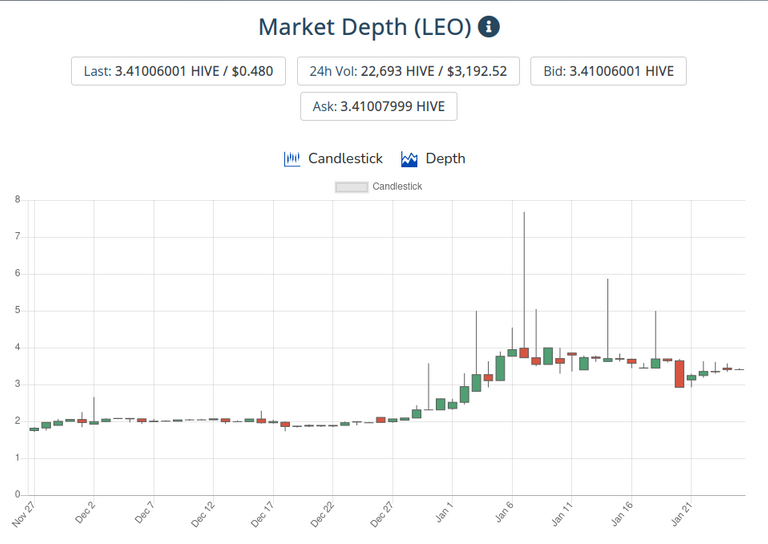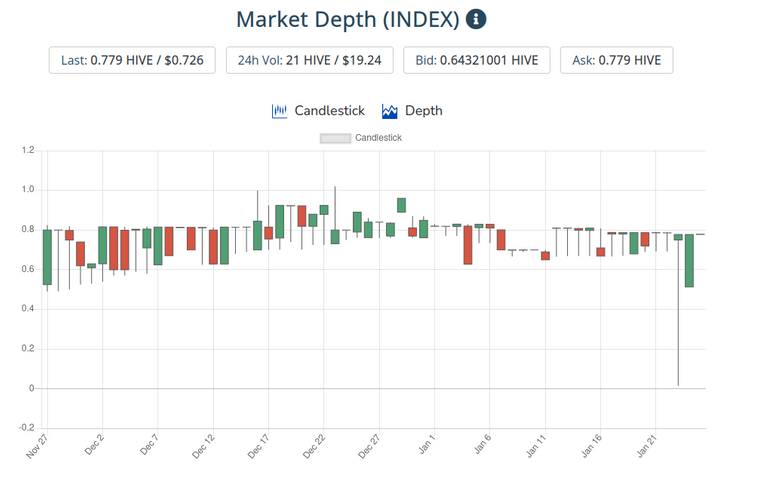 2021
Don't forget you can follow me on twitter: Join me on Twitter
Don't forget to check out our Curation Trail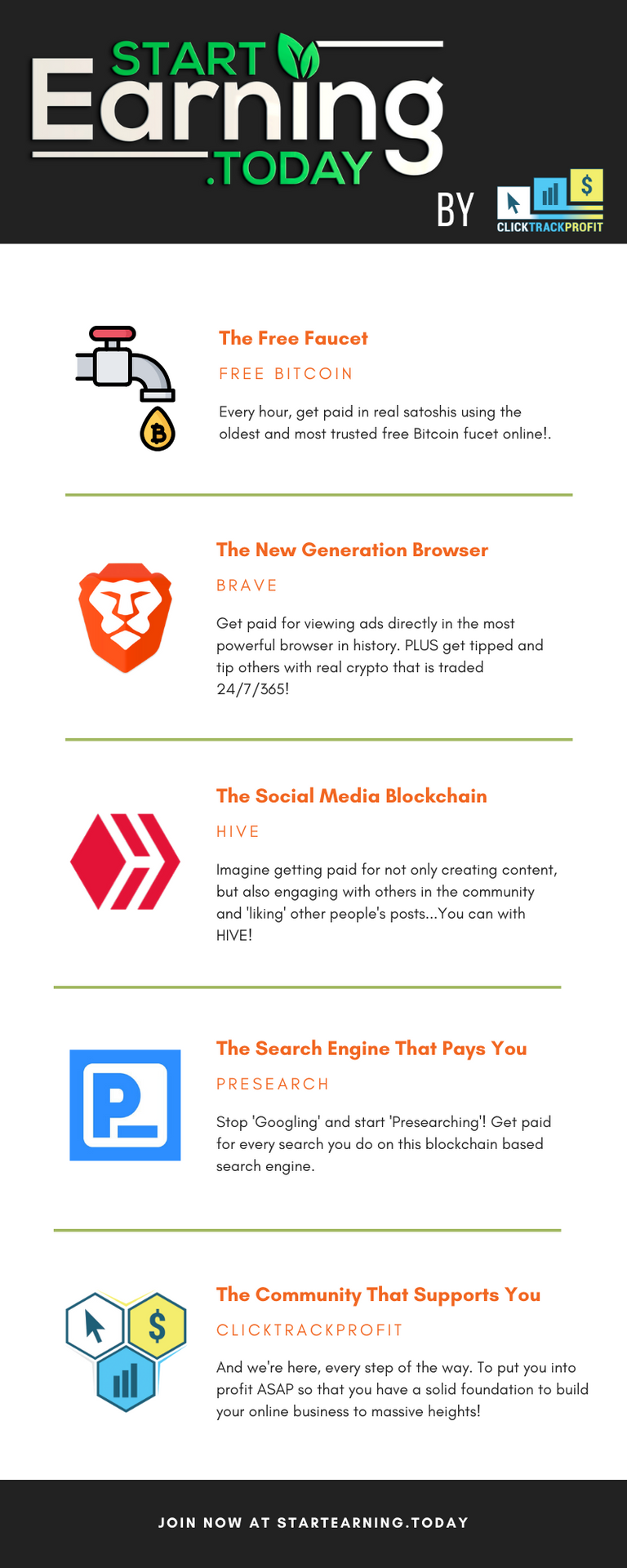 Get FREE crypto at CoinBase: Free Crypto

Have a great day all.
Bradley
I am sending you 1π! Pi is a new digital currency developed by Stanford PhDs, with over 23 million members worldwide. To claim your Pi, follow this link https://minepi.com/bradleyarrow and use my username (bradleyarrow) as your invitation code.
---
---