BDMR for 27th Jan 2022 - List Nerds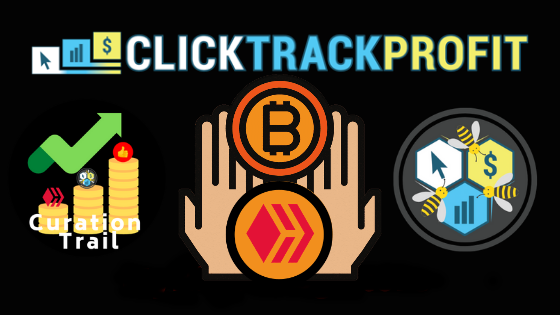 Once again thanks to @taskmaster4450 and is blog post about ListNerds: Listnerds: Helping To Round Out Hive's Social Media Tools I took a good look at my account last evening.
I have been a member of Listnerds for a long time. Maybe since it came online. I have been glancing at it again since @jongolson and @blainjones brought it over the blockchain.
So after reading the article referenced above, I went and staked on CTP Tokens on ListNerds and I am going to try and start using it to promote my blog posts. Seems like a damn good idea to me.
Bradley's Daily Market Report
Hive: $0.8712 down 5.35%
Bitcoin: $36,579.37 down 3.26%
CUB: $0.2398 down 1.77%
Chia: $76.52 down 0.55%
Some retraction over the last 24 but not that bad, considering the blood bath of the last 7 days.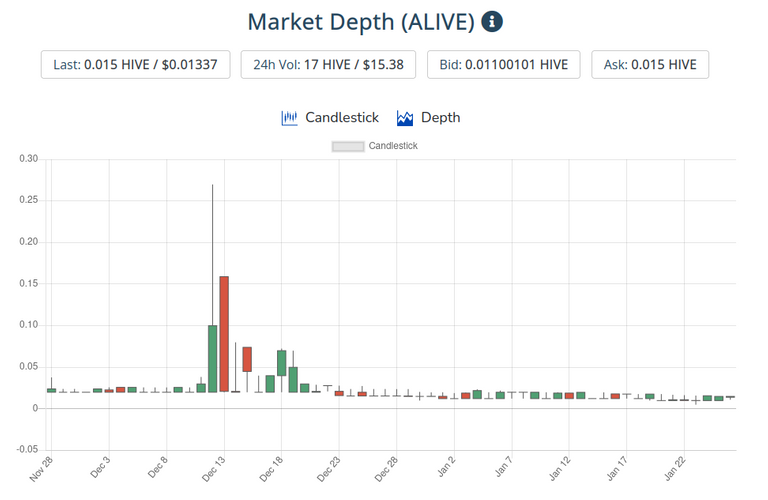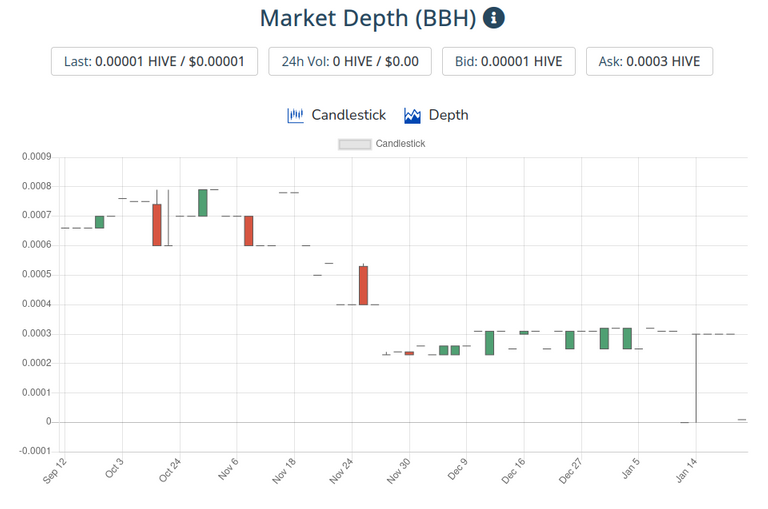 2021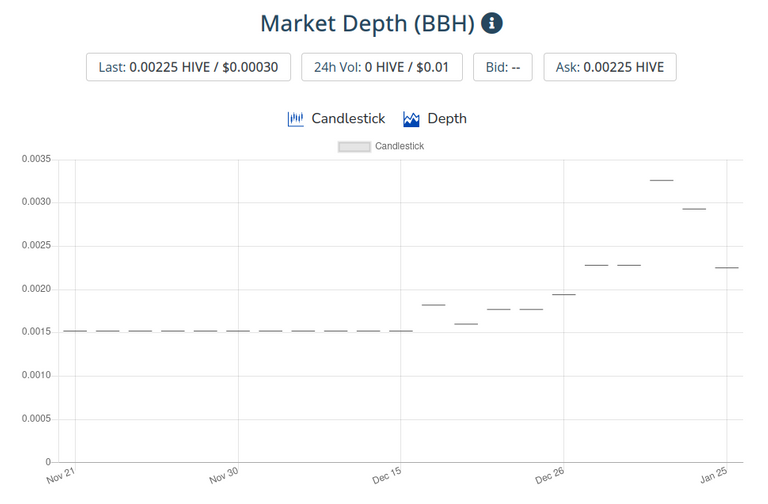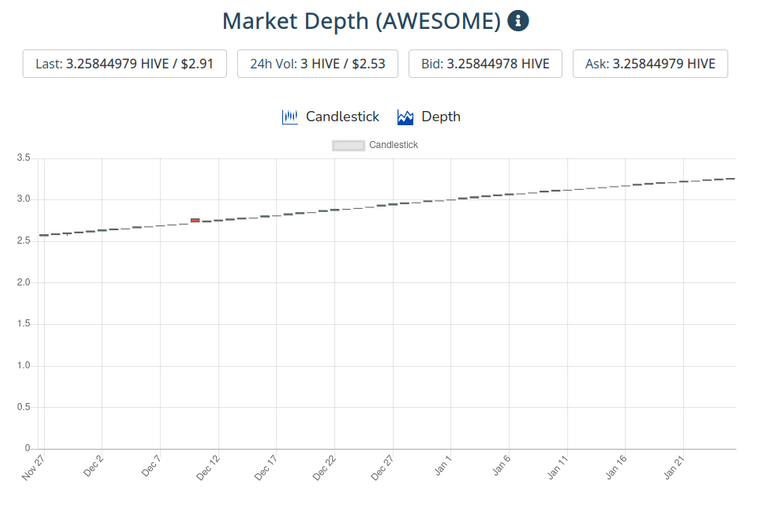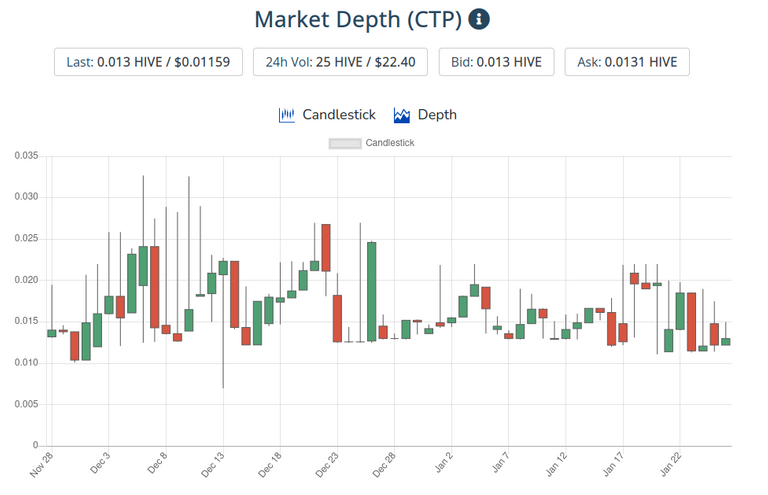 2021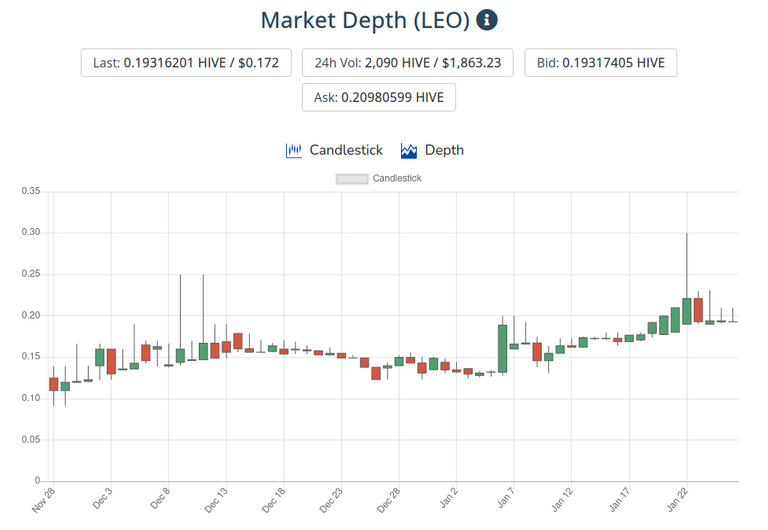 2021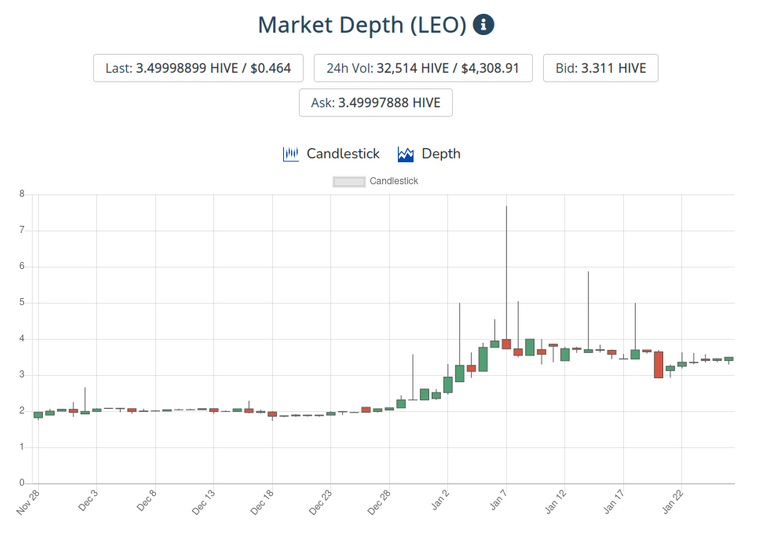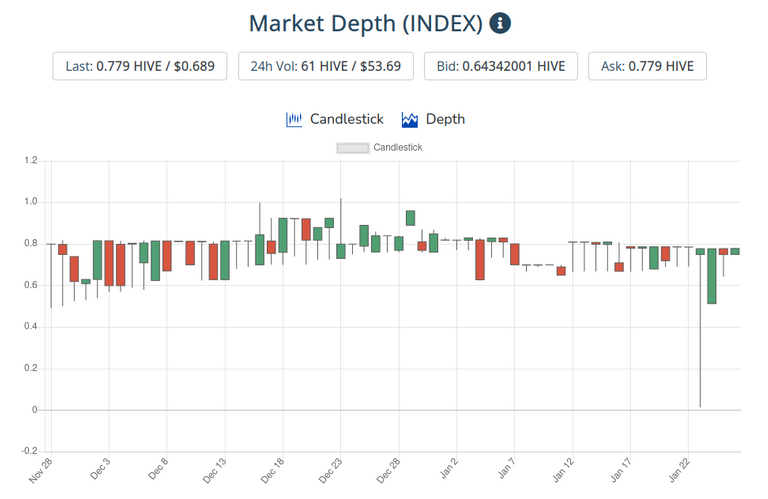 2021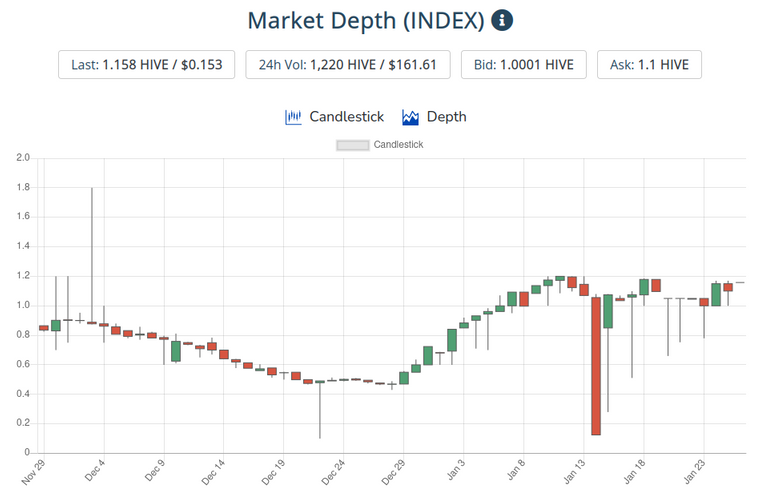 Don't forget you can follow me on twitter: Join me on Twitter
Don't forget to check out our Curation Trail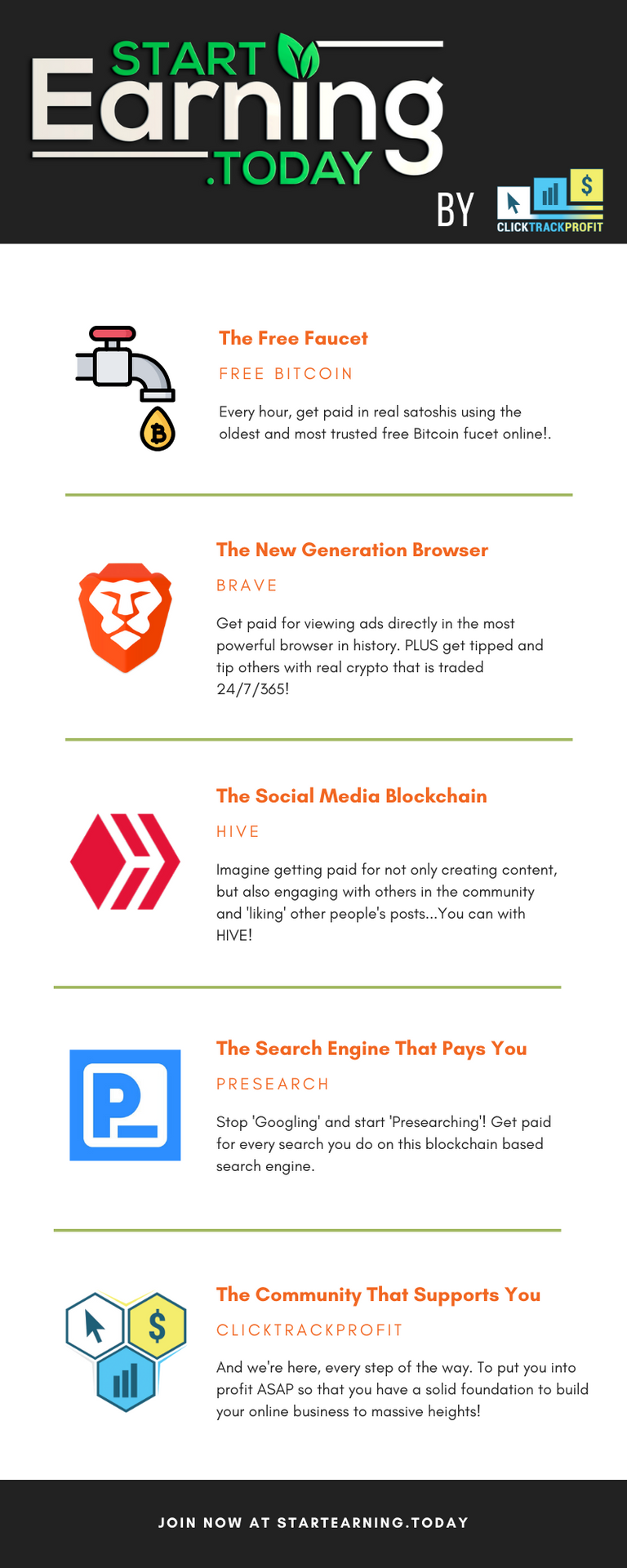 Get FREE crypto at CoinBase: Free Crypto

Have a great day all.
Bradley
I am sending you 1π! Pi is a new digital currency developed by Stanford PhDs, with over 23 million members worldwide. To claim your Pi, follow this link https://minepi.com/bradleyarrow and use my username (bradleyarrow) as your invitation code.
---
---