Bitcoin. Some perspective.
I am going to have a look at Bitcoin over the last 7 years. I decided on 3 month screen shots between 13 Feb and 14 May. For 2016 through 2022.
I know everything is relative and making or loosing money is a personal thing.
But for the Hodlers I think this gives some hope.
As of this writing Bitcoin is going between 29 and 30k.
So let me look at the last 3 months and the bear market we are in.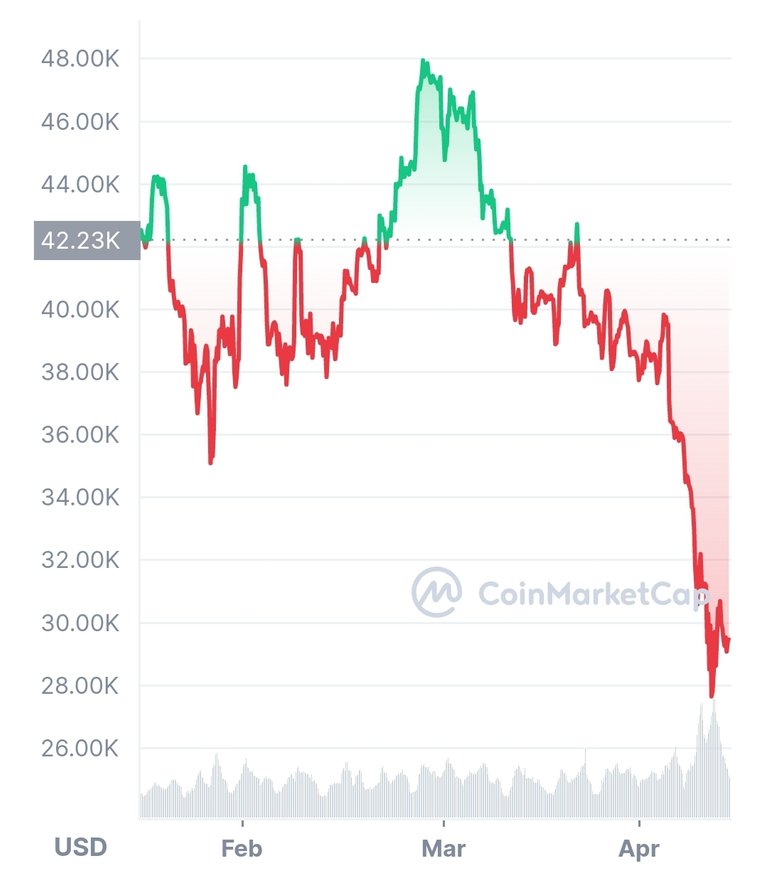 In 3 months we have gone from around 42k to around 30k. Ya that hurts for the short term, day trader type of person.
Same time 2021.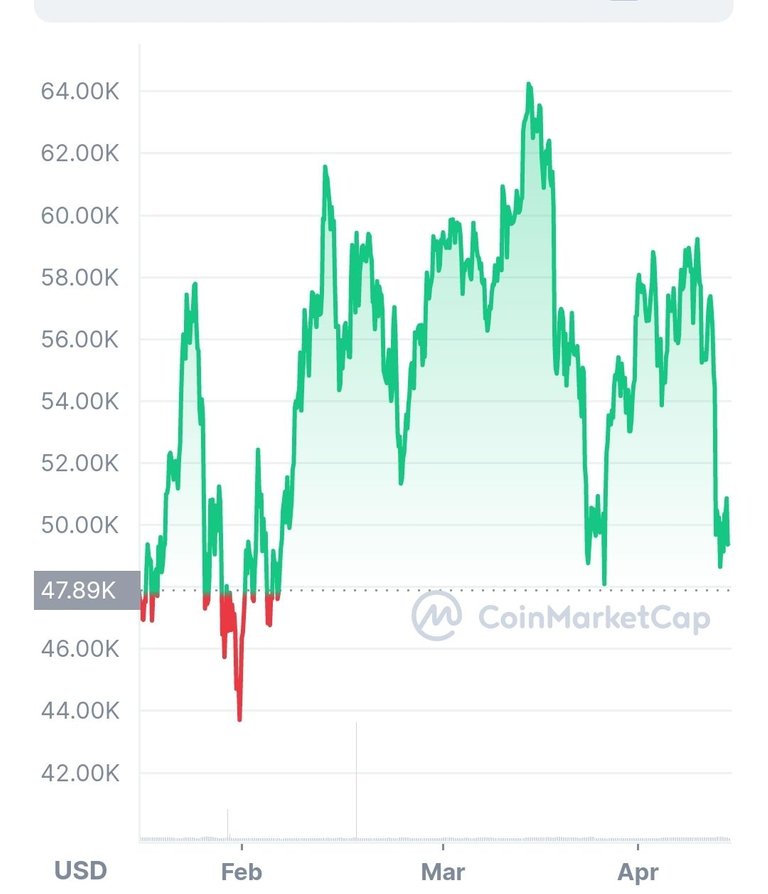 Stared the 3 month period around 48k and ended around 50k. That was a year ago. I know we hit an all time high between these two of around 69k. But this shows me that Bitcoin market basically has been in decline for a year.
The news does get better.
2020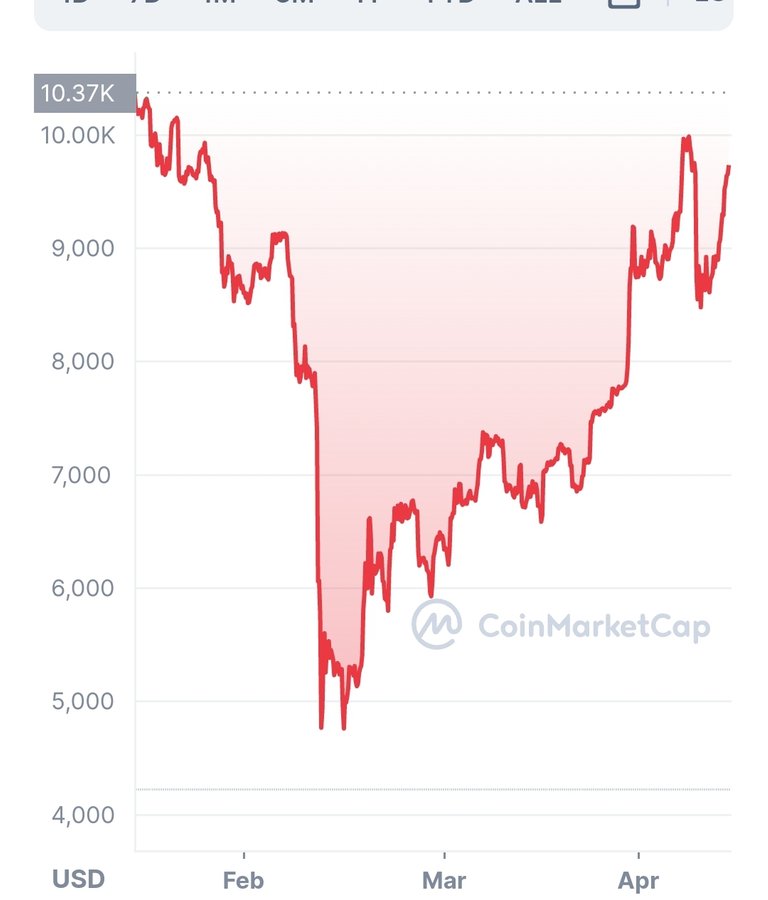 Same 3 months it started at around 10k, dropped to under 5 and rebounded. Stop and think about this. 2 years ago. Bitcoin even with today's bear market is worth 3 times what it was.
2019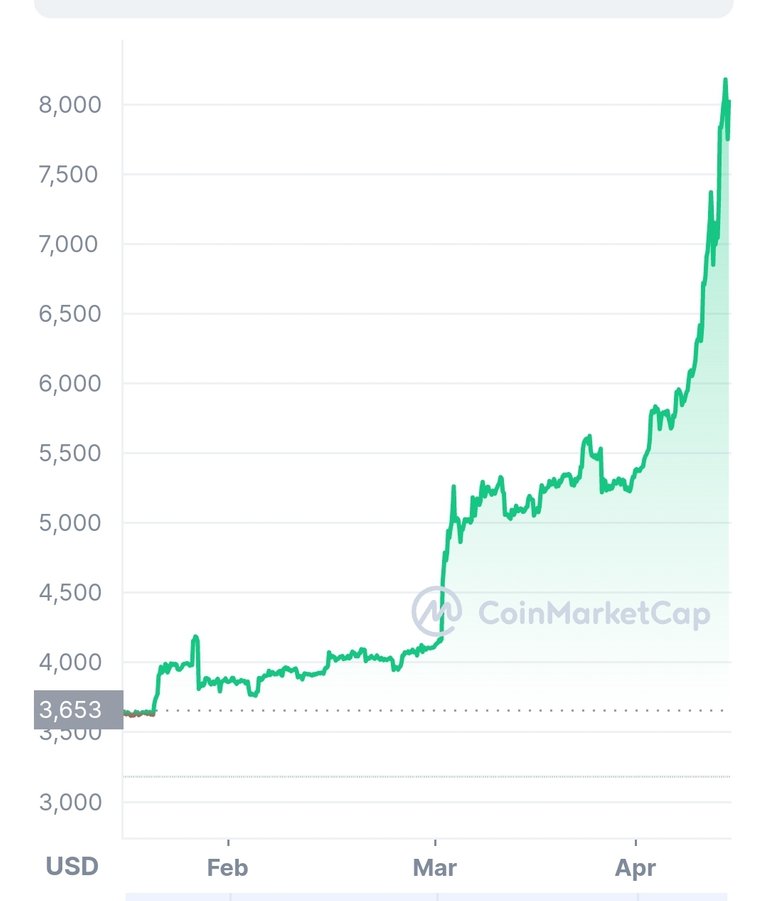 Started at about 4k ending at 8k.
2018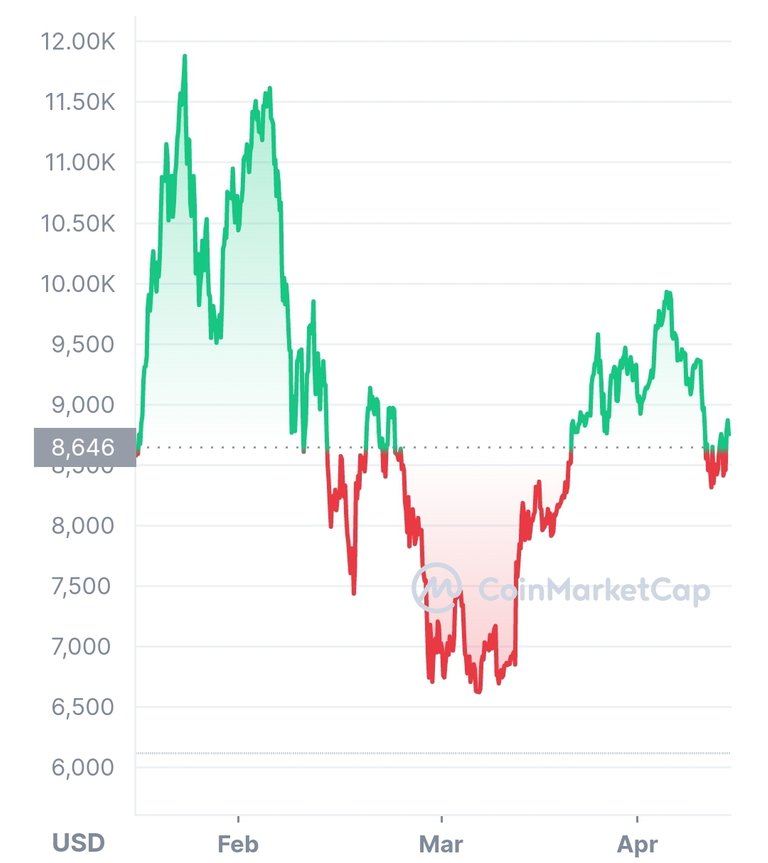 Start at about 8k and ended at about 8k. 2018 and 2019 sort of reflecting 2021 and 2022.
2017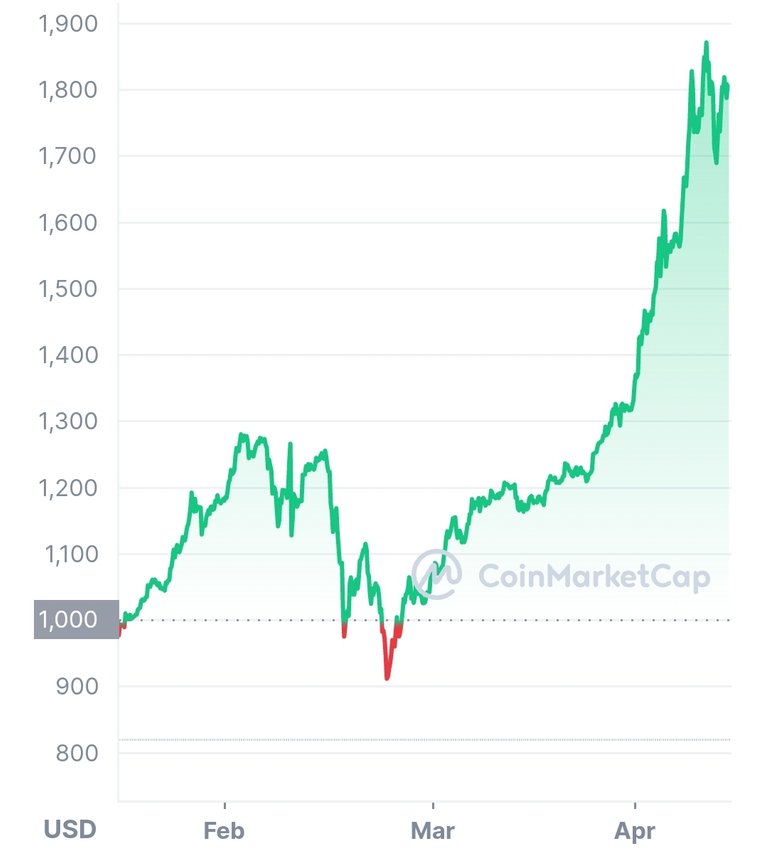 Starts at about 1k ending at about 1.8k
2016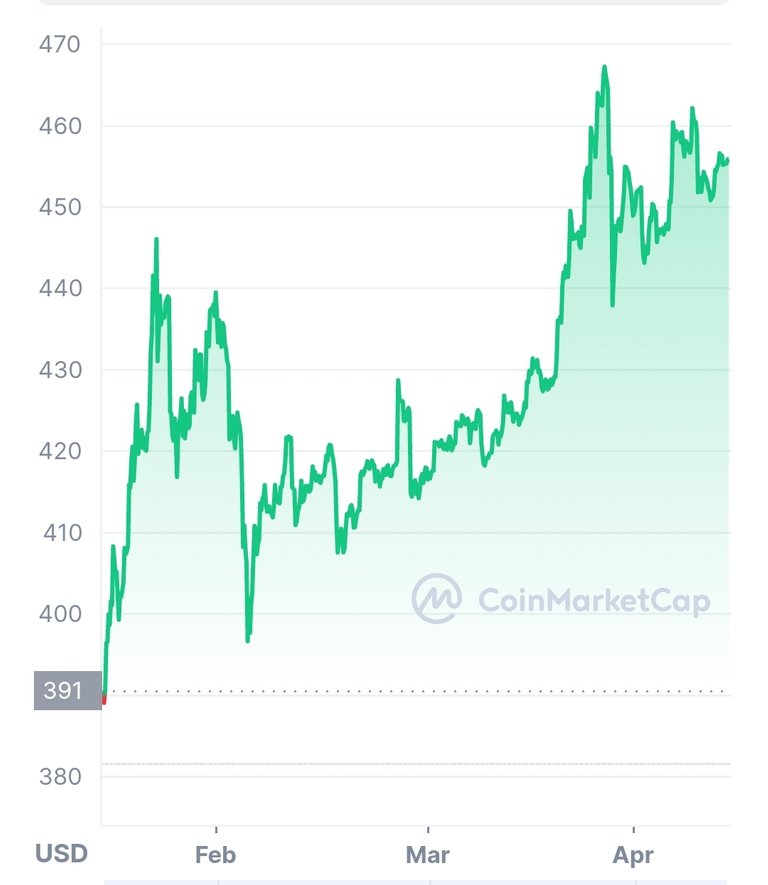 Started at about 391 dollars and ended at about 450.
Where will be bitcoin be 13 Feb 2030? I cannot say but prediction from the last seven years.
No 2022 Hodlers will be complaining.
---
---