BMR for 15th Jan 2022 - Weekly Update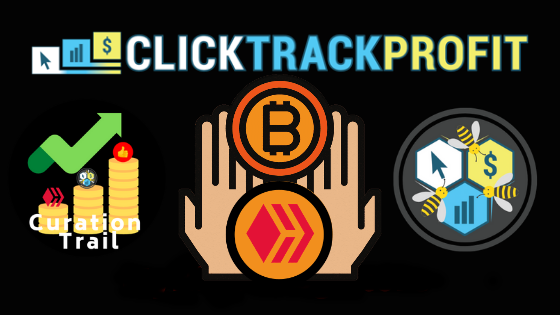 It would seem CoinMarketCap has changed the way they display some of the tokens. They have included comments so my screen shots might look a bit different than normal.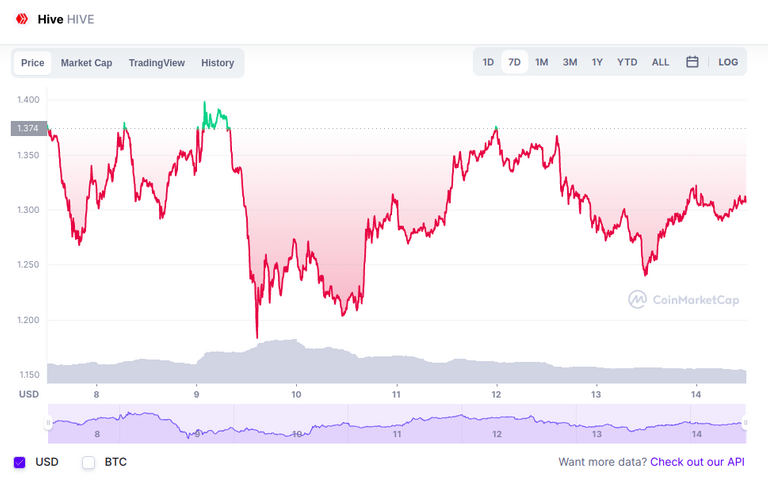 Hive was at $1.31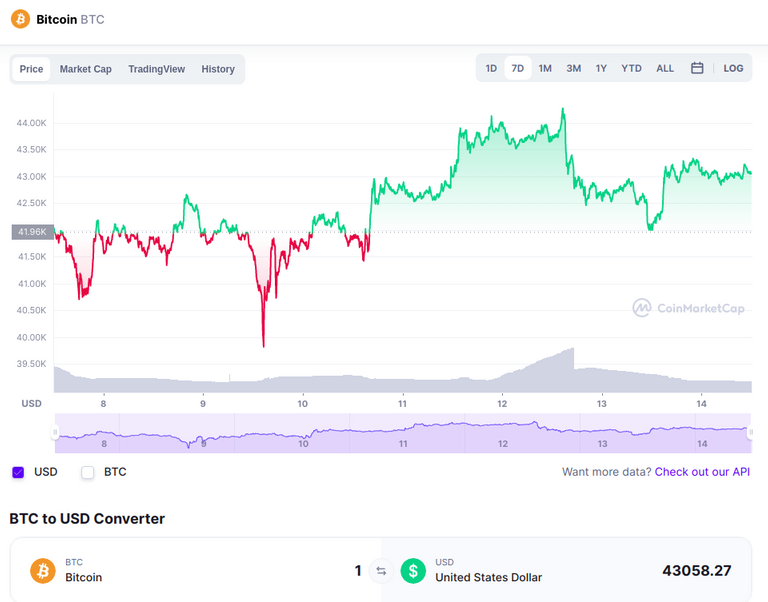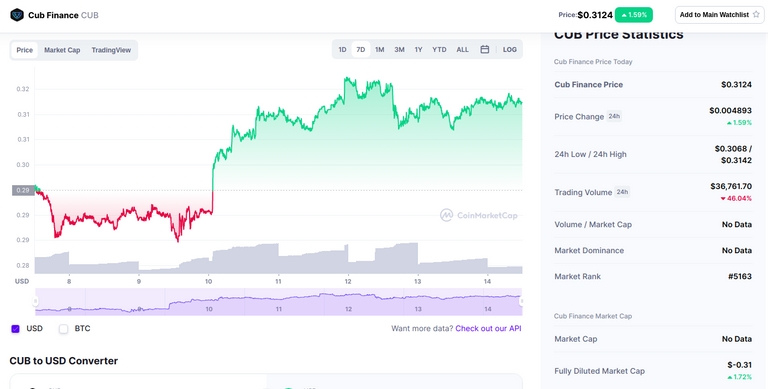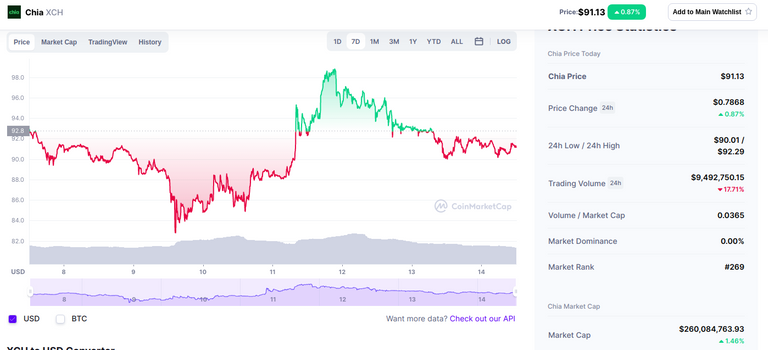 Now to the daily: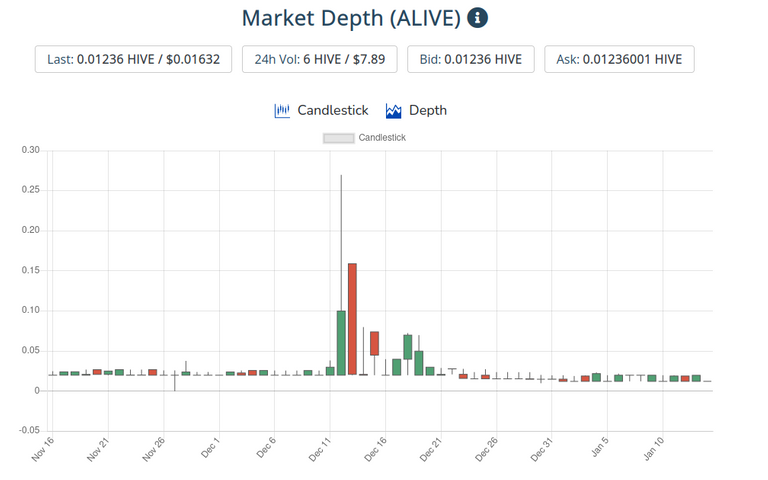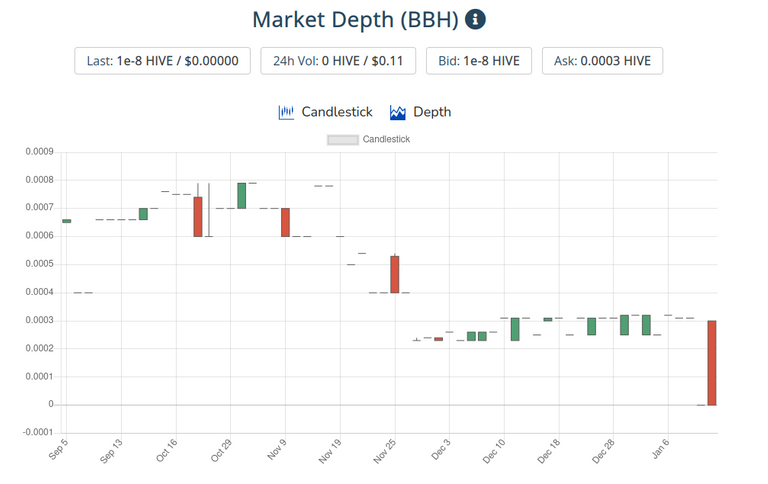 DUMP DUMP DUMPied dump dump dump! lol
Sorry. Looks like someone does not like, or has no use for the BBH they own. I hope someone picks it up cheap that wants it :)
Weekly price set:

Pretty well steady.
BBH in 2021: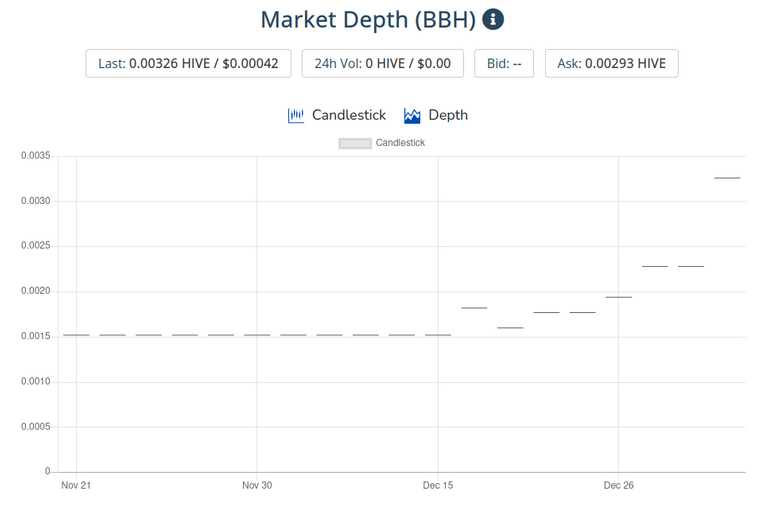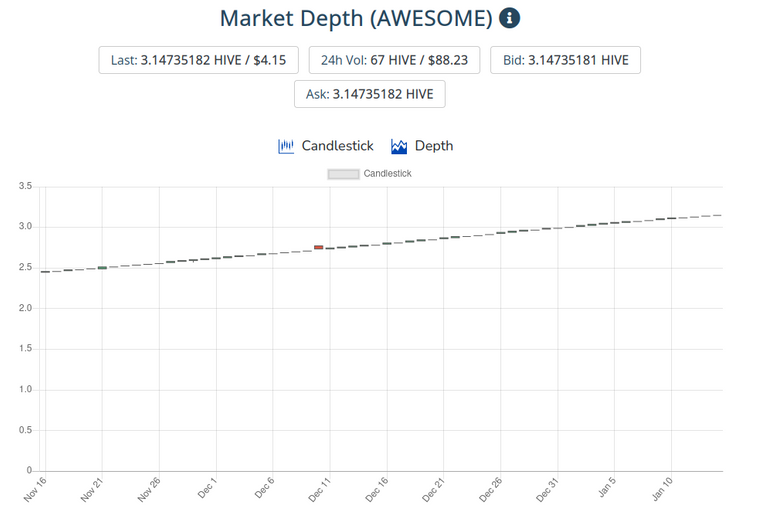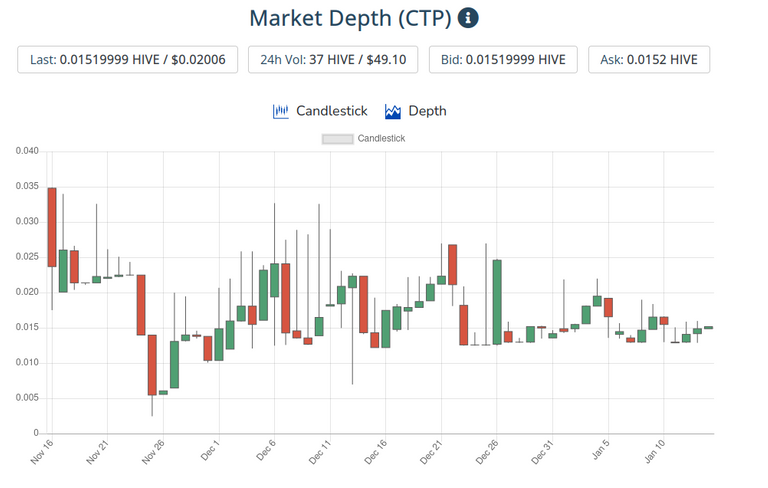 2021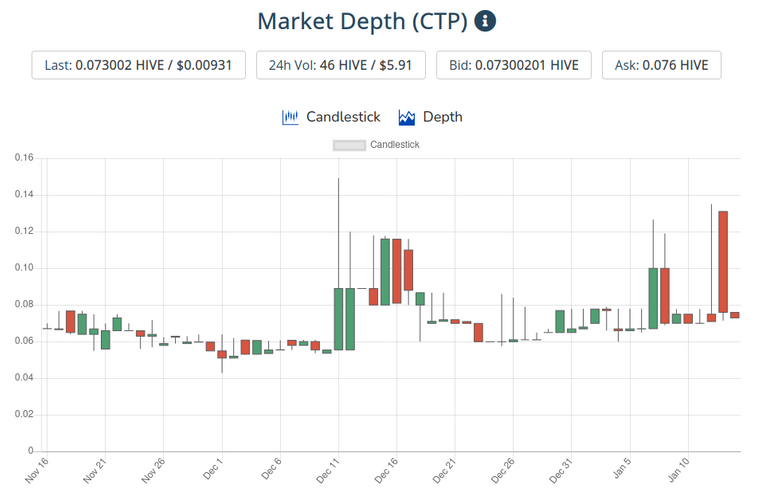 2020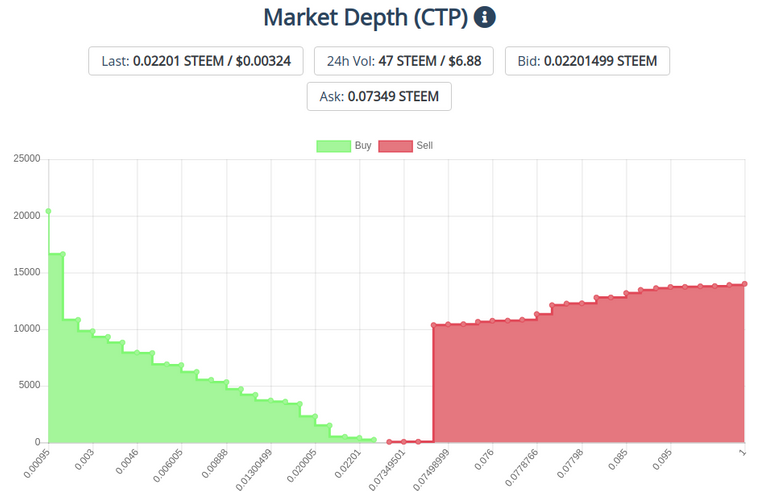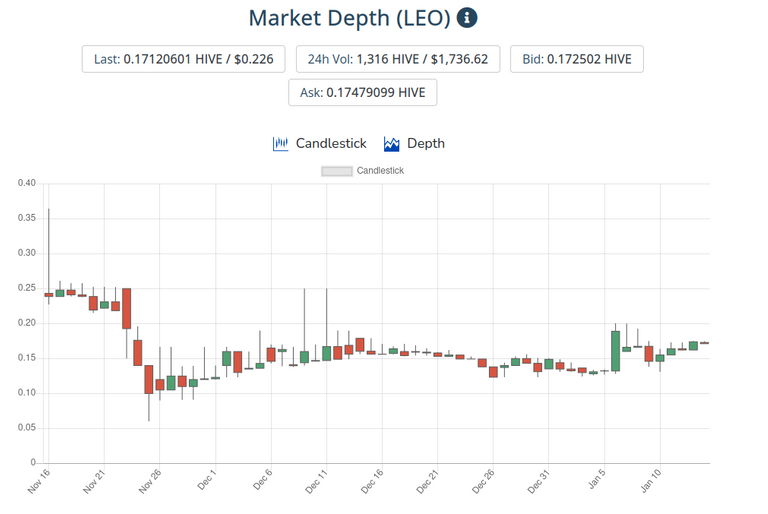 2021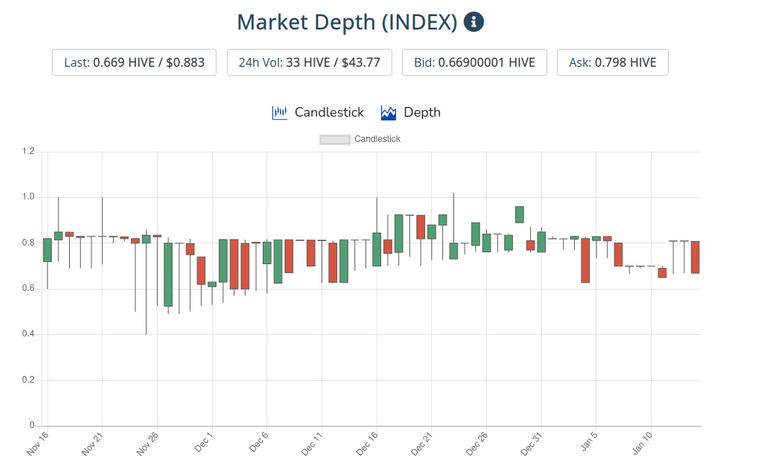 2021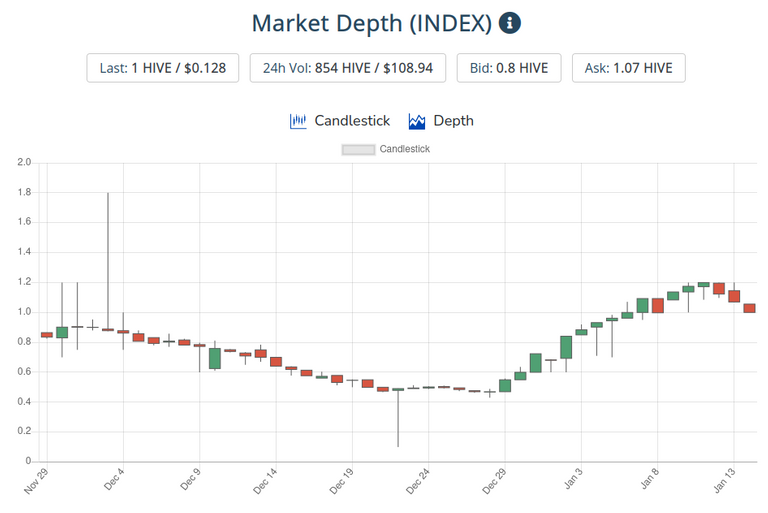 Don't forget you can follow me on twitter: Join me on Twitter
Don't forget to check out our Curation Trail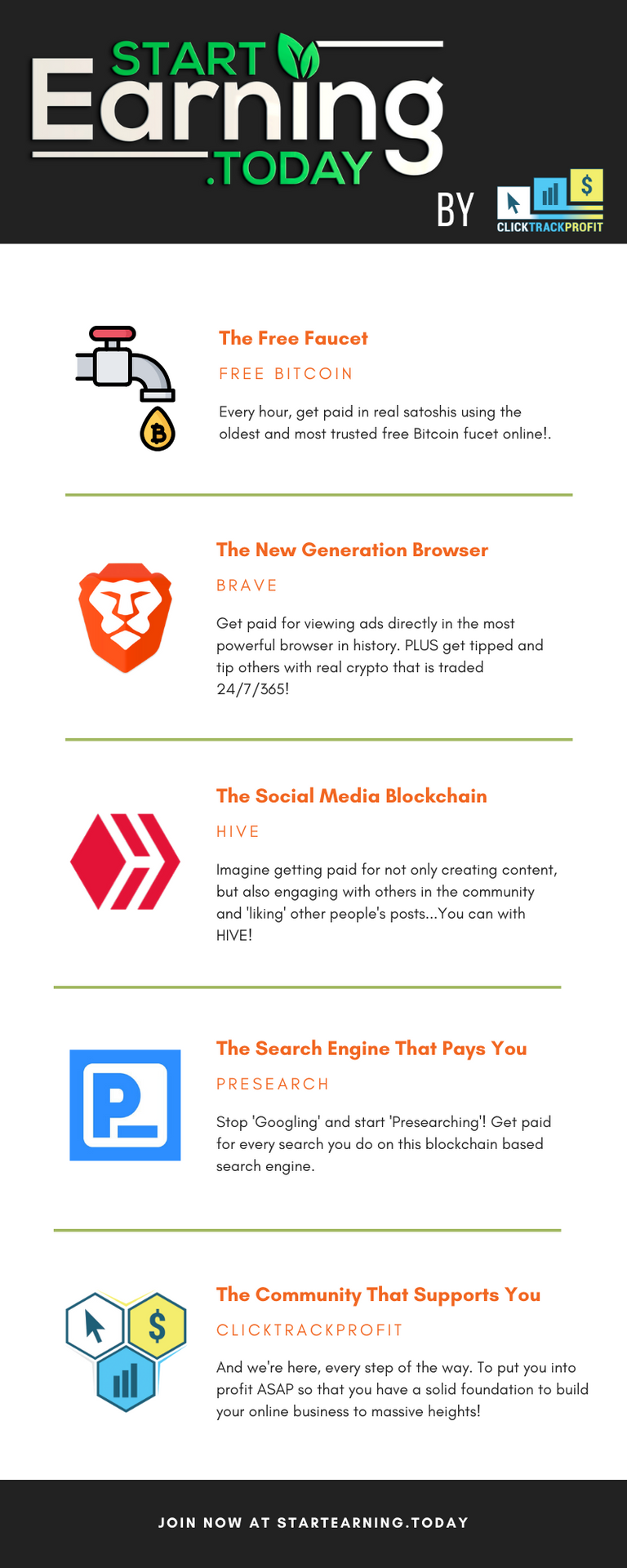 Get FREE crypto at CoinBase: Free Crypto

Have a great day all.
Bradley
I am sending you 1π! Pi is a new digital currency developed by Stanford PhDs, with over 23 million members worldwide. To claim your Pi, follow this link https://minepi.com/bradleyarrow and use my username (bradleyarrow) as your invitation code.
---
---