BMR for 16th Jan 2022 - ListNerds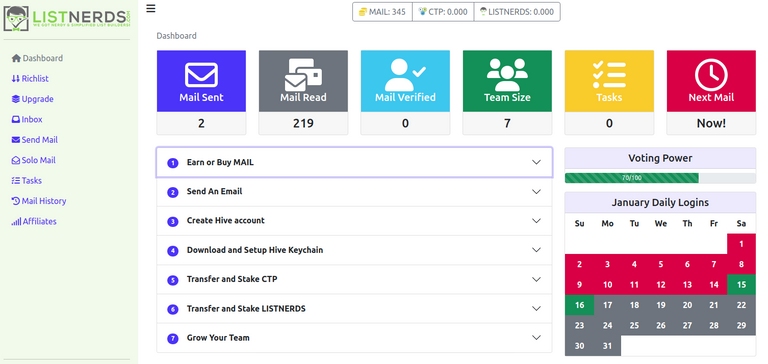 I have been a member of ListNerds since it launched way back. I cannot remember the year but I am sure @jongolson can tell you off the top of his head. Anyway, yes, this is a small plug for ListNerd and myself. I thought I would show the inside of it once you log in. As you can tell I am not a giant in the e-mail marking but I do use it everyone now and then. When I have time and feel the need.
But now that it is on the blockchain and has that lovely daily logins charts I just might be checking it more often.
If you have the need for Opt-in e-mail marketing then you should be a member of ListNerds. The first program of its type to go blockchain. Fantastic job @blainjones and Jon!
Bradley's Market Report:
Hive: $1.30 down 0.45%
Bitcoin: $43,098.00 up 0.17%
CUB: $0.3117 down 0.28%
Chia: $91.90 up 0.85%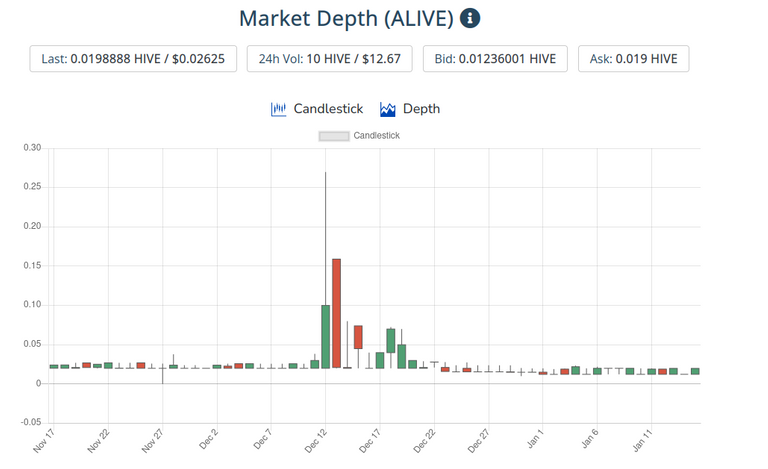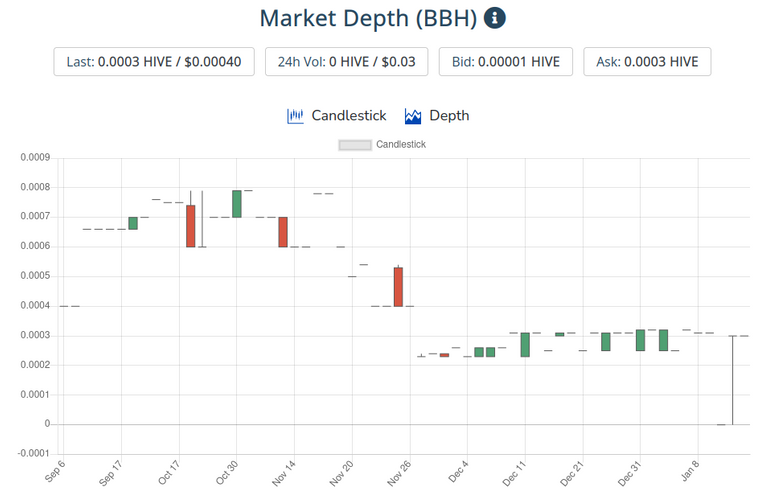 2021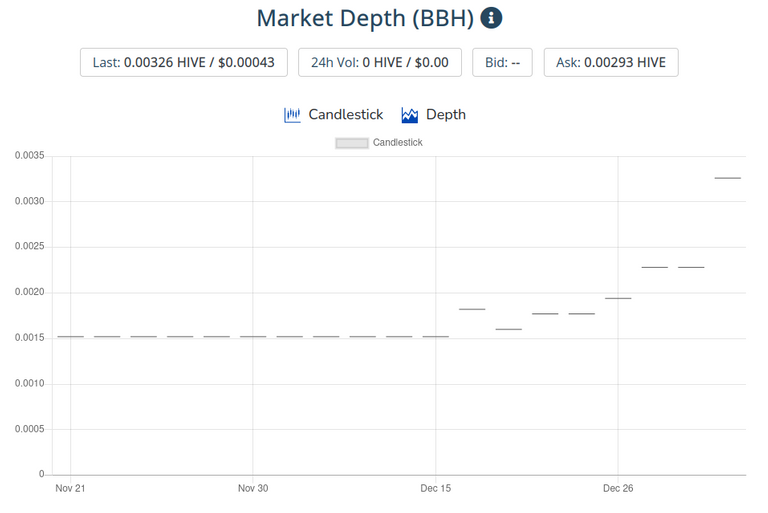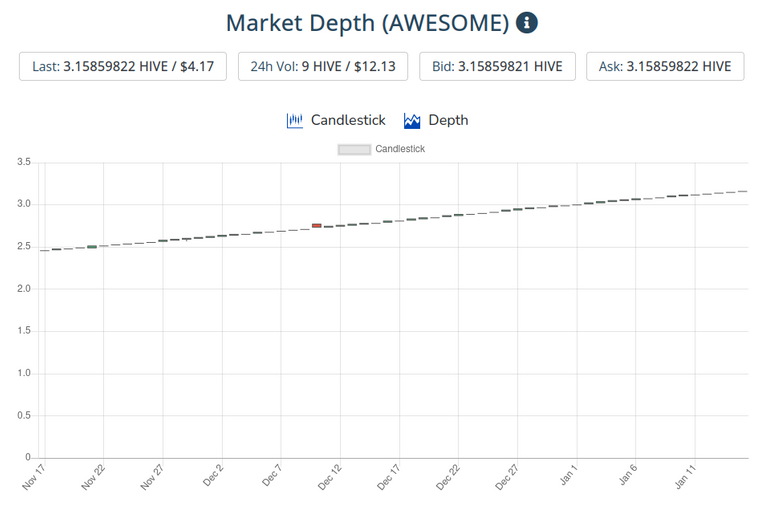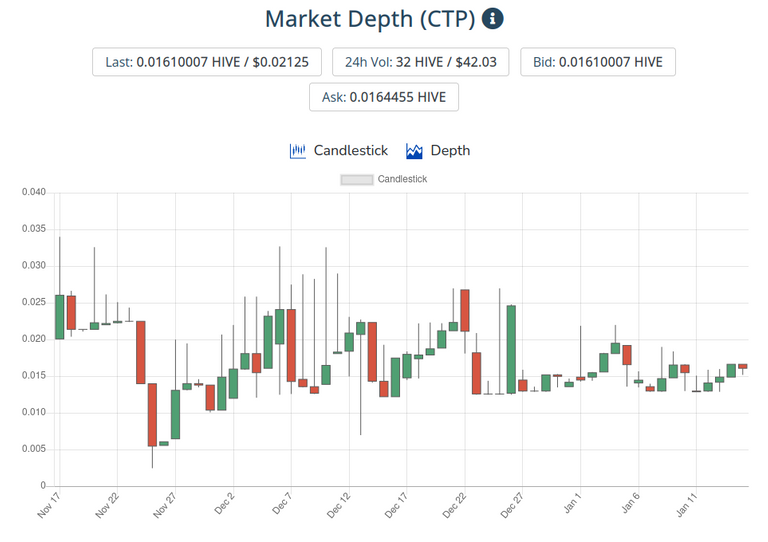 2021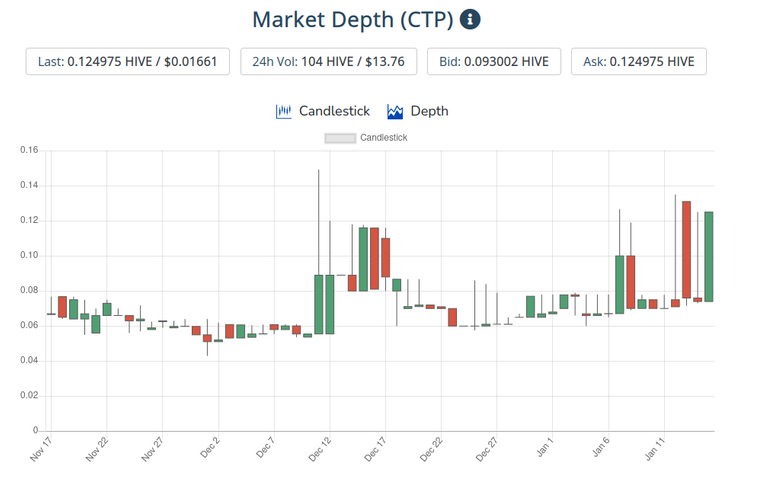 2020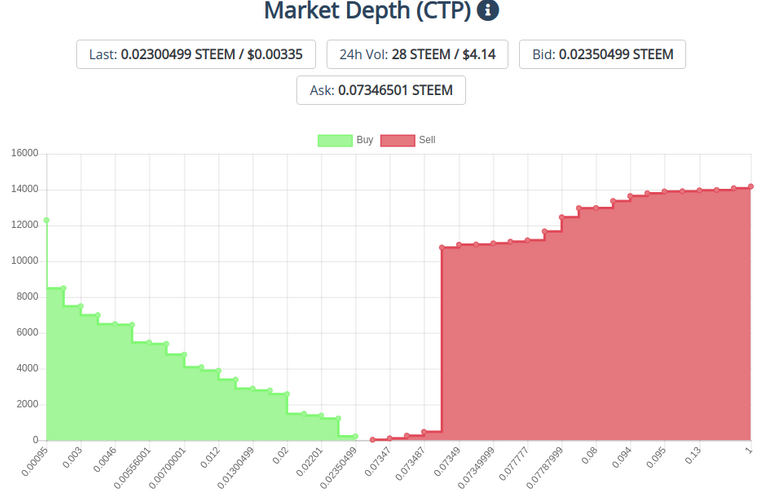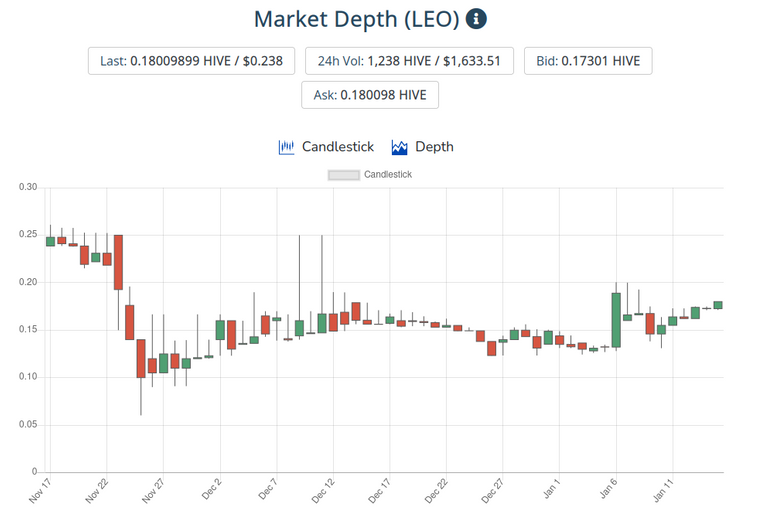 2021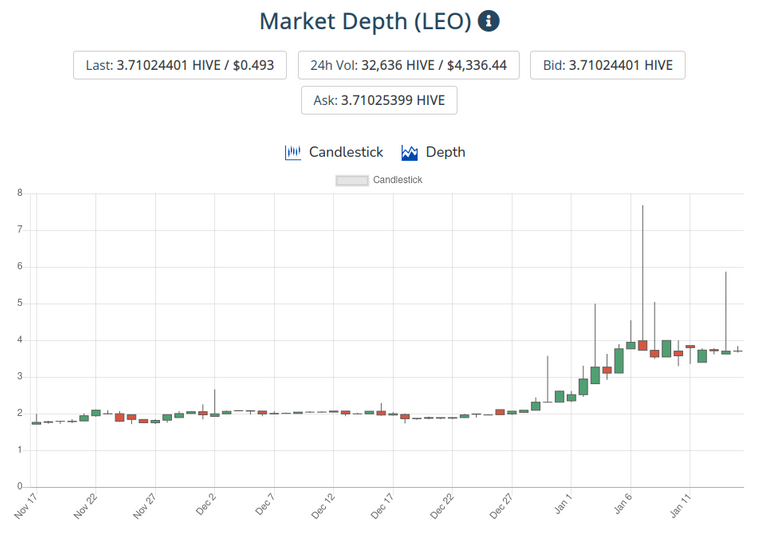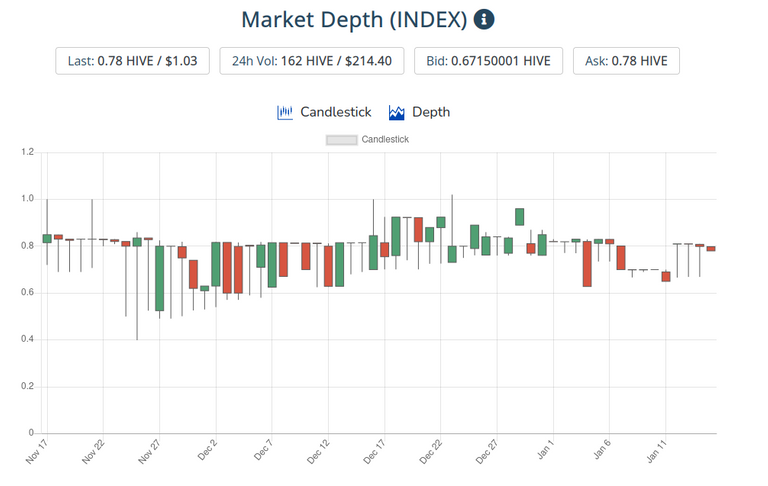 2021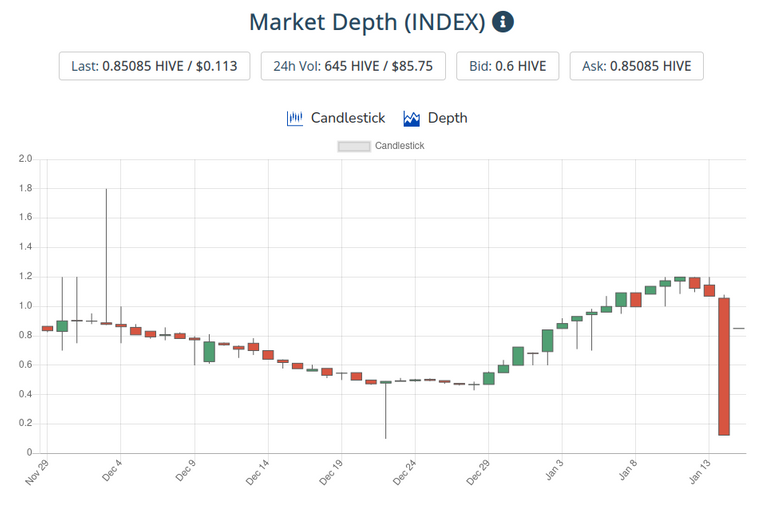 Don't forget you can follow me on twitter: Join me on Twitter
Don't forget to check out our Curation Trail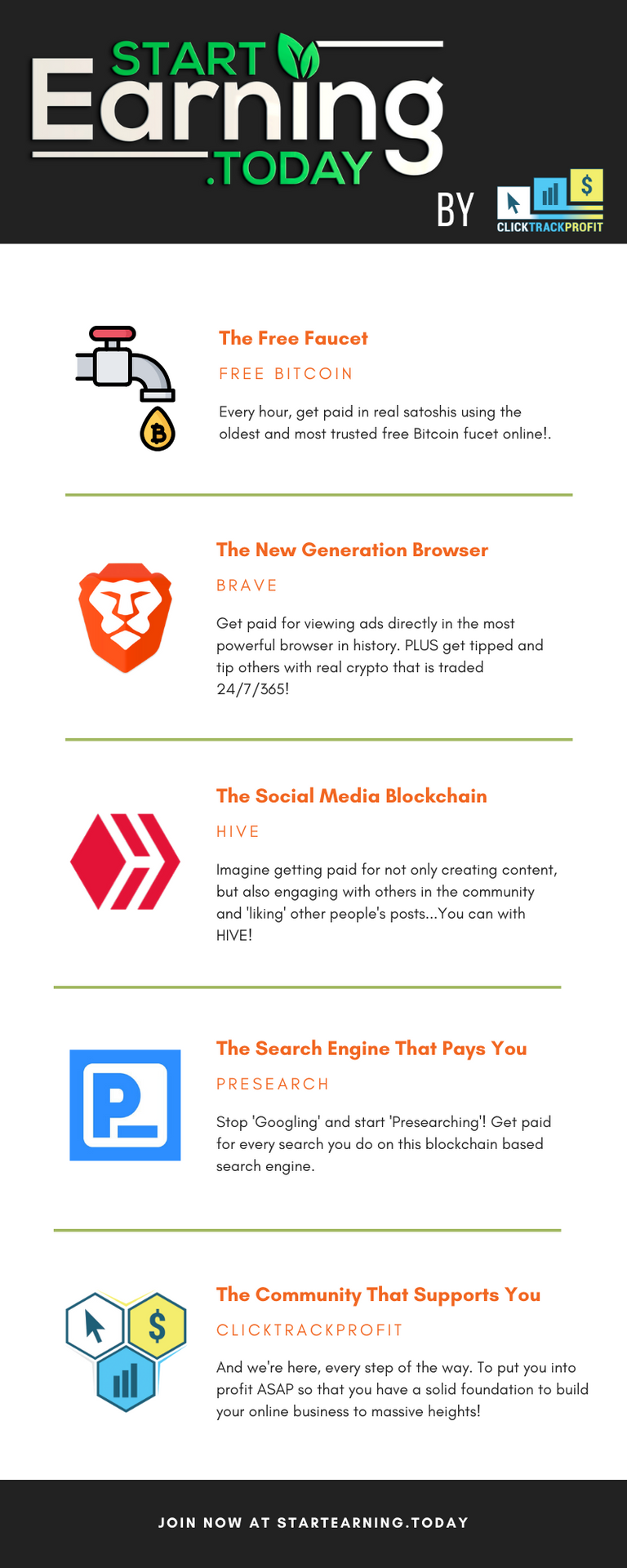 Get FREE crypto at CoinBase: Free Crypto

Have a great day all.
Bradley
I am sending you 1π! Pi is a new digital currency developed by Stanford PhDs, with over 23 million members worldwide. To claim your Pi, follow this link https://minepi.com/bradleyarrow and use my username (bradleyarrow) as your invitation code.
---
---