BMR for 19th Sep 2021 - Are we on the cusp of another Bitcoin bull run?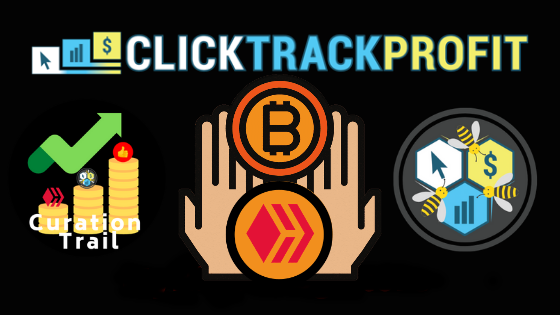 Are we on the cusp of another Bitcoin bull run? Some of the big shakers think so. The two biggest articles I read lately are both from Forbes. The first on '$500,000 In Five Years'—Elon Musk And Tesla Devotee Cathie Wood Reveals Huge Bitcoin And Ethereum Price Predictions, I think the title speaks for it self. But to pick out of this Cathie Wood has been a big believer and prediction higher bitcoin for months.
Never in a million years did I expect Kevin O'Leary to jump on board crypto and Bitcoin, but here is is talking about upping his holdings from 3 percent to 7 percent by the end of the year. 'Trillions Of Dollars'—Kevin O'Leary Reveals Massive Bitcoin Price Prediction And Crypto Plan.
To me this is all fantastic stuff, fantastic news.
Market Report:
Hive: $0.7465 down 1.96% Apparently we have settled into the 75 cent mark. This seem to be where the Splinterland's effect brought us. I wonder what the SPKNetwork will do for Hive ;)
Bitcoin: $48,108.97 down a little 1.04%
CUB: $0.506 down 1.29%
Chia: $211.47 down 2.38%
A red Sunday. Come on Monday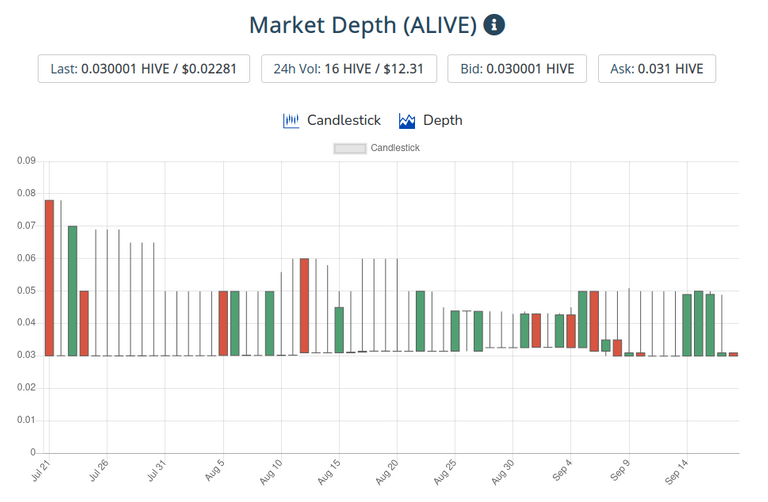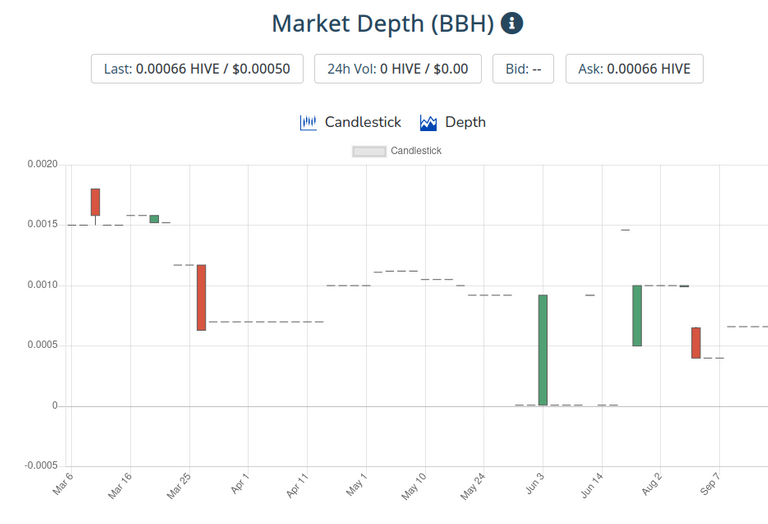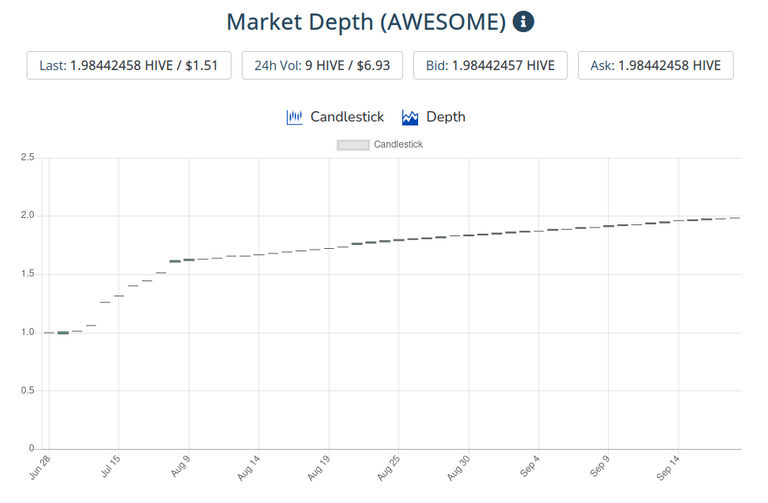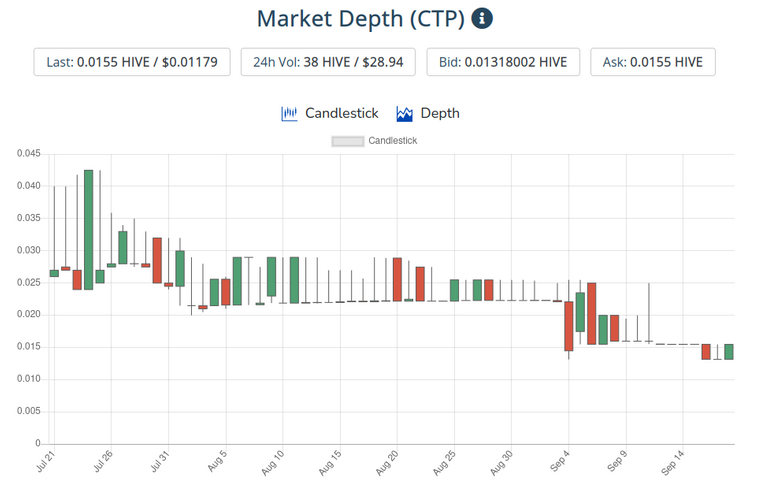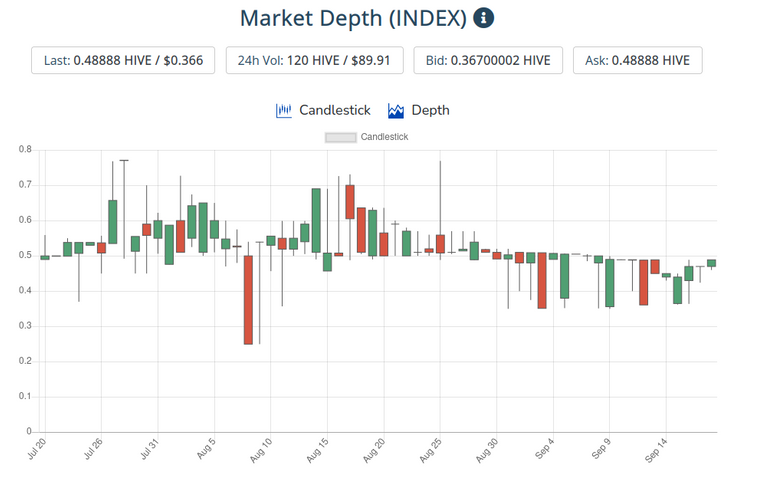 Don't forget you can follow me on twitter: Join me on Twitter
Don't forget to check out our Curation Trail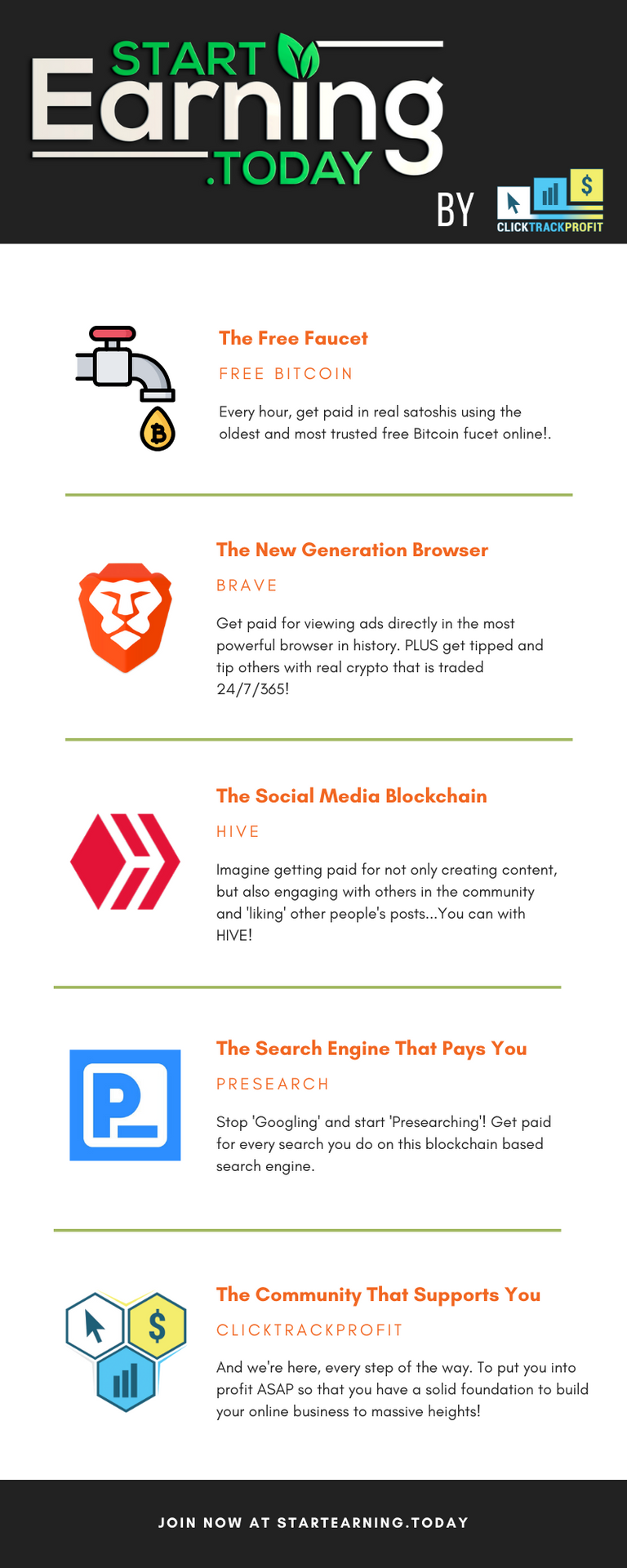 Get FREE crypto at CoinBase: Free Crypto


Have a great day all.
Bradley
---
---