BMR for 24th Jan 2022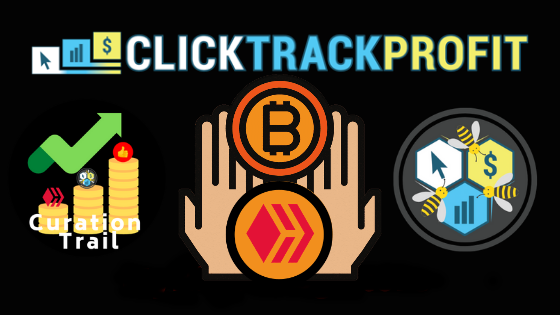 Let me start with the good news. The Curation Trail welcomes aboard @hugetiny as our 78th member. Fantastic stuff.
As regular readers know I love to say "it is Monday" on Mondays. So let me jump right into the ugly 'Bradley's Market Report'.
After a hopeful bounce back in the markets yesterday, I woke up to downward movement this morning.
Hive: $0.7778 down 8.90%
Bitcoin: $34,586.79 down 3.89%
CUB: $0.2395 down 3.60%
Chia: $76.82 up 2.98% Yes, up!

From the look of some of the screen shots today, someone dumped some of their tokens. The highlight is Leo.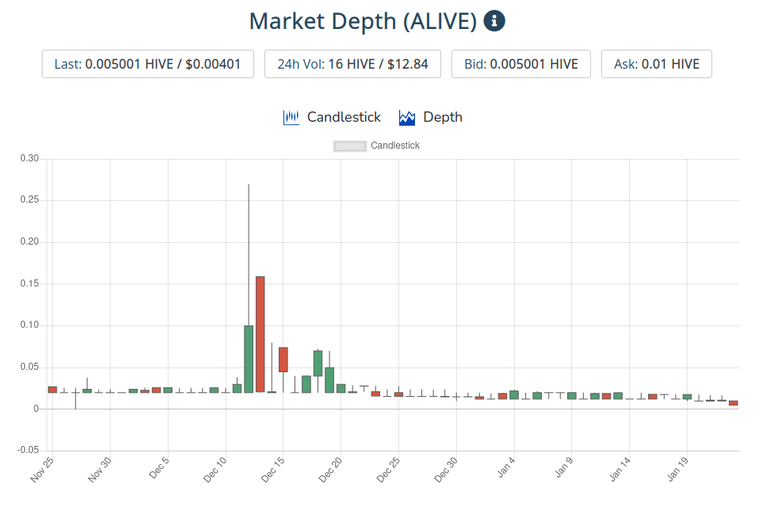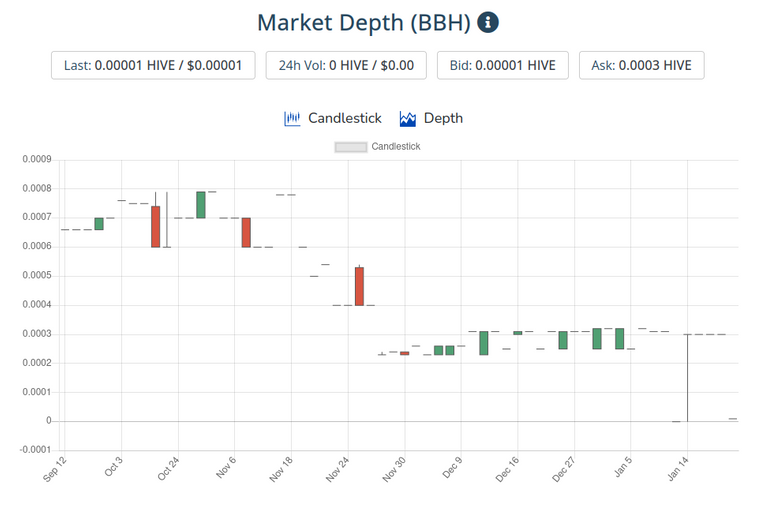 2021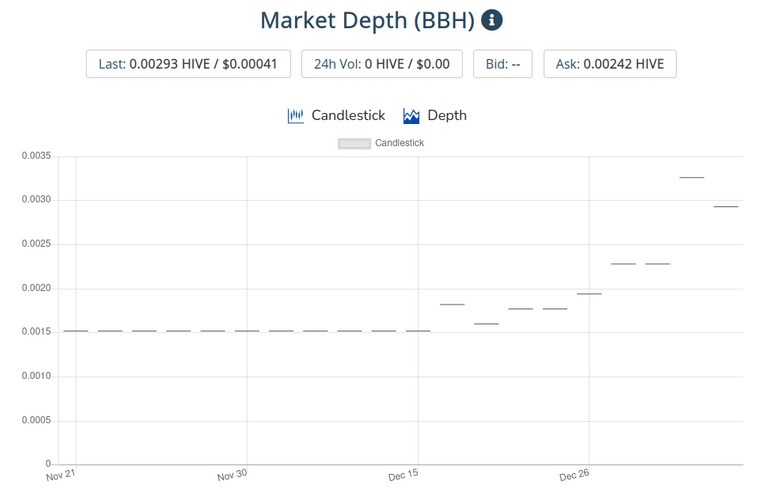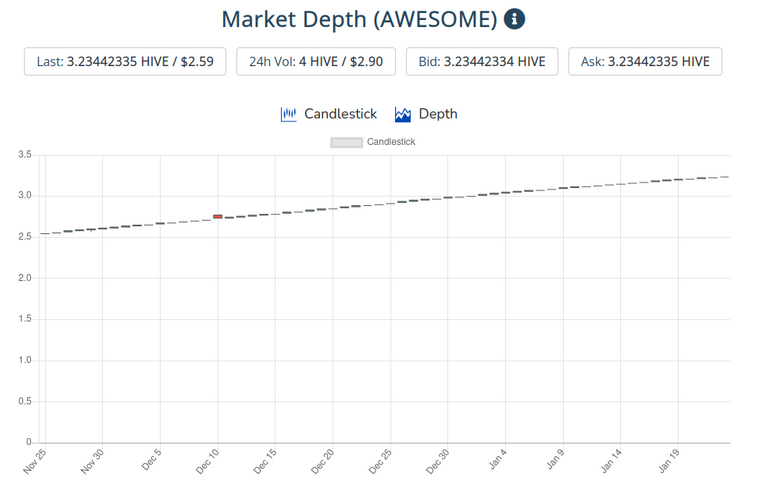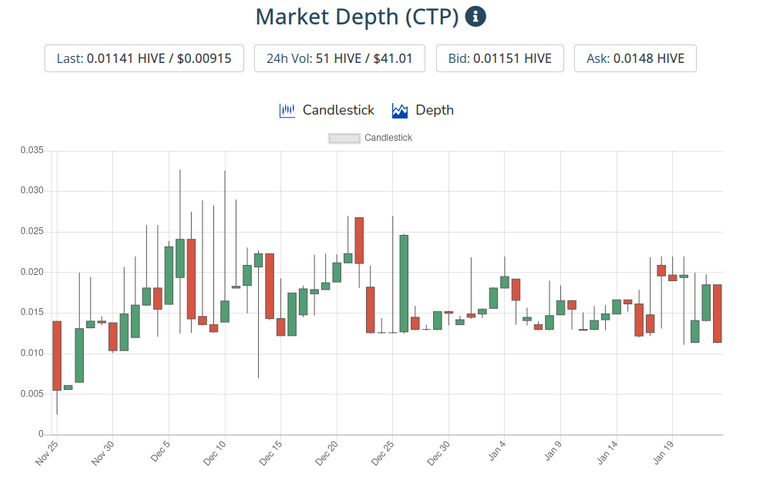 2021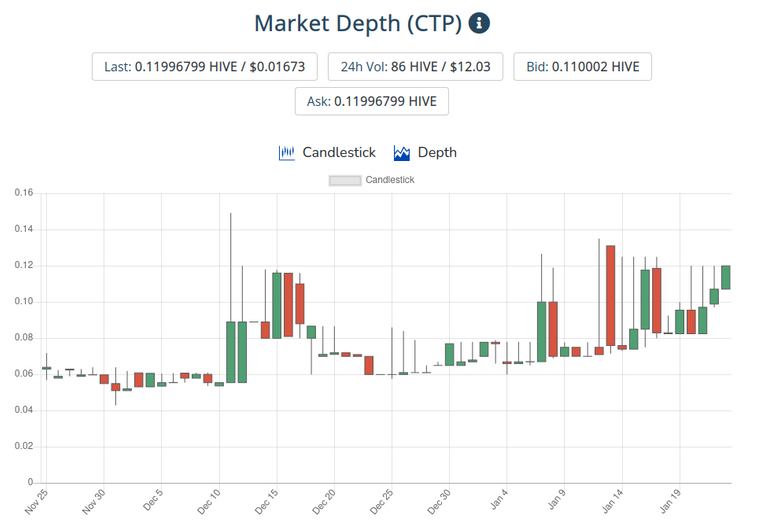 2020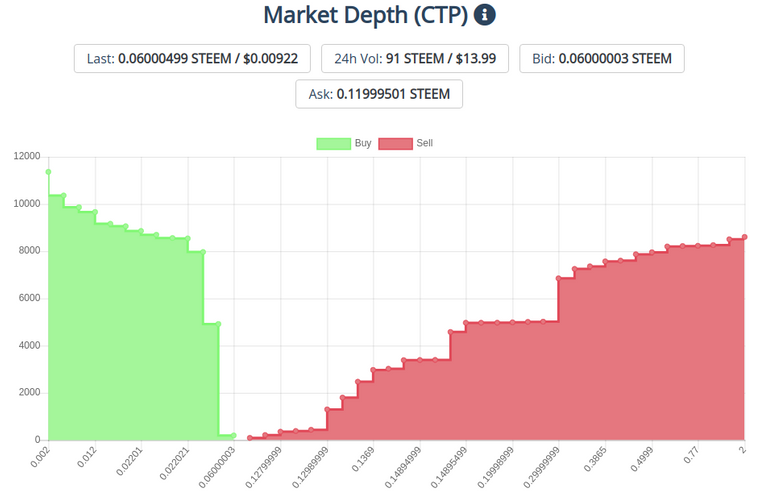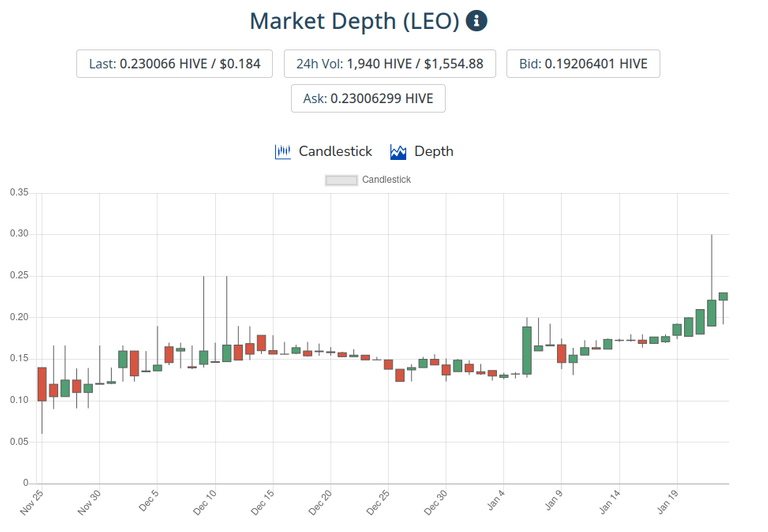 2021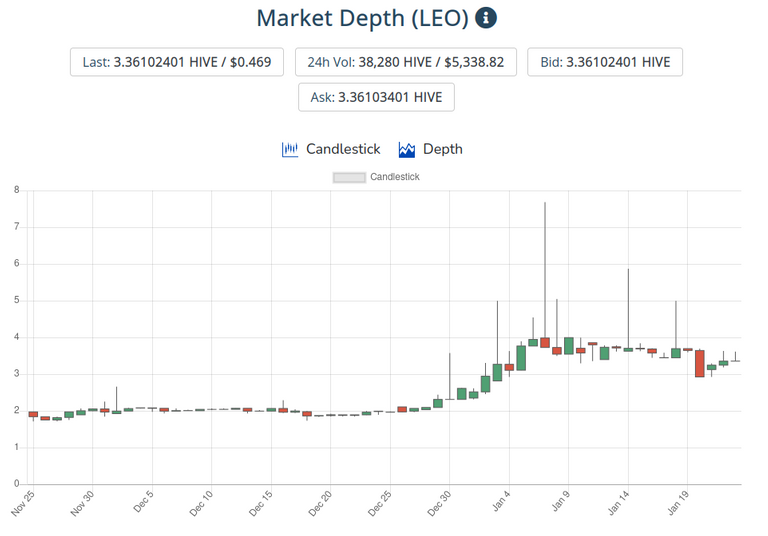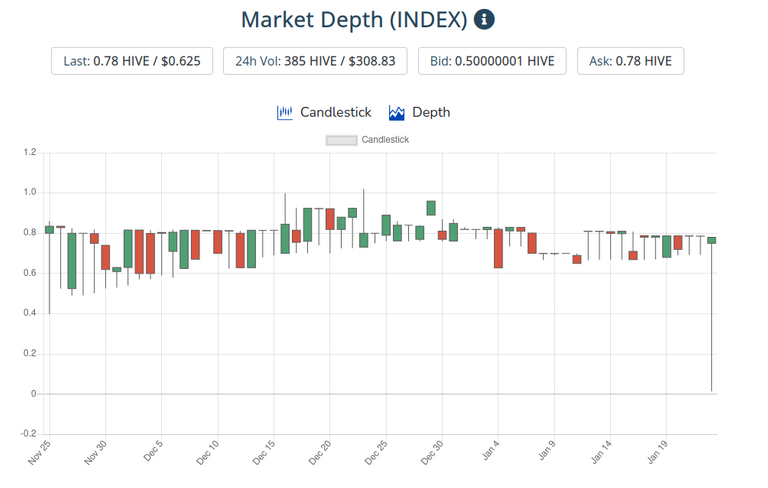 2021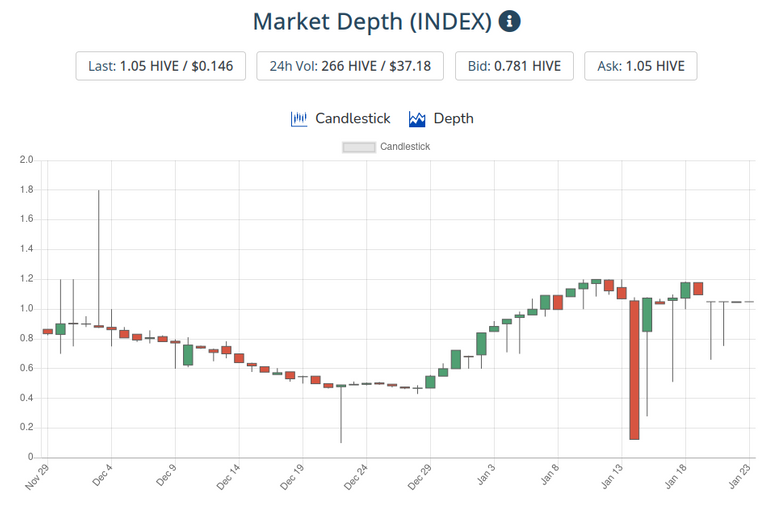 Don't forget you can follow me on twitter: Join me on Twitter
Don't forget to check out our Curation Trail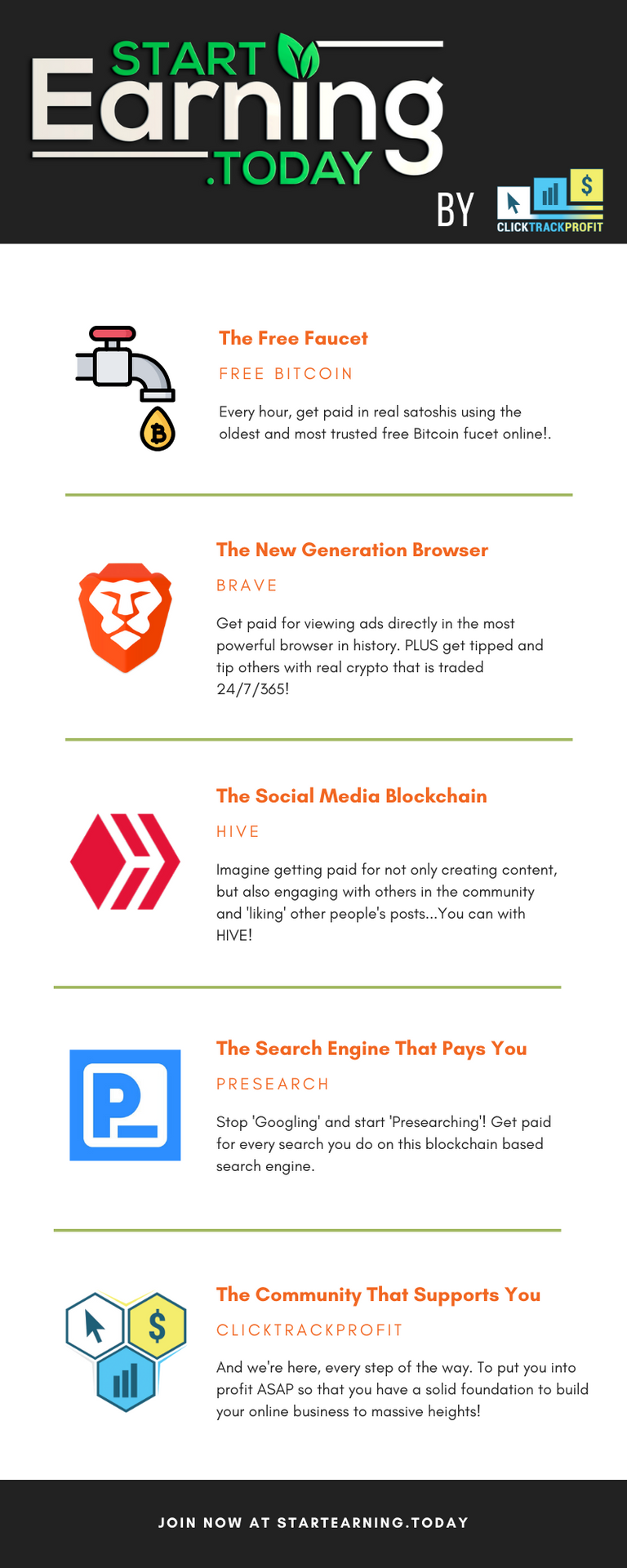 Get FREE crypto at CoinBase: Free Crypto

Have a great day all.
Bradley
I am sending you 1π! Pi is a new digital currency developed by Stanford PhDs, with over 23 million members worldwide. To claim your Pi, follow this link https://minepi.com/bradleyarrow and use my username (bradleyarrow) as your invitation code.
---
---