BMR for 24th Sep 2021 - Telos? What is it?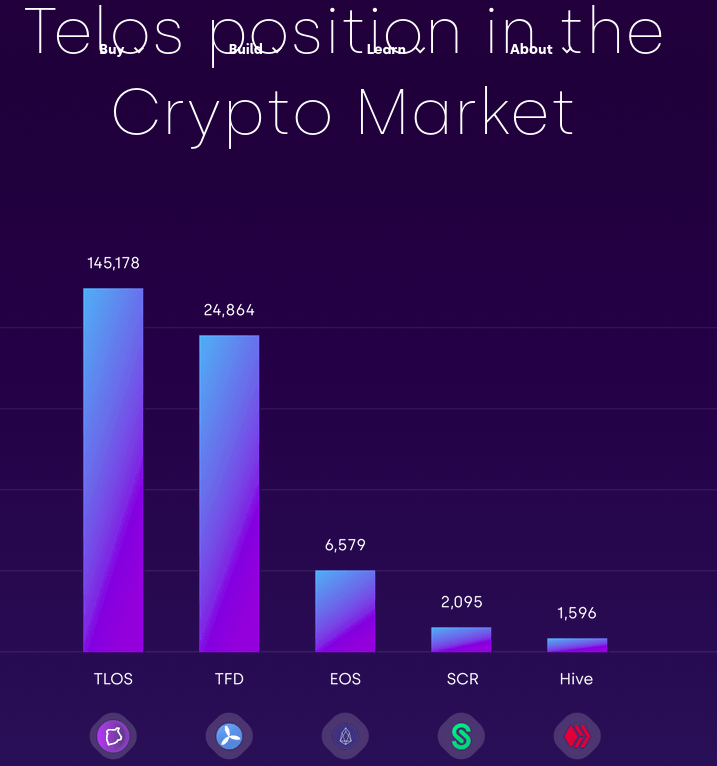 Big screen shot! What does it all mean? What does this announcement from @hiveio mean? Hive x Telos Collaboration: Embracing Synergy.
"We are still outlining what our collaboration roadmap looks like at the moment and the milestones to be achieved."
I am looking forward to see what this will be.
When I first read that news yesterday I was a bit: shocked, dismayed, worried, scared, etc, for the future of Hive. Then I had time to sleep on it, think. And I am hoping, I believe the Hive community as a whole would not go down a road that would not help out Hive and each member of the community. Us owners. Each and everyone of us is an owner.
So I am looking forward to seeing where this leads.
And for those of you that are wondering: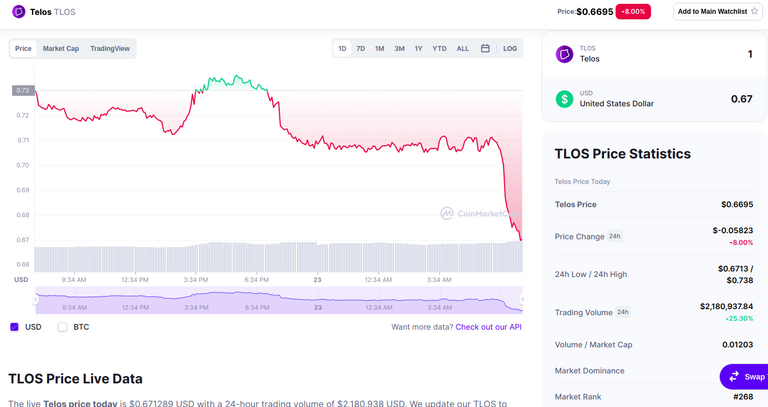 I am waiting to see what @taskmaster4450 has to say about all this. Cannot wait to read a blog post from him about it. If he writes one about it ;)
Market report:
Hive: $0.5724 down 5.51%
Bitcoin: $42,568.34 down 3.24%
CUB: $0.4401 down 4.72%
Chia: $189.85 down 8.62%
Another Red morning. I have to come to hate September as a crypto month. lol
Bitcoin Likely to Rally After September Options Expiry: Deribit Poll.
"Traders expect bitcoin to rally after Friday's monthly options expiry, a Twitter poll conducted on Thursday by Deribit, the world's largest crypto options exchange, showed.
A total of 74,200 bitcoin options contracts worth $3.3 billion are due to expire today. Deribit alone is settling nearly 65,000 contracts at 08:30 UTC, the designated expiry time on the dominant exchange."
That was almost 2 hours ago as of this writing. No big push yet.
China turns the screws in crypto crackdown.
"China intensified a crackdown on cryptocurrency trading on Friday, vowing to root out "illegal" activity in trading of bitcoin and other virtual currencies and issuing a nationwide ban on cryptocurrency mining."
At least it is only in China!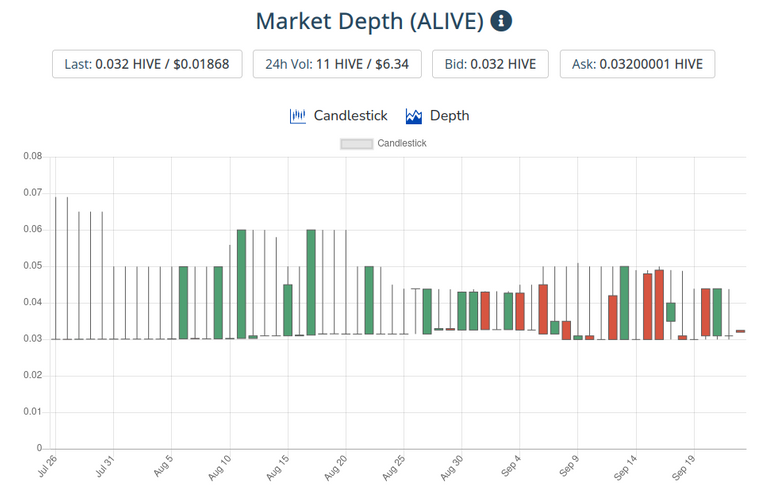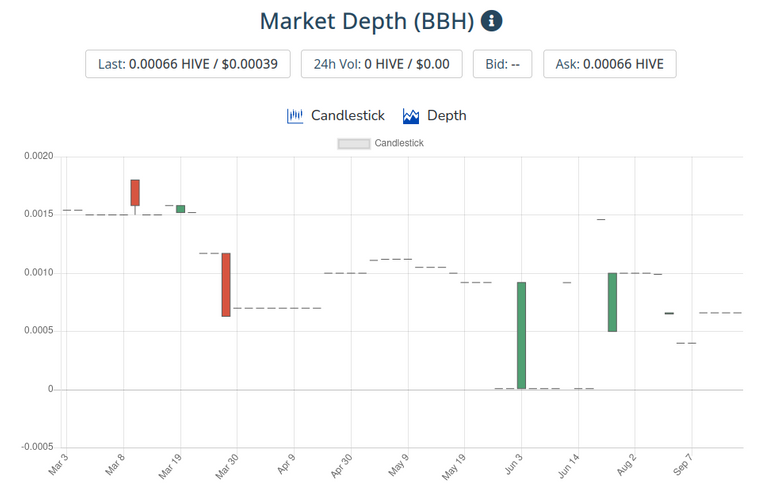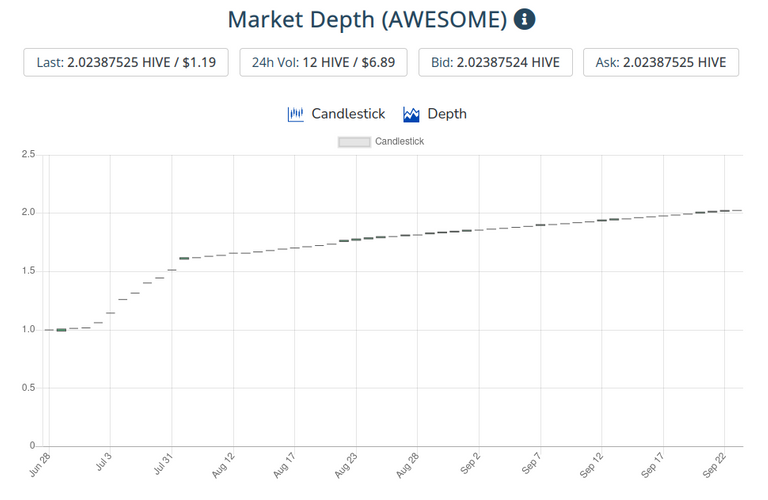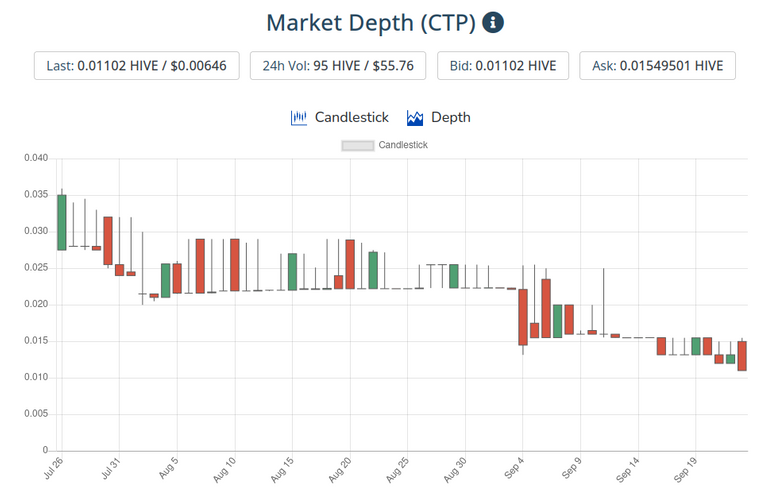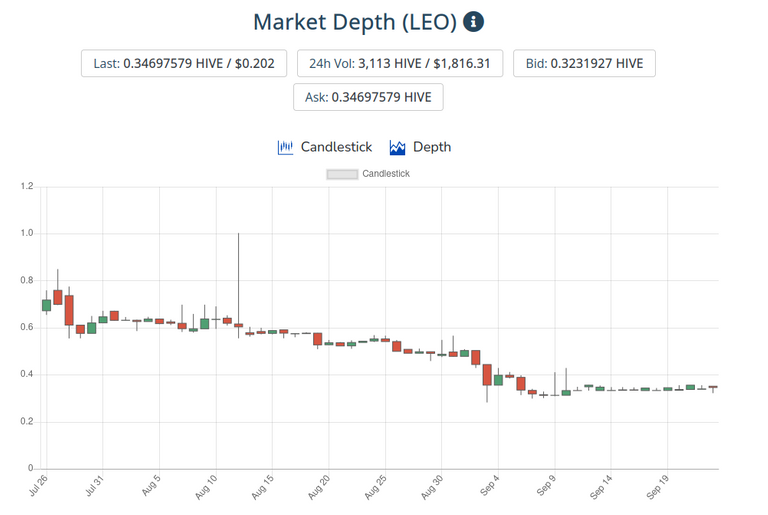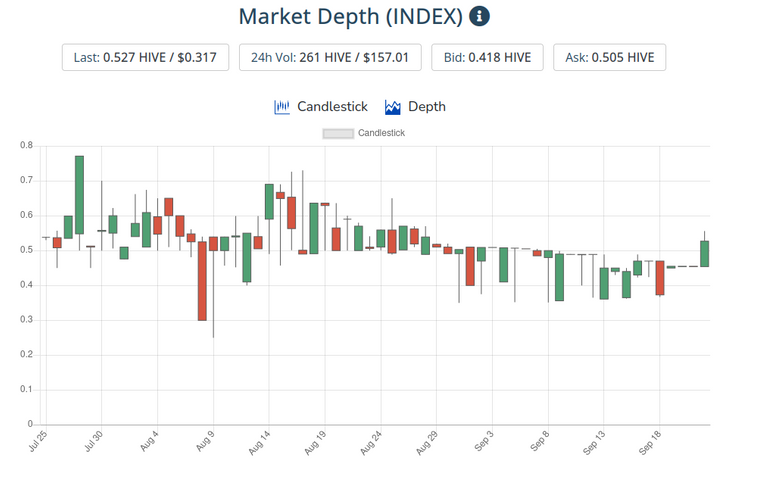 Don't forget you can follow me on twitter: Join me on Twitter
Don't forget to check out our Curation Trail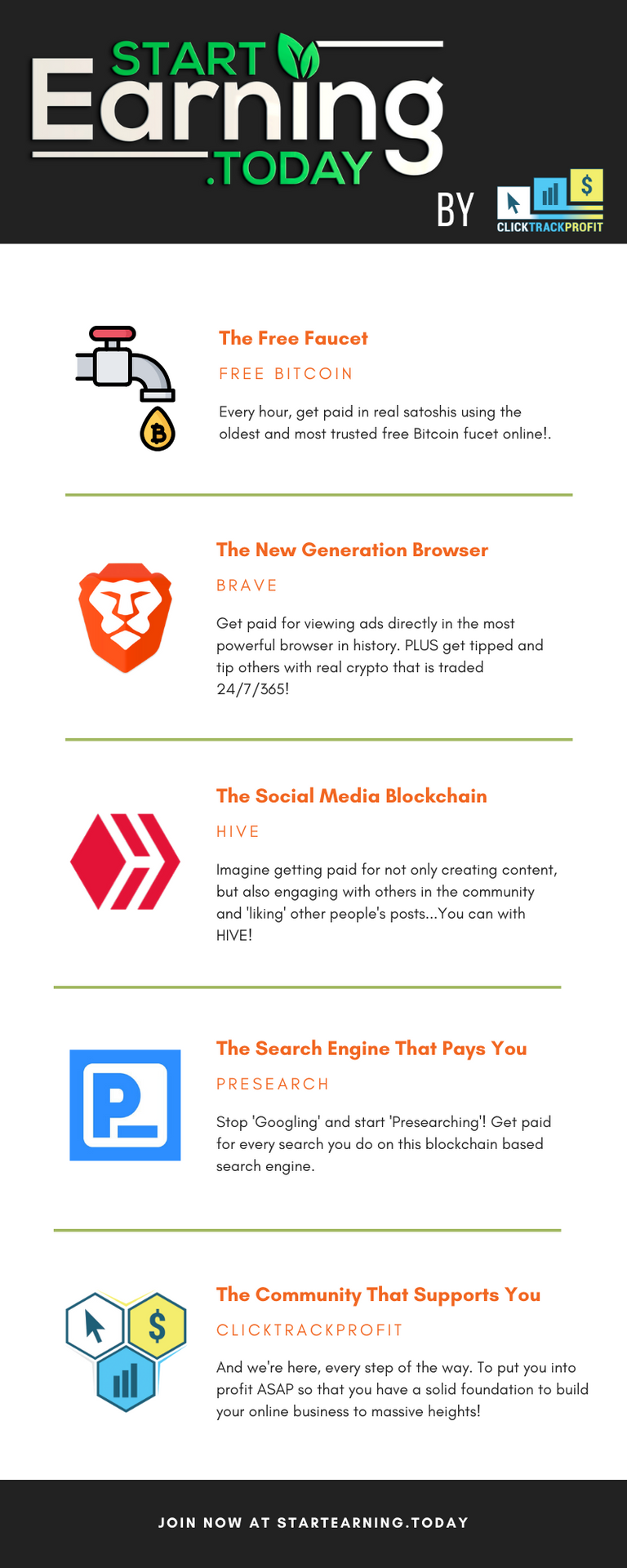 Get FREE crypto at CoinBase: Free Crypto


Have a great day all.
Bradley
---
---