BMR for 25th April 2021 - I am in my own little online world.
Hello everyone,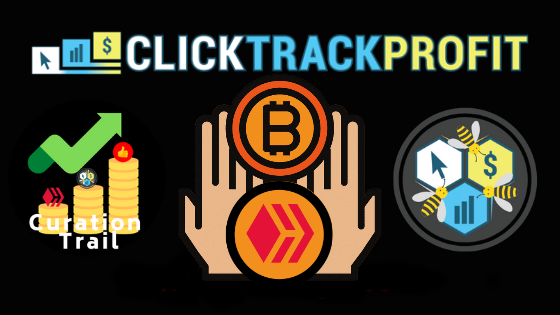 To keep with yesterdays theme, I am reflecting on my Hive, CTP and other Tribes journey. I cannot say I lost my way, maybe I grew, maybe people even online take different paths in their journey. We all have ideas that bring us together then we all have paths that bring us apart. But I do miss my daily interactions with a few people that I hold close to my Hive heart. @ph1102, @pixiepost.
A few others but I talk to you almost daily on non Hive platforms. ;)
I am sure part of it is my fault, lack of engagement by me. Life situation not giving me the time I want, or me not find the time I want to engage with people the way I should.
But, recognising that issue is a step in the right direction I believe.
Here is to a bright future.

Market Report:
Hive: $0.4506
Bitcoin: $49,446.91
BCH: $768.63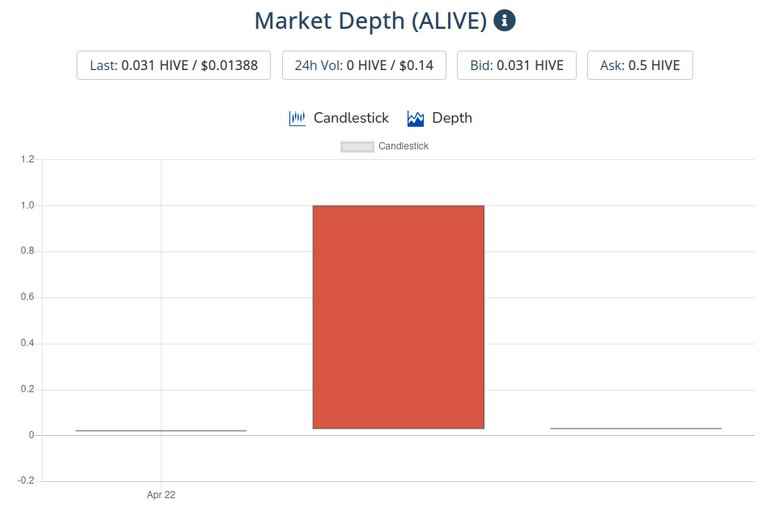 Over a week now live is the WeAreAlive Tribe and payouts are rolling in.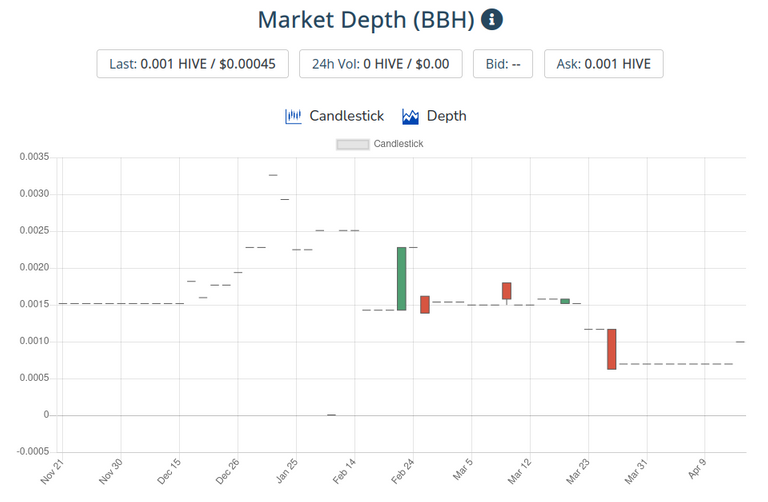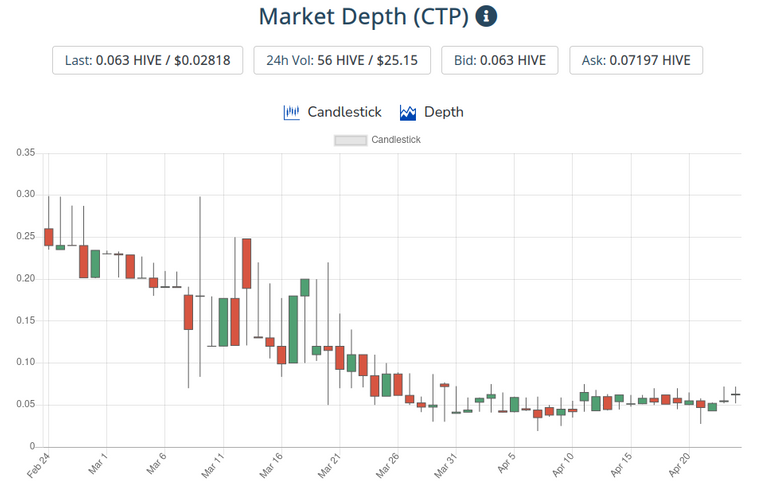 I hope I don't jink it, but do you see it, on the right hand side?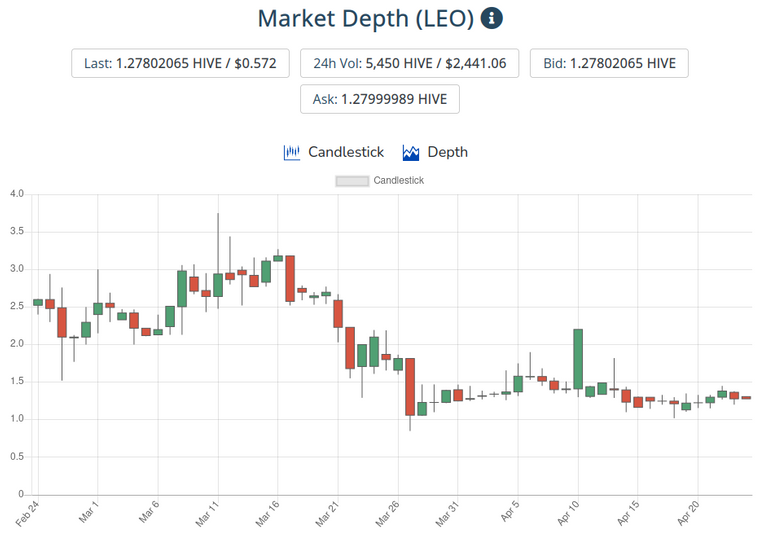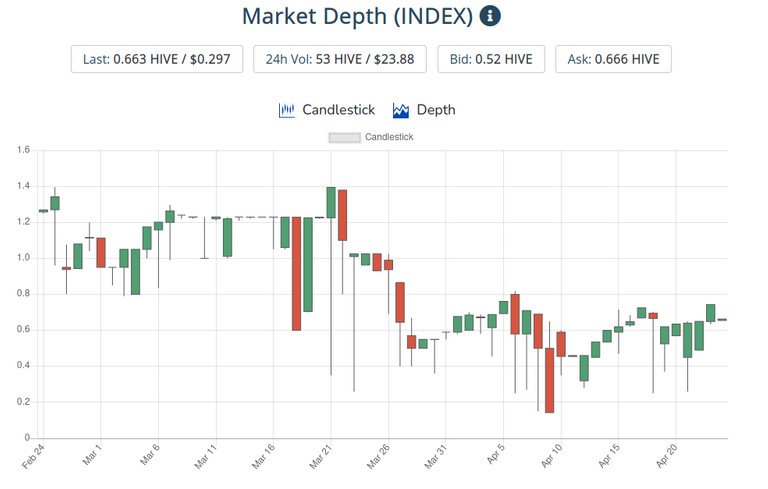 =============================================
Don't forget you can follow me on twitter: Join me on Twitter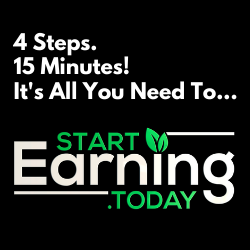 Get FREE crypto at CoinBase: Free Crypto


Have a great day all.
Bradley
---
---