BMR for 25th Nov 2021 - HIVE HIVE HIVE HIVE HIVE HIVE HIVE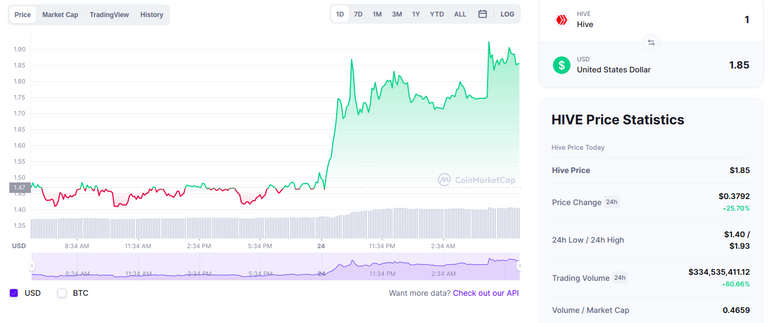 $1.85
Last evening here in Newfoundland and Labrador. I sat, and tweeted, as I watched Hive soar. It was around the same price range it is now. I had no idea what to expect when I woke up this morning. Was I going to see $2.00 Hive? Was I going to see $1.00 Hive. But It is holding steady. WOW.

That is a look at the volume of Hive being traded over the last month. As you can see it is not close to the last two peaks in price. Looking good!
Bitcoin: $57,733.15 up 1.76%
CUB: $0.6162 down 0.71%
Chia: $134.72 down 1.69%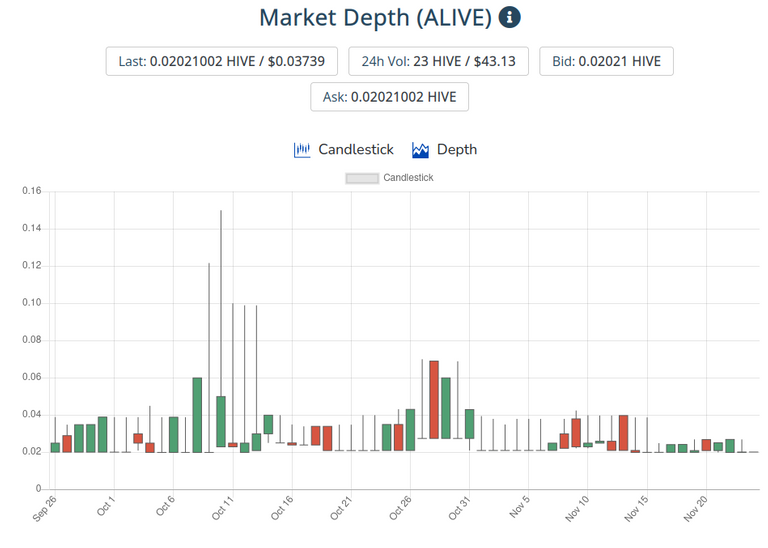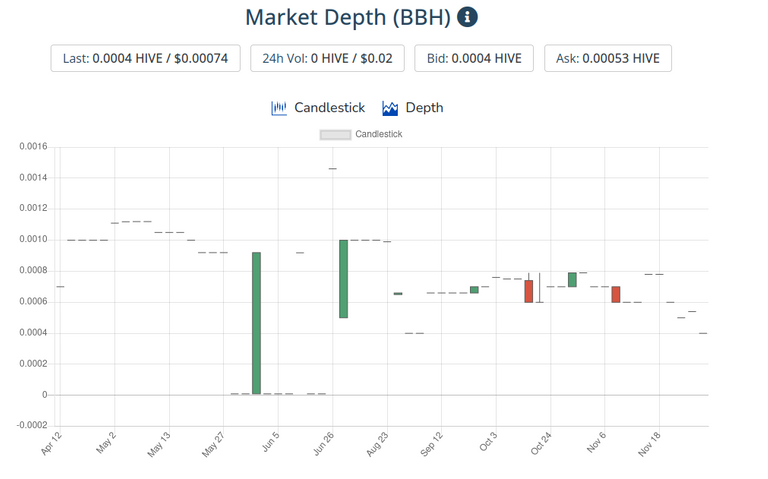 2020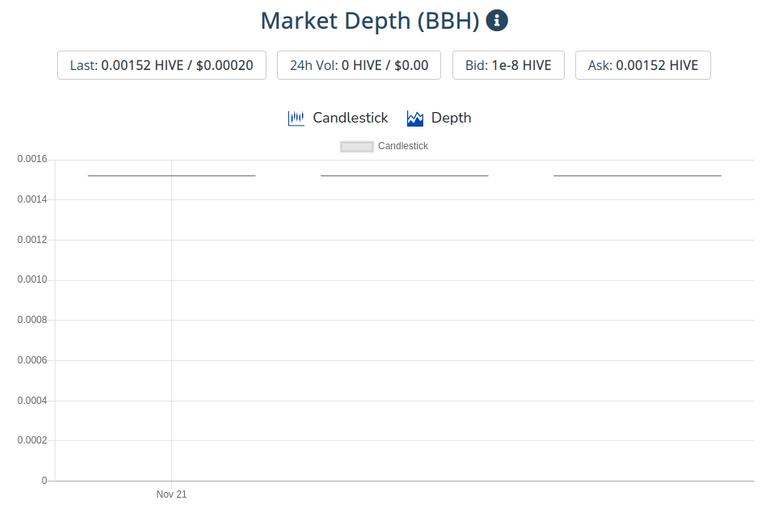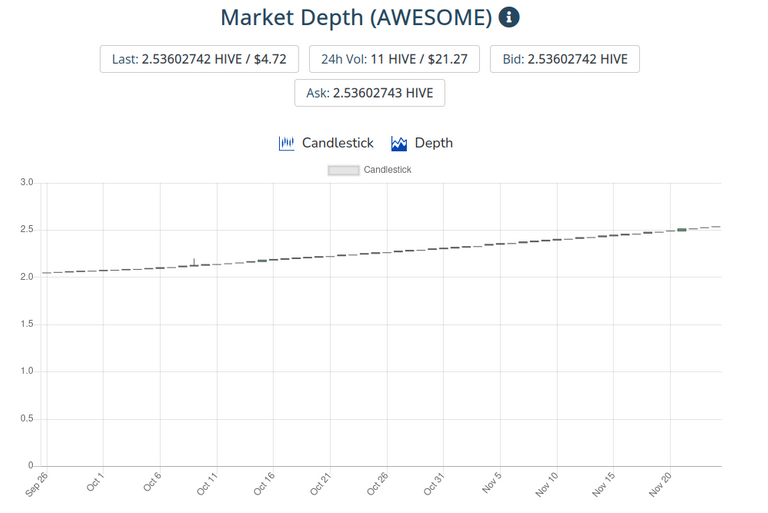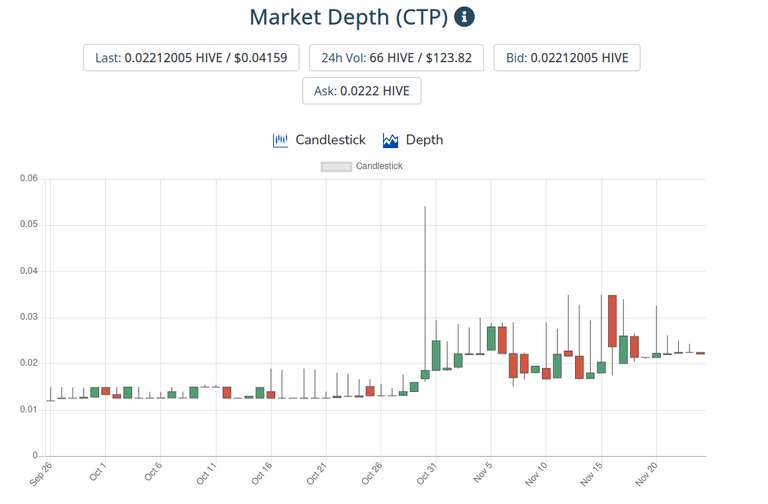 2020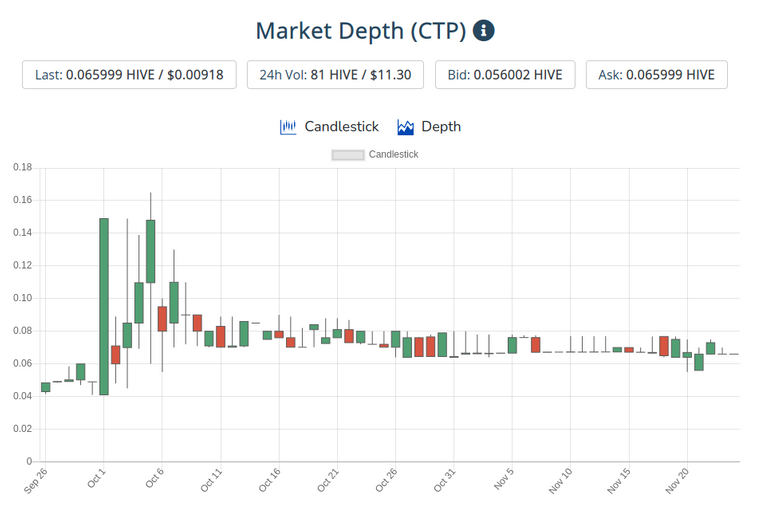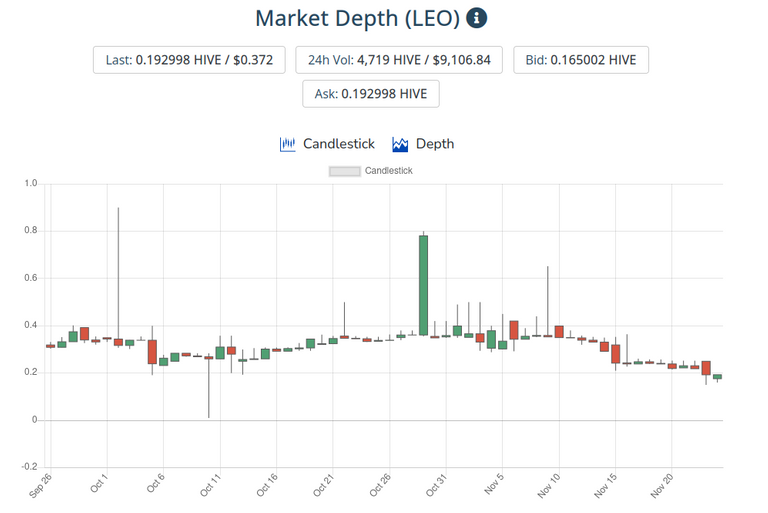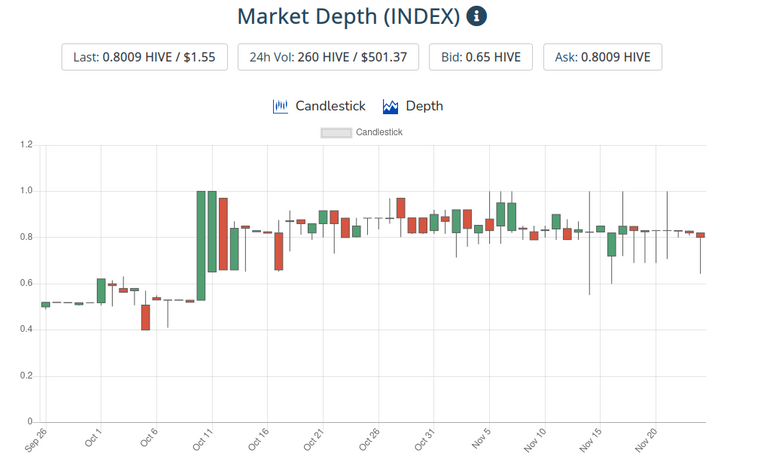 Don't forget you can follow me on twitter: Join me on Twitter
Don't forget to check out our Curation Trail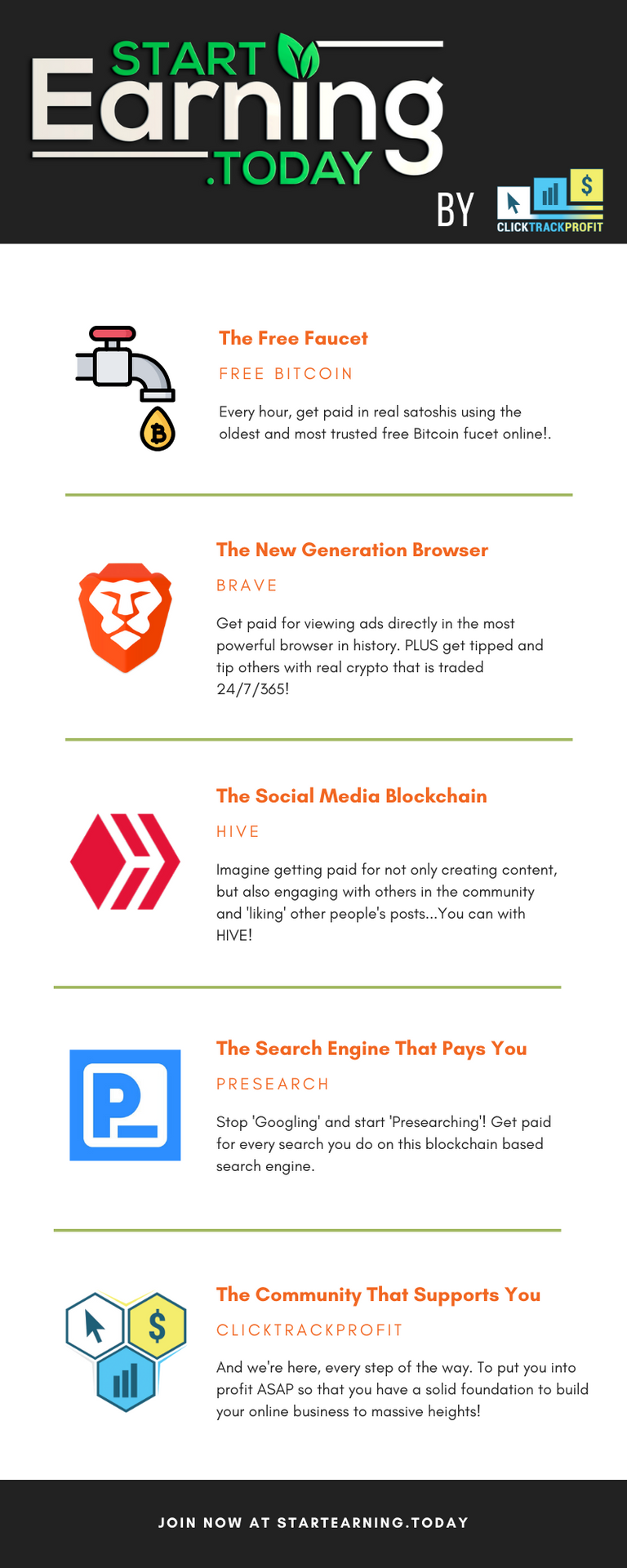 Get FREE crypto at CoinBase: Free Crypto


Have a great day all.
Bradley
I am sending you 1π! Pi is a new digital currency developed by Stanford PhDs, with over 23 million members worldwide. To claim your Pi, follow this link https://minepi.com/bradleyarrow and use my username (bradleyarrow) as your invitation code.
---
---