BMR for 26th Nov 2021 - Hive to the Moon - Na Pluto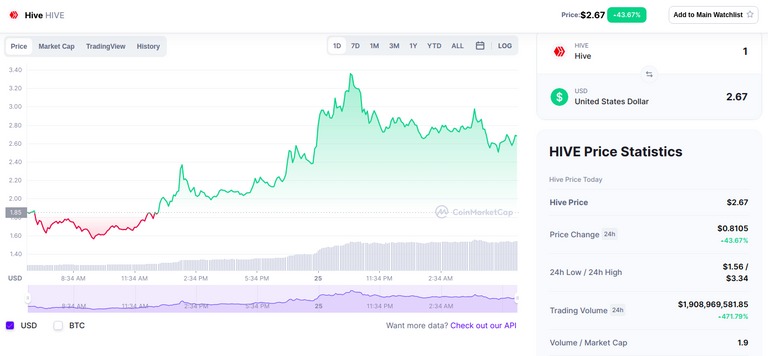 Hive it an ATH of $3.34 yesterday. Yes I expected some retraction over night. I just got up after a good nights sleep. But look, $2.67! Mind blowing. I am going to write about someone tomorrow. Was going to do it this morning but my friend "time" got the better of me!
Bitcoin: $55,024.19 down 4.37% ouch.
CUB: $0.6159 down 0.06%
Chia: $131.31 down 2.51%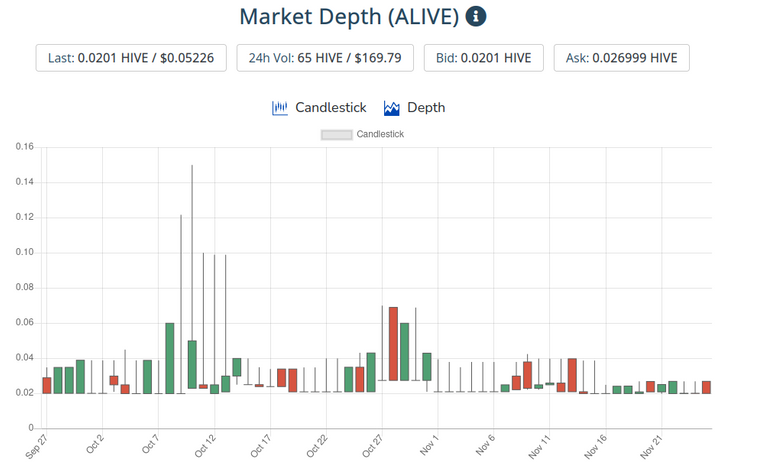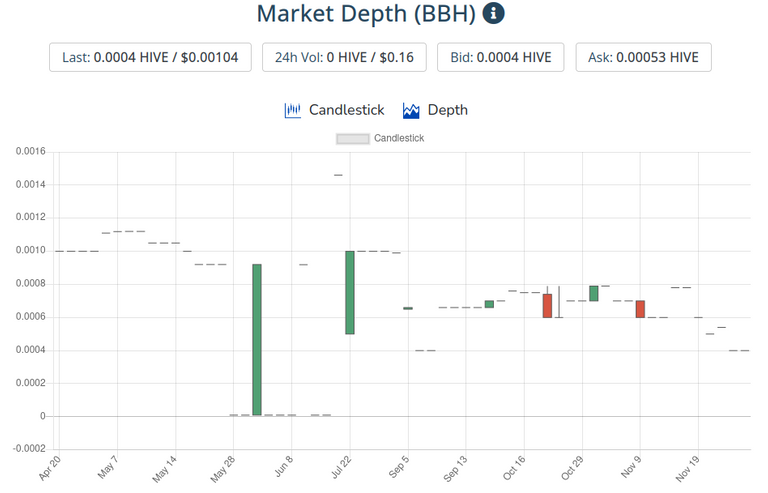 2020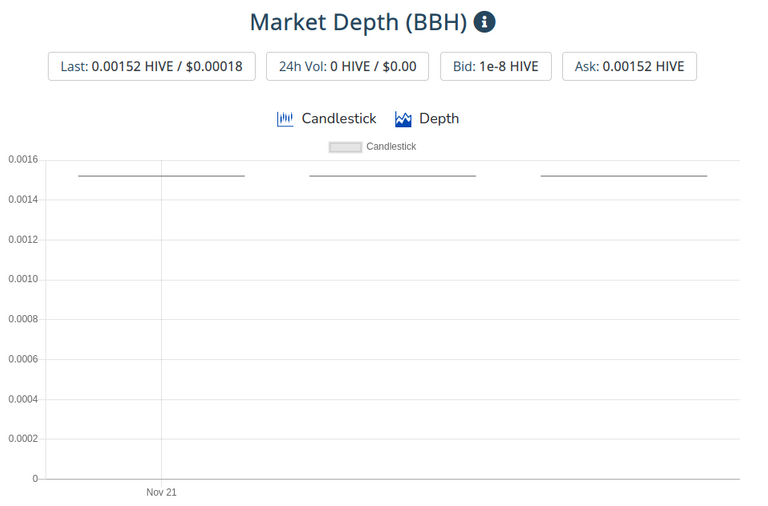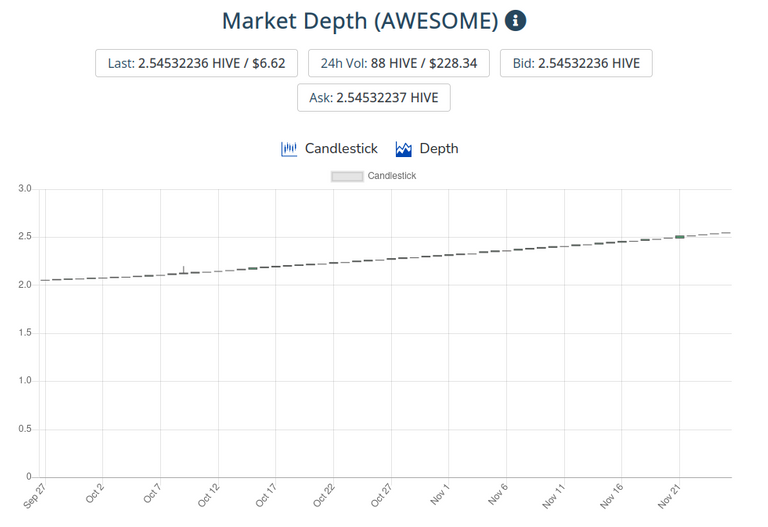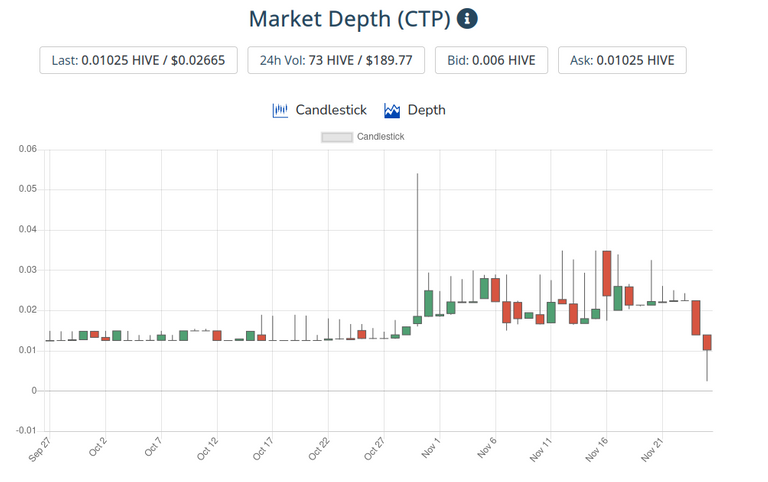 2020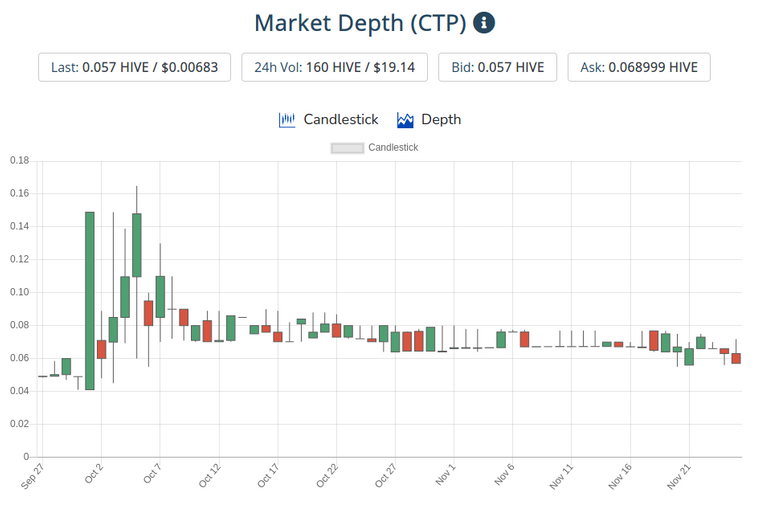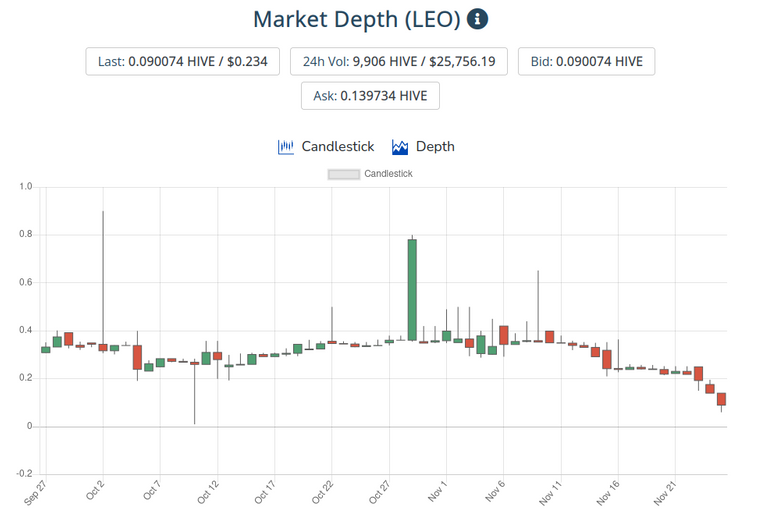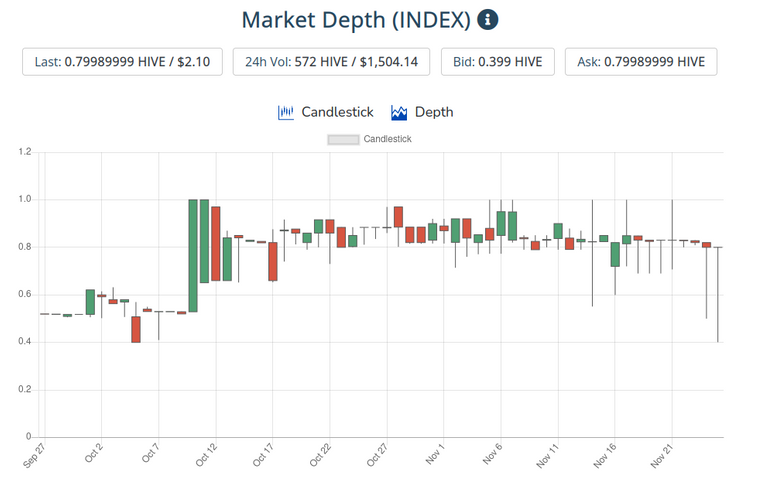 Don't forget you can follow me on twitter: Join me on Twitter
Don't forget to check out our Curation Trail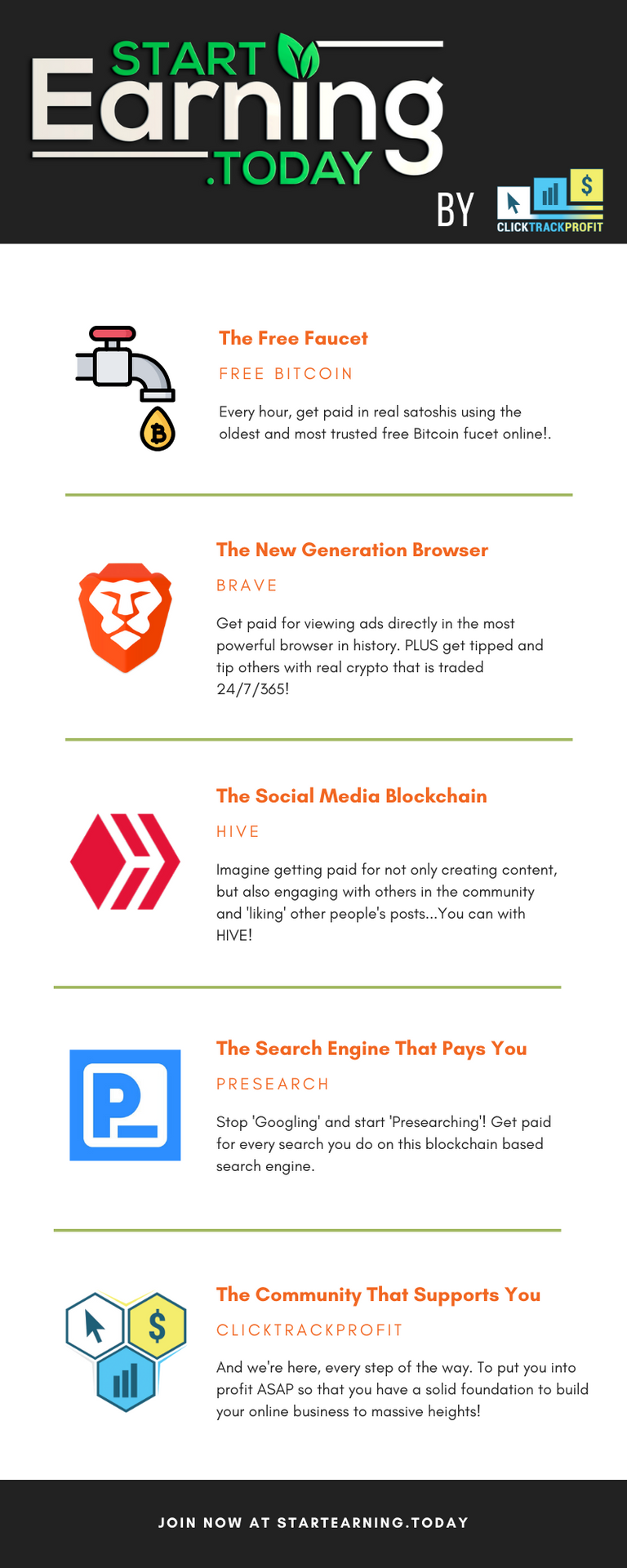 Get FREE crypto at CoinBase: Free Crypto


Have a great day all.
Bradley
I am sending you 1π! Pi is a new digital currency developed by Stanford PhDs, with over 23 million members worldwide. To claim your Pi, follow this link https://minepi.com/bradleyarrow and use my username (bradleyarrow) as your invitation code.
---
---