BMR for 27th July 2021 - Amazon effect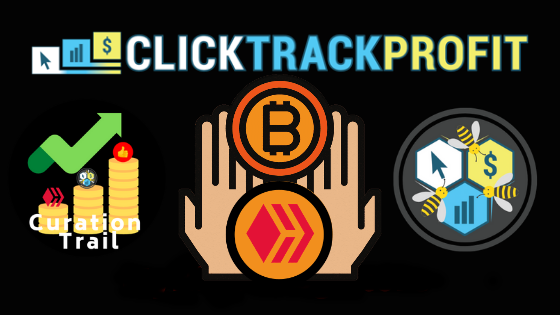 As most of you know, if not, that is why I am writing about it. Bitcoin briefly went above 40K USD yesterday. On the news that Amazon put up a job posting that included these words 'We're inspired by the innovation happening in the cryptocurrency space and are exploring what this could look like on Amazon,'
Then they retracted their statement and Bitcoin fell again.
My thoughts? Ya Amazon will be going down this road of crypto but at the moment does not want the government on their backs.
Markets:
Hive: $0.3299 up 1.10%
Bitcoin: $37,261.92 down 2.43%
CUB: $0.6269 down 4.38%
Chia: $191.63 down 1.36%
Note: Hive is the only one up ;)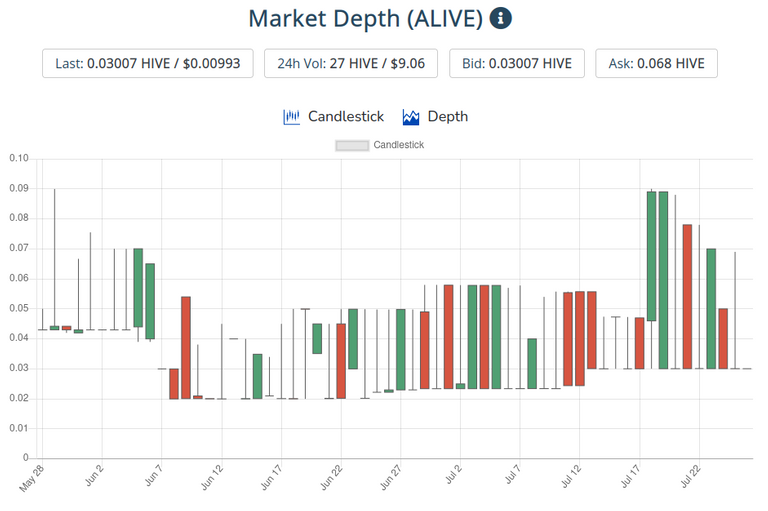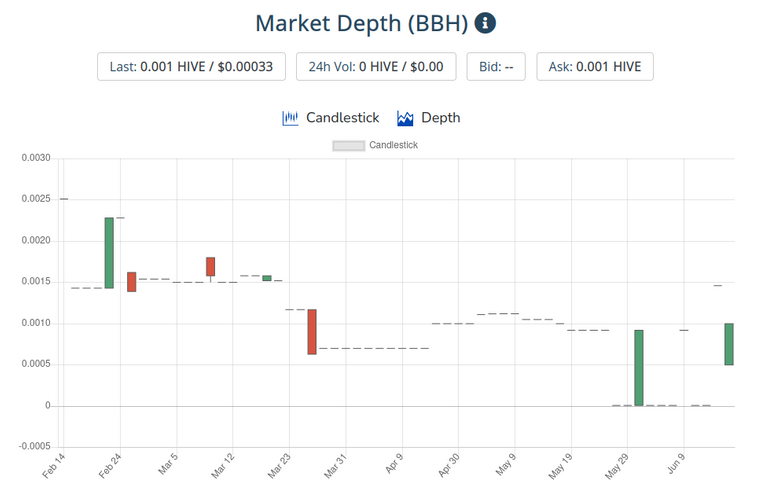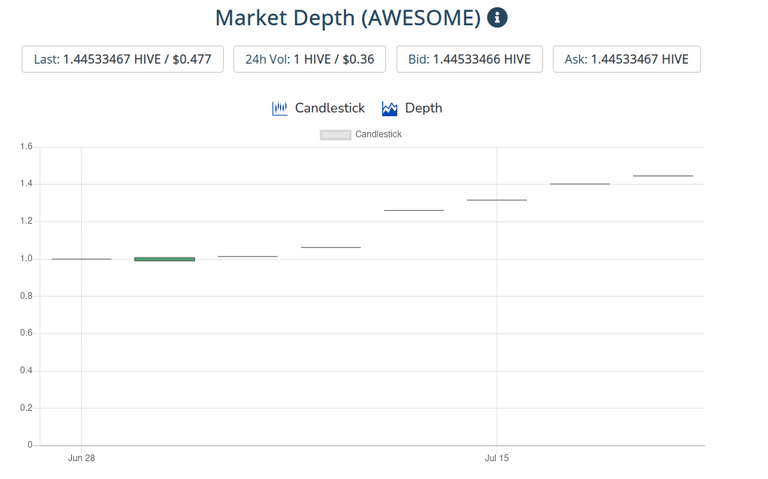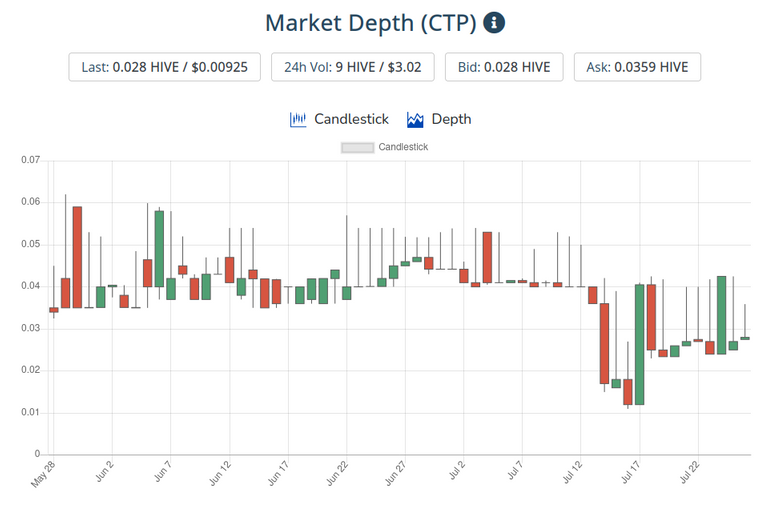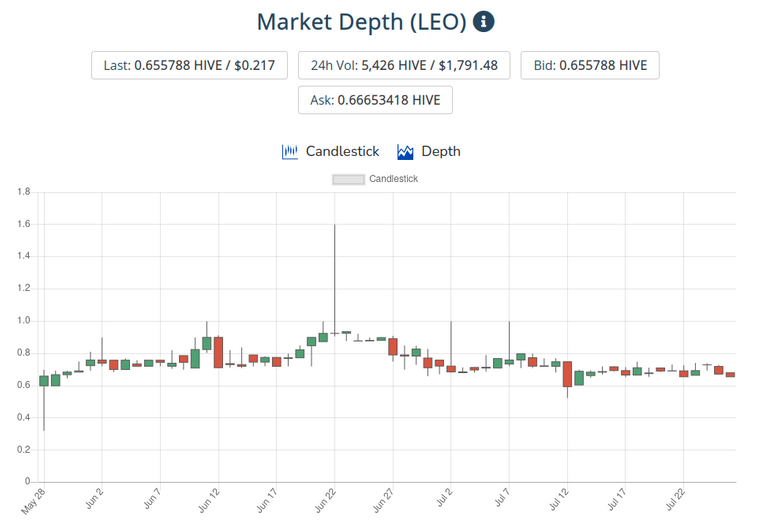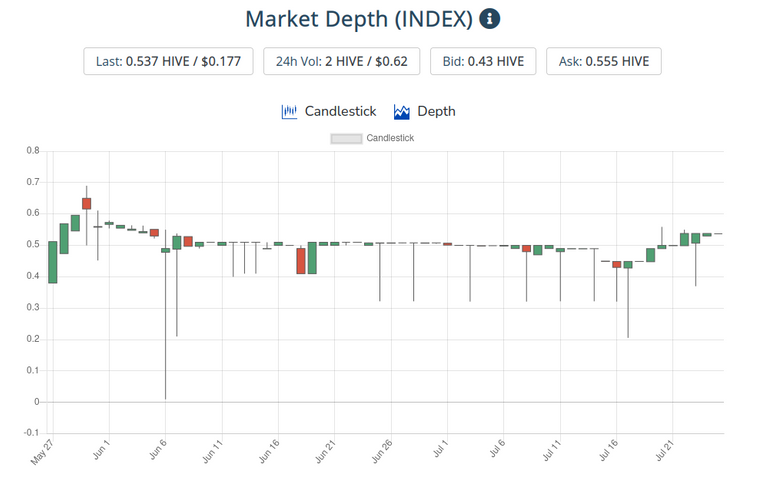 Don't forget you can follow me on twitter: Join me on Twitter
Don't forget to check out our Curation Trail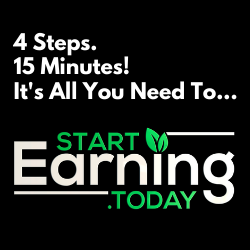 Get FREE crypto at CoinBase: Free Crypto


Have a great day all.
Bradley
---
---