BMR for 27th Nov 2021 - Hive is the place to be!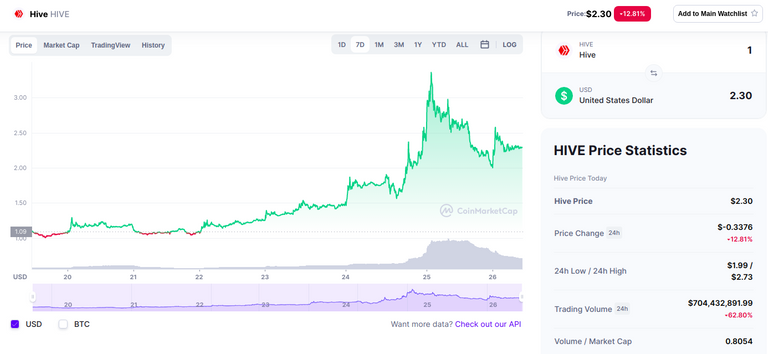 Sure Hive retreated from an all time high of around $3.34 but as of this writing as you can see by the graphic holding steady over $2.00 with the latest volume pump going down. All fantastic. Loving every minute of it.
Especially when I read a headline like Bitcoin enters bear market territory as risk assets plunge on new Covid variant.
Incase you have not hear about the Omicron covid19 variant news. But I love the phrasing of the headline: "territory" being the key word. Not in a bear market, Yet!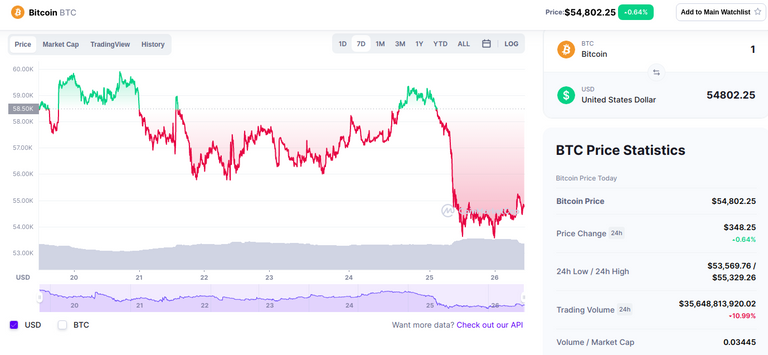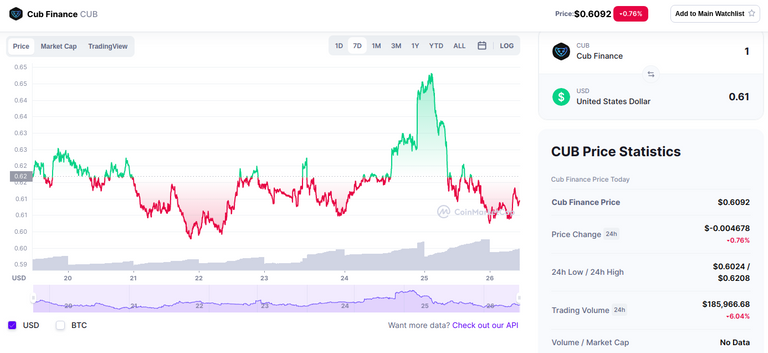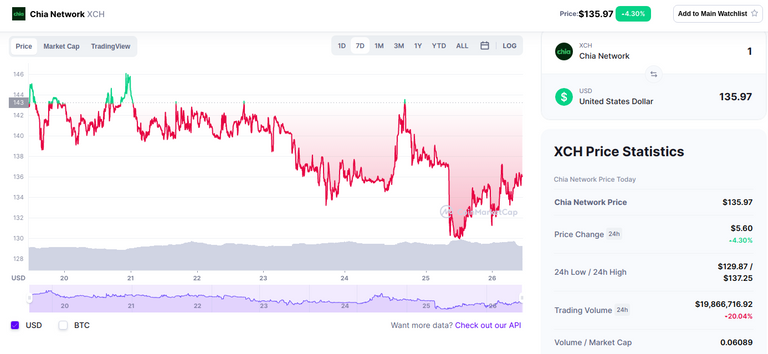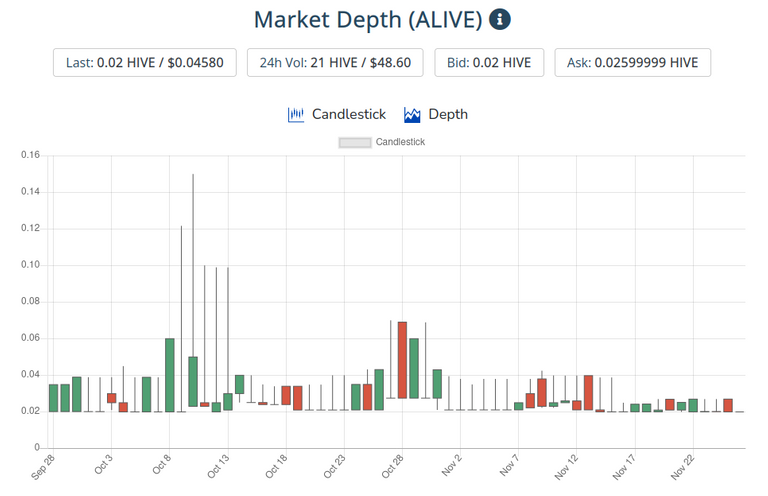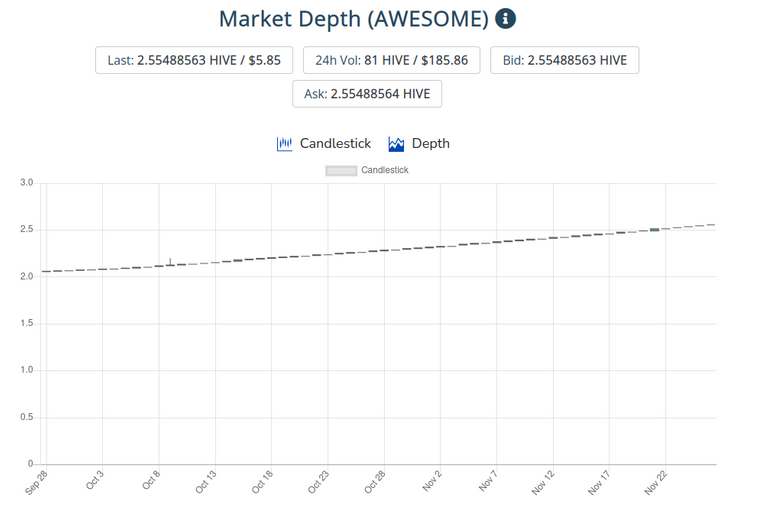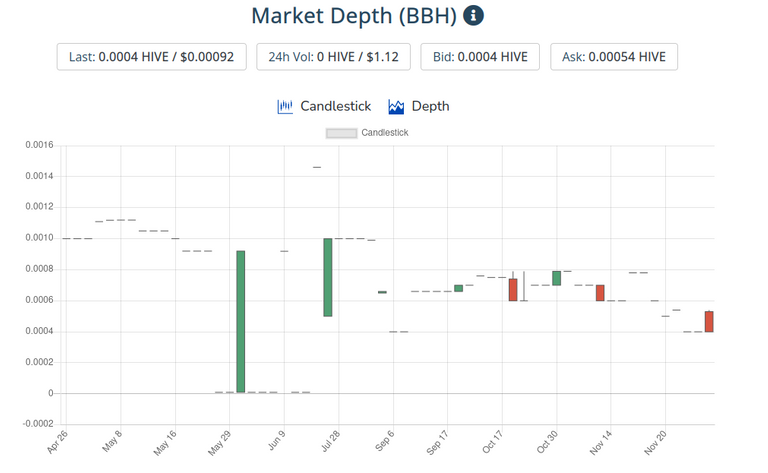 2020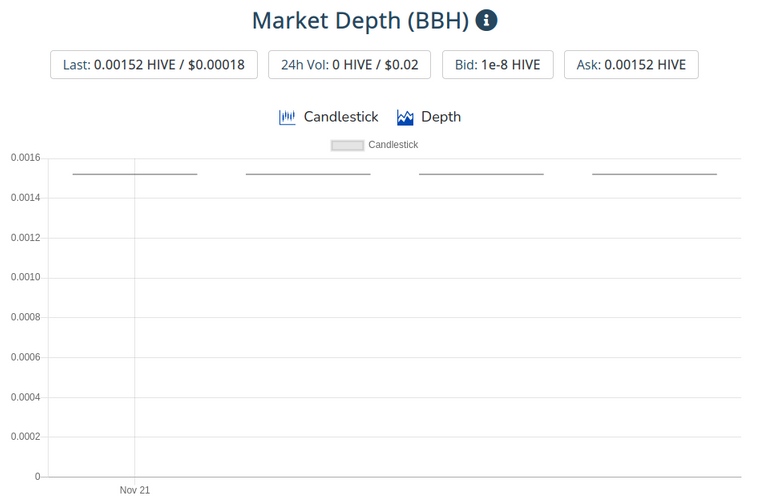 I did my weekly price adjustment for BBH release price and it is down big time as Hive went way up and Bitcoin came down.

Also shows a nice 5 week tread there of bitcoin decline and Hive uprising.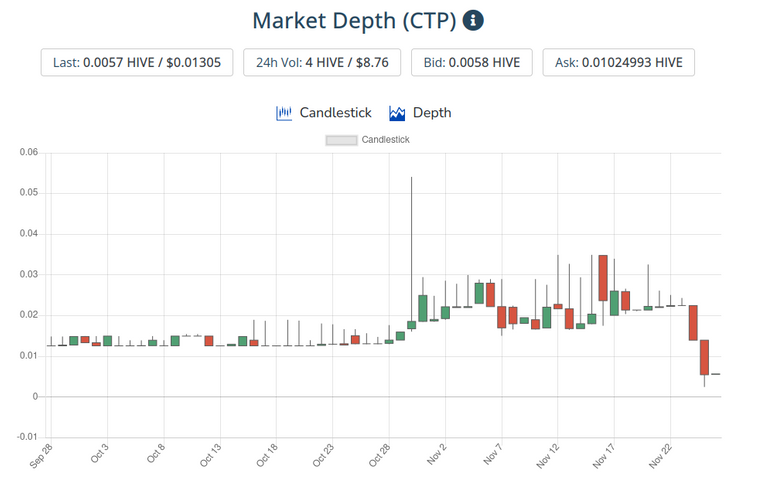 2020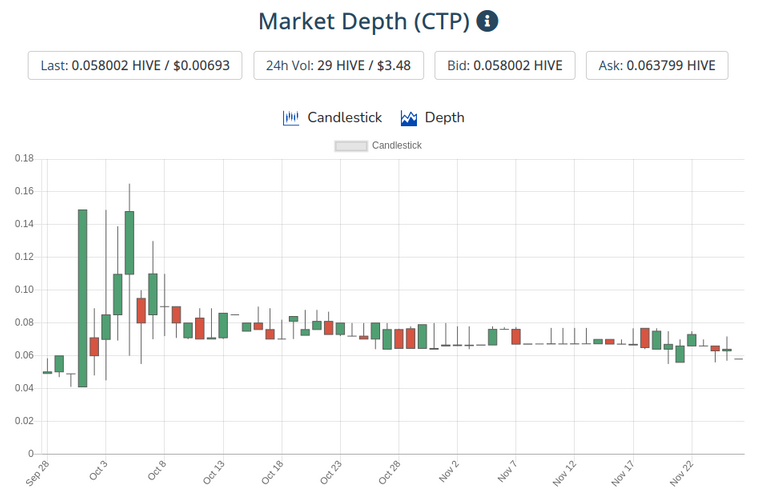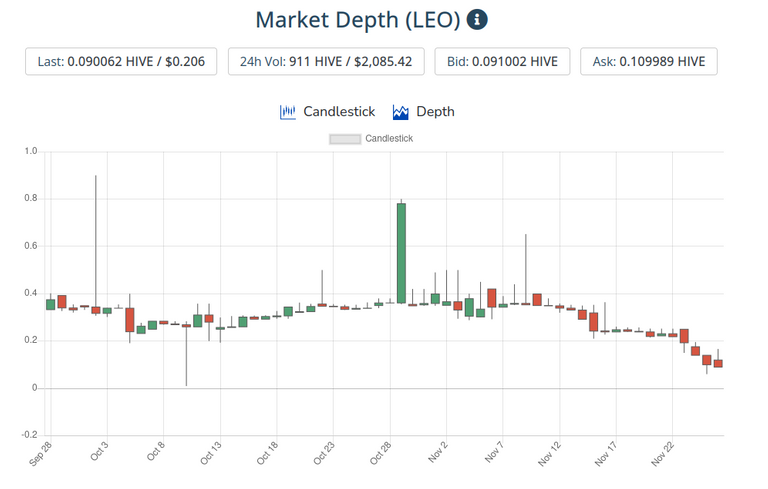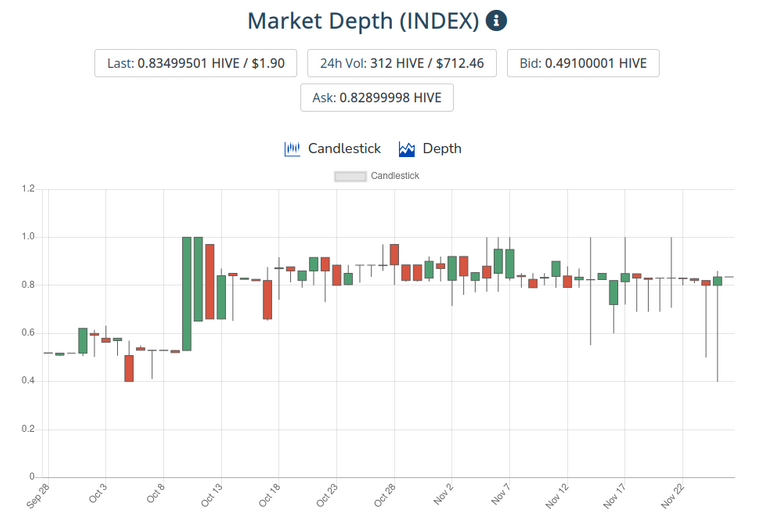 A lot of info in my weekly update today!
Don't forget you can follow me on twitter: Join me on Twitter
Don't forget to check out our Curation Trail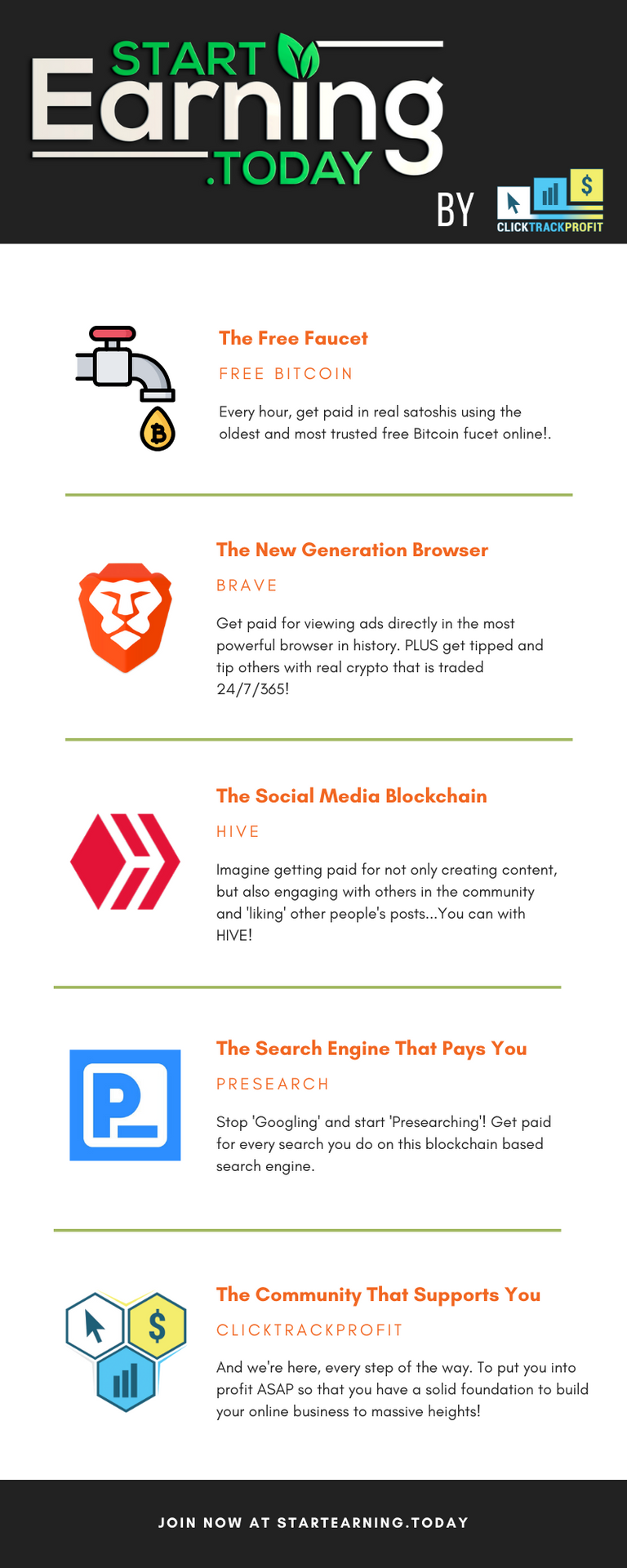 Get FREE crypto at CoinBase: Free Crypto


Have a great day all.
Bradley
I am sending you 1π! Pi is a new digital currency developed by Stanford PhDs, with over 23 million members worldwide. To claim your Pi, follow this link https://minepi.com/bradleyarrow and use my username (bradleyarrow) as your invitation code.
---
---