BMR for 28th April 2021 - We are alive and social
Hello Hello Hello,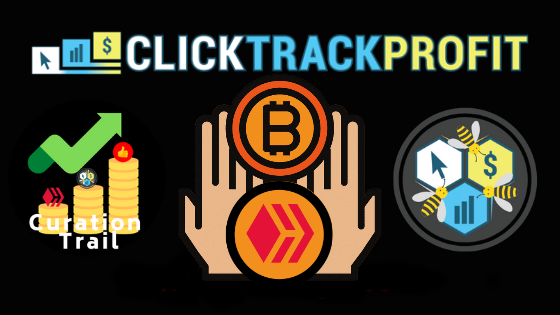 Let me just say We Are Alive And Social! Stop by the, still new, tribe by @flaxz. :)

To be honest, I am having a real hard time writing an opening to my blog post this morning. I had all kind of great ideas when I went to bed. But now at the moment, still groggy after getting out of bed I cannot really gather my thoughts into one piece. So Market Report it is.
Hive: $0.6326
Bitcoin: $54,167.62
Bitcoin Cash: $871.96
CUB: $2.92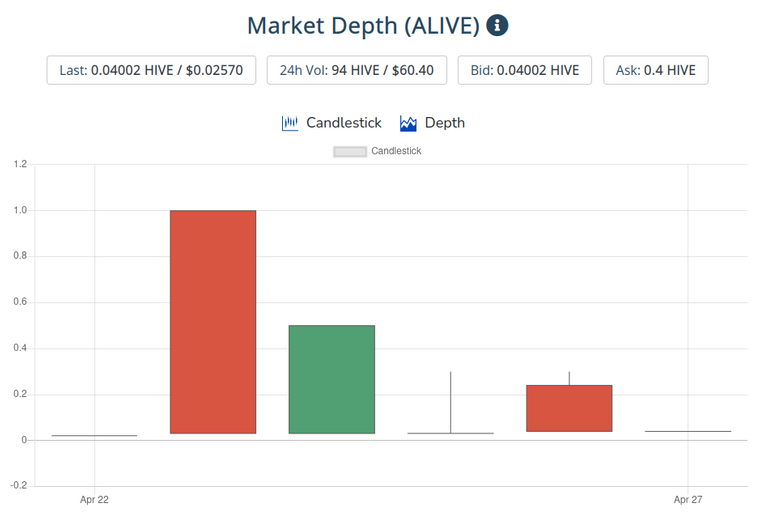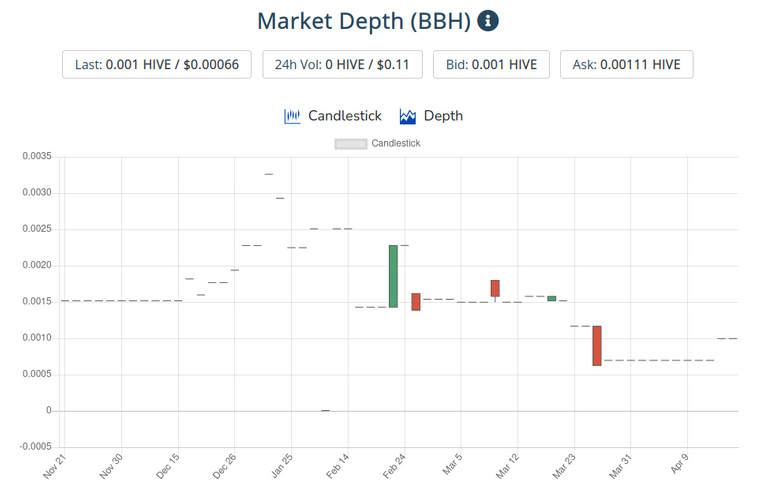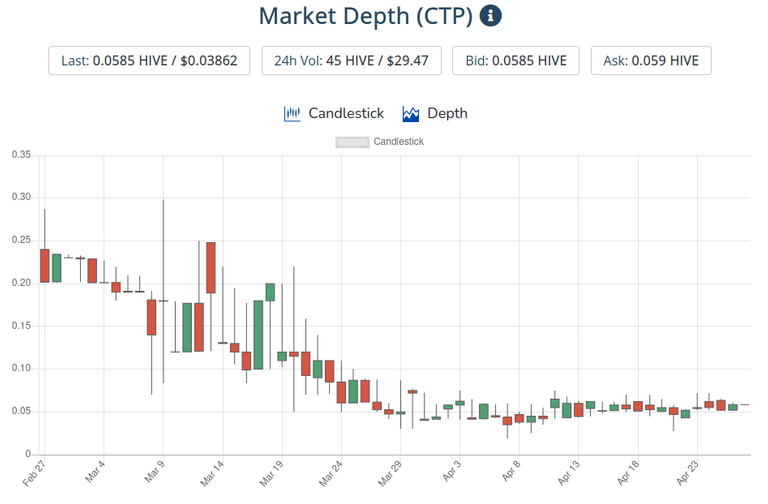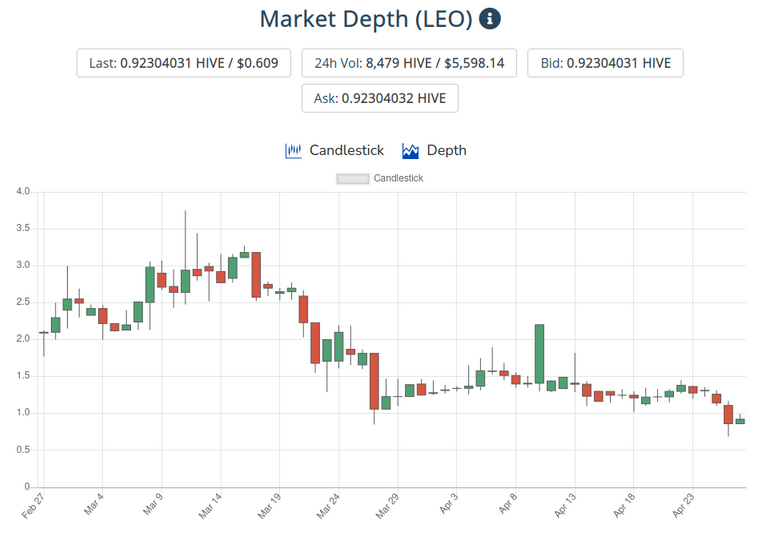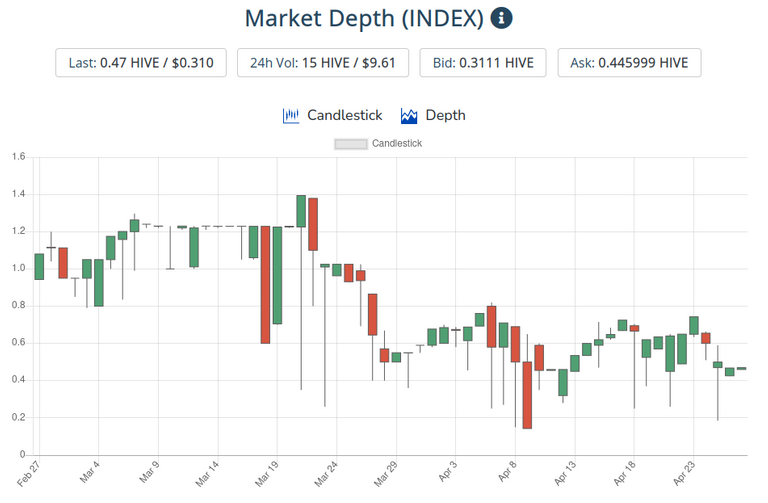 ============================
Don't forget you can follow me on twitter: Join me on Twitter
Don't forget to check out our Curation Trail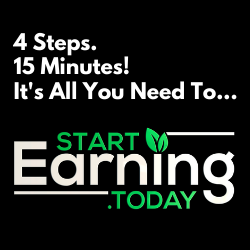 Get FREE crypto at CoinBase: Free Crypto


Have a great day all.
Bradley
---
---