BMR for 28th Nov 2021 - Some questions and thoughts today!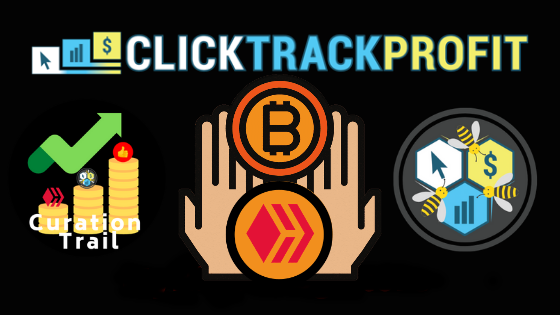 Let me start with my usual before I get into the 2nd part of my subject line.
Hive: $2.10 down 8.56% Still holding above 2 dollars USD.
Bitcoin: $54,653.88 down 0.44% Seems to be holding around this mark.
CUB: $0.6025 down 1.47%
Chia: $132.04 down 3.02%
Now the question is why do some people feel need to to dump? And I don't mean sell off a token, or sell off all the token then own. But dump for 0.00001 Hive.
I am sure they have their reason and that is all good but it just seems a little over the top to me. Let me get to some screen shots.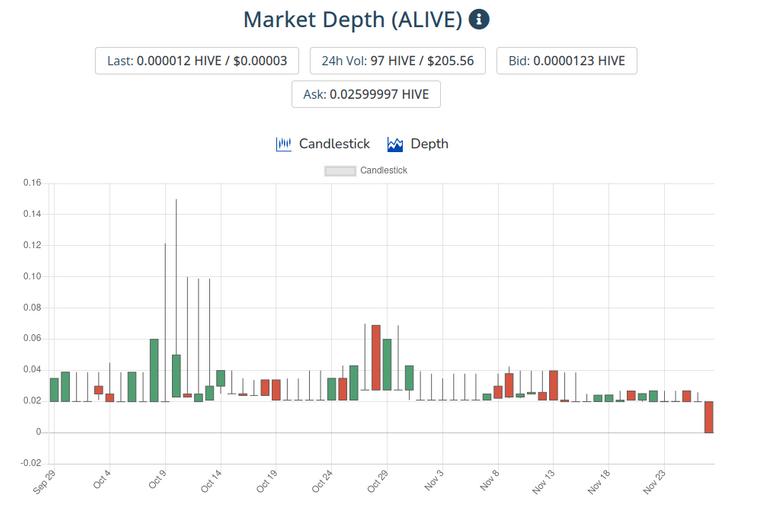 I was a little shocked when I seen this so I had to look into it: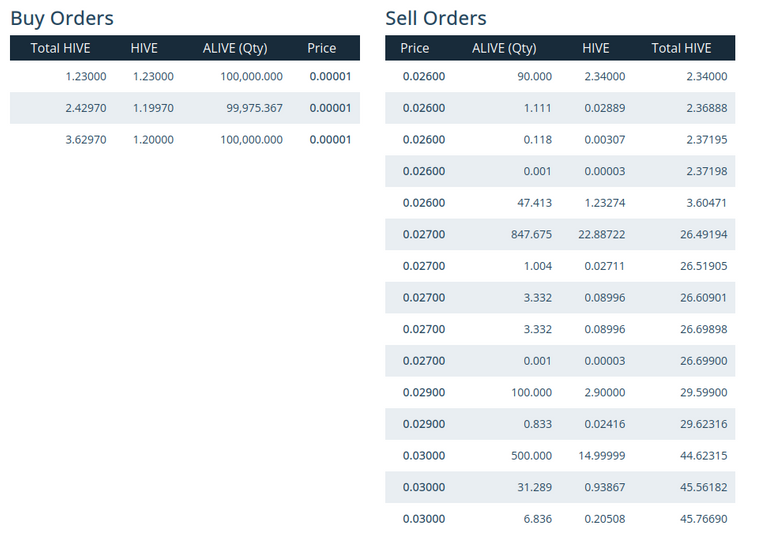 So I had to check out the Buy/Sell orders on the Alive token. I bet the person that got the Buy order is at 0.00001 and picked up some really cheap Alive is very happy.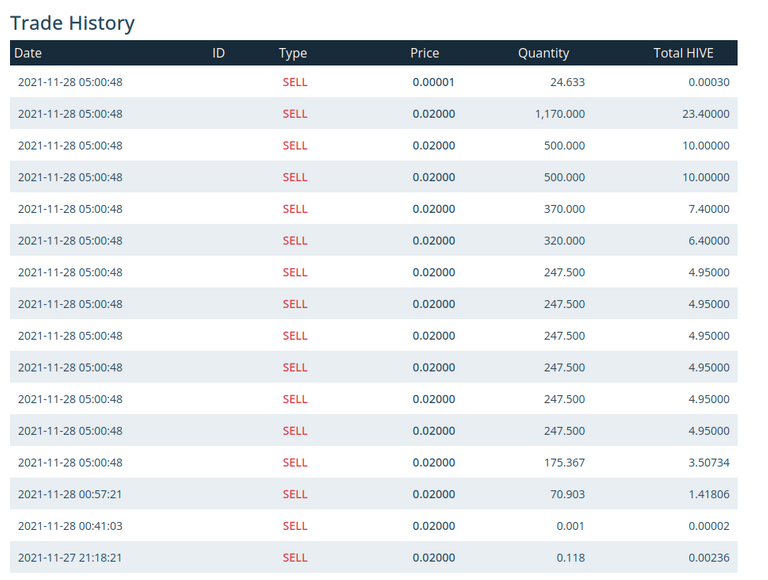 As you can see here, who ever needed to sell was doing a fine job. It looked really good. Believe me I am the first one to understanding having to sell. But that last sell of 24.633 Alive at 0.00001 to blows my mind.
Anyone else got any thoughts on it?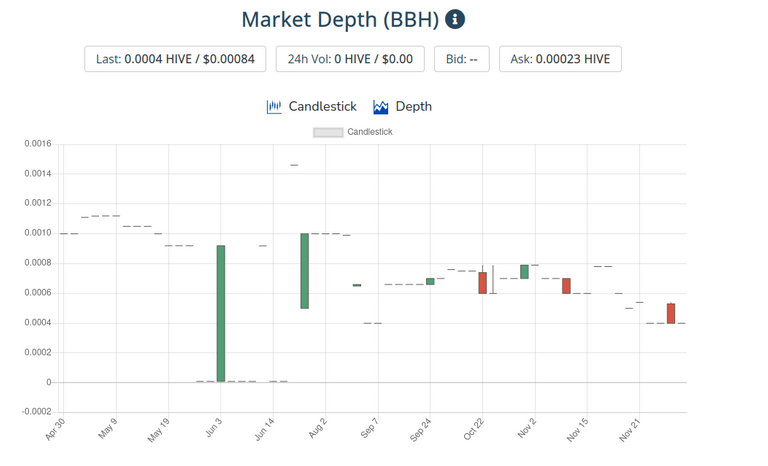 2020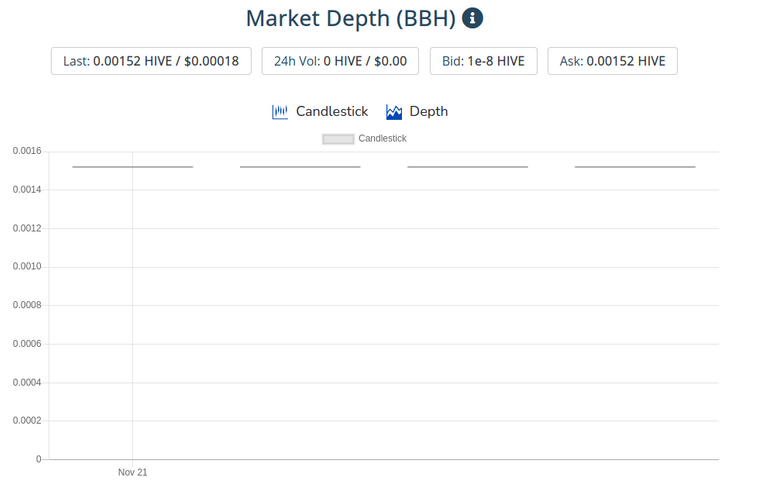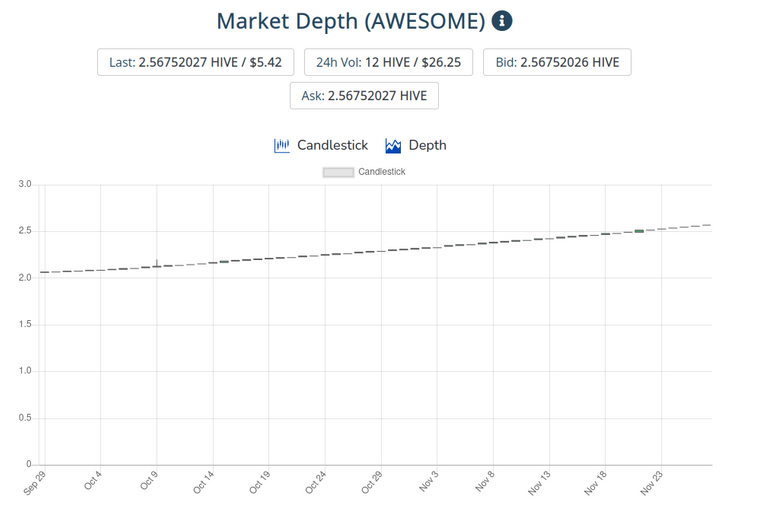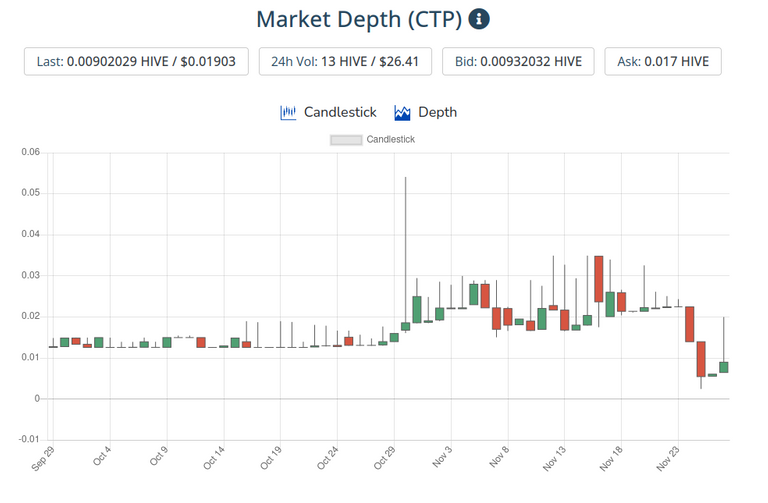 2020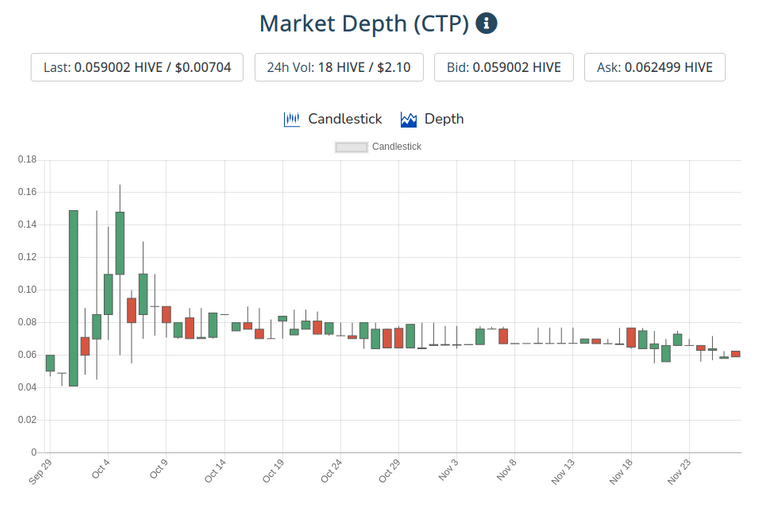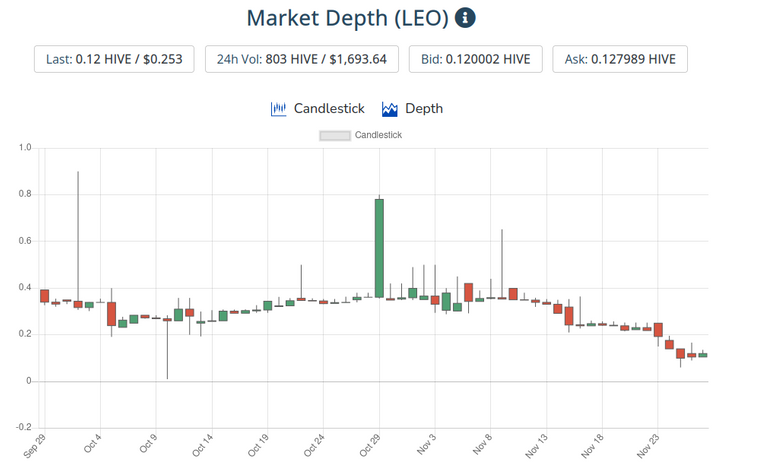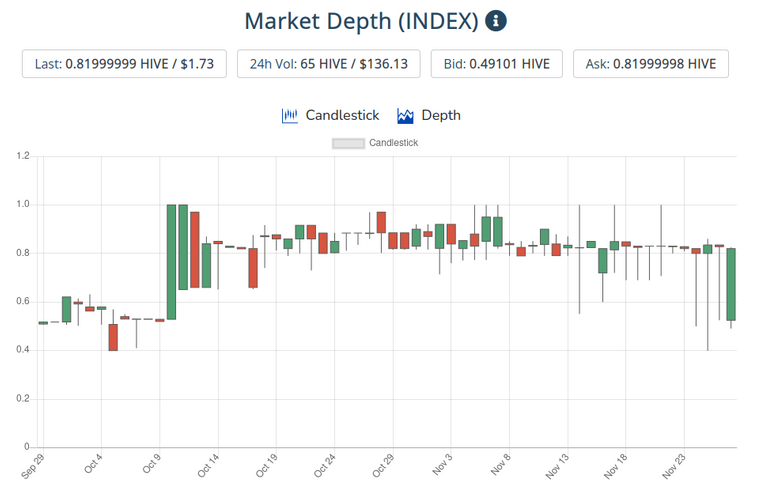 Don't forget you can follow me on twitter: Join me on Twitter
Don't forget to check out our Curation Trail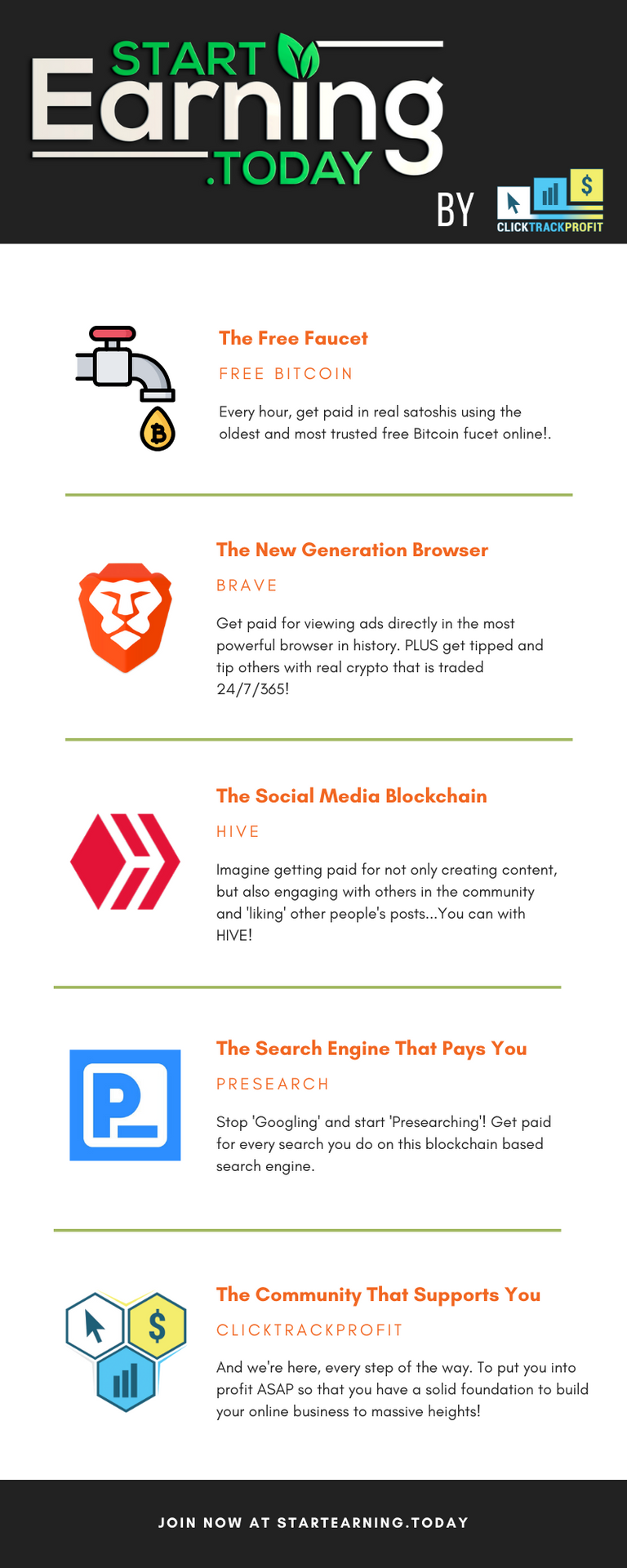 Get FREE crypto at CoinBase: Free Crypto


Have a great day all.
Bradley
I am sending you 1π! Pi is a new digital currency developed by Stanford PhDs, with over 23 million members worldwide. To claim your Pi, follow this link https://minepi.com/bradleyarrow and use my username (bradleyarrow) as your invitation code.
---
---