BMR for 29th April 2021 - Would it be good to have Elon Musk on Hive ?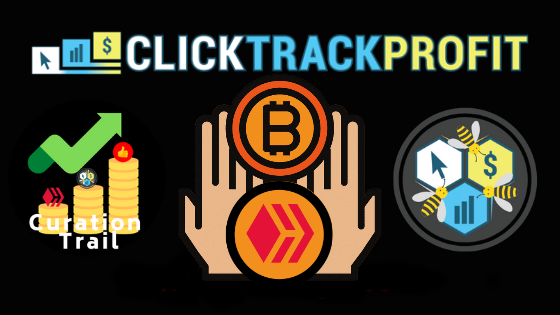 If you follow me on twitter or was following the fun some of us where having on twitter yesterday then you know we where talking about Elon Musk and our thoughts on what he could do for the Hive block chain. As an investor, as a tribe or community holder.
How much money he could make. Maybe more than his Tesla Bitcoin buy.
It is an interesting idea in general, not just for Mr. Musk for for many people like him, if they came to hive. I know @nathanmars is after this sort of thing, person, trying to get the big fish over to Hive. Nathan is back to shilling Hive on twitter, great to have him back, and he made some fantastic tweets yesterday.
https://twitter.com/NathanMars7/status/1387513898664931328?s=20

Market Report:
Hive: $0.6303
Bitcoin: $53,970.55
Bitcoin Cash: $884.96
CUB: $2.73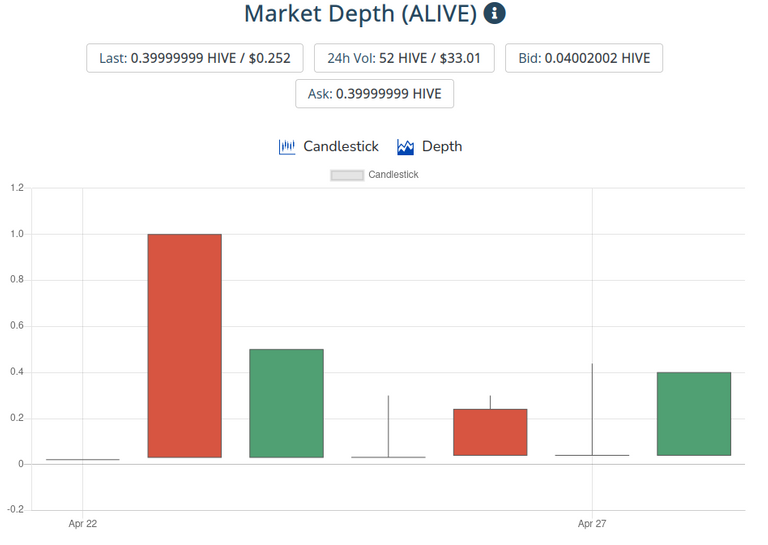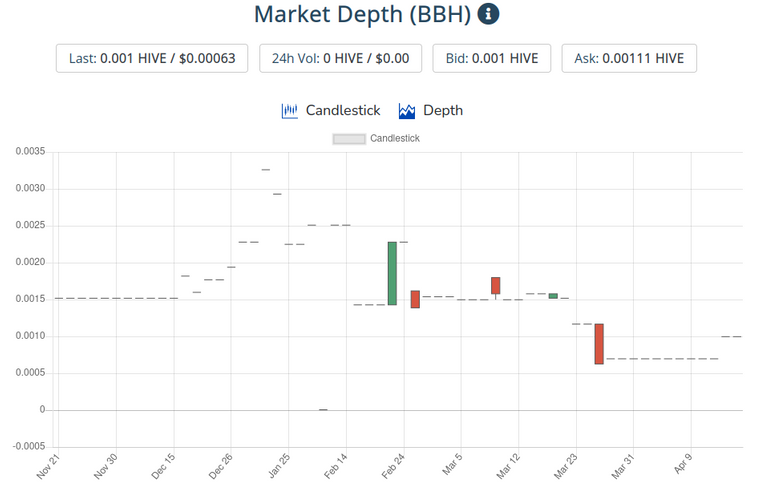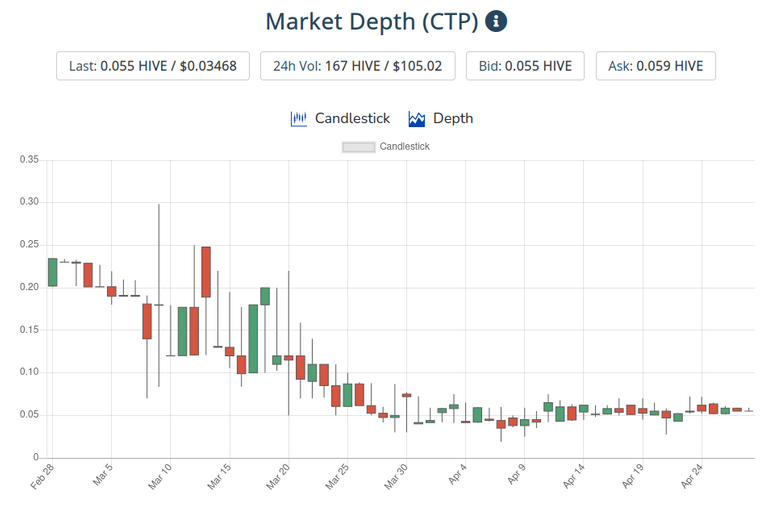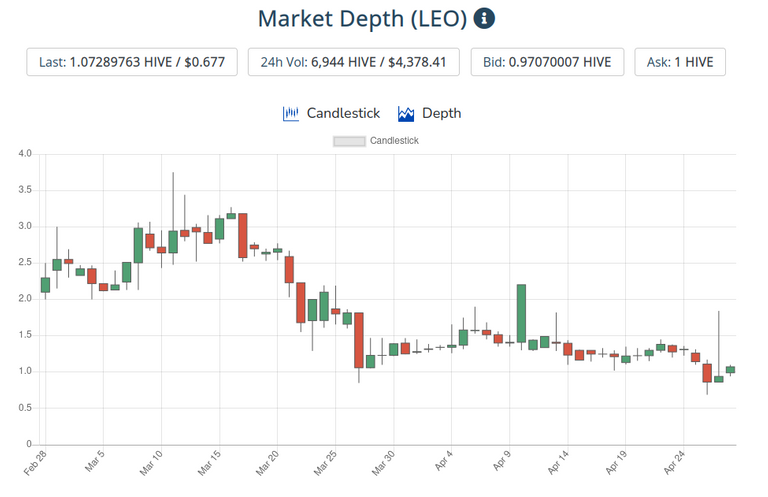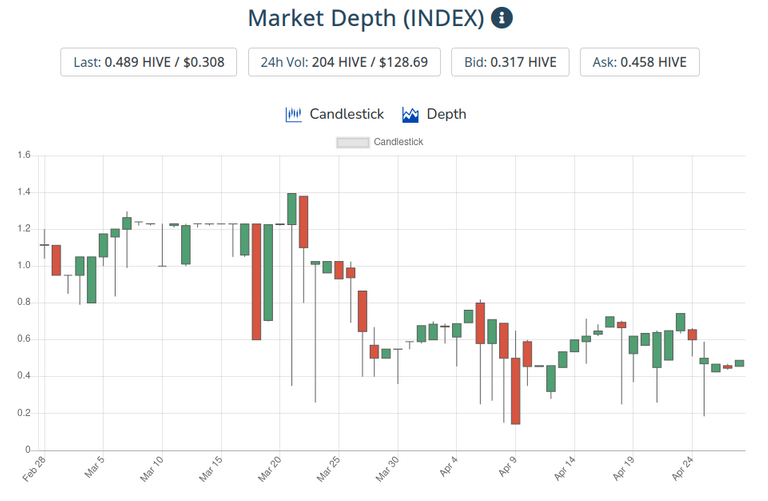 ===================================
Don't forget you can follow me on twitter: Join me on Twitter
Don't forget to check out our Curation Trail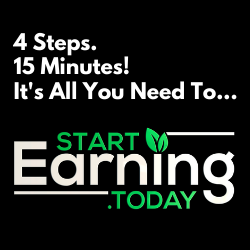 Get FREE crypto at CoinBase: Free Crypto


Have a great day all.
Bradley
---
---