BMR for 29th Nov 2021 - Monday Morning Market Recap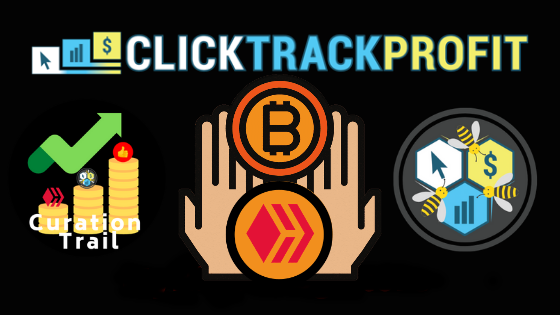 (B)radleys (M)arket (R)eport - For those that are wondering! ;)
Hive started getting a boost before my bed time last night in what I been referring to as "baby bumps". A small jump in volume. But this bump lasted through the night and:
Hive: $2.37 up 14.55%
Bitcoin: $57,278.43 up 5.46% is trying hard to keeps it rally it started alive.
32 days left for Bitcoin to hit 100K. Will it do it? Thoughts?
CUB: $0.6018 up 0.95%
Chia: $136.55 up 4.46%
Just what I love to see on a Monday morning: Green all the way around.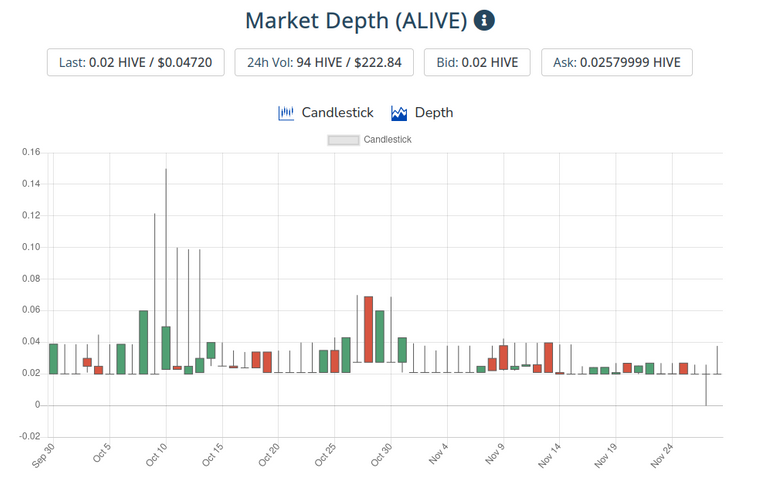 As you can see, after some really hard work by @flaxz, Alive token is back to it's normal trading range.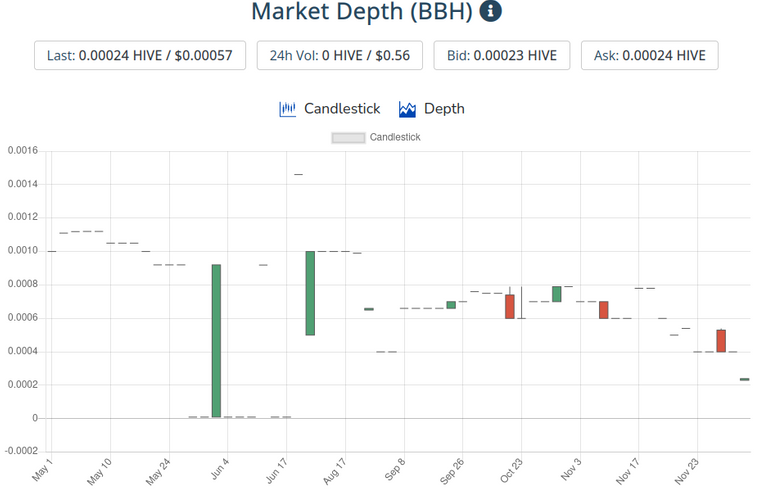 2020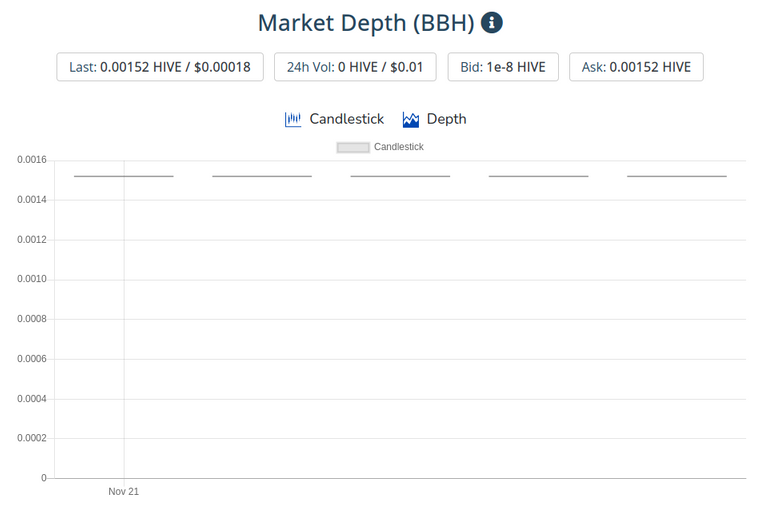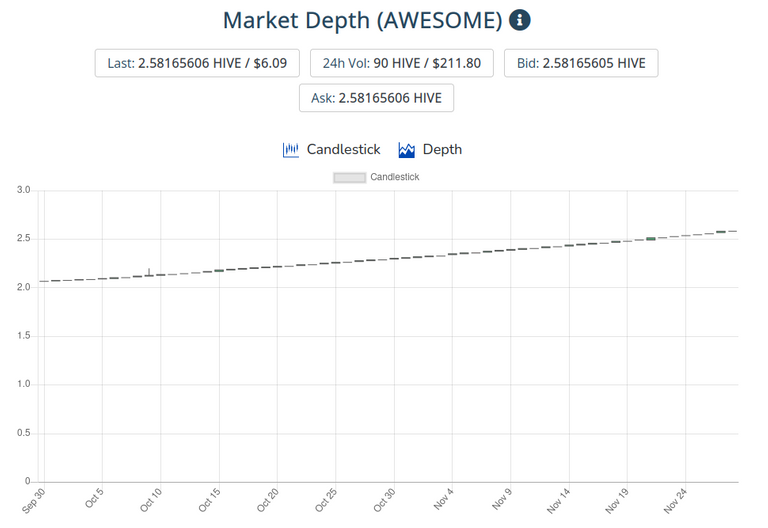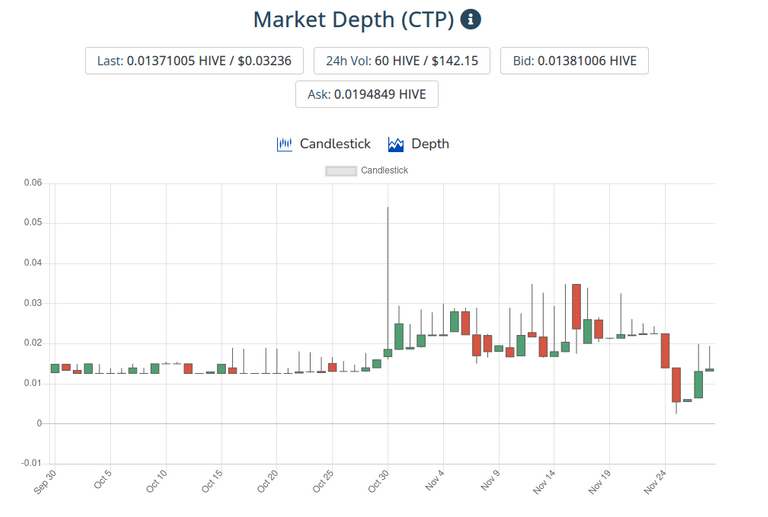 2020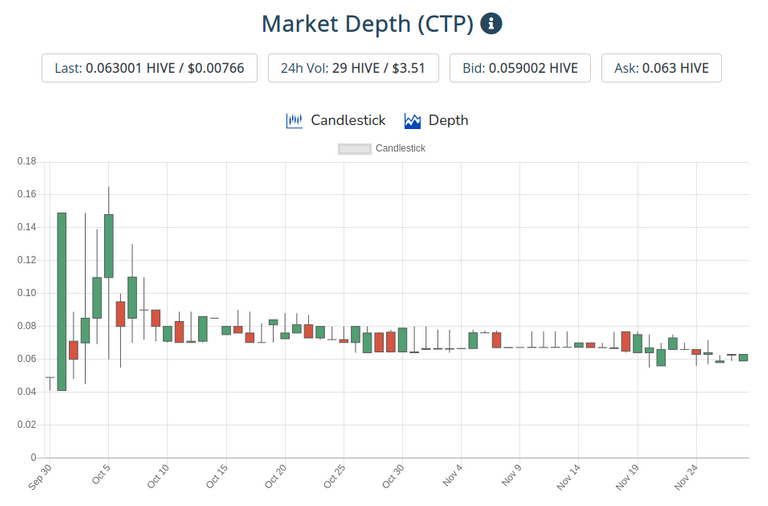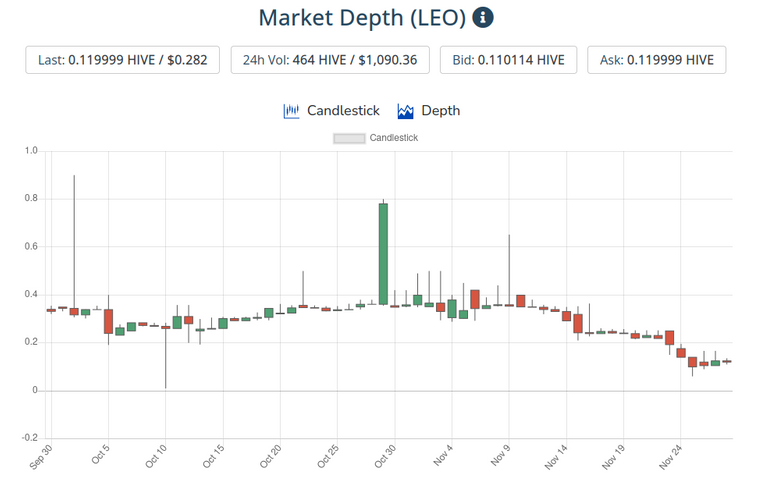 That has to be some of the lowest volume on Leo in a 24 hour period that I have seen in a long time! Hmmmmmm!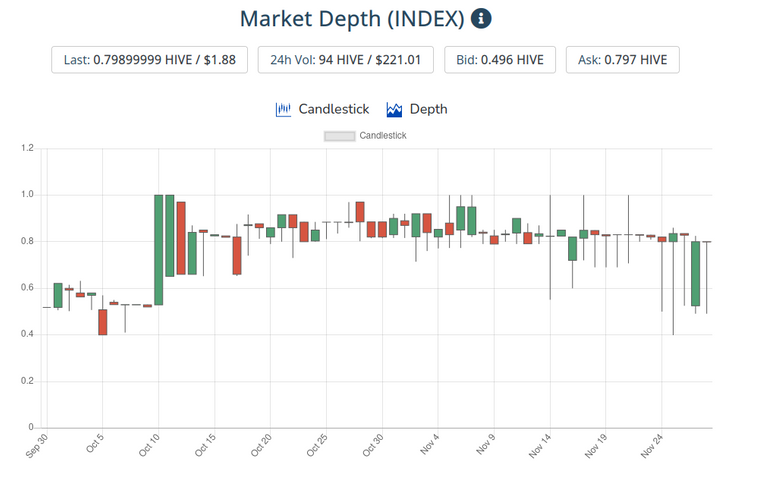 Don't forget you can follow me on twitter: Join me on Twitter
Don't forget to check out our Curation Trail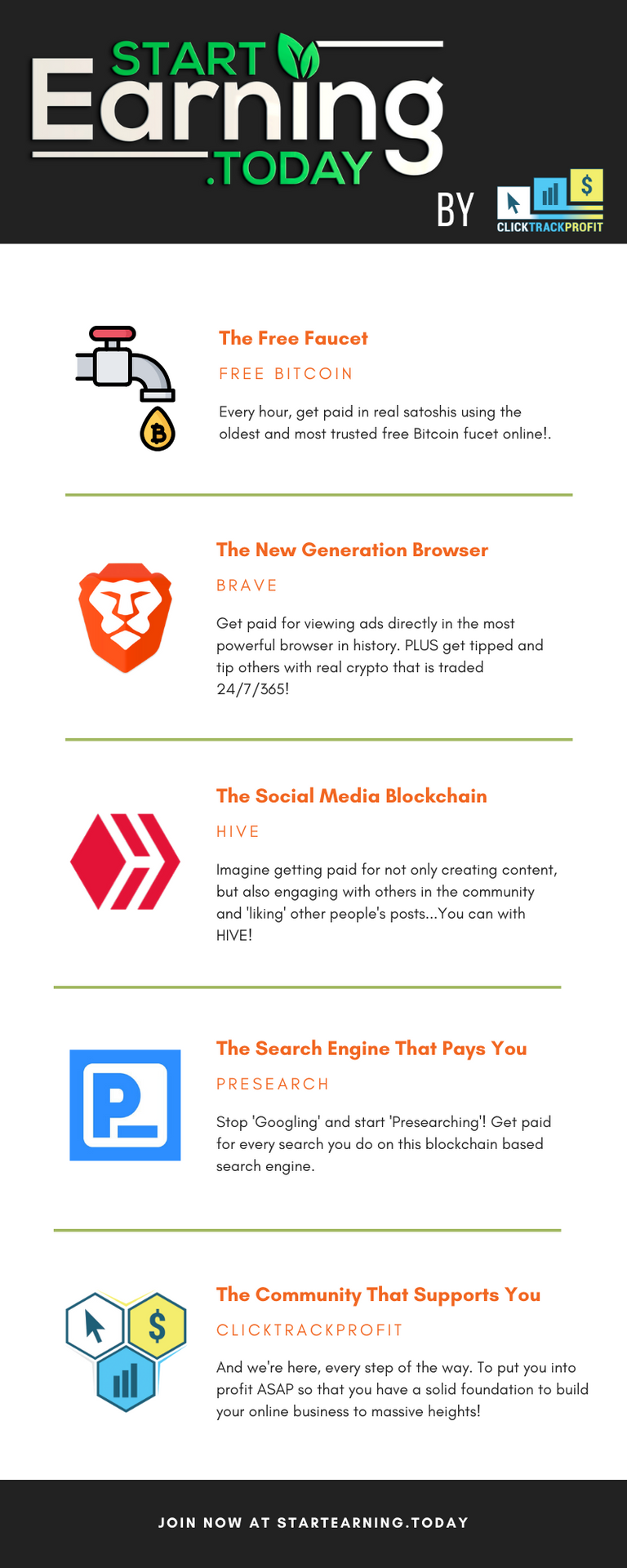 Get FREE crypto at CoinBase: Free Crypto


Have a great day all.
Bradley
I am sending you 1π! Pi is a new digital currency developed by Stanford PhDs, with over 23 million members worldwide. To claim your Pi, follow this link https://minepi.com/bradleyarrow and use my username (bradleyarrow) as your invitation code.
---
---