BMR for 2nd Nov 2021 - Graphs never get old to me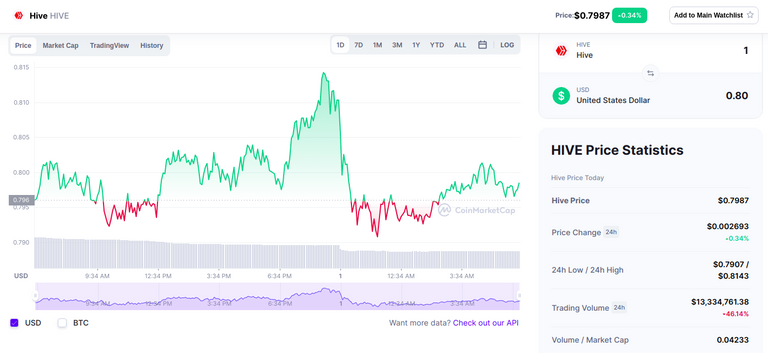 As the title says. The above Hive chart is for 24 hours. I never get tired of looking at these. So much I find interesting. Like price increase with volume drop, the trading volume. See how the price fluctuates. lol. One of the reasons why I do these daily BMRs.
Hive: $0.7986 up 0.43%
Bitcoin: $61,783.91 down a fraction 0.13%
CUB: $0.5831 pumping 32.49%
Chia: $146.90 up 1.92%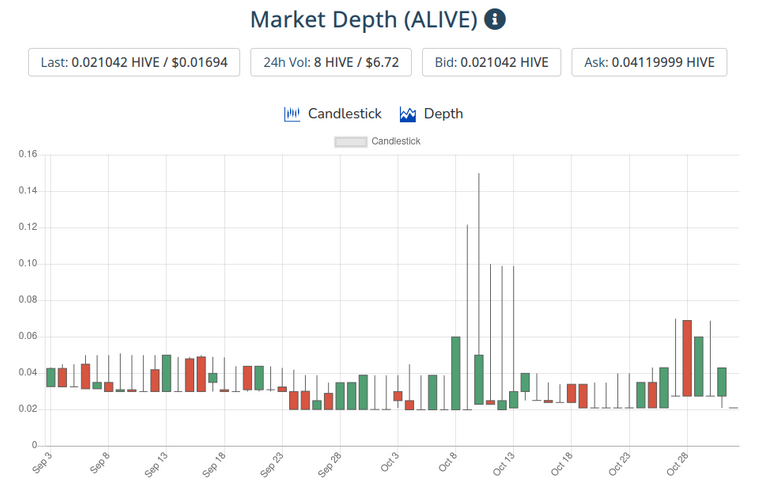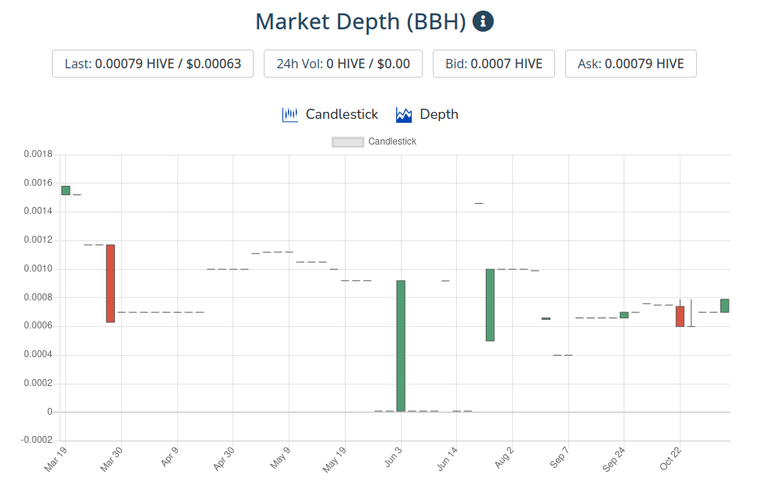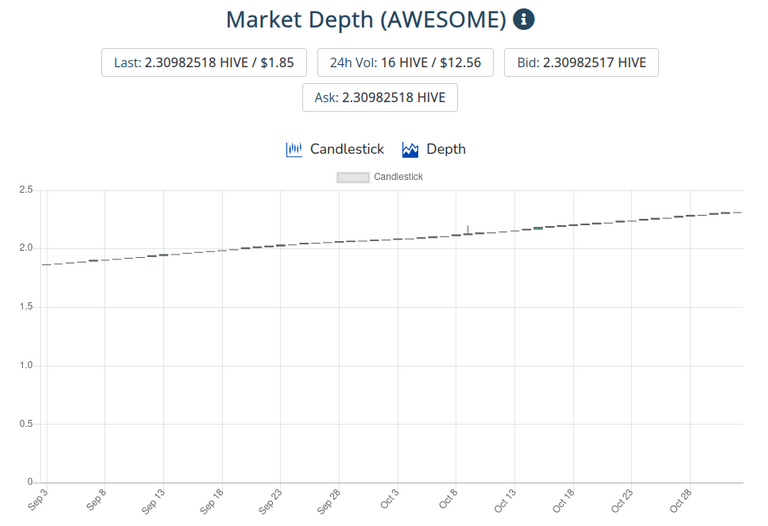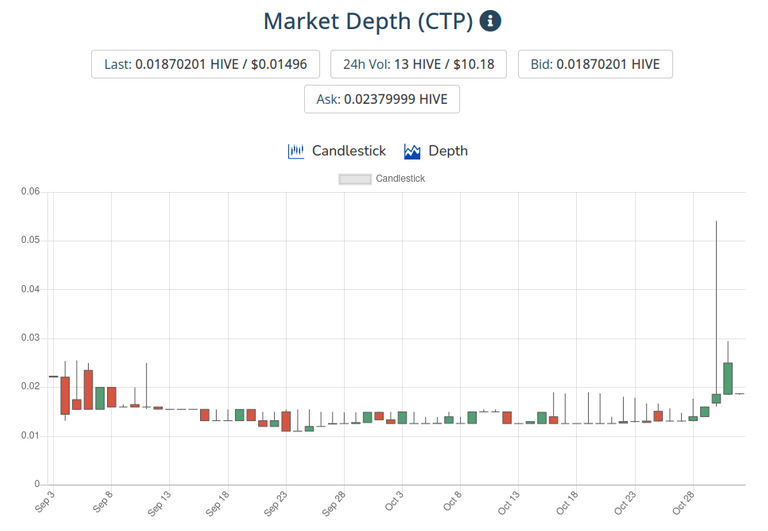 2020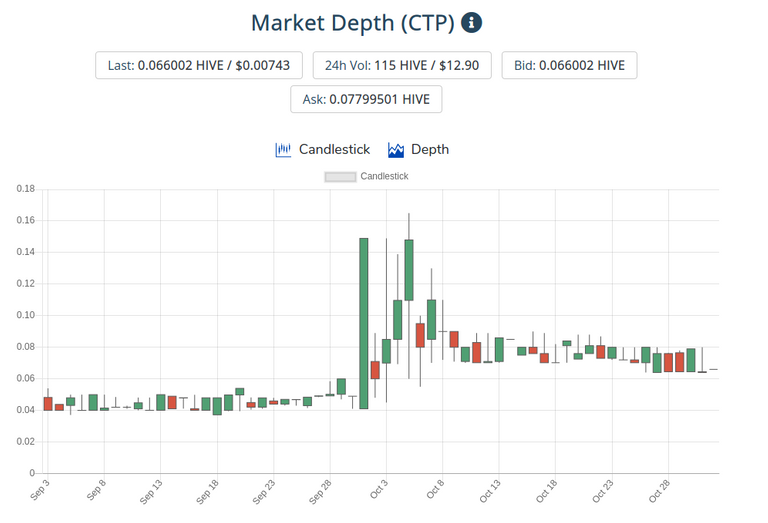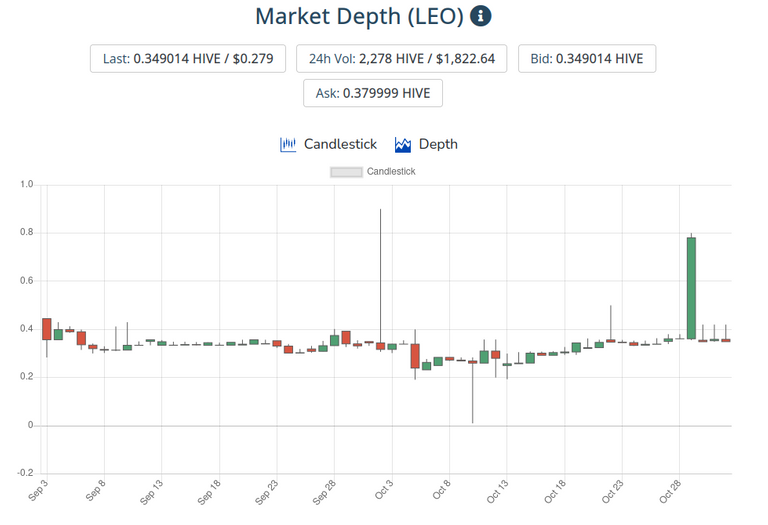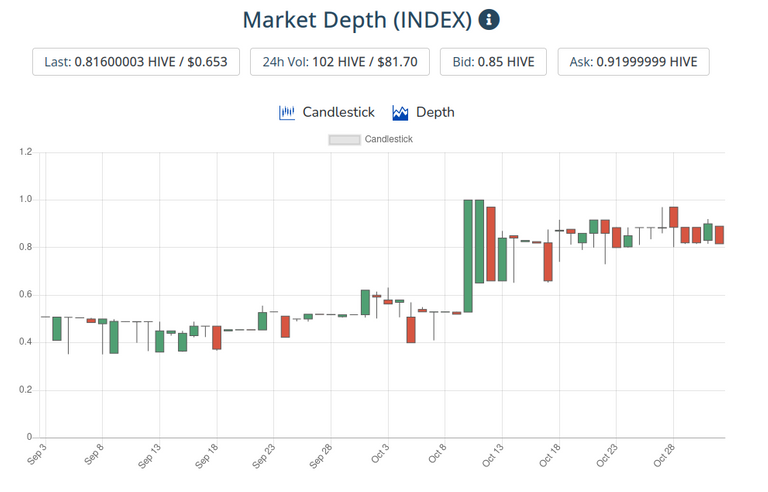 Don't forget you can follow me on twitter: Join me on Twitter
Don't forget to check out our Curation Trail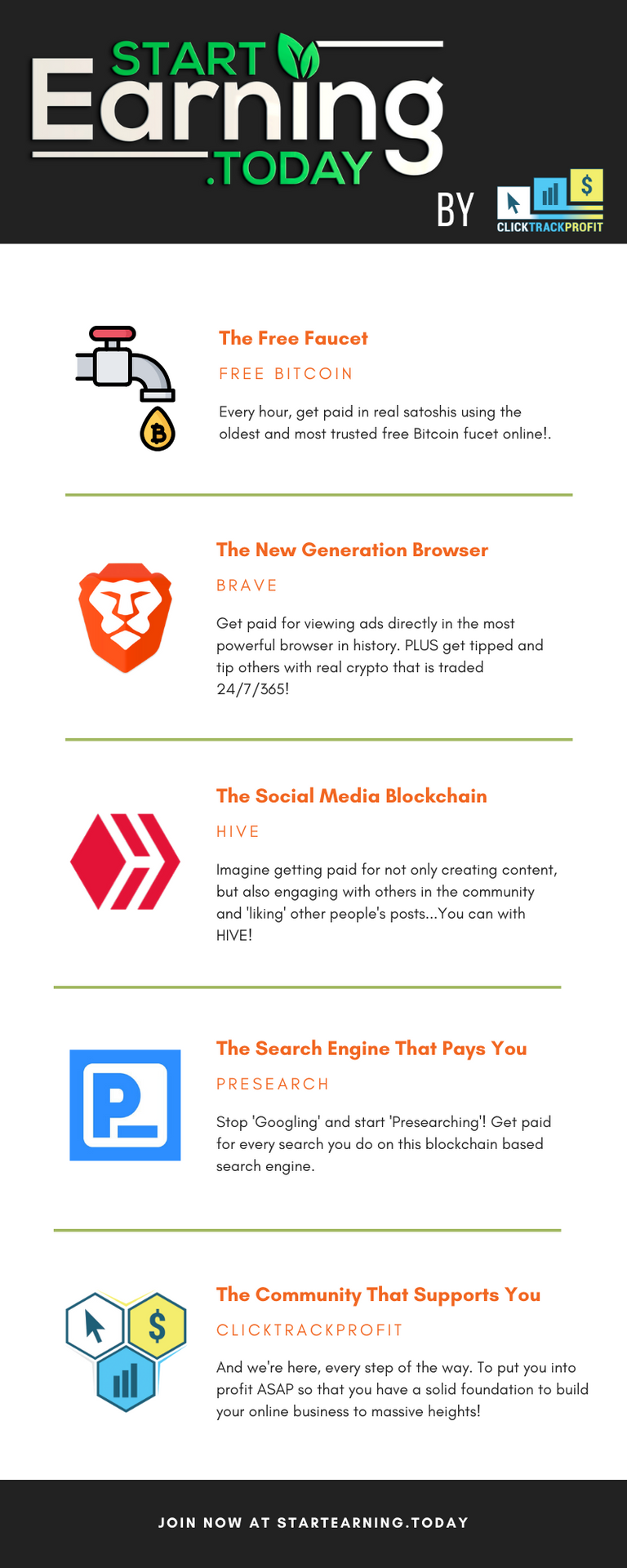 Get FREE crypto at CoinBase: Free Crypto


Have a great day all.
Bradley
I am sending you 1π! Pi is a new digital currency developed by Stanford PhDs, with over 23 million members worldwide. To claim your Pi, follow this link https://minepi.com/bradleyarrow and use my username (bradleyarrow) as your invitation code.
---
---