BMR for 30th Nov 2021 - I never get tired of Hive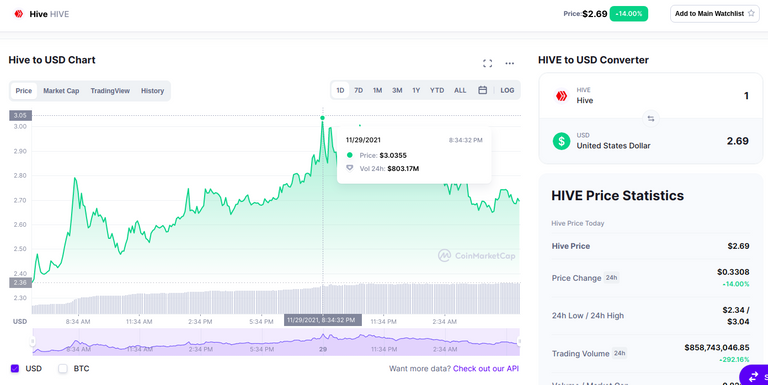 I never get tired of Hive. And it is not just because of the price. It is the fantastic community and all the great people that are part of it. Thank you.
As you can see Hive hit a 24 hour high of aprox 3.04 yesterday. Settled down to the around 2.70 mark. Not bad! LOL. That is perspective. One month ago, 2.70 would have so fracking fantastic. And it still is! Go Hive Go.
Bitcoin: $56,613.37 down 0.67% tried really hard to rally yesterday. Well it did but then retracted. I read somewhere yesterday that someone believes Bitcoin is undervalued and picking it up now for 57K is steal!
CUB: $0.5975 down 0.28%
Chia: $135.13 down 0.80%
Not the green Monday it was yesterday. But Hive makes up for it.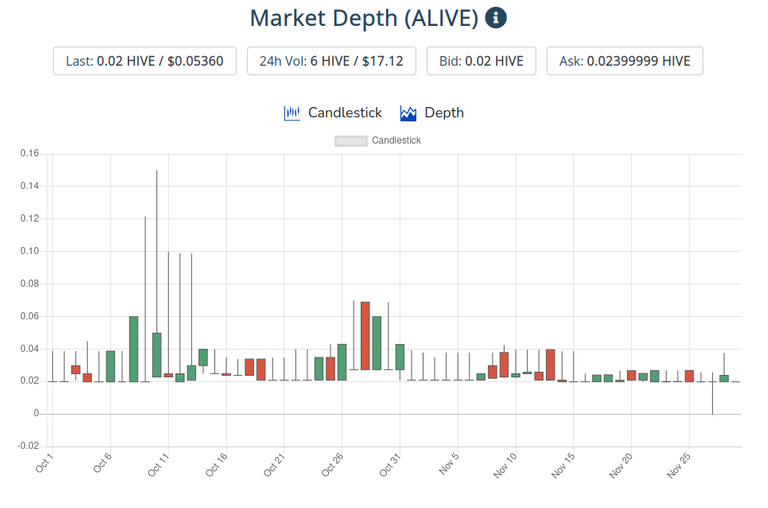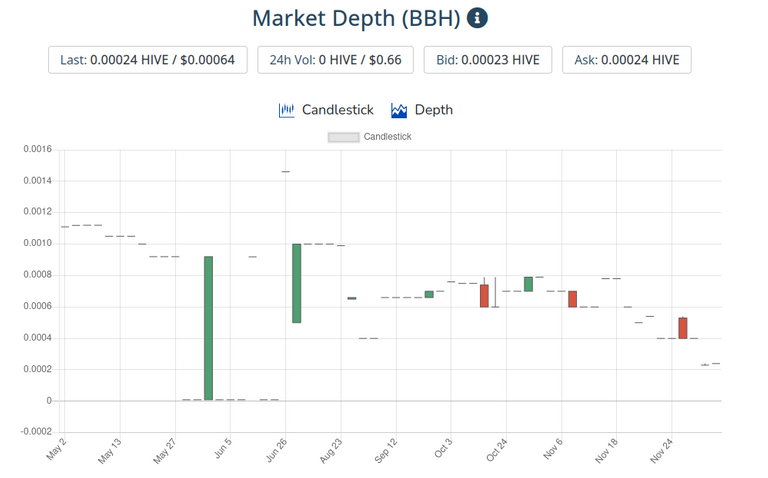 2020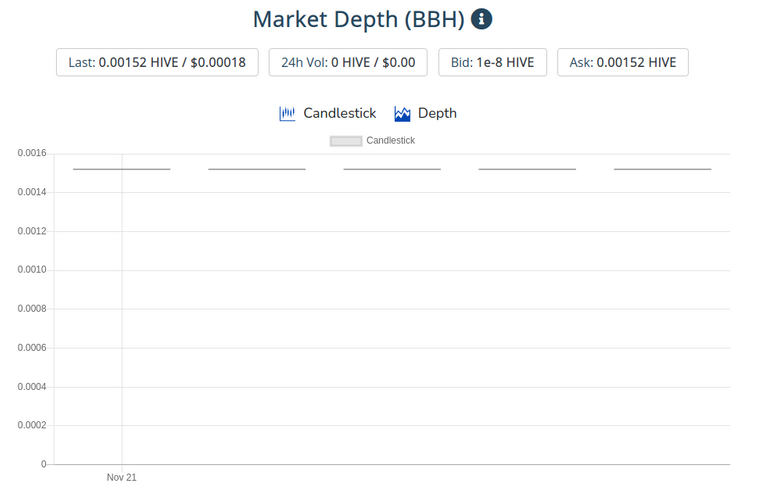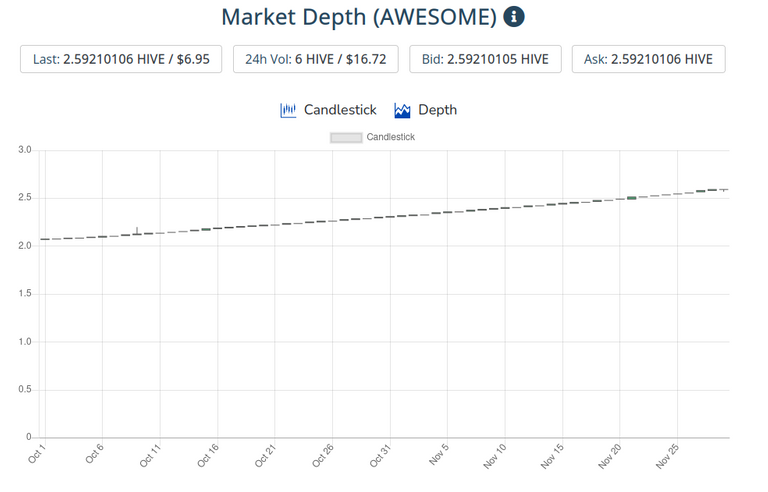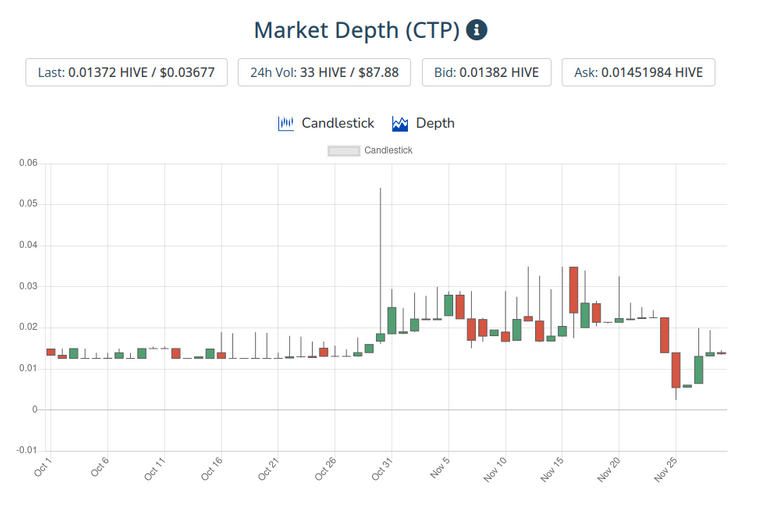 2020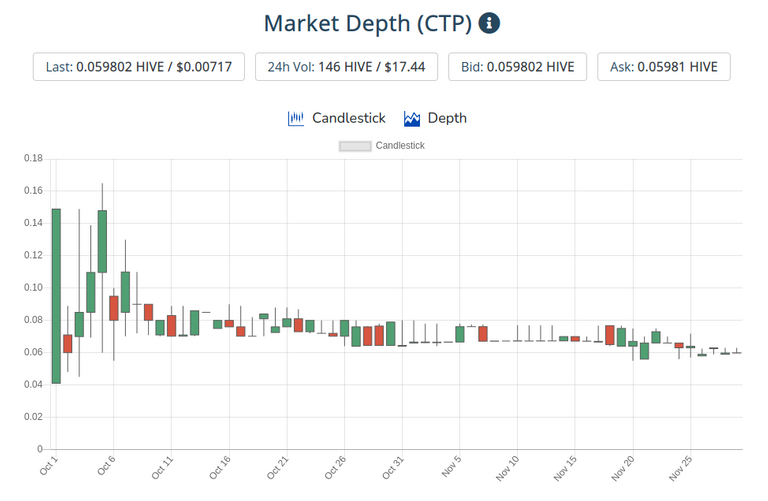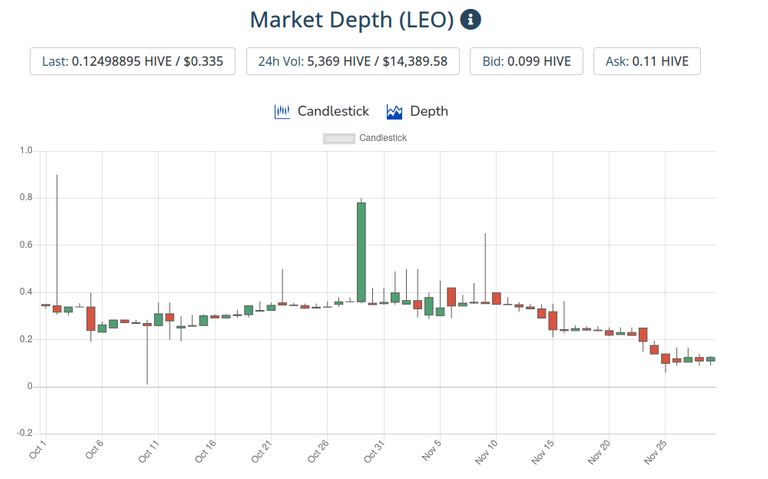 And I want to thank @benthomaswwd for join PI under me. Thank You.
Don't forget you can follow me on twitter: Join me on Twitter
Don't forget to check out our Curation Trail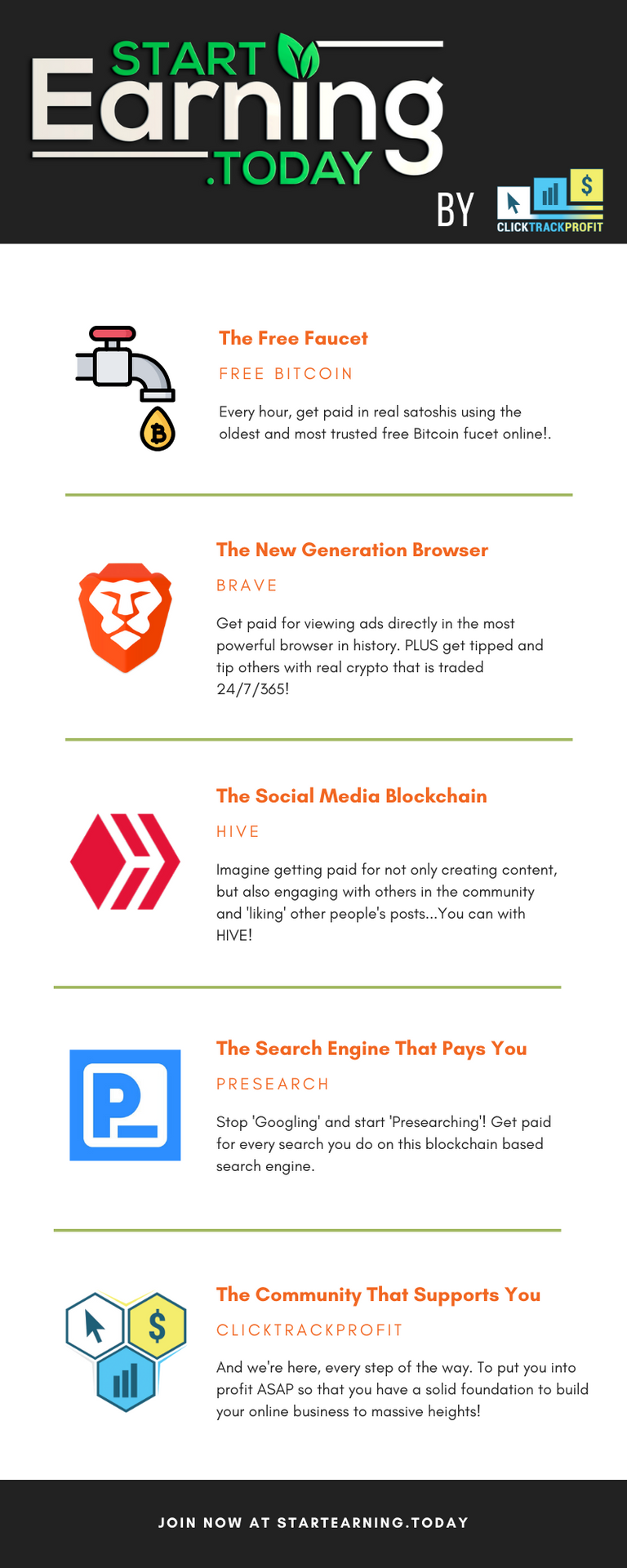 Get FREE crypto at CoinBase: Free Crypto


Have a great day all.
Bradley
I am sending you 1π! Pi is a new digital currency developed by Stanford PhDs, with over 23 million members worldwide. To claim your Pi, follow this link https://minepi.com/bradleyarrow and use my username (bradleyarrow) as your invitation code.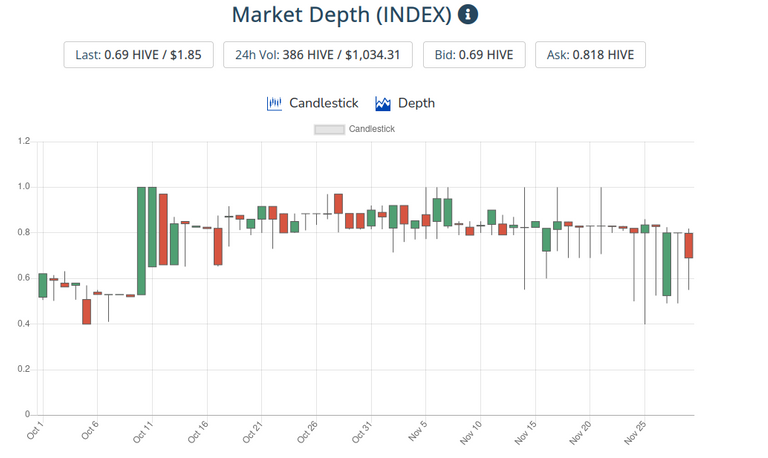 ---
---