BMR for 3rd May 2021 - Thanks and Bitcoin Up!
Hello to all the wonderful people in cryptoland.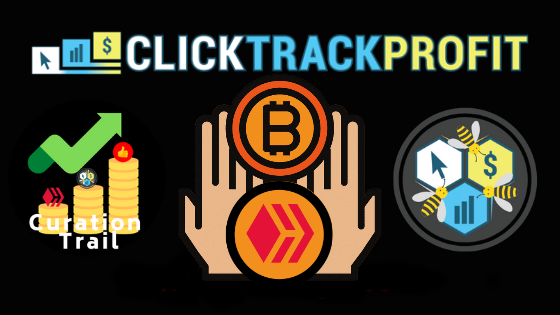 And I am alive and well. Thanks to everyone that gave such great responses to my video blog from yesterday. And thanks for your concern. It was just a temporary pissed offness that I need to rant about.
All my regular readers know what day this is for me! lol
Market Report:
Hive: $0.6239 - I had a dream last night it was above $1.00 when I wake up this morning.
Bitcoin: $58,773.11 - Rocking on up.
BCH: $1,031.13 - Looking real good, now if I can find out whats on the go over at Noise.Cash.
CUB: $2.59 - I have no idea whats up.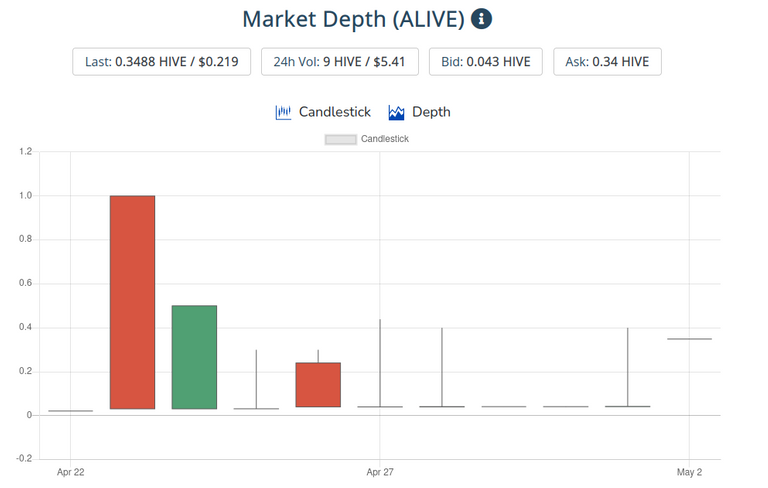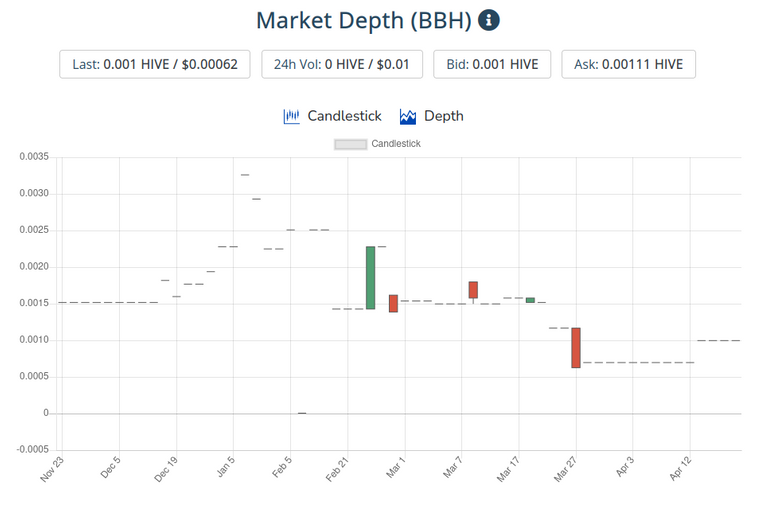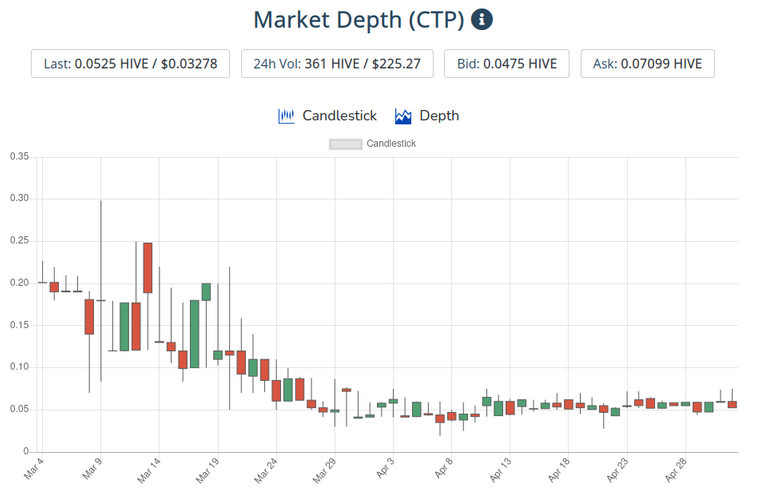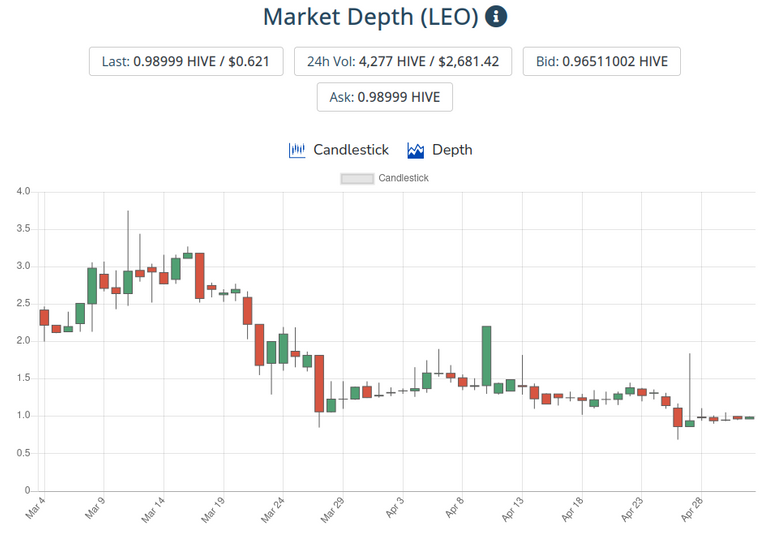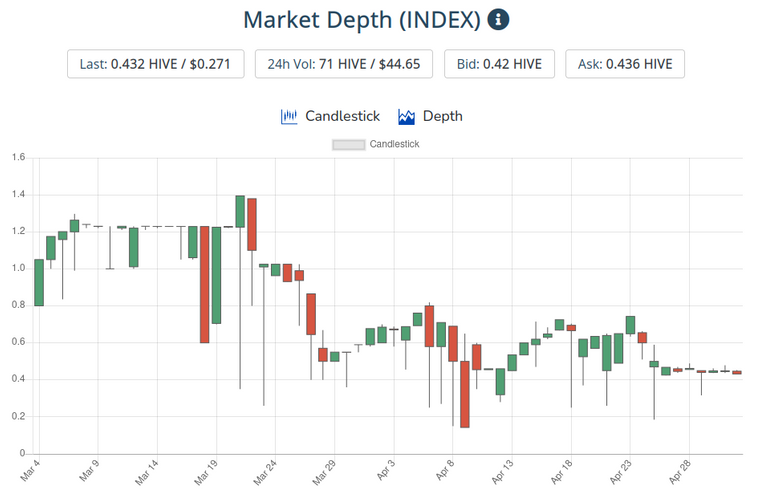 ================================================
Don't forget you can follow me on twitter: Join me on Twitter
Don't forget to check out our Curation Trail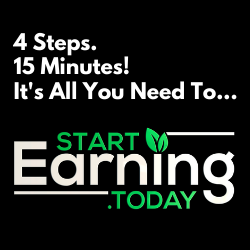 Get FREE crypto at CoinBase: Free Crypto


Have a great day all.
Bradley
---
---