BMR for 5th May 2021 - Just another Hump Day

It is funny how dependent we have all become on tech. It is our lives. If you are reading this you should know what I am talking about.
I was doing my screen shots and when I hit refresh on hive-engine for my BBH screen shot, nothing. Hopefully only down for a tiny bit. It is a minor thing but it shows how dependent we all are on tech.
Just think about the amount of time and energy we are all putting into building our Hive, CTP business online. Imaging waking up tomorrow morning and your mobile does not work and you have no electricity to get online. Imagine if it last more than a day. How would it make you feel?
Just some random thoughts on just another hump day.
Market Report:
Hive: $0.5834
Bitcoin: $55,434.00
BCH: $1,085.04
CUB: $2.46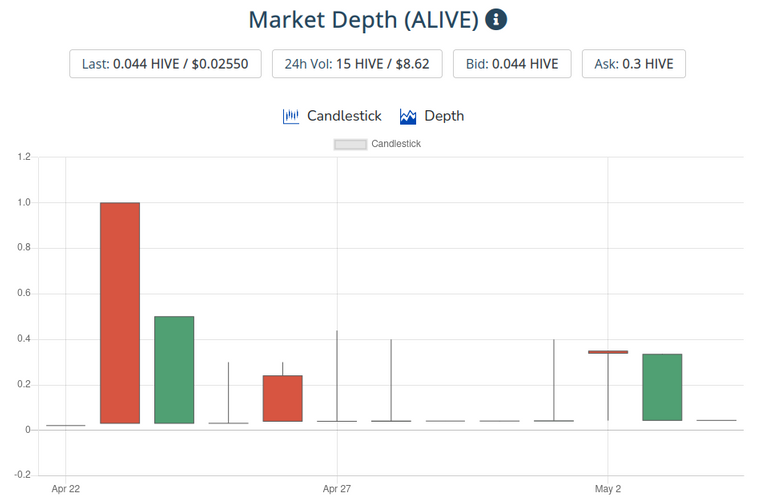 No BBH screen shot. This is where hive-engine stopped for me this morning.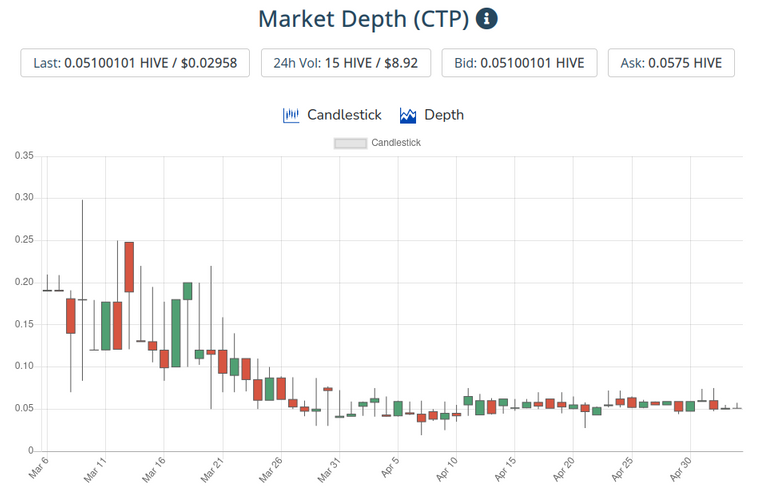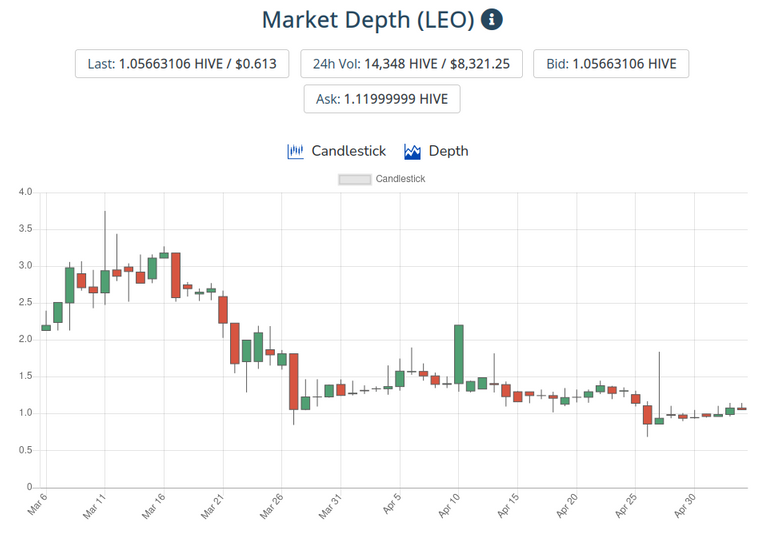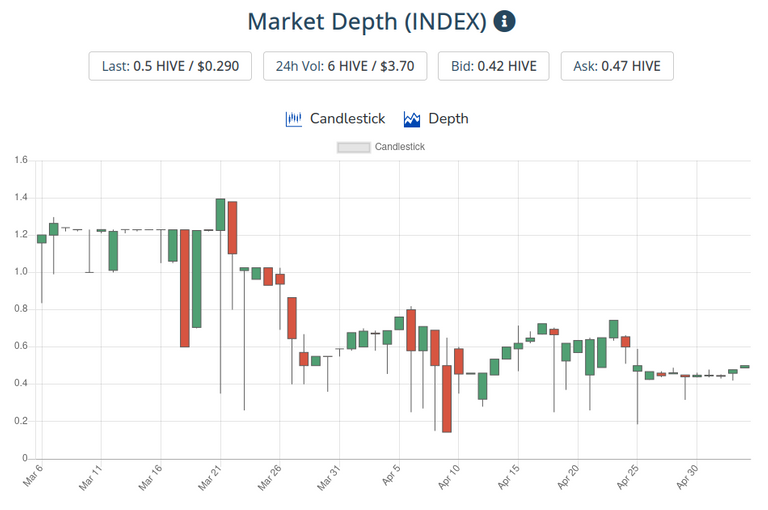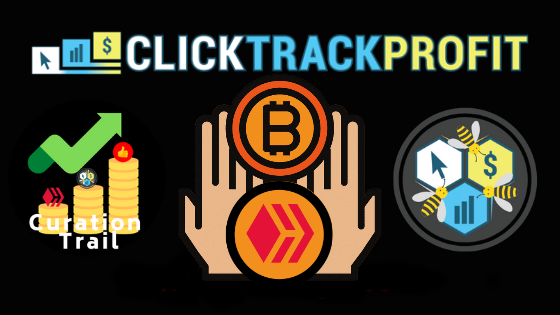 Don't forget you can follow me on twitter: Join me on Twitter
Don't forget to check out our Curation Trail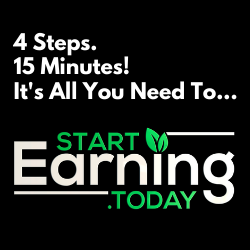 Get FREE crypto at CoinBase: Free Crypto


Have a great day all.
Bradley
---
---