BMR for 5th Nov 2021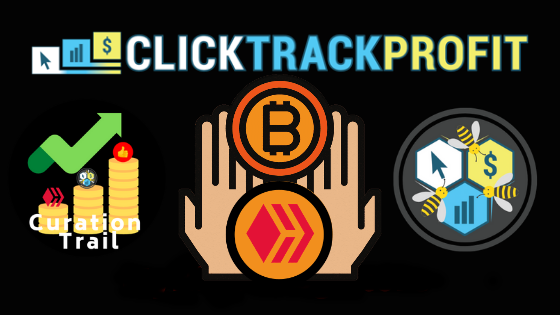 For those of you that don't know, and thanks to @flaxz pointing out, what BMR stands for in my title everyday. It is simple: Bradley's Market Report! Just some information this morning! lol
Strait to it, Hive had a good 24 hours. Has come down somewhat, as it always seems to after a flood of buying and selling.
Hive: $0.8378 down 14.68%
Bitcoin: $62,175.24 up 0.76% holding around that 62K mark while we all wait for the break out upwards.
CUB: $0.7193 up 2.67% Still going up.
Chia: $197.14 up 22.30% Something happened here. Up nicely. Now if I can only mine my first block!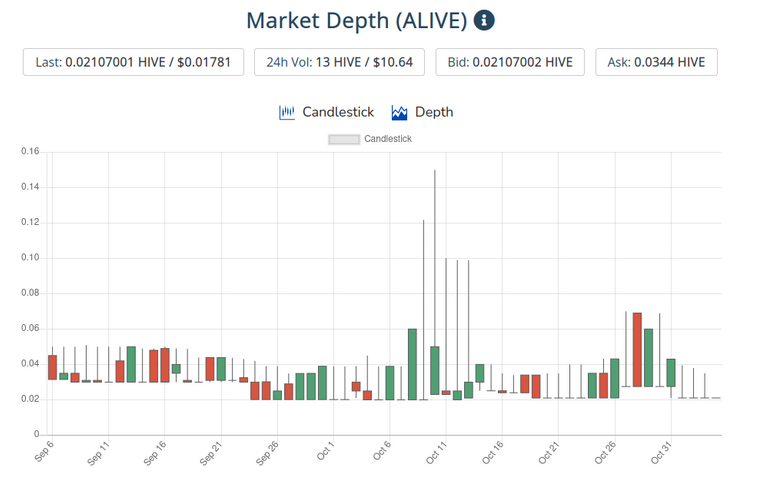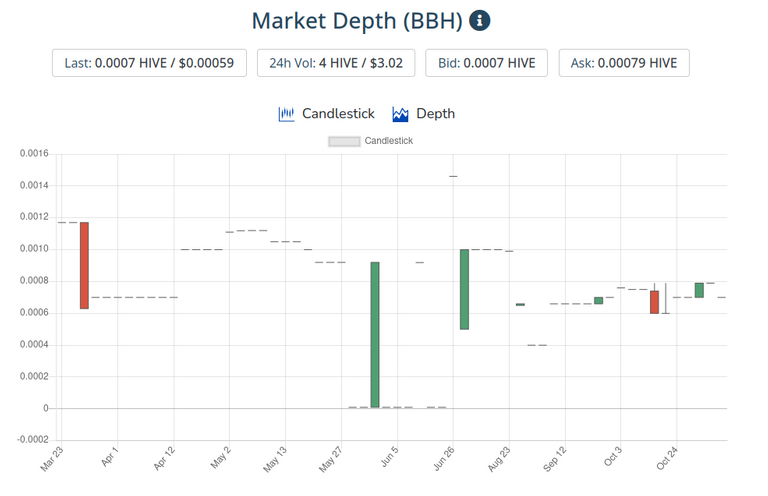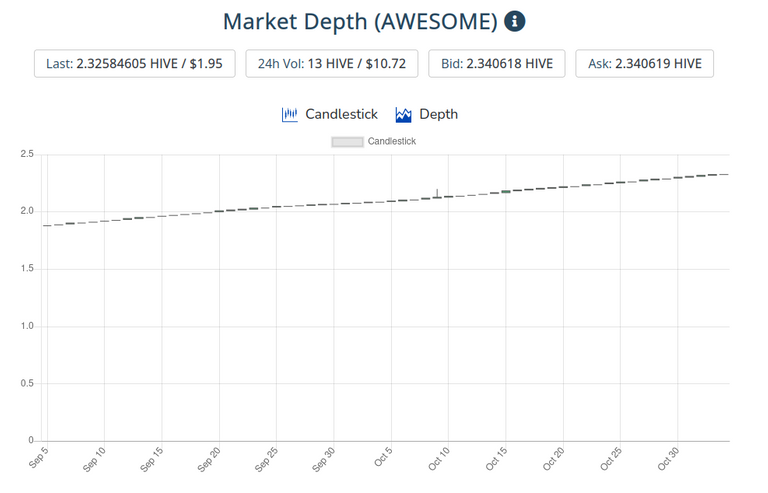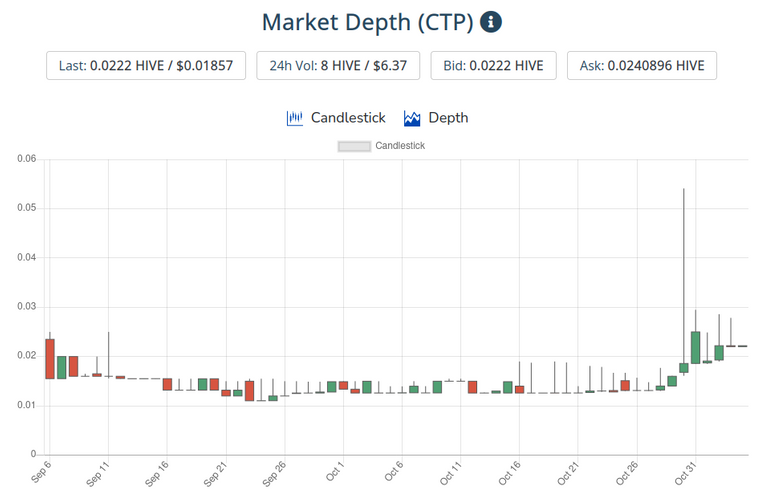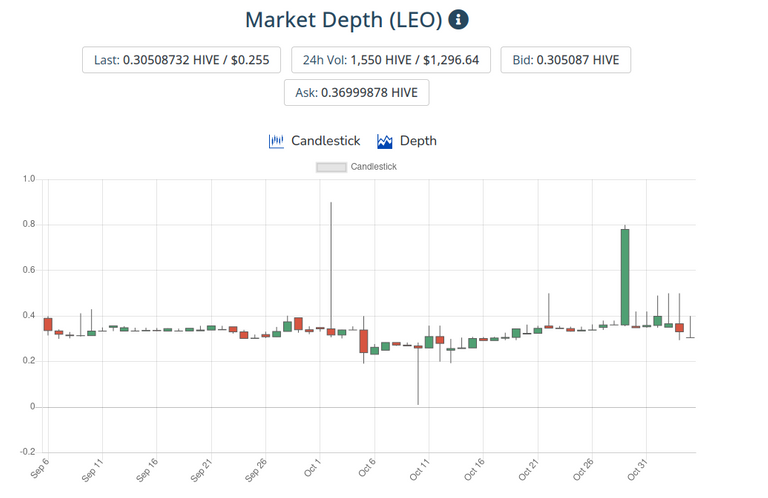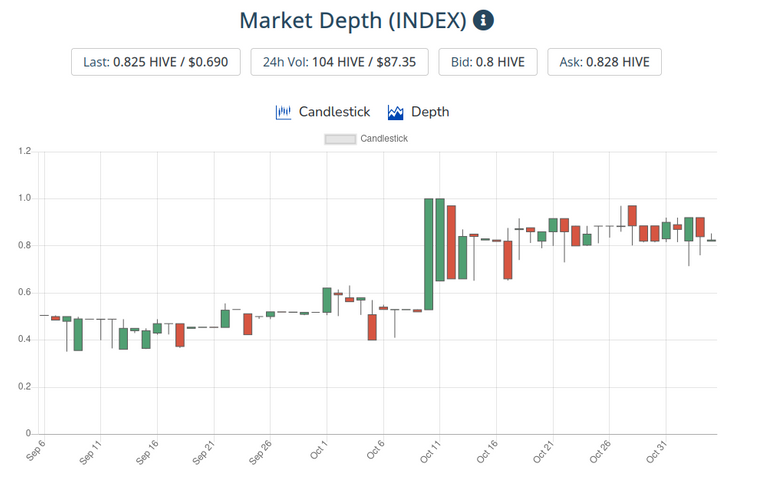 Don't forget you can follow me on twitter: Join me on Twitter
Don't forget to check out our Curation Trail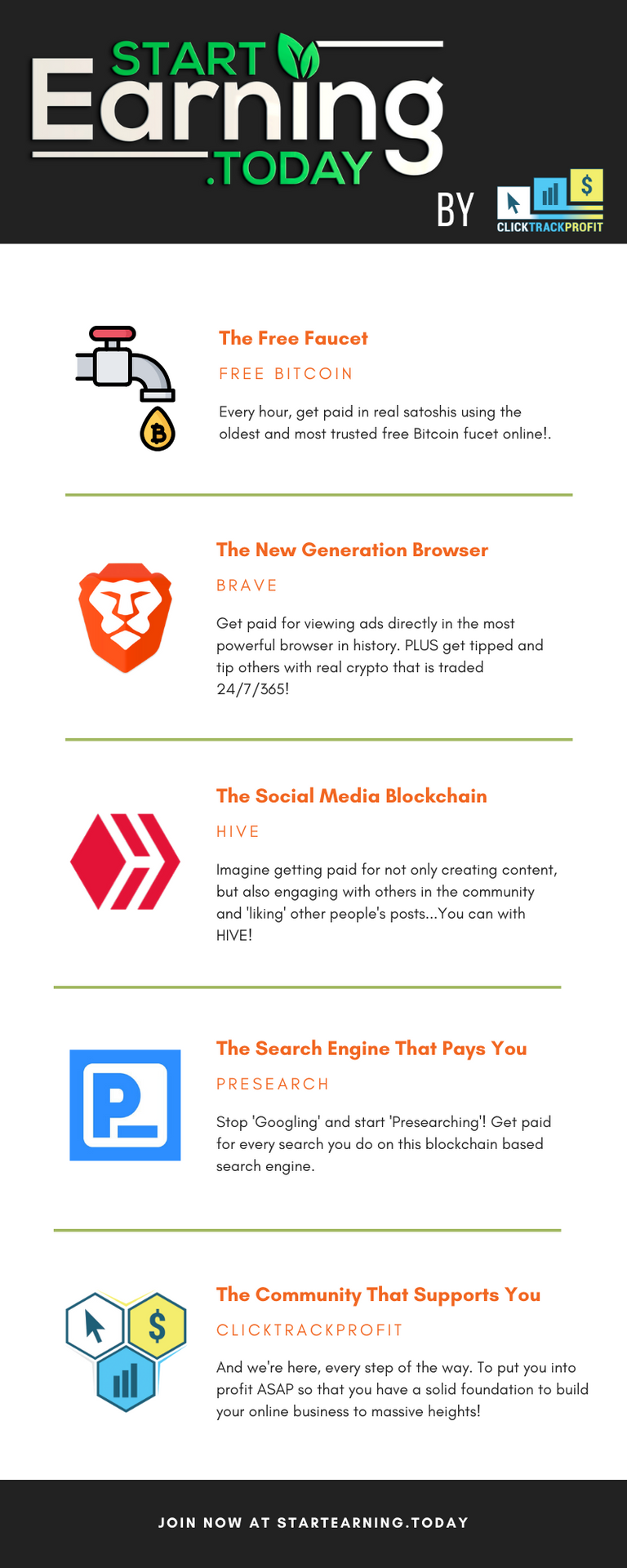 Get FREE crypto at CoinBase: Free Crypto


Have a great day all.
Bradley
I am sending you 1π! Pi is a new digital currency developed by Stanford PhDs, with over 23 million members worldwide. To claim your Pi, follow this link https://minepi.com/bradleyarrow and use my username (bradleyarrow) as your invitation code.
---
---