BMR may the 4th be with you 2021 - Don't ask me for short term advice
Hello all the wonderful people in the world,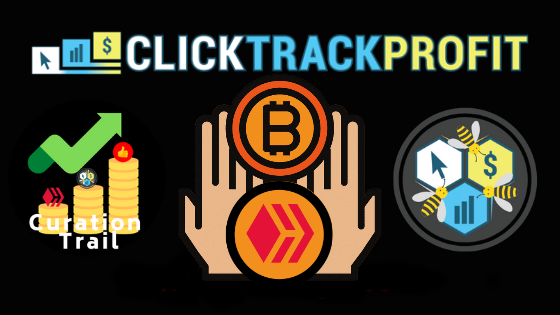 You know I had to put it in my title, along with every other geek in the world.
And please don't ask me for short term advice. No. No one did. Just after refreshing Hive, Bitcoin, BCH and CUB before I started writing and seeing everything down over night, that line popped into my head. I thought for sure yesterday, with the volume trade going up on Hive that I was going to wake up to 70 cent Hive. But it went the other way. So, ya, I no jack about the short term.
One thing I can tell you from my past experience, markets usually always go up in the long term. I will bet on the long term any day over the short term. I guess that is why I never got into short trading.

Hive: $0.6059
Bitcoin: $55,767.22
BCH: $956.79
CUB: $2.59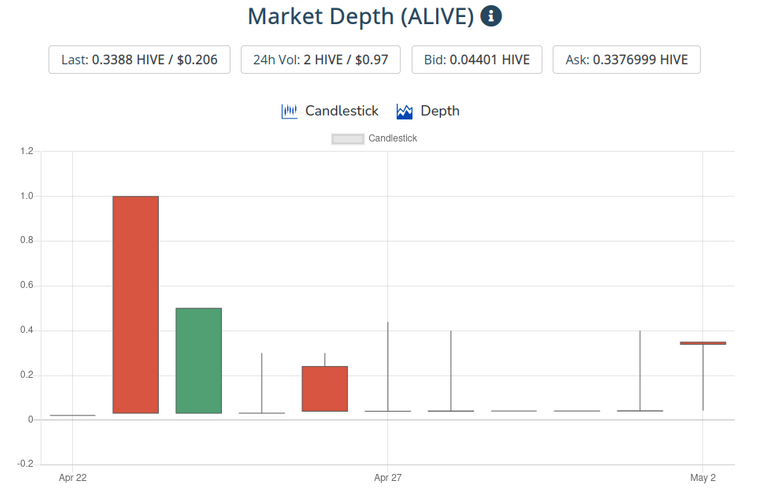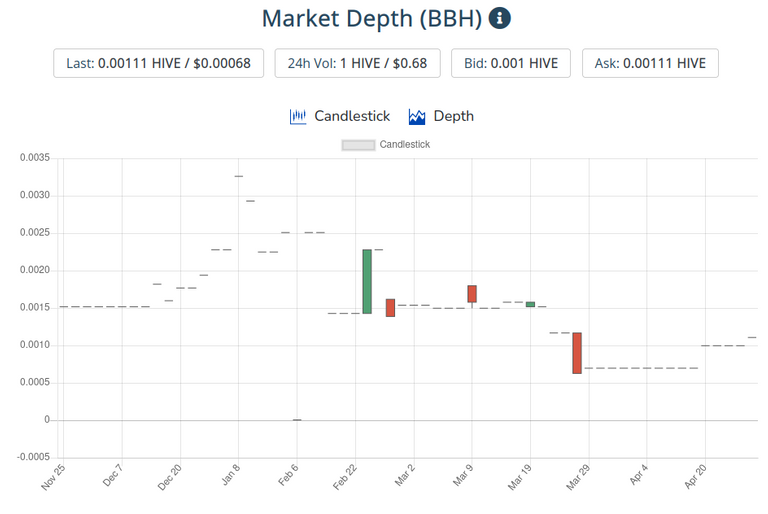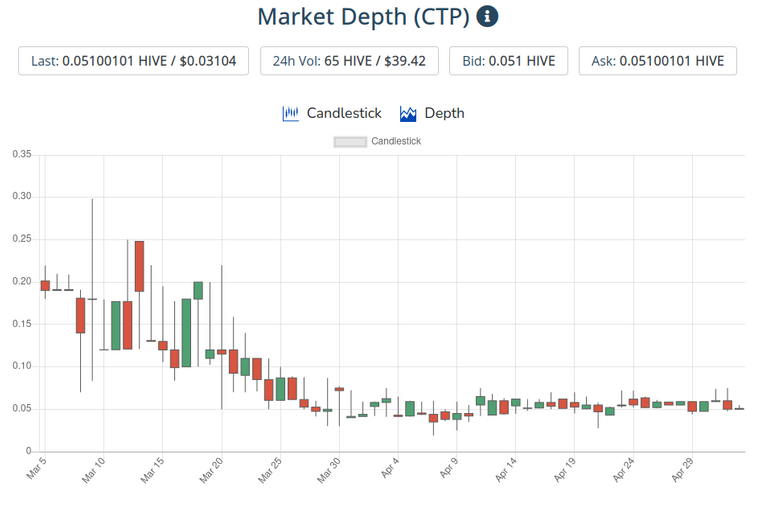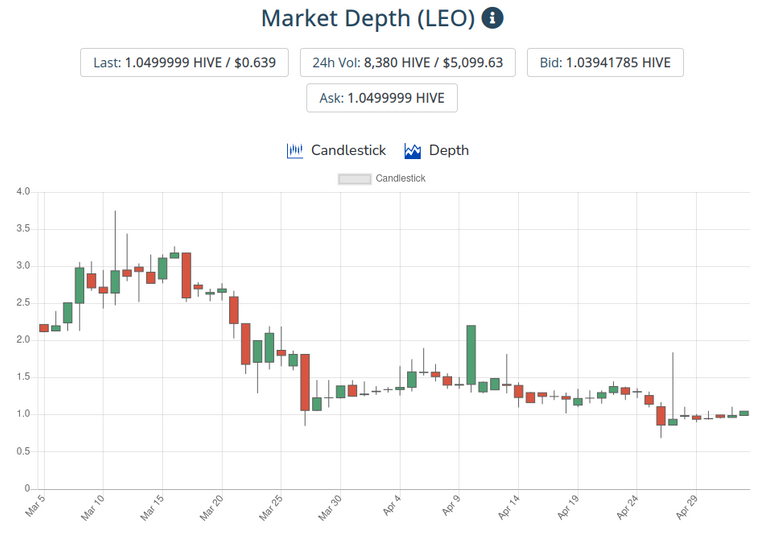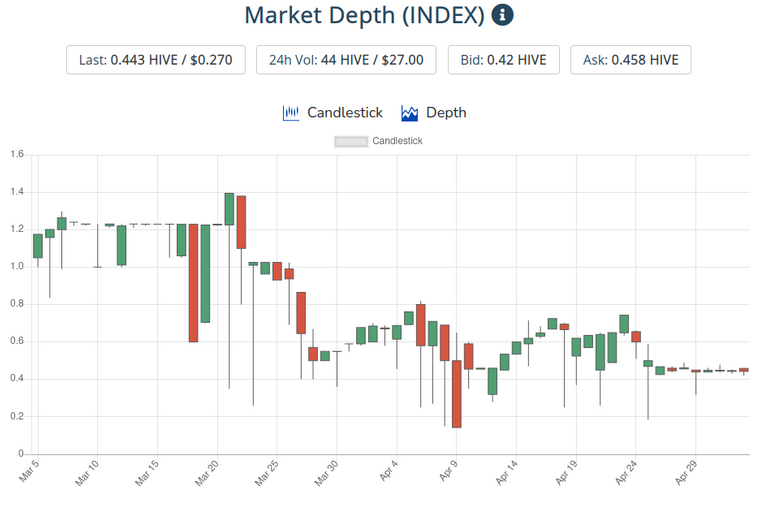 ==========================================
Don't forget you can follow me on twitter: Join me on Twitter
Don't forget to check out our Curation Trail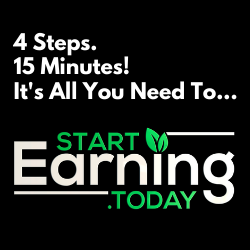 Get FREE crypto at CoinBase: Free Crypto


Have a great day all.
Bradley
---
---