Boreholes of hope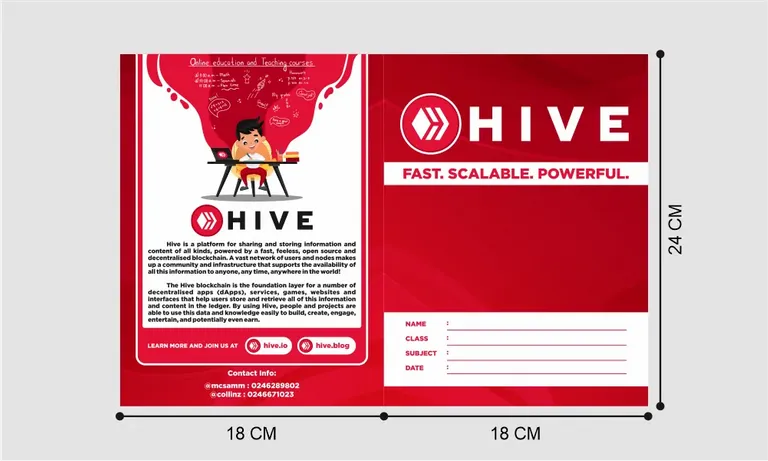 A Chance To Make A Difference.
@collinz has become one giant inspiration to me.
What he is doing off chain with the Hive Ecosystem needs to be noted by every single person on Hive. We all have so much we can learn from him.
Being human, having humanity he is a light , a giant bright light in this world.
I made a comment, last week I believe, that I am so inspired that I have it in my head to visit.
I am seriously thinking and planning this hopefully no later than 2024.
I never dreamed that when I joined this Blockchain hoping to make a few cents every day that Hive would grow into so much more.
And I truly believe we are only seeing the tip of the iceberg of where Hive is headed.
I am not a religious man but I have to say to @collinz : AMEN and BLESS you.
Bradley
P.s. excuse me if anyone thinks my tags are wrong on this post.
---
---