Bowring Park, St. John's, Newfoundland - My Holiday
I thought I would try posting something different today. Totally different for me. I am on holidays in a town near St. John's Newfoundland Canada 🇨🇦.
So today we took a trip to the park. To see the ducks, pigeons and swans.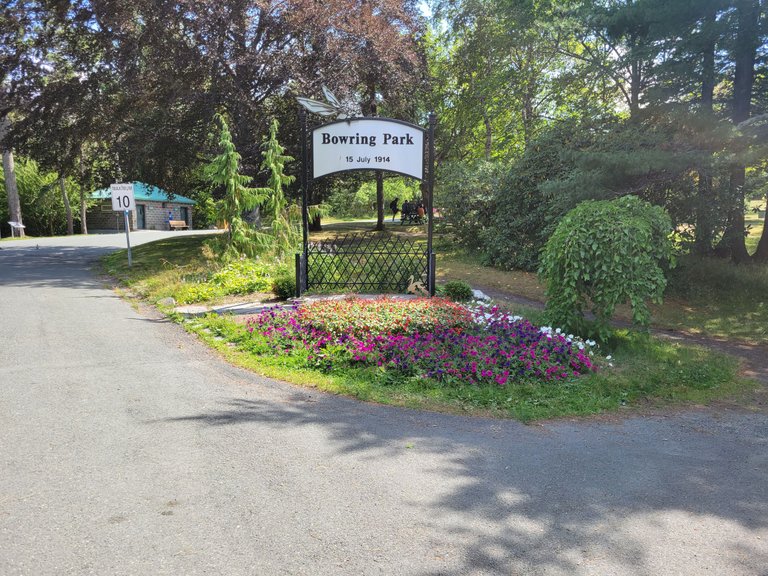 I got a couple shots of one Swan, could not find its mate.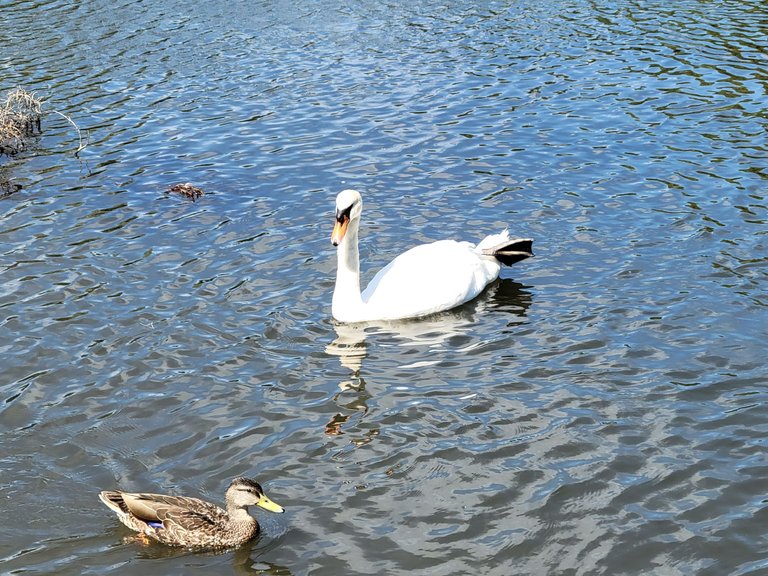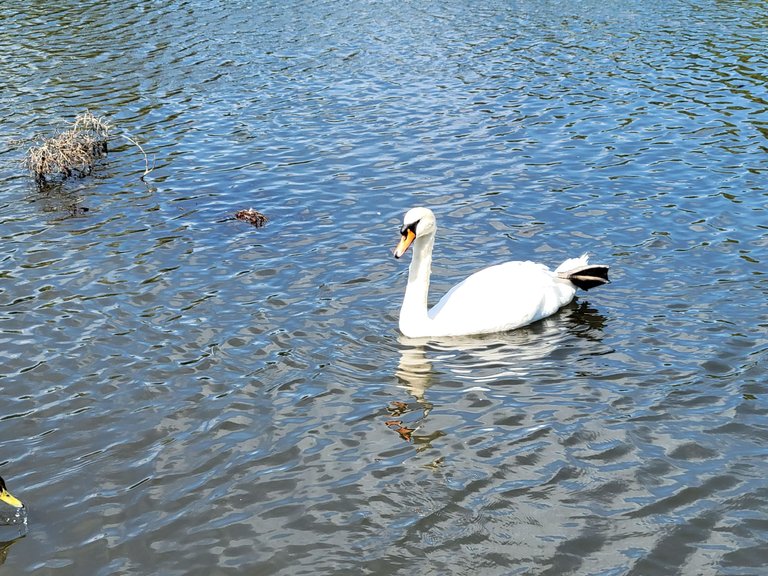 Next are a few pics of the ducks and pigeons and the park.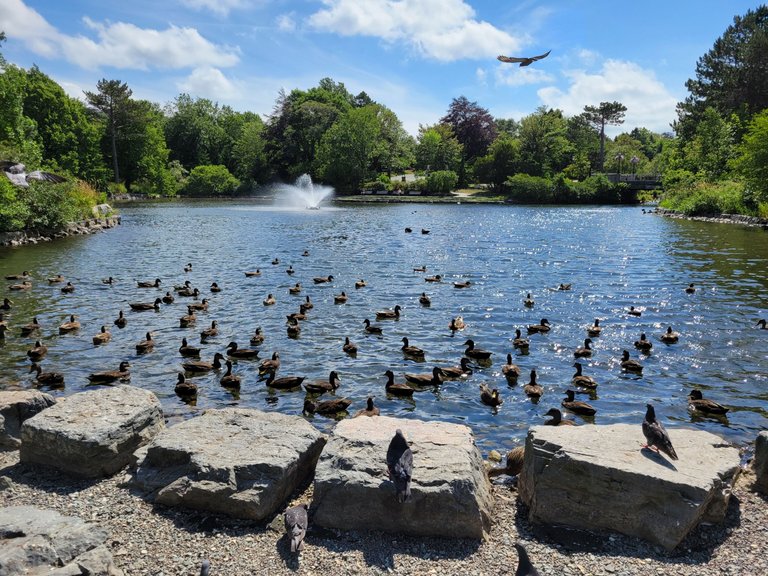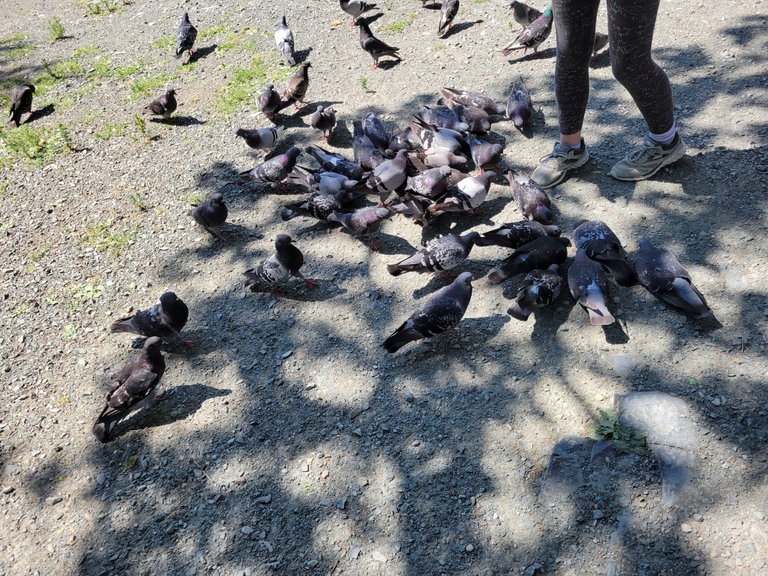 The following I found some interesting history.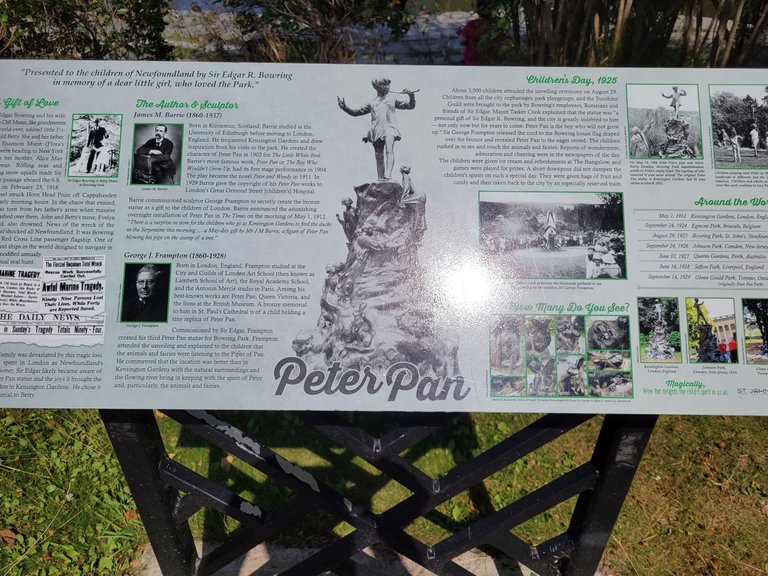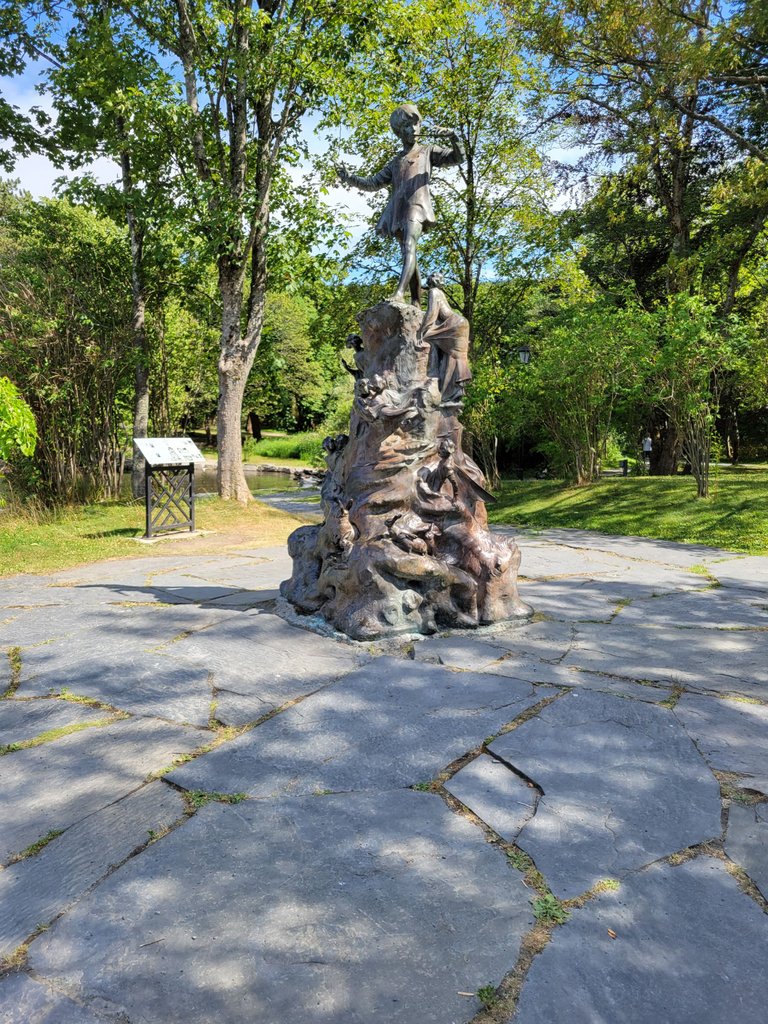 I hope you found my little post a bit interesting. A little out of my comfort zone writing like this.
Bradley
---
---