Bullish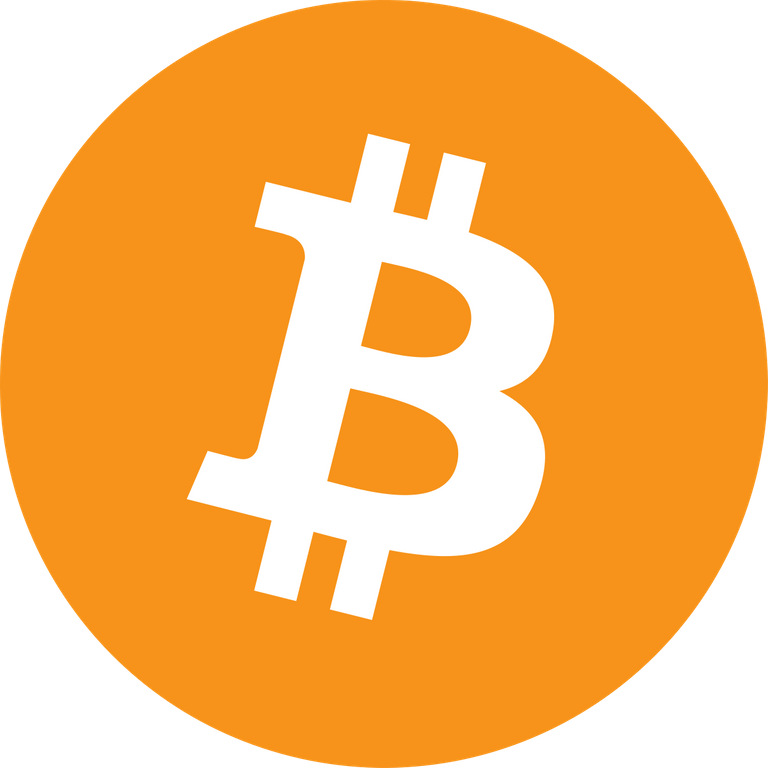 You know, sometimes I just find a article on bullish Bitcoin news that I could just copy and paste. But that is called plagiarizem. Well if you don't give credit it is. Even if you do give credit it really is not creating new content.
So, I am going to, as usual, give the link and then cover some of the key points and try to expand on them.
NATIONAL BITCOIN ADOPTION COULD DRIVE A $1 MILLION BITCOIN PRICE.
El Salvador continues it roll out of Bitcoin as legal tender. The highlights here are 500,000 new Bitcoin users and 50 Bitcoin ATM installed.
Ukraine not much news in the article but they are doing something with Bitcoin.
Laos is going to let mining happen and trading on the Asian markets.
Zimbabwe is exploring the adoption of Bitcoin.
Michael Saylor the CEO of MicroStrategy bought 5050 more Bitcoin for a total of 114,042 BTC in total holdings.
A 11.4 billion dollar hedge fund started by Brevan Howard.
Howard Marks Oaktree Capital's chairman is getting bullish on Bitcoin, stating it is better or getting better than gold.
And I have to give a complete word for word quote for the next one.
"On Wednesday, news came to light that the $4.2 trillion investment firm, Fidelity, had a private meeting with the SEC in which it urged them to approve their planned bitcoin ETF. The company gave a presentation that demonstrated "increased investor appetite" for bitcoin, the existence of similar funds in other countries and the growth in bitcoin holders.".
There are a couple more things in there but I will let you go read.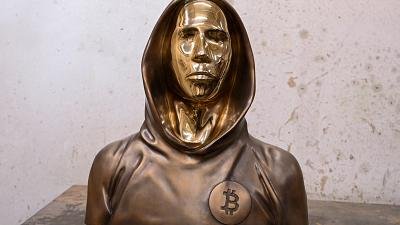 Source
Bradley
---
---