Fifty-Two - Index4Index - Brandon Sanderson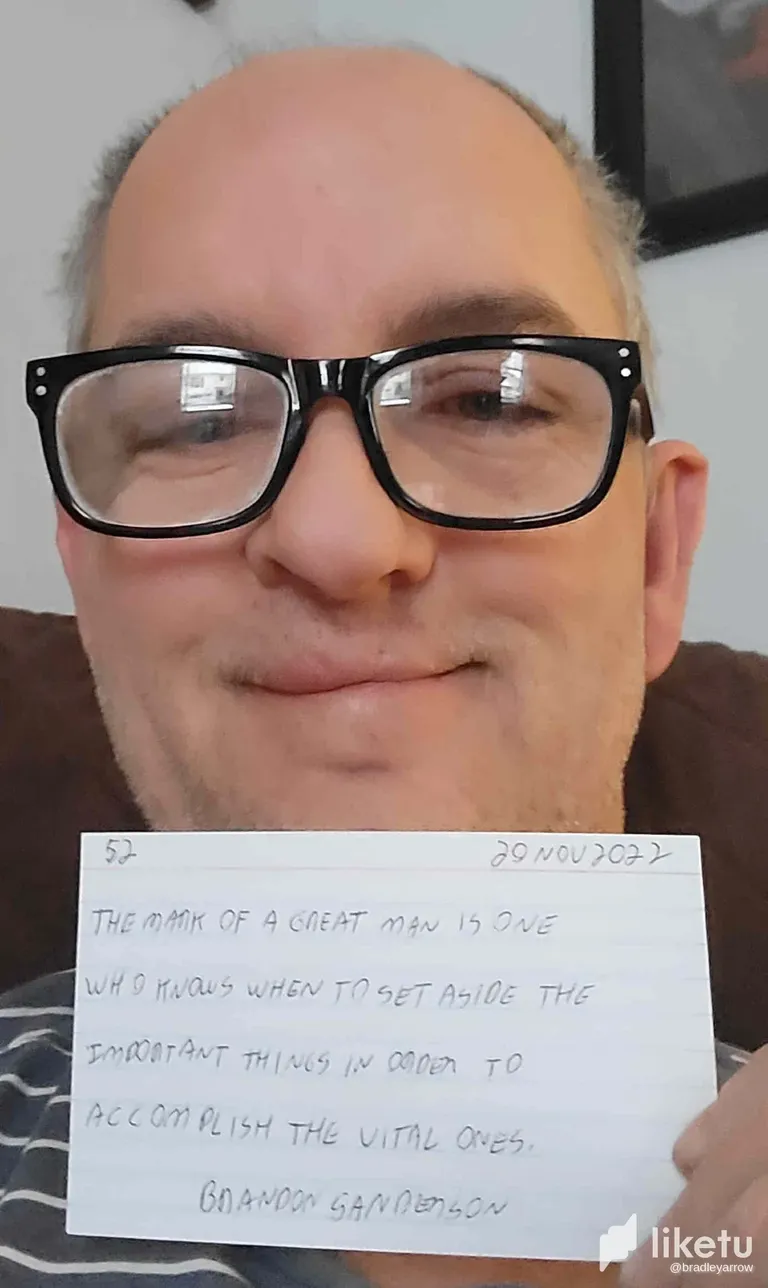 Morning all you fantastic wonderful Hivians,
Right into today's quote:
"The mark of a great man(person) is one
who knows when to set aside the
important things in order to
accomplish the vital ones."
WOW, WOW, WOw.
I fracking love it when I find quotes like this.
I never thought about it like that before.
We are so busy in life trying to do the important things.
And when I think about it, I have probley missed many vital things because of that.
What a great wake up call this quote is for me. And I hope you.
Goals
Post on Hive at least once a day
Bring some joy to my wife today
Stay positive and keep a good attitude
Promote Hive to someone new
Hit 3000 HP by end of year
Do 2000 strait days posting on Hive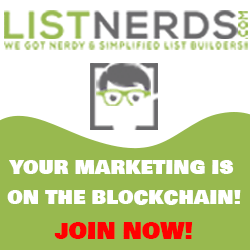 Don't forget to check out the The PIzza Plan
Don't forget you can follow me on twitter: Join me on Twitter
Don't forget to check out our Curation Trail
Have a super positive day everyone.
All roads lead to Hive.
Bradley
---
For the best experience view this post on Liketu
---
---