Highlighting a few posts, bathroom update, my Hive-Engine Node.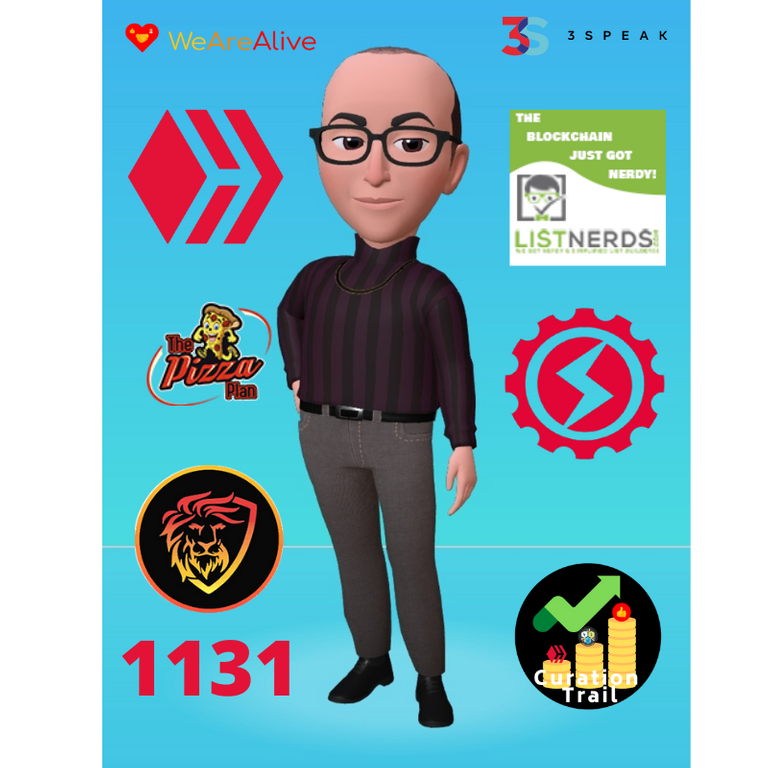 Let me start with a bathroom update.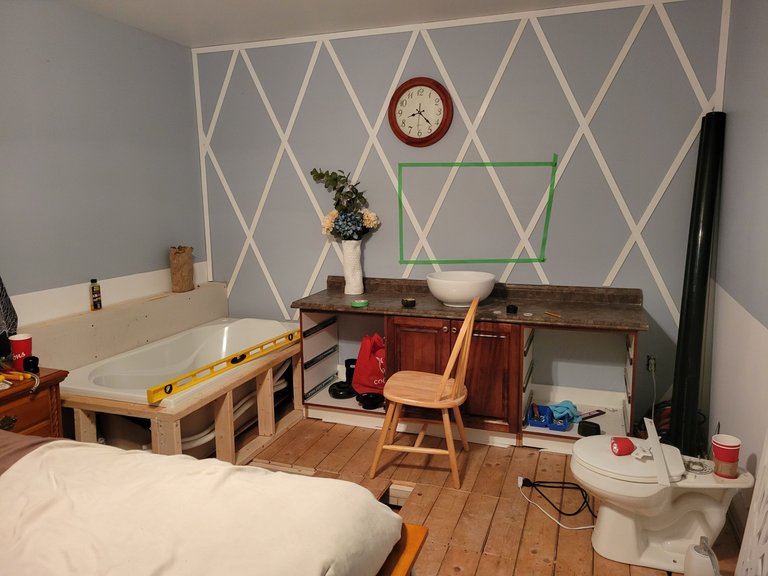 You can now see the basic lay out. What did I get done last evening after work? The counter top/vanity. No it is not in place. The white strapping on the back wall in diamond shape had to be trimmed and removed so the vanity sat flush against the wall. Then I had to temp shim the fronts so they where level. All this to find out where I am going to have to drill the hole in the cabinet and floor for the sink drain.
But I love the fact that you can see the lay out. Don't you just love my green rectangle for a mirror. lol. Oh and you can see what time of day I finished.
The flowers on the left of the counter was something my wife did yesterday. Beautiful I think.
I got a lovely email yesterday that I got a new referral. And bad me cannot figure out who it is? If you are reading this, thank you, and please hold up your hand. lol
I got thought all my emails again this morning and I picked three to highlight. All Leo based today. I think that is a first for me.
Hive: Hard Fork 26 Coming in October? by @gadrian
The Hive Central Fund by @taskmaster4450
Hive Goal Achieved 40K HP! by @bozz
Great content all.
I am chugging along with my Hive-Engine Node.

Thanks to everyone in the list for their support. And if you have not and want to support my efforts please visit the link above and follow the lead of all the fantastic people in the list.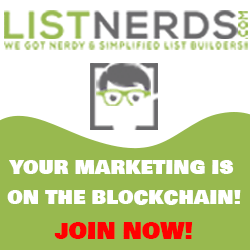 Don't forget to check out the The PIzza Plan
Don't forget you can follow me on twitter: Join me on Twitter
Don't forget to check out our Curation Trail
Have a super positive day everyone.
Bradley
---
---