Hive is life changing...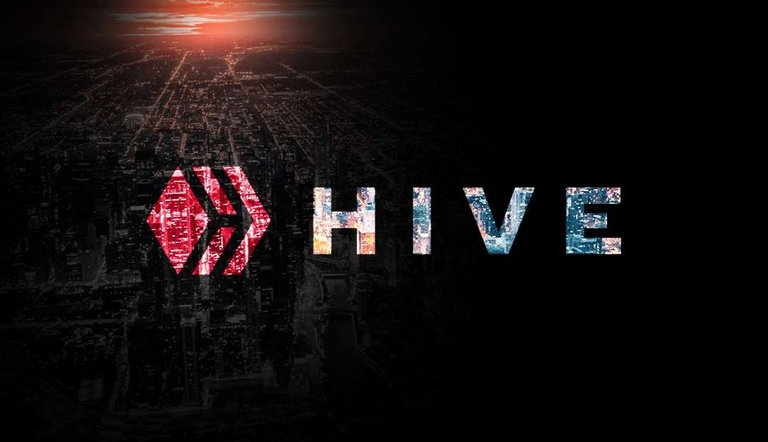 Image source
This post is starting off topic thanks to the source of this pic. If you read the article it came from it starts talking about Hive. But it quickly merges our Hive with the company called Hive in Canada that mines bitcoin. As we all know they are not one in the same. The constant battle of things with the same name. Anyway...
Life changing
Thanks to @taskmaster4450 for tweeting out the following blog post Paid For My Flight With HBD by @joetunex .
He talks about how Hive has changed his life. Give it a read.
This is just one excellent example. A financial one.
I went through the same sort of thing a year and half ago. I had to, did not want to, nearly mentally killed me, to unstake. But Hive saved me financially at the time.
Mentally life changing
All my regular readers know that Hive, it's communities and the people have changed my life. My mental life. It helped me be born again into Mr. Positive and the support of the people here keeps me going, staying the path. Changed my life. Plain and simple.
Believing in something
I was talking to my friend Vanessa today. Many of you know I have been trying to onboard her to Hive. I hope she joins soon as she will be able to blog the shit out of this platform.
And from what I know of her it will all be extremely interesting.
With all the Cardone University training I had. It is fantastic that I can use it to spread the word of Hive. I believe so much in Hive. How it is changing lives, how it has changed my life.
How, if you put in the time, effort, work, Hive will change your life also.
Get here Vanessa
As I wrap up this post. I will be sending the link for Vanessa to read.
Vanessa, you have tonget signed up, you have to starting commenting and you definitely need to start blogging.
I know you can find time. As from our conversation today you know how busy I am and I find time 😉
Final thing
I think I promised my readers a picture or two of a window I am putting in a wall for decoration. Here are two.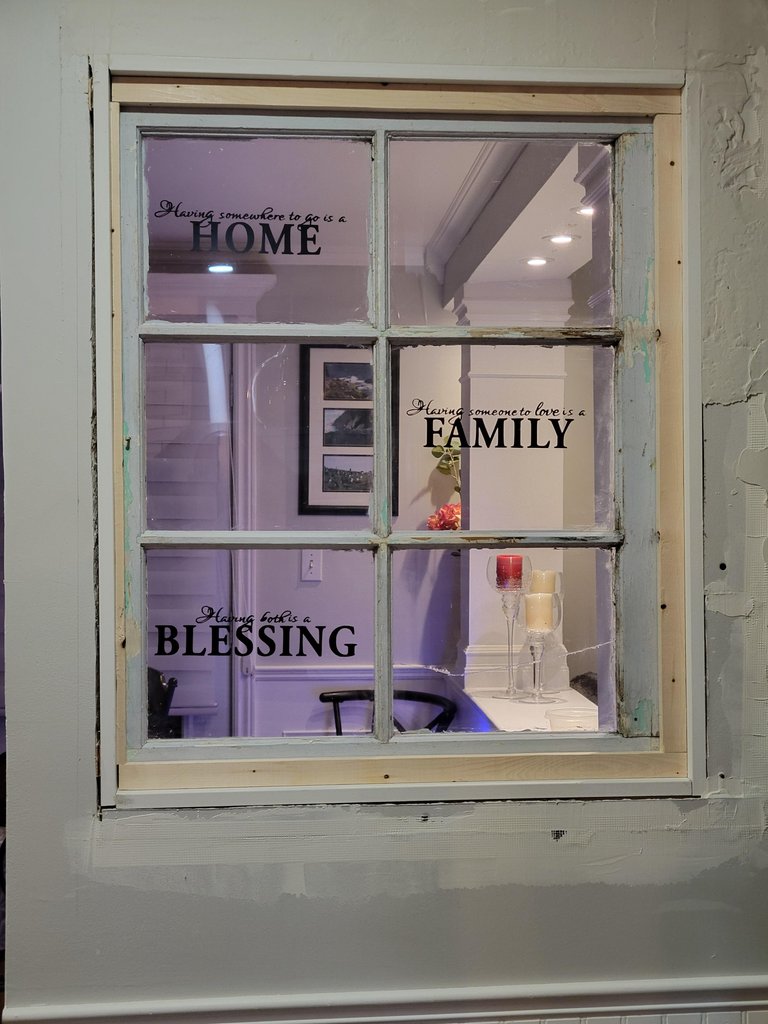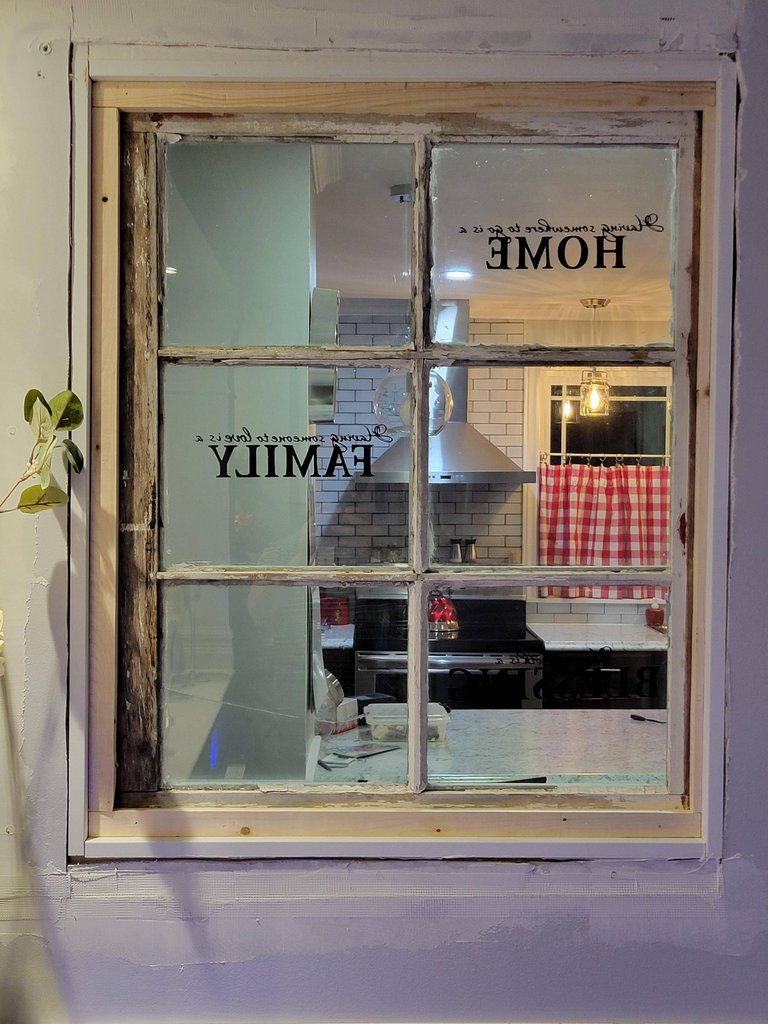 I am alive and Thriving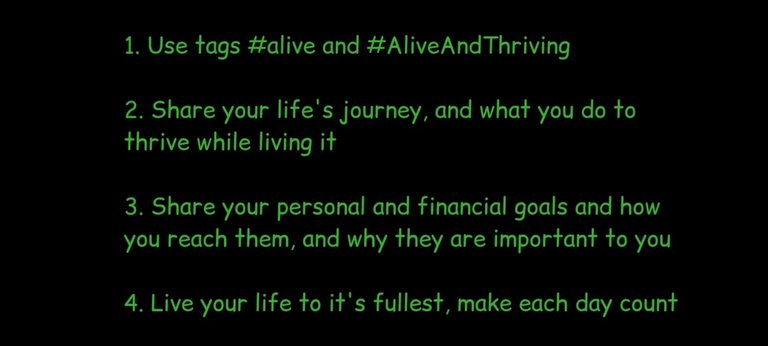 Bradley
Posted Using LeoFinance Beta
---
---