Is it time to Dumb Down Hive? - IAAC day 80
Hello everyone,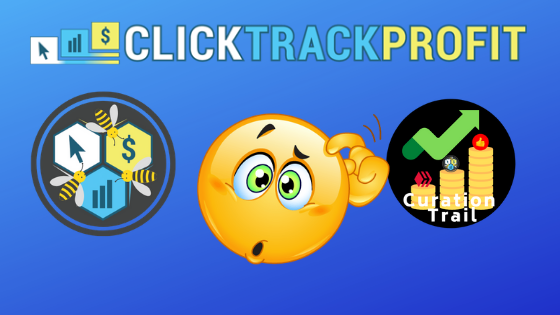 *made with canva
Is it time to Dumb Down Hive? Whatttttt? What am I talking about this morning? I need some stats! I need someone to give me info where I can see how many people are on Hive, how many people join/onbaord everyday. How many people are active.
There is always this big push, and there should be, to grow our communities and grow Hive. But I been scratching my head wondering, thinking there got to be a easier way for people to use Hive.
I am here because I am a "computer geek". Always have been. I love learning. I got a degree in web development, been using computers for 40 years and there are items about being on the block chain that still make me scratch my head. So what about the average person that is just, dare I say it, Facebook type user?
Is not Hive Social Media? Can it not be compared to a better Facebook here you get paid to post and upvote people? Am I out to lunch here?
That is the question. How do we get Joe Blow over to Hive? How do we make it easy? I really don't know. That is why I am throwing this post out there.
One problem I have always found in life is that when people start something, and it is with like minded people, a lot of other people get left out.
So it is my humble opinion that some way, some how, Hive needs to be dumbed down for the average, log into facebook, read a couple posts, see pics of their grandkids, pets, complain to the world about their day, share memes type of people. Rather than the teckno savvy way it is now. Or maybe different techno levels for different types of people.
Just throwing it out there!
And for us tech savvy people please consider joining the Curation Trail.
Hoping to get a lot of feedback here!
=====================================================================
Don't forget you can follow me on twitter: Join me on Twitter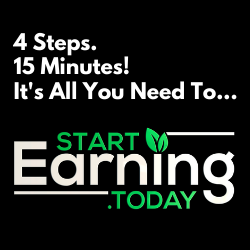 Get FREE crypto at CoinBase: Free Crypto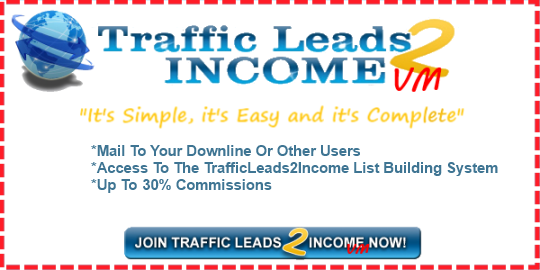 Have a great day all.
Bradley
---
---