Live life in the moment and stay Positive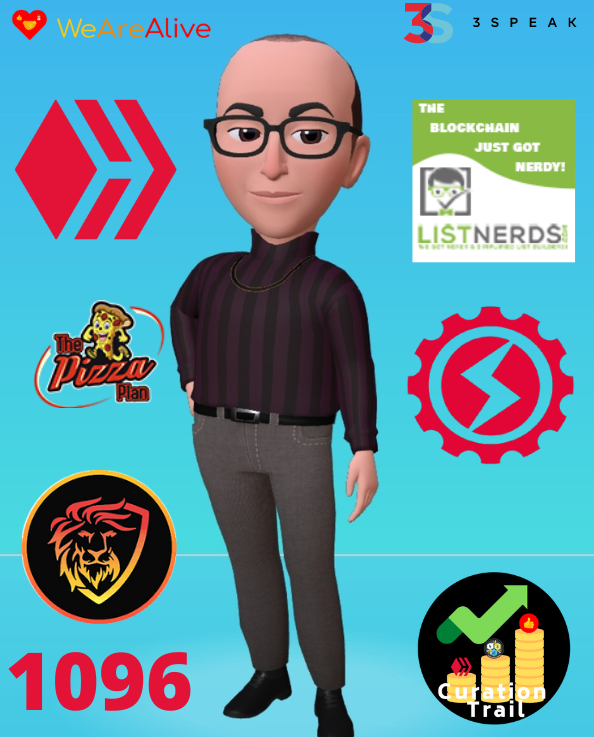 I wanted to share a personal picture of myself this morning. So here it is.
Do I look relaxed? Go I look Positive? You bet I am. That is my son's dog and she loves me all to pieces.
No matter what you have going on in your life, and all my regular readers know what I got going on in my life. I could be down and out, I could be depressed. But I have to be the rock. I am the rock. And I am going to find the good, the positive in everything in life. As long as I am living the life I have now. I know things are going to change, more than likely, in the the near future. So I am staying positive on the present and enjoying life with my family.

I would highly encourage all the people in the Aliveandthriving community to get over to LeoThreads and start pounding out content. You can tag aliveandthriving in post, you can tag people, you can tip people. Let us make the community known on Threads. Silverbloggers can do the same.
Reports.
I moved up two spots on the richlist as you can see in the screen shot below. Whoop whoop.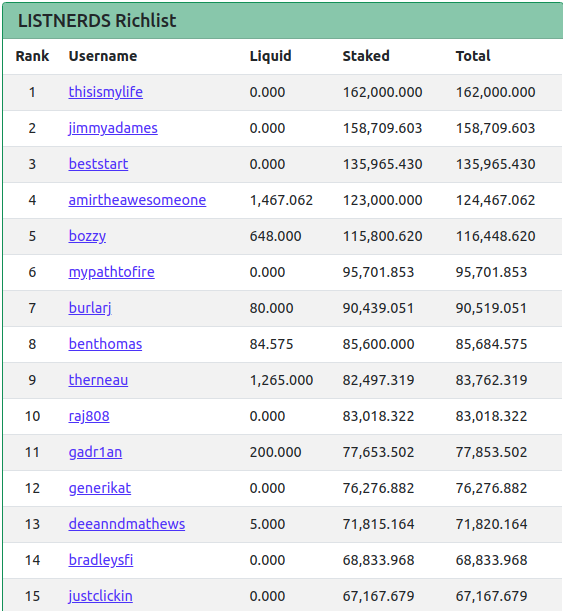 Feel free to stop by and show some support. I bought my 2 workerbee tokens again today and staked them. Up to 65 as you can see. Hoping I will start to get noticed by some of the bigger people out there. I have a month under my belt as a node owner.
I thought today was Saturday. Thanks to holidays. I did my price set for BBH token. It stands at 0.0004 now.

I could go on and on about other things. But same that for another day.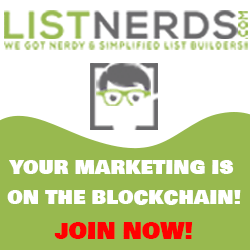 Don't forget to check out the The PIzza Plan
Don't forget you can follow me on twitter: Join me on Twitter
Don't forget to check out our Curation Trail
Have a super positive day everyone.
Bradley
---
---