What does your future hold?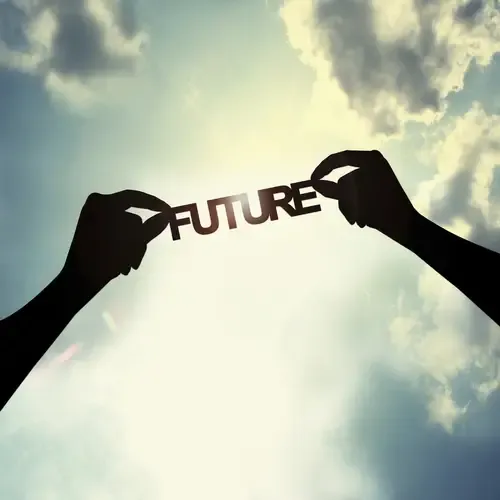 What does the future hold for all of us? The ultimate answer is death. Depending on your beliefs that can mean a whole other thing. But it is death in this life, this form. No doubt.
But that is not the future I am talking about. I am talking about tomorrow and each day till death.
Side note: Things pop in my head. Like one of my favorite authors on Hive. @generikat . From her blog posts boy does she live.
Back to topic. So what are your plans for the future? I like to live in the moment, especially since the wife's cancer is approaching its final stage. But I still look to the future.
Simple things, what am I going to write about on Hive tomorrow? What are my goals for Hive by the end of 2022? My Five year mark, my 10 year mark. And so on.
Even though we don't know what the future will bring we still have to make plans. It gives you purpose.
I think about my future as a widower. What will my life be like? Then I come to an understanding that that is 100 percent up to me?
Will I keep our house? Will I have another relationship? All the usual questions about the future.
One thing I plan on doing in the future is posting on Hive. Every single day. No Excuses.
It might sound strange but I look towards the future and wonder what kind of post I will write the day I loose my wife.
Is it not funny how we take the future for granted. I assume because of her cancer that she will be gone first. I could drop dead first. Heart attack. Car crash. So many ways.
But you need purpose. And that purpose comes with planning for the future.
Like goals. You need them. Does not matter if you attain them. It is the striving to get there. To your goals. To what you want in the future.
Realistically what do I want in my future? Same Ole stuff. Be content, happy. And to be a giant, well known author on Hive.
Will I get there? Only the future knows.
What do you want from your future?
---
---