You guess it - Monday blaws and Dolphin Update.
Good day everyone,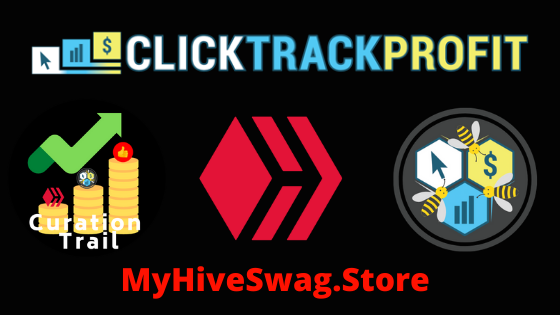 *canva
If you are a regular reader of my blog then you know Monday mornings always suck for me. I always feel tired after the weekend (I think it is suppose to be the other way around). I thought about not doing a typed blog post again today. But with the Hard Fork, not sure how it is going to effect things. I just read no videos on 3Speak for a day or two. That is going to kill me. Will Dtube still be up?
I just keep plugging along in my Dolphin Dream: 4413.509 HP out of 5K. Leaving me with: 586.491 HP to go in the next 88 days. Or a daily average of: 6.66467045455 HP. I will do it!
Please stop by the MyHiveSwag.Store I am after adding some LOVE yesterday ;)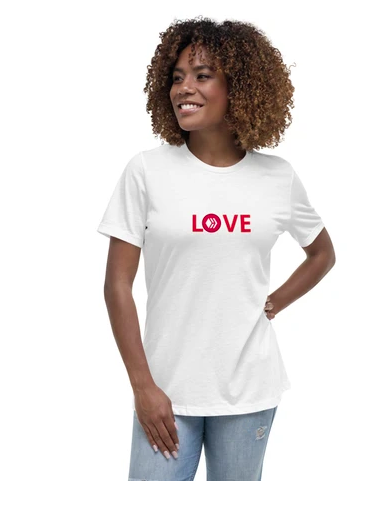 There is also mens t-shirts, and male and female Hoodies.
============================
Don't forget you can follow me on twitter: Join me on Twitter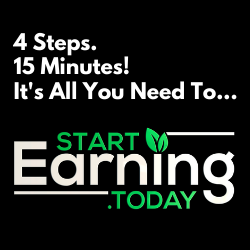 Get FREE crypto at CoinBase: Free Crypto


Have a great day all.
Bradley
---
---