CRYPTO AND CRITICS ARE JUST LIKE 5&6 YET IT KEEPS THRIVING
Criticism has been part and parcel of cryptos right from the onset,sometimes I wonder why people just decide to say bad things about cryptos.is it that they can't see that crypto is future of currencies,is it that they can't see the value it is adding to people's life financially or they just want to hate?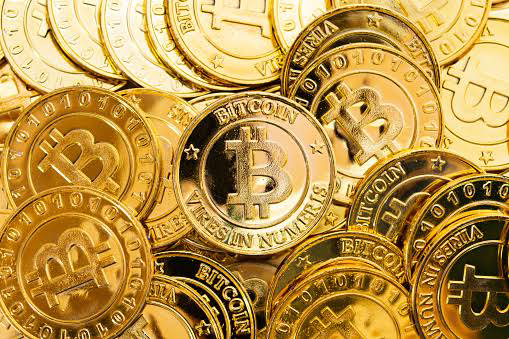 source
One thing i notice is that critics will forever be part of cryptos,not everyone is meant to like it even if they are seeing how it is changing things positively and the funny part of it is that despite the critics,it is not affecting the strength of cryptos,it's just as if the more people criticise or say something bad about it,the stronger it becomes,the more people adopt it,the more it bounces back from bad to good.
Take for instance the recent bear market that has been taking place for months now before the market started stabilizing few days,there were so many critics about cryptos,some said it does have intrinsic value,some said it's a scam,some said the bear market is going to put an end to cryptos and so many talk .but now it is back proving it's doubters wrong.the market is gradually finding stability which may that the bear market is coming to an end. So when the bull market finally come to stay,what will those criticising it say,will they come back to praise it?
Well there have been instances where those that criticise crypto later came back praising it,I think thats just human nature and also those set of people must have find value in it,but which ever way it goes cryptos will continue to exist no matter how heavy the critics is. in short to me it is helping the crypto market to gain more popularity and strength.the recent bear market is a proof that critics does really affect cryptos instead it strengthens it.
---
---