IS BITCOIN THE ONLY DECENTRALIZED CRYPTO OR ALL CRYPTOS ARE DECENTRALIZED
So much has been going through my mind based on the nature of Bitcoin and other cryptos,what happened to terra Luna during the crypto dip has made me to have a split mind about how decentralized all cryptos are.tbere have been alot of arguement and confusion about this and I am very sure that majority of people in the crypto world does not really know if all cryptos are decentralized or not.during the crypto dip so much catastrophe happened and terra Luna was the most affected cryptos platform,the price of Luna crashed and virtually all their investors lost their investment.now few day after the crash of Luna,I read a post from @chenkholor where he explained certain things about terra and cryptos in general and one of those things he said that caught my attention most was that Bitcoin is the only decentralized crypto.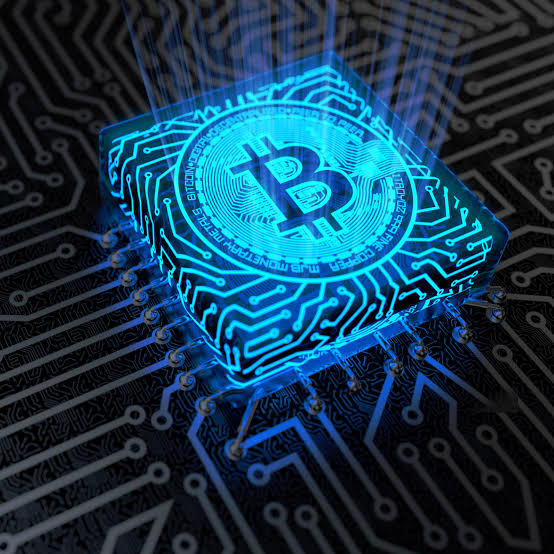 source
He went further to argue that any platform that can pause their Blockchain is not decentralized.in my own little understanding I have always thought that all cryptos are decentralized.now does it mean that every other cryptos are hiding under the guise of Bitcoin to claim decentralization.why I am so much confuse is that hive is a platform that offers transparency in every ramifications, transparency is the anchored point of decentralized which means that in a decentralized platform everyone has control over what they do on the platform and at the same time and it's not been controlled by a single or group of entities.
So at this point I think I need more insight if Bitcoin is the only decentralized coin or all cryptos are decentralized.what are your insight on this,feel free to hit me on the comment section as no knowledge is wasted.
---
---