Genesis League Goals: Town Hall Summary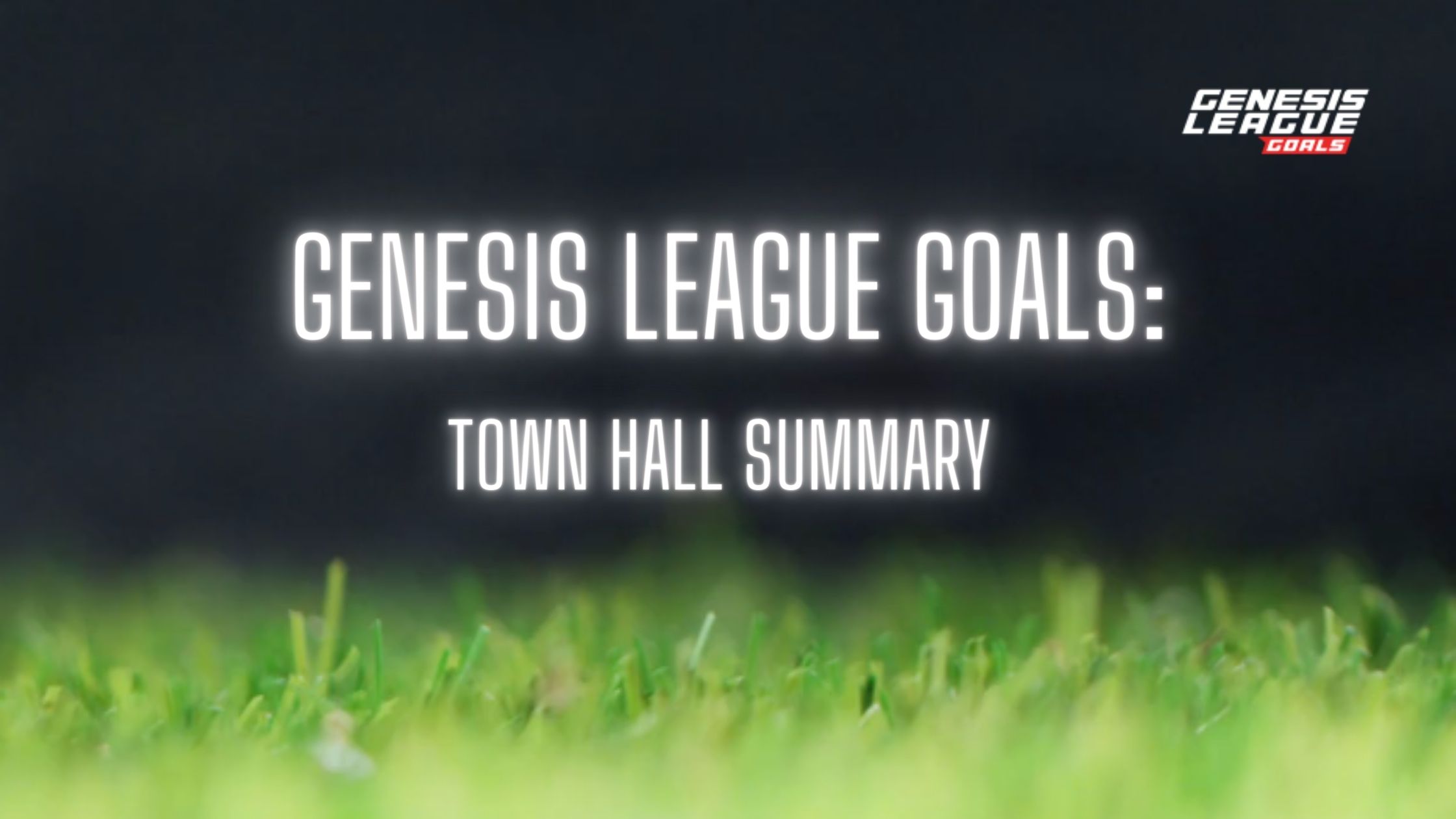 Even though I've been playing many blockchain games I have never been in such an early stage as I am with Genesis League Goals. Yesterday I participated in the Town Hall meeting in which the team talked about where they are with the game now and what we can expect next. Here are some key takeaways.
Tokenomic Side
I feel I missed most of phase 1 of the GMLSPA pack sale because I was on a shoestring budget and still am. Fortunately, it's not too late since I learned that GLGT tokens can be used for pack purchases in phase 2.
GLGT tokens can be earned as a "side product" when staking GLX. How the price should form and how much GLGT is needed for a pack remains to be seen but I'm really glad they are implementing this option.
The price of a pack is a little bit higher in phase 2 and to my understanding, fiat or crypto is still needed but a pack can be partially paid with GLTG. My strategy could very well be to sell some of the GLGT on market to fund pack purchases. Note that all pack purchases made with fiat or crypto will burn GLX and mint GLUSD stablecoin.
The couple of important milestones that many are probably the most interested in are pack opening(or minting) which is planned to happen in Q1 and the actual game launch which is planned for Q2.
Here is the whole roadmap and where we are now: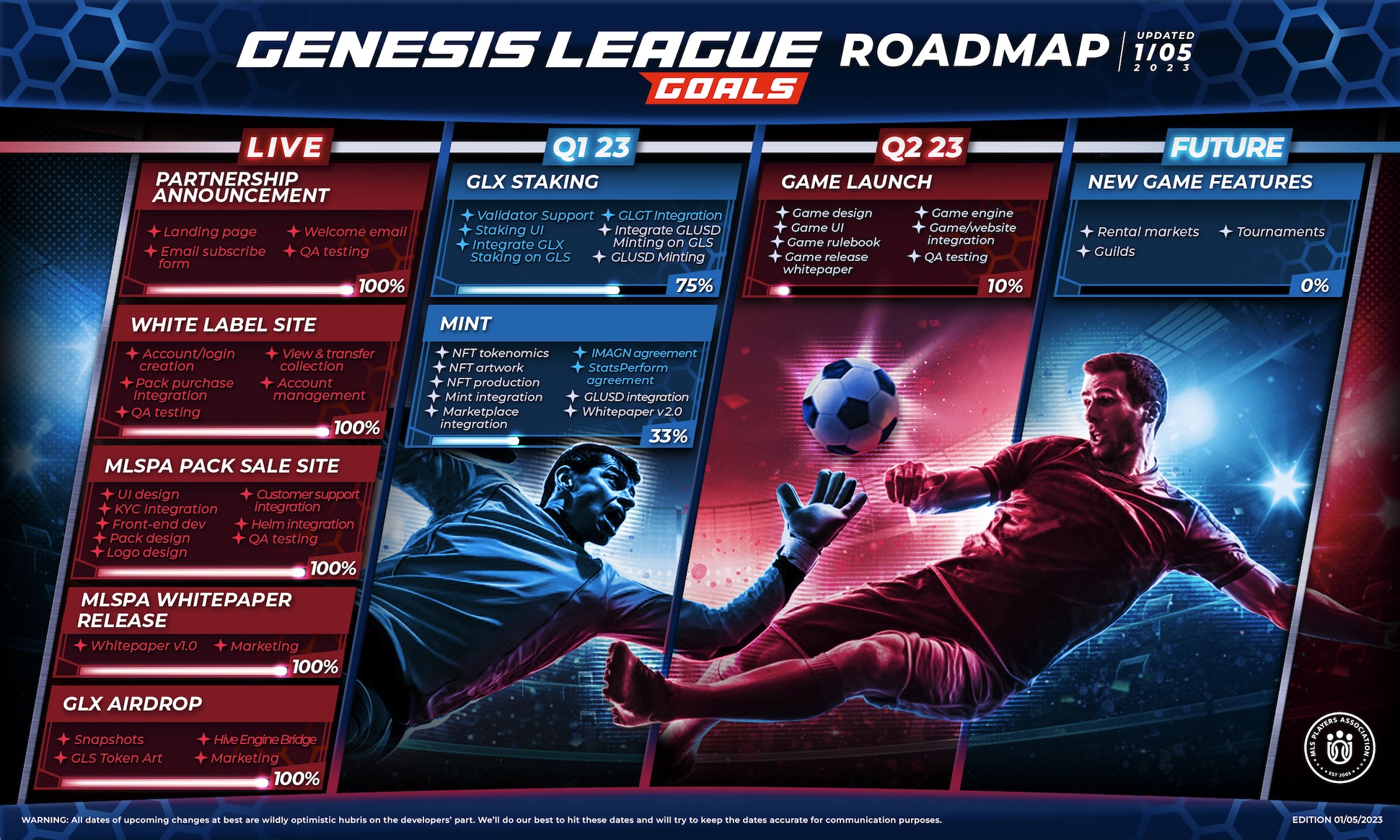 After the presentation, we got to ask questions and I asked if there is going to be a guaranteed higher rarity card in each pack. This was still undecided but is supposed to be decided very soon.
Card Design
The fact that GLS has a license from MLSPA(Major League Soccer Players Association) gives them permission to use the real images of the players and in my opinion, it's giving a lot of extra credibility to the game.
We got the chance to vote on these two possible options for the front side of the player card. I voted for B but option A with the Hive background won. Or is it a goal net? Nevertheless, both are good looking designs but I would probably remove or replace that triangle in option A. I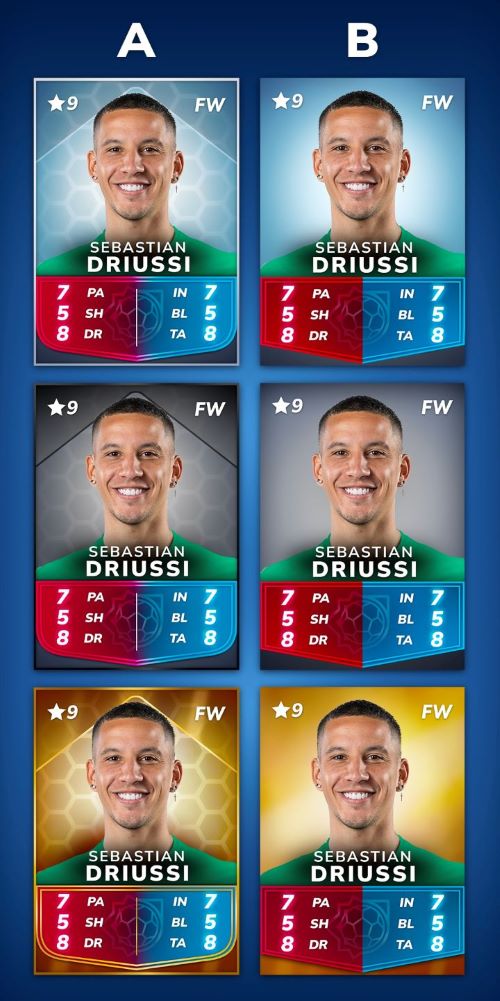 There were also talks about the backside side of the card and if I understood correctly, there should be slots for certain boosters(equipment, etc). Coach card images are supposed to be fictional.
Gameplay
It was announced that the formation for each team is going to be 2-2-2 and a goalkeeper. This was probably a thing that raised some eyebrows but I think that it can be scaled up in the future. I remember someone mentioning a possible tournament mode with 11 players.
Personally, I don't mind the seven-player mode at all. From what I heard there will be plenty of decision-making during a match and tactics off the pitch. As a gamer, these things matter to me more than real-life team formation.
Among other things, future speculations involved implementing stadium which will probably work like land in many other games.
More about gameplay, cards and pack tokenomics can be found in the updated Genesis League Goals Whitepaper while more about tokenomics(GLX, GLGT & GLUSD) in Genesis League Sports Whitepaper.
Conclusion
In such an early stage many things still remain undecided and that is completely understandable. But all in all, this meeting left me with an itch to get more packs! Football(soccer) is a huge game and I can see so much potential here. Interesting spring ahead on the blockchain game front.
Thank you for reading!
---
Thumbnail image made with Canva.
Other images are from Genesis League Goals.
Posted Using LeoFinance Beta
---
---