Avoid trading in a confused state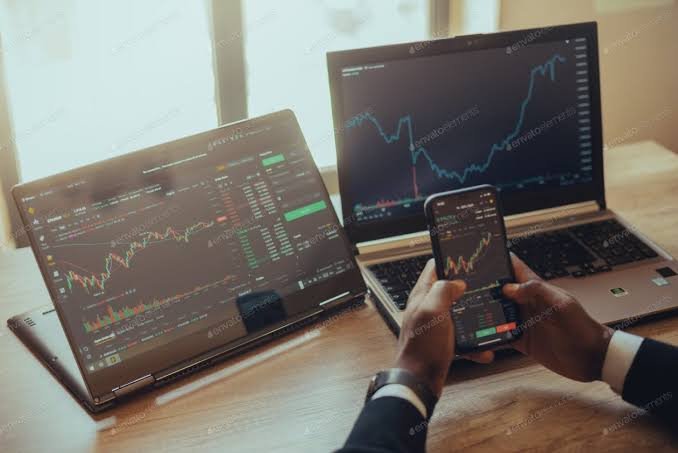 Photo credit
There are some moments when I see alot of people who complain of how much they sometimes get confused while trying to take a trade on the market and how that is heartbreaking to them and all that..
Well the fact is that we should learn to understand that it is not compulsory that you must trade on the market all the time or most of the time , trading on the market is good but trading on the market at the right time is the best..
You need good entry into the market if you want to have successful trades , so it is better not to enter the market at all than for you to enter the market at the wrong time..
Your investment remains there if you do not trade at all , but the investment can be lost when you enter so many wrong trades which was caused by bad timing into the market..
So when next you want to place trades on the market and you realize that the market is in a confusing state or you are in a confusing state then the best thing for you to do at that moment is that you should back off from the market till when everything is right for you both emotionally, psychologically, physically and when the market itself is now in a stable state too..
Remember the goal is not just to open trades but the goal is to open profitable trades..
---
---