Sustainable Finance Crashed?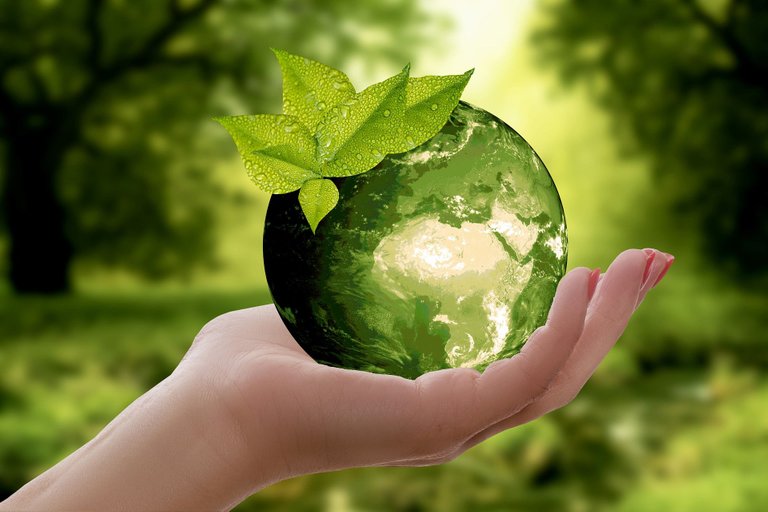 Has the green finance experiment failed?
The sun is blazing and giving us nice beach vacations, even the water temperature is starting to get into gear now. On one side is the pleasure and on the other side is the downside.
The levels of the rivers are going towards 0 and puts the economy in additional problems.
In France and the southern countries the hut burns, what a record summer once again.
The EU's answer to this problem is the EU Taxonomy and Sustainable Finance. You could call it a backdoor dictate, because here the green responsibility is handed over to the financial sector. Insurance companies and large financial institutions have now suddenly been given sustainable and preferably green guidelines.
As it is with money, it always finds a loophole. Some financial houses have indeed exited from direct investments in shares with taint, but in a second step they have re-entered there through private intermediaries (funds).
Smaller companies are also too small for restrictions, but they still invest diligently. Russia and the war now give the last sting, sustainable is now practically everything. Coal, nuclear and maybe soon oil again.
How long this state will last no one knows, before Northstream 1+2 will probably be fully used again, the economy is waiting.
The future is thus again strongly on fossil fuels eingeschossen and the financing is also no longer a problem. No one knows if and when the southern countries will mutate into deserts, but water could soon become more expensive than oil, according to speculation these days.
Ist das Experiment grüne Finanzen gescheitert?
Die Sonne brennt und verschafft uns schöne Strandurlaube, selbst die Wassertemperatur kommt jetzt langsam in die Gänge. Auf der einen Seite ist das Vergnügen und auf der anderen Seite die Nachteile.
Die Pegelstände der Flüsse gehen Richtung 0 und setzt die Wirtschaft zusätzlich vor Probleme.
In Frankreich und den Südländern brennt die Hütte, was für ein Rekordsommer wieder einmal.
Die Antwort der EU auf dieses Problem sind die EU Taxonomie und Sustainable Finance. Man könnte es als Diktat über die Hintertür bezeichnen, denn hier wird die grüne Verantwortung auf den Finanzbereich übergeben. Versicherungen und große Geldhäuser haben nun plötzlich nachhaltige und möglichst grüne Vorgaben erhalten.
Wie es mit dem Geld nunmal so ist, es findet immer ein Schlupfloch. Einige Geldhäuser sind zwar aus direkten Beteiligungen an Aktien mit Beigeschmack ausgestiegen, im zweiten Schritt sind diese dann aber wieder über private Mittelsmänner (Fonds) dort eingestiegen.
Kleinere Firmen sind zudem zu klein für Beschränkungen, investiert wird dennoch fleißig. Russland und der Krieg geben jetzt den letzten Stich, nachhaltig ist jetzt praktisch alles. Kohle, Atom und vielleicht bald auch wieder das Öl.
Wie lange dieser Zustand noch anhalten wird weiß niemand , vorher werden wohl eher wieder Northstream 1+2 voll genutzt werden, die Wirtschaft wartet.
Die Zukunft ist also wieder strong auf fossile Brennstoffe eingeschossen und die Finanzierung ist auch kein Problem mehr. Ob und wann die Südlander zur Wüste mutieren weiß auch niemand, Wasser könnte aber bald teurer als Öl werden, so spekuliert man die Tage.
Source
https://www.t-online.de/region/hamburg/id_100039074/extreme-trockenheit-in-hamburg-quelle-der-alster-trocknet-aus.html
https://www.der-bank-blog.de/sustainable-finance-krisenschutz/regulierung-aufsicht/37686705/
---
---