Natural herbs to reduce fever in infants.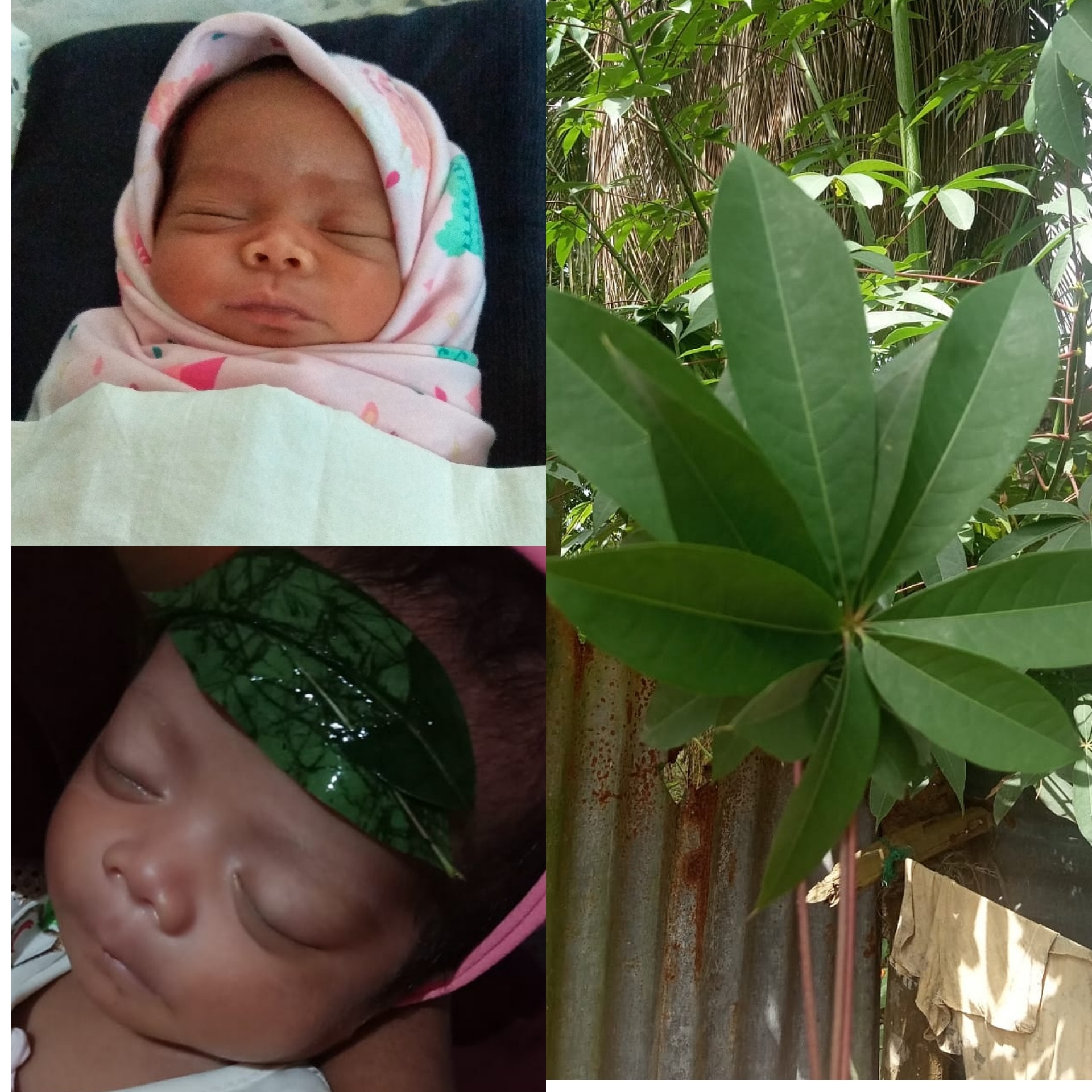 ---
---
Beloved natural herbal lover!.
This time met again with me @briayana from Aceh, a few weeks ago I had a new niece named Arsyila Ailatunnisa and is a new member of our beloved family.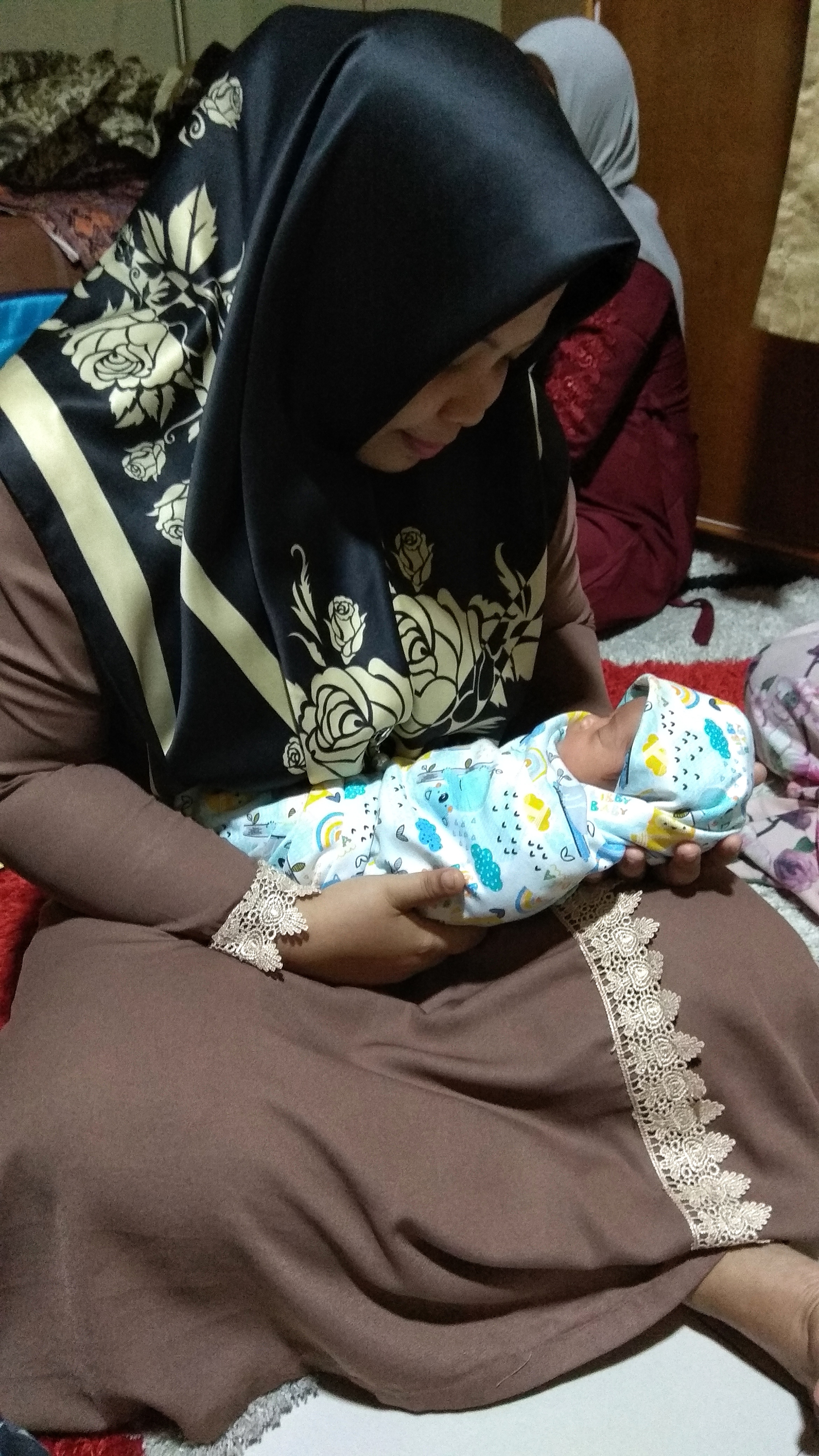 ---
---
Currently the weather in my area is uncertain, it can be said that it is the dry season, sometimes it only rains occasionally in the middle of the night and even then only briefly.
My new nephew named Arsyilatunisa is the first child of my sister who just got married a year ago.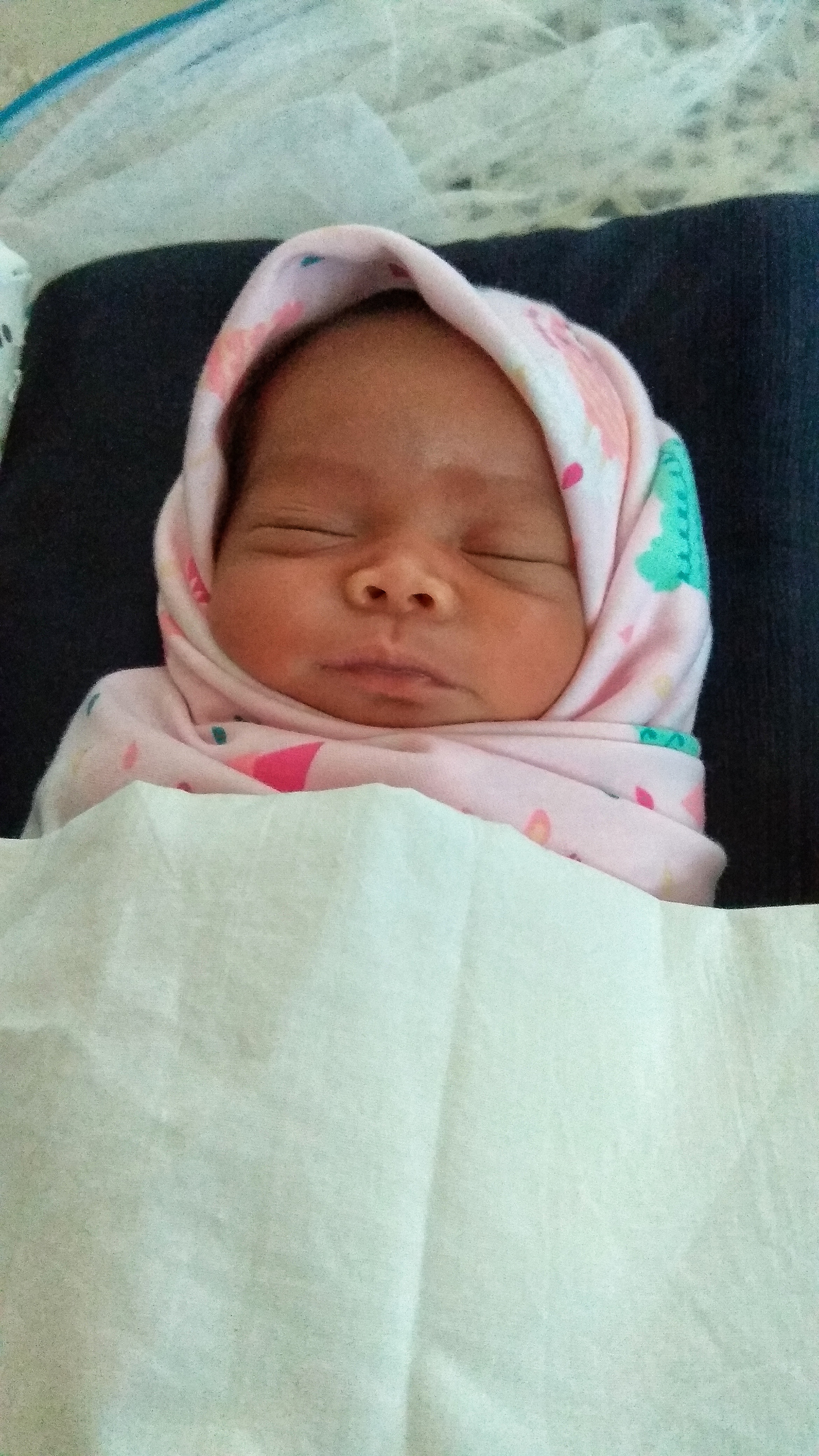 ---
---
Today this cute little baby is only 4 weeks old and today he has a fever as usual in general, a little baby has a fever about once a week on average, my mother said that a small baby is sick as a growing process.
This afternoon my mother told me to pick some cottonwood leaves which my mother planted around the fence of the house to reduce the fever of my 4 week old nephew.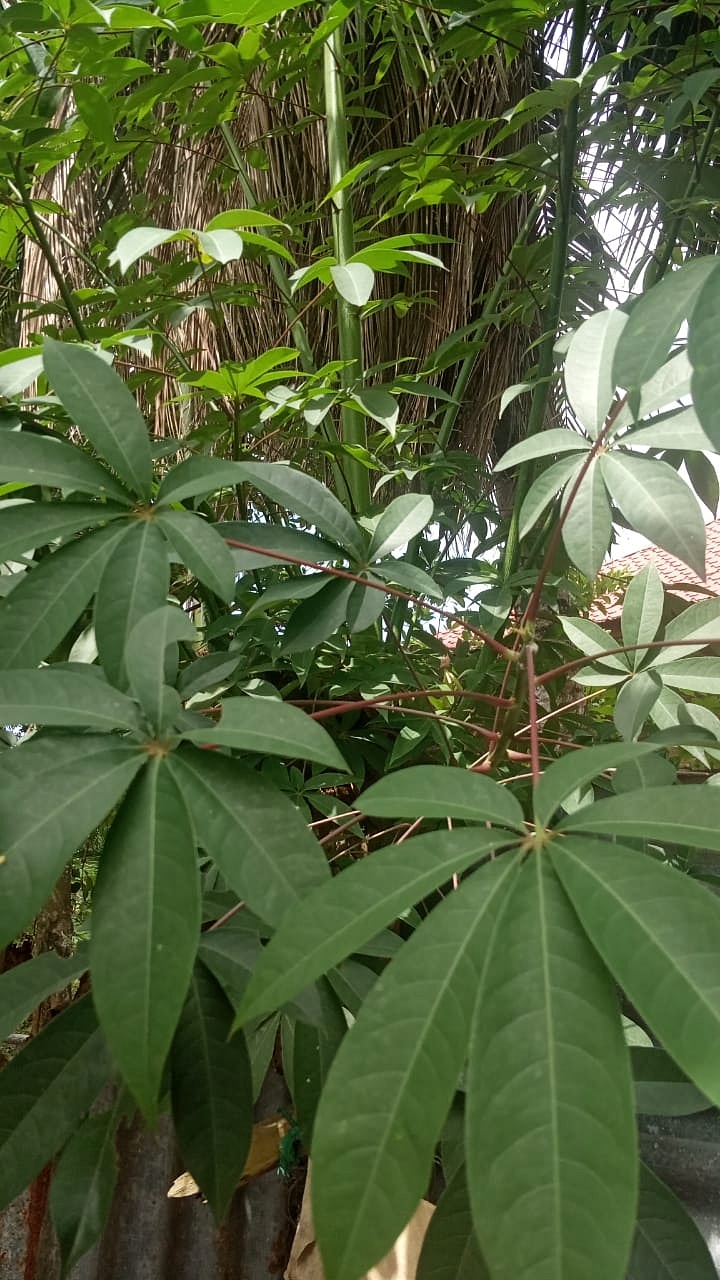 ---
---
My parents said ,, cottonwood leaves are a type of herbal medicine to reduce fever in babies and this is an herbal medicine from our ancestors, the Aceh tribe which is often used to reduce fever in babies until now.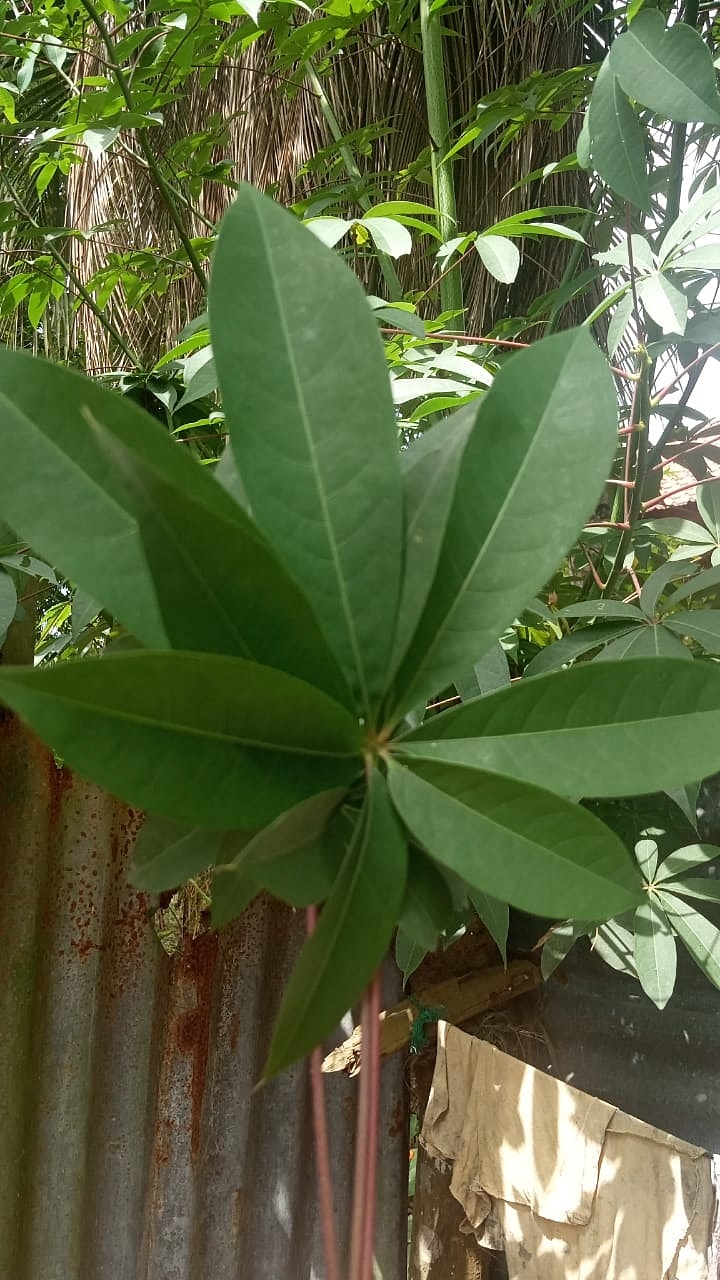 ---
---
Dear! herbal medicine lovers, I will share the recipes and ways of processing natural herbs from the cottonwood leaves for you and your family, if you have a small baby who is sick with a fever and the processing is very easy ...
1. Take some cottonwood leaves that are still fresh, choose leaves that are a little old.
2. Provide warm water.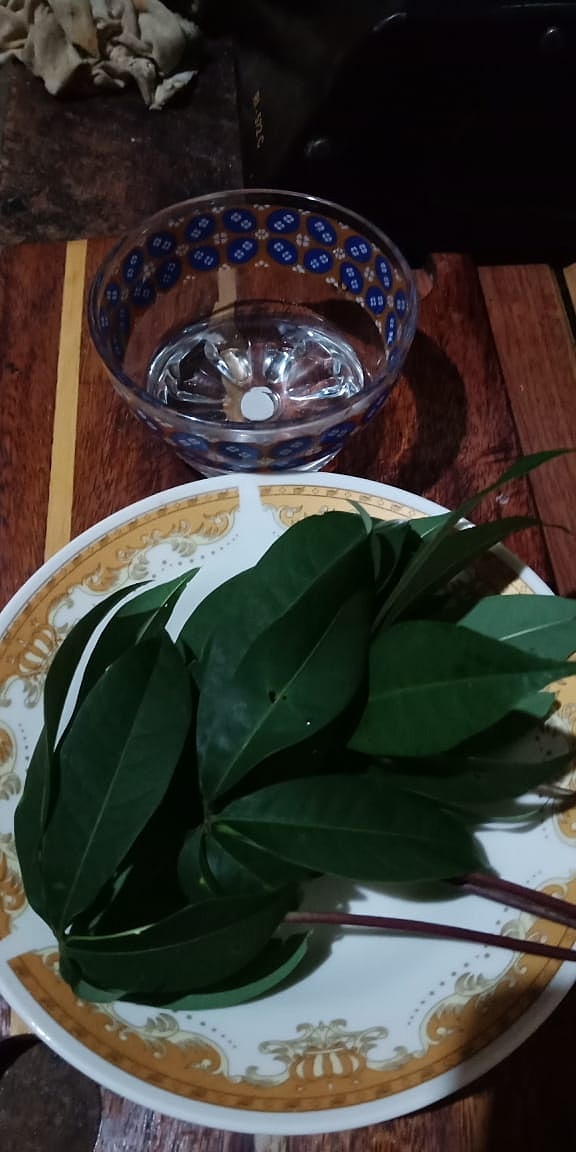 ---
---
After the two raw materials are available, clean the leaves from the branches because we only need the leaves and you need to pay attention, if the kapok leaves have insect bites or the like, it's better not to use them.
Next...Pour a little warm water into the plate to make it easier for us to squeeze the leaves.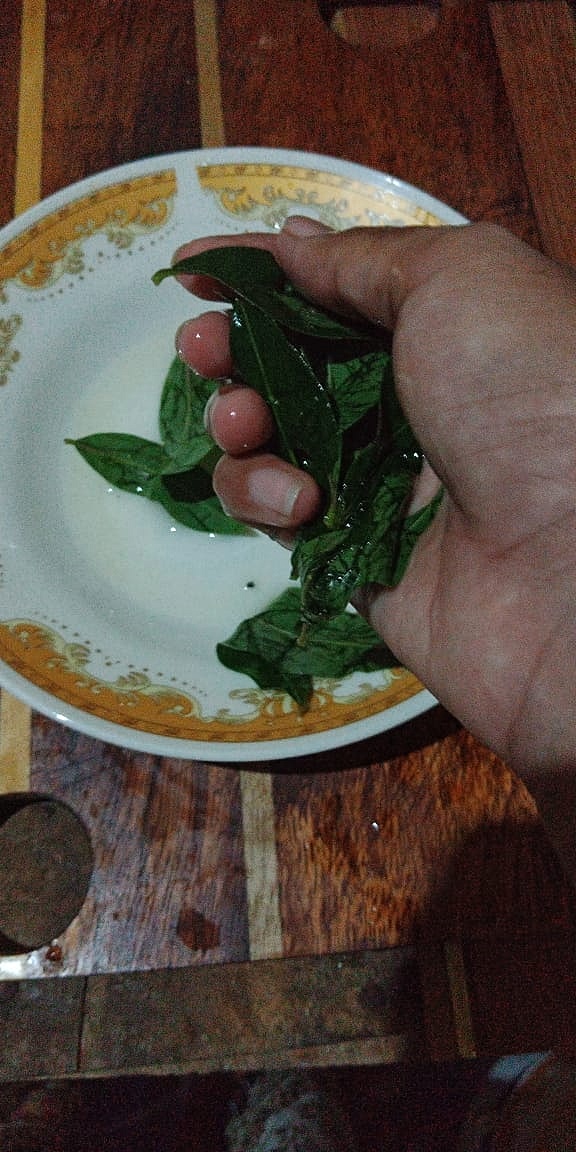 ---
---
Then squeeze the kapok leaves with warm water until they are slightly crushed like the image below.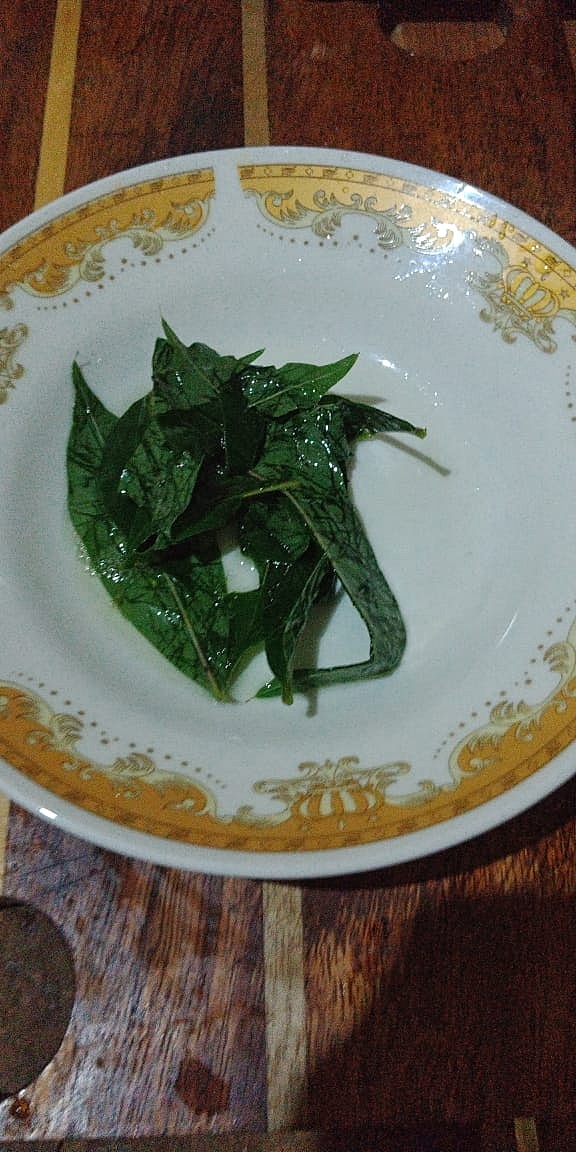 ---
---
Practical, open ?. Natural herbal concoctions in the style of our ancestors made from cottonwood leaves are ready to be used for compressing the baby who has fever without any side effects.
Next, I put it on the forehead of my little one who was feverish.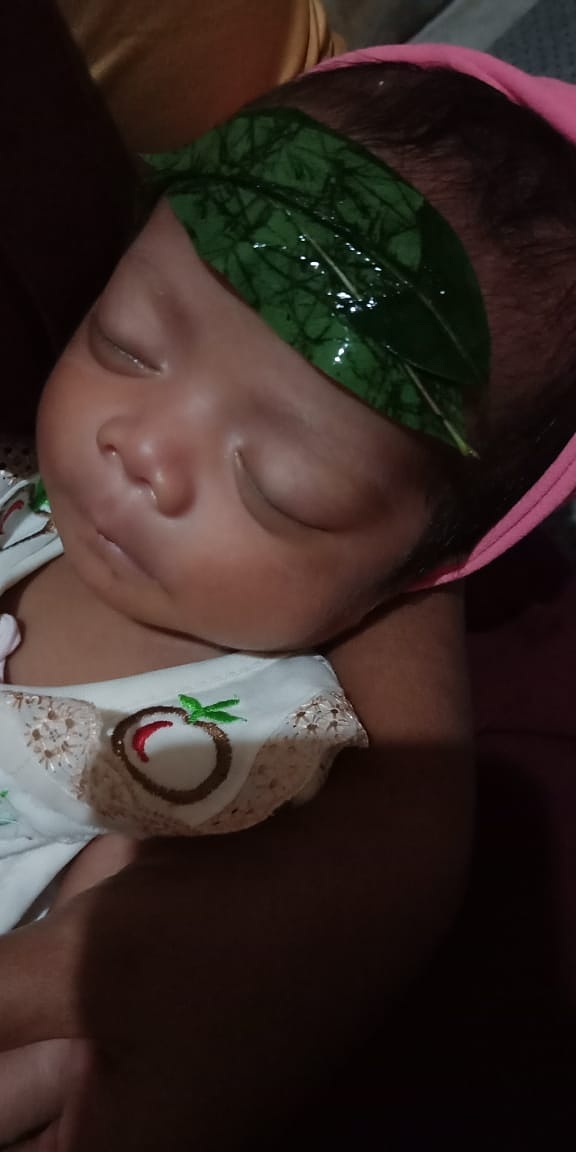 ---
---
To get good healing results in babies who suffer from fever, compress it at night and you can see the results for yourself the next day.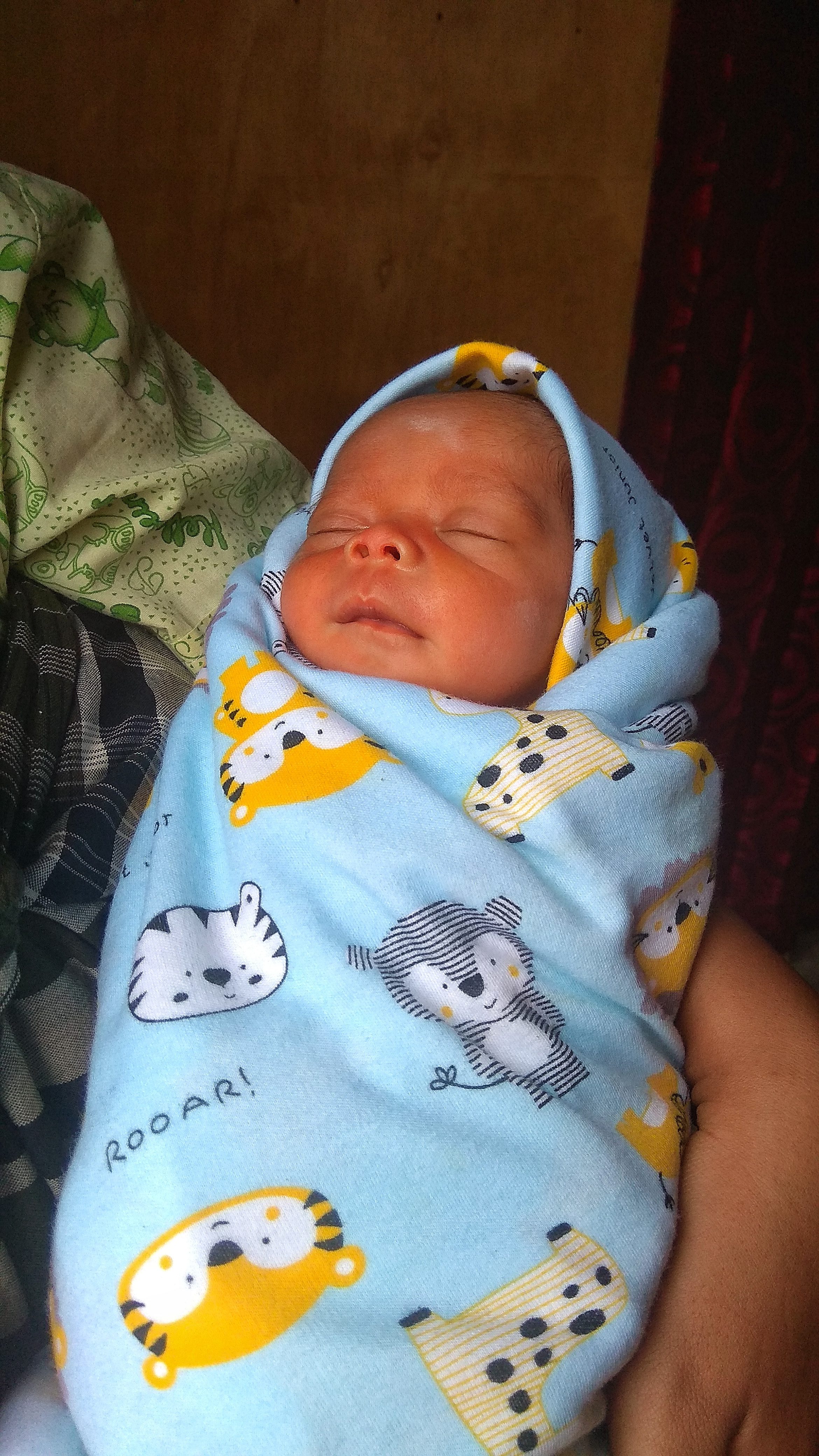 ---
---
This is a natural herbal concoction that is very natural for your baby and that is far from chemicals.
In my area (Aceh), in general, the cottonwood tree is very easy to find on the fences of villagers' houses, which are planted as fence stakes and hopefully this natural herbal concoction is useful for all of you !.
Thank you for visiting the page herbs @briayana today anda all pictures are taken using a smartphone camera.
---
---
---
---
---
---