BITTER Experience- Pob-wotw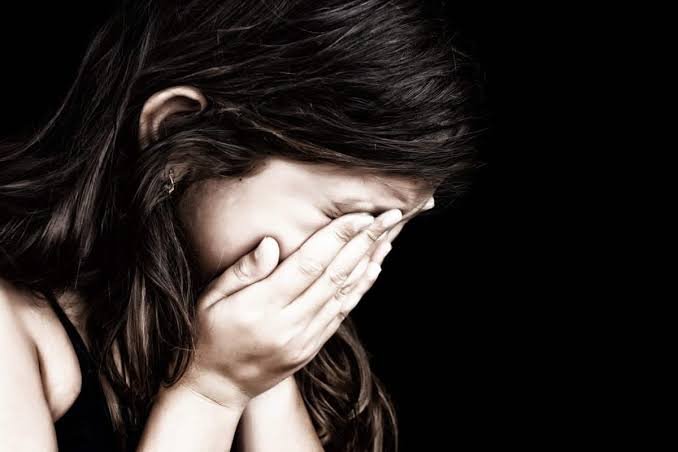 This story I'm about to share on this week's #pob-wotw is a true life experience and not a fiction
It all happened when I was going back to school after 2weeks of the semester break that was given to us in school.
After getting to the park very early that day because I wanted to get to school early. I eventually joined a bus going to my direction, but I noticed the driver was Drinking alcohol and Smoking at the same time while he was packing the luggages and getting ready to hit the road.
Immediately I saw the driver, I approached him and confronted him about how he was drinking before he drove the car, and told him it wasn't good but his ignorance made him challenge me and got angry that I wasn't in the right position to correct and tell him what to do. After the argument got on for a while he angrily told me to pack my bags out of the car and said he doesn't want me to travel with him.
Though it was annoying that he did that but I wasn't moved by what he did because I knew I was fighting for the right thing and beside other buses will show up at the garage as time goes.
Not more than 15minutes a new bus arrived at the park and the bus got filled up quickly and we began the journey.
As I always do before stating a travel, I made a silent prayer for a safe journey and we began the journey proper.
Close to 40minutes passed and the journey was going cool and calm not until we suddenly got slowed down by an holdup in traffic and people started to ponder what could have caused it, but the driver wasn't much concerned about it beverages he said it might be a police checkpoint in front.
When we eventually got to the front, I saw that same bus that dropped me off some minutes ago because I cautioned him by the road side along side another car with another car, both windshields shattered and broken along side other parts of both cars.
We had to stop and at least help with whatever we could do, it was then we heard that the accident was caused by the same driver because of his over-speeding and certain justified that he was under the influence of alcohol.
Unfortunately the driver didn't die but the person sitting in the passenger's seat died due to the impact of the other car on the door close to the person😞😞.
It was a very sad and bitter thing to experience the incident after actually warning the driver about how he should stop Drinking before driving and later ended up getting an accident which claimed a life.
NOTE
Do not drink and drive at the same thing. It is very dangerous and could lead to a fatal accident if not cautioned.
This is my entry for this week's #pob-wotw weekly contest which is also my first entry in the contest
ACKNOWLEDGEMENT
Special thanks to @scholaris and others which contributes to the success of the #pob-wotw contest.
---
Posted via proofofbrain.io
---
---