ARE YOUR TAXES AND TESTAMENT OR WILL, CRYPTO INCLUDED OR NOT ?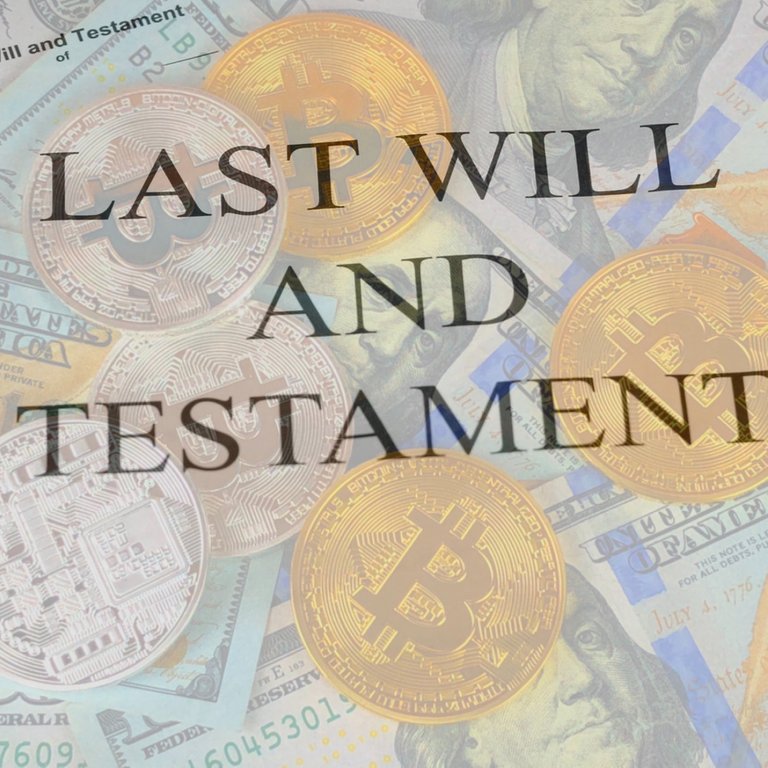 https://pixabay.com/nl/illustrations/bitcoin-munten-virtuele-valuta-4205661/
When you have crypto , you need to pay tax aswell, because its income. Fuck, I hate taxes, and I am sure I am not the only one. In this blog I also have three questions, and I would appreciate your personal answer.
I did a blog about it two years ago [ on the other platform ] but rules changed and I want to know what you think. In Holland but also around the HIVE world.
More and more people see opportunities to disrupt crypto. Partly because of the hype of the price, but also because you no longer receive interest on savings in the Netherlands belly a. And even have to pay for savings. So crypto in every shape and form is an opportunity. Bitcoin is the most popular in the Netherlands in any case. But then comes the question can I invest without paying taxes? And what do I have to state in my tax statement that must be completed in the Netherlands before 1 May. For crypto, the same applies as any other assets you have, and the value on the reference date is considered. For the upcoming tax return that must now be submitted before May 1 for the year 2020, the reference value date is January 1, 2020. You can enter that value of crypto currency on that date in box 3, just like savings and assets. Also the amount exceeds the exemption (for 2020 this exemption was 30,846 or 61,692 for tax partners) if it exceeds it, you have to pay capital gains tax on it.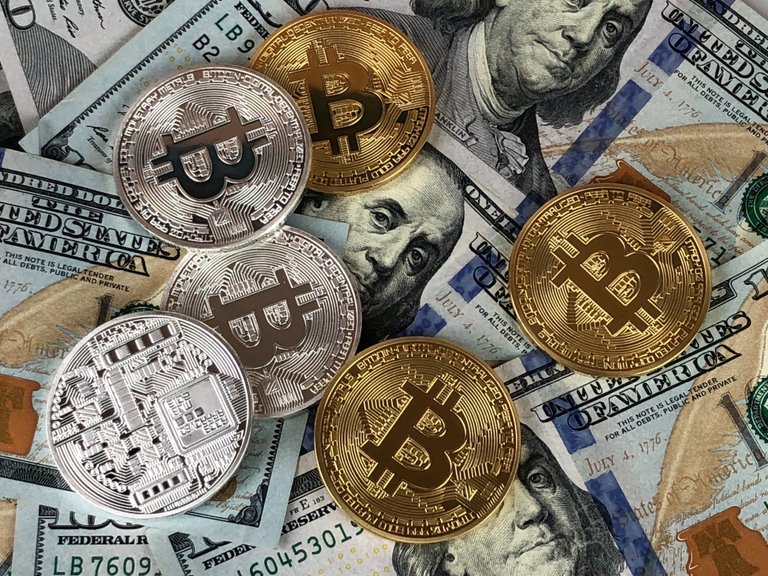 https://pixabay.com/nl/illustrations/bitcoin-munten-virtuele-valuta-4205661/
But while banks report savings to the Dutch tax authorities and you yourself have to disclose matters in your tax return, there is no authority for crypto. It is also likely that not everyone gives up everything. Also understandable of course. The chance that the tax authorities can find out what your crypto earnings or savings balance in crypto is not very high, because of the anonymity. But then make sure that the nergen is traceable or that you brag about it in social blogs. An investigation can always be started. Yes they exist eager tax inspectors, or angry jealous neighbors. This year, the declaration of bitcoin possession other in the Netherlands is a lot less painful than in 2018, on the reference date January 1, the coin was worth 11,000 euros, but at the end as we all still know "only" 3,500. On January 1, 2020, the bitcoin was worth 6416.18 but now 50.00 so make a smiling declaration. My tax declaration has been filed, but I have 3 questions for the Leo Community here,
So to all Leo's on Hive : ~ Do you have your crypto in your will? ~ Where do you want your crypto to go in the unlikely event that something happens to you? And ~ Have you described how to get all your crypto and how to open all accounts, because it may be that you are there for a while who do not invest in crypto or are Hiver.

( ofcourse you don't have to give out keys,

just tips,
what to do
and the fact that I like to know who made his or her
will or testament crypto included,
because when I talk to others
they hevan't done that yet ! )

Thanks for stopping by,
its appreciated and remember always focus on being creative
instead of being bee-zy.
Consistent Actions Create Consistent Results.
Not everyone is a blogger but everyone has something great to offer.

Lover of Life and L❤️ve in General - @brittandjosie


I am a proud member off the #theTerminal #lifestylelounge #needleworkmonday and #ladiesofhive and #amazingnature .
Co founder for @theterminal, @heyhaveyamet and
@steem-aide

(c) All images and photographs, unless otherwise specified, are created and owned by me. @brittandjosie originals. Sources used : Pixabay and Pexels and with others its mentioned in my blog. I only use a canon camera and my iPhone.

I would like to thank you for reading my blog, feel free to leave me any feedback, if not, read you next time.




Your personal Discord terminal invite : https://discord.gg/XZGPGpz










Date : 22 march 2021
---
---