MY HPUD FOR MARCH ! ARE YOU IN ?
Its the first of March already. Time flies when you have Hive fun!
You may know that it also means that the Hive power Up Day is here and noticed all the blogs already made. So how much did you power up?
Powering up will make you a stronger Hiver, and stronger Hivers make a stronger platform. So use @swap.app to change your hbd into hive immediately before Monday is over and join the movement.
Take a peek at @hivebuzz for the latest post, Hive Power Up Day - March 1st 2021 - Hive Power Delegations as well as their Power Up Day Helper Bee Badges post for all the details. And don't forget to follow @hivebuzz and Traciyork so you don't miss any announcements about next upcoming HivePUDs fun, as well as other awesome initiatives.
There is so much going on and so may prizes to be won.
My power up is ( see first screenshot from this morning ) still On my way to orca waters !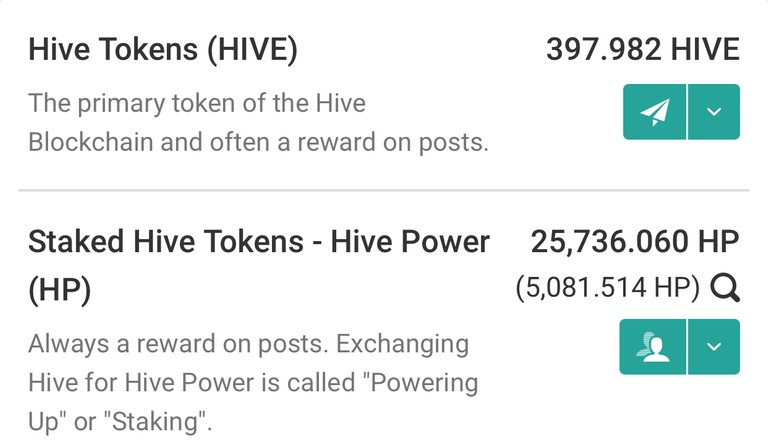 Normally I would have tried to get it to a round amount like @livinguktaiwan but I just didn't have enough to power up 400 but I came close! I thought ! And although I don't qualify for any prizes my hart is hive minded so I am very satisfied for this short month.
But that is past time I just had a new look at my wallet and I can power up more than 400!!!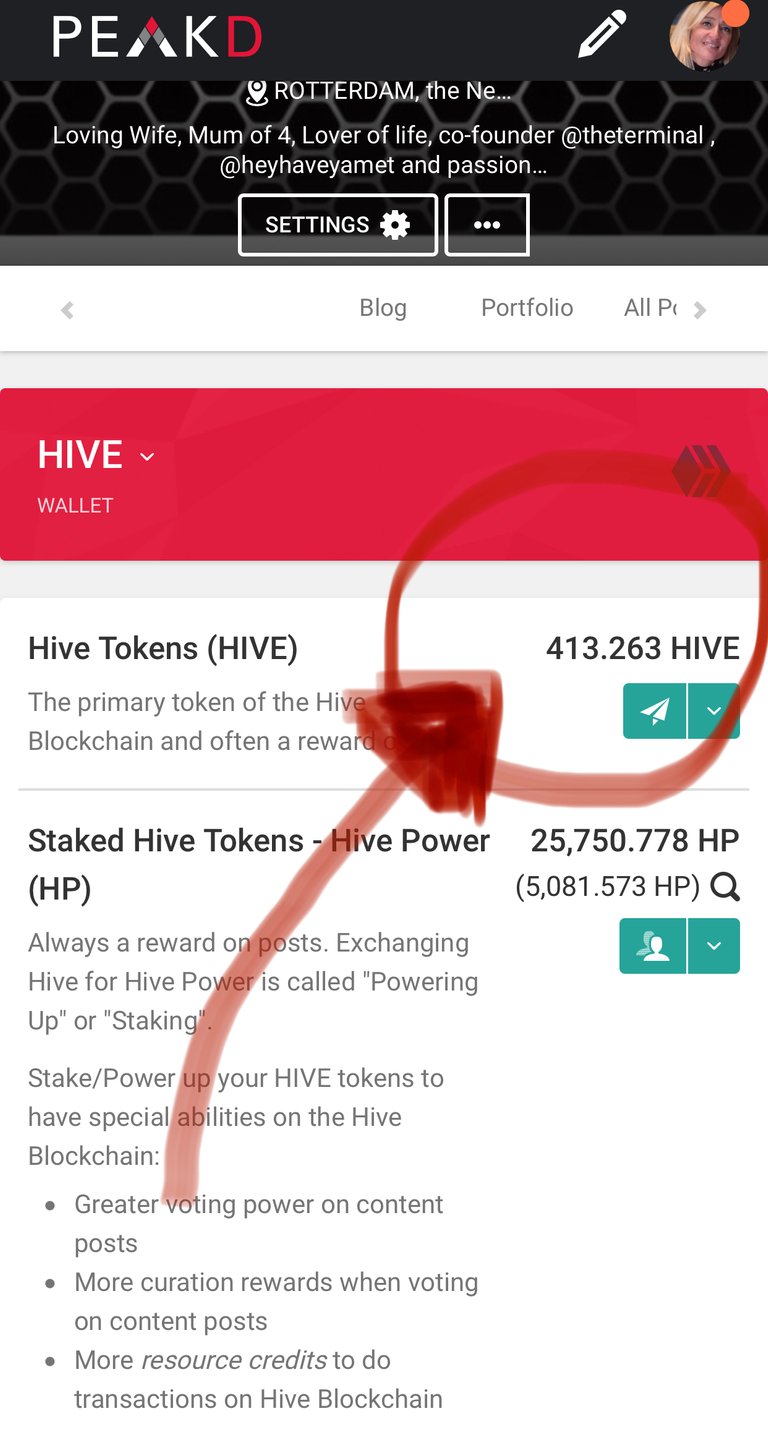 That's a new fat 🐝 bee
Hivebuzz rank is very nice too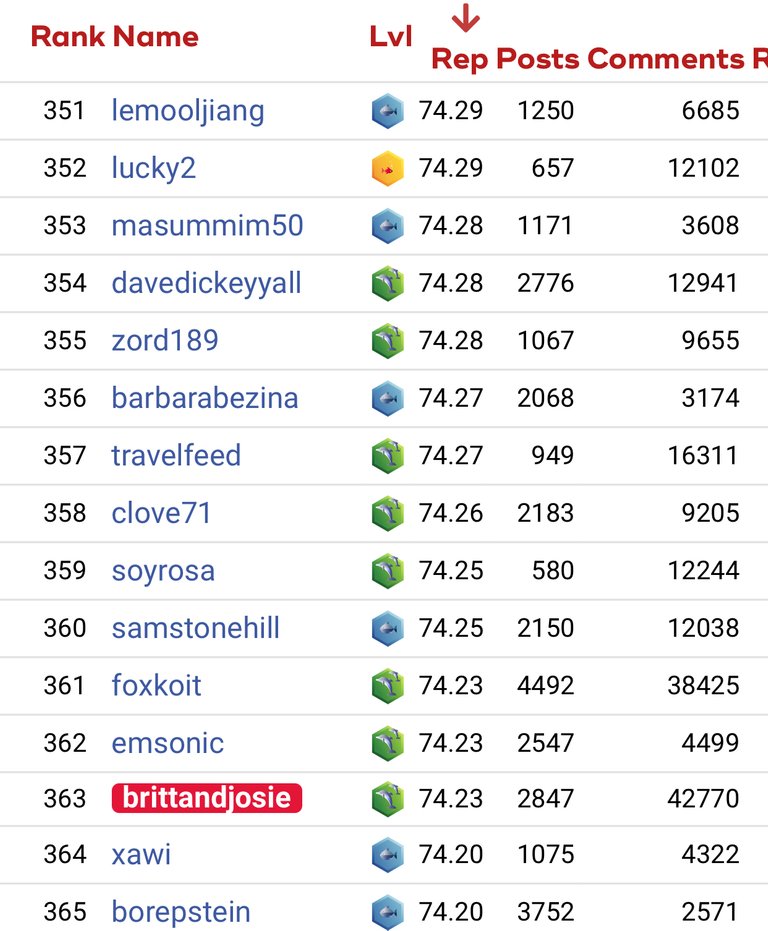 Thank you for stopping by, its appreciated and remember focus on being creative instead of being bee-zy.
Consistent Actions Create Consistent Results.
Not everyone is a blogger but everyone has something great to offer.
Lover of Life and L❤️ve in General - @brittandjosie

I am a proud member off the #theTerminal #LIFESTYLELOUNGER @ladiesofhive #needleworkmonday and #payitforward and #steemitmamas. Co founder for @theterminal, @heyhaveyamet and @steem-aide
(c) All images and photographs, unless otherwise specified, are created and owned by me. @brittandjosie originals. Sources used : Pixabay and Pexels and with others its mentioned in my blog. I only use a canon camera and my iPhone.
I would like to thank you for reading my blog, feel free to leave me any feedback, if not, read you next time.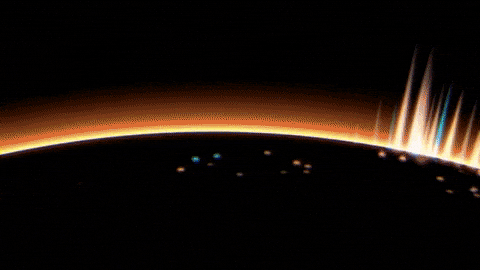 The Discord terminal invite for you and your friends :
https://discord.gg/XZGPGpz



Blog Date : 1 March 2021
---
---