50Hive and 2500BHT contest results.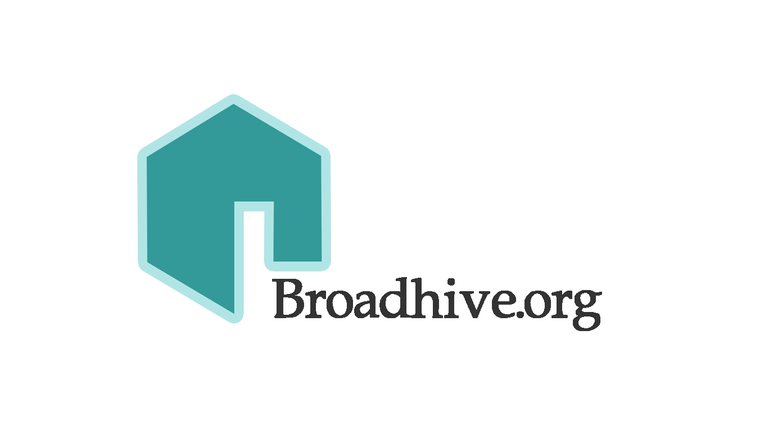 Hello everybody, today is the end of the contest on the evolution of products and we have seen some exciting posts on the evolution of products.
Without any ado, we received just three posts for the contest. Our curators did a few moderations on them based on these three conditions.
How well written
How comprehensive
Post formatting
First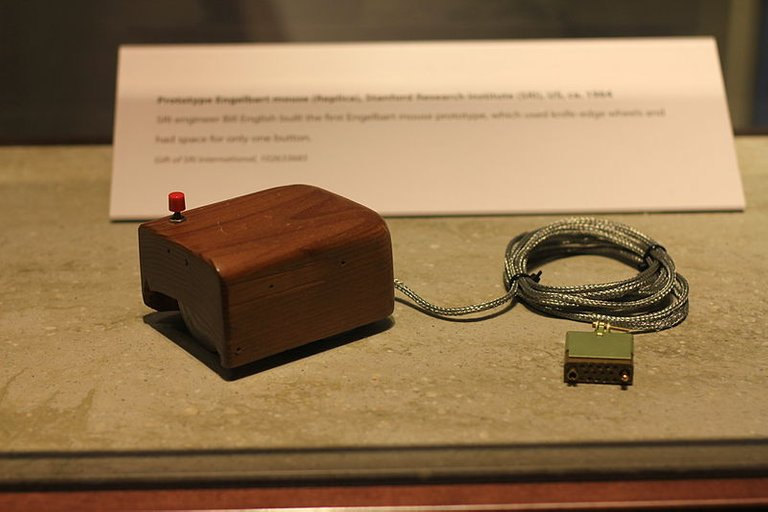 @regenerette share exciting content about the evolution of Mouse and it is really content to check.
Second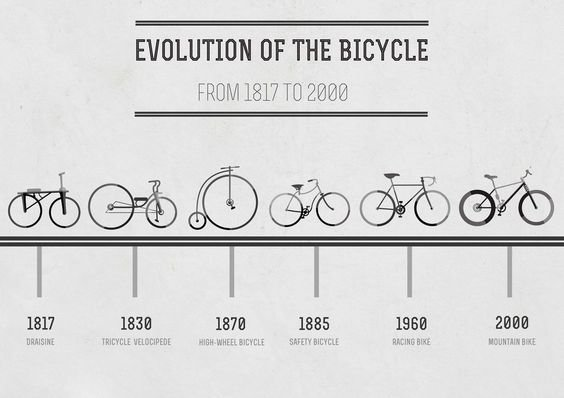 @maylenasland took us back to the history of Bike and it is another post to check.
Third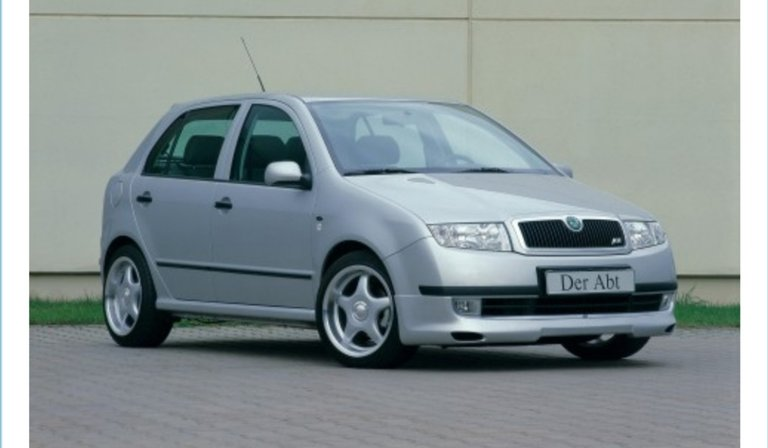 We appreciate all participants. Rewards will be sent soon. Broadhive is just starting. Expect some improvements from us.
Thank you.
---
---