Win 50Hive Coin and 2500BHT in the 7days contest!!!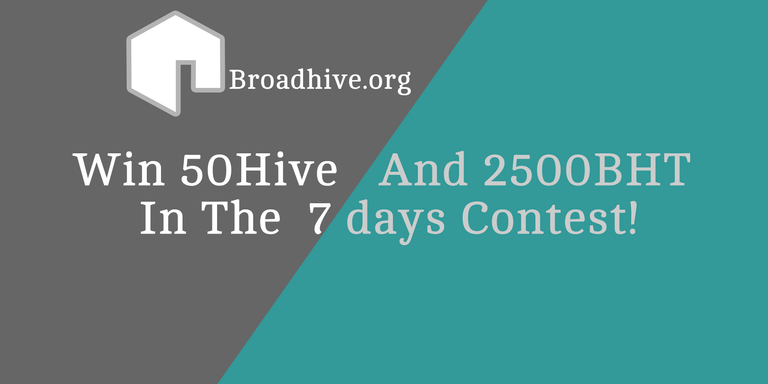 Hello everyone, it has been a great time on the Hive blockchain. Broadhive is getting close to 1 month here, and we have seen good support from the community. However, we have not seen contents that are related to the Evolution of products.
There are many products in the world. Computers are products. Applications are products. Mobile Phones, Arts, and many more. Money evolution is the most common content right now because of the blockchain/crypto.
Take a look at the Apple designs from 1976. How are the improvements like? Content that takes a deeper dive into something like this is what we consider valid.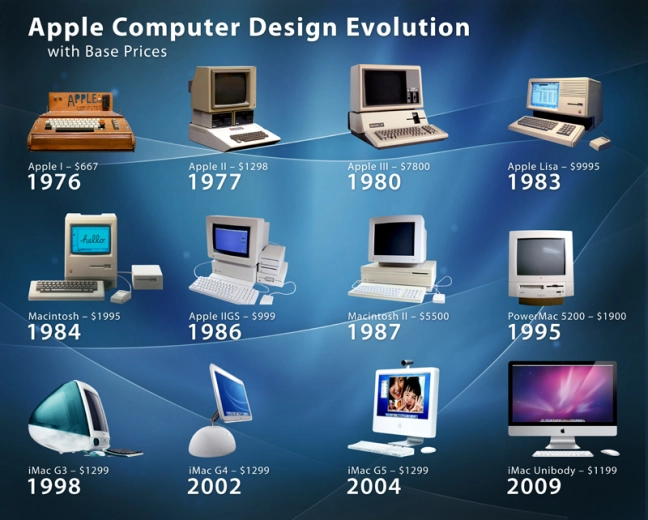 Image link
The Contest
Pick any product, application, gadget, or technology. You have the freedom to write about anything.

Write about the first type, specifications, and other features of the first version, and explain how it has been improving from versions to versions down to the current version.

Add pictorial illustrations of the versions if available and make your post comprehensive and educational. And should be above 300 words.

Use the broadhive.org interface to publish the post, and use the tag #broadhive and #bhtevolution on your hive post. And follow @broadhive-org on Hive.

Share your post on Twitter and use tags: #hive, #broadhive, #bht and follow us Twitter.

Your post should be original. Do not plagiarize
This contest will last for 7 days and ensure you join our discord server.
Prize: 2,500 BHT and 50Hive
First: 1,000BHT and 20Hive
Second: 700BHT and 15Hive
Third: 500BHT and 10Hive
Fourth: 300BHT and 5Hive
Note: There won't be fourth position if the participants are less than 10.
Good luck everyone.
---
---